You are not going to believe how far these political candidates go to be elected. These are truly epic Brazilian election candidates posters.
Brazilian election candidates do everything to set themselves apart from the other. From clowns to super heroes, choose your favorite candidate among these REAL posters. Seriously, they are not photoshopped...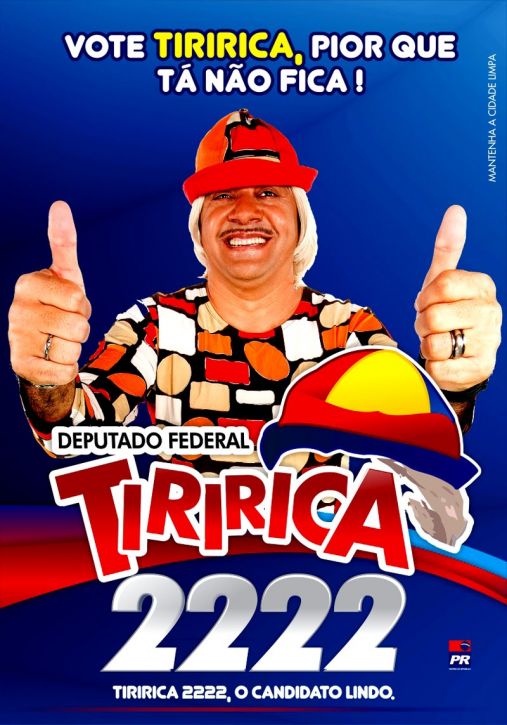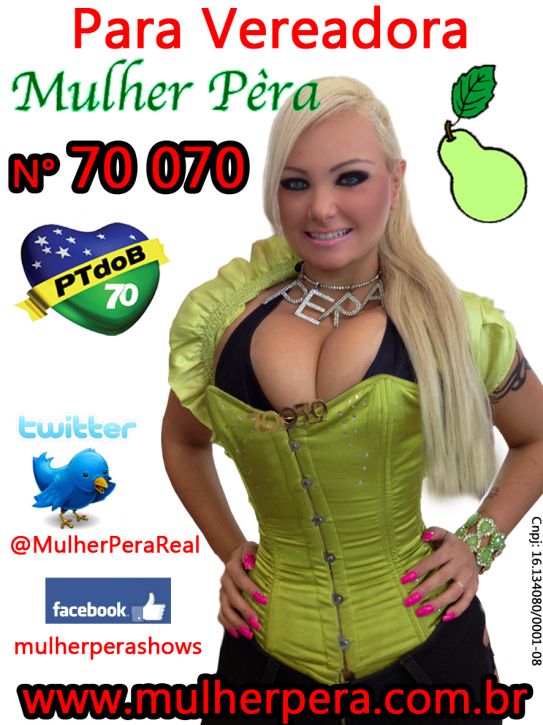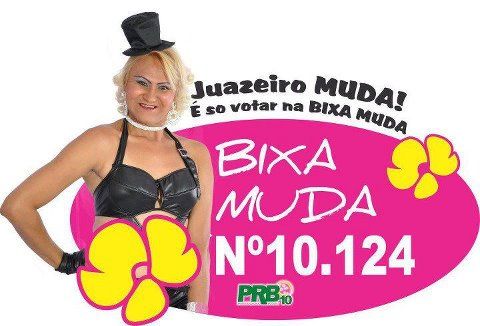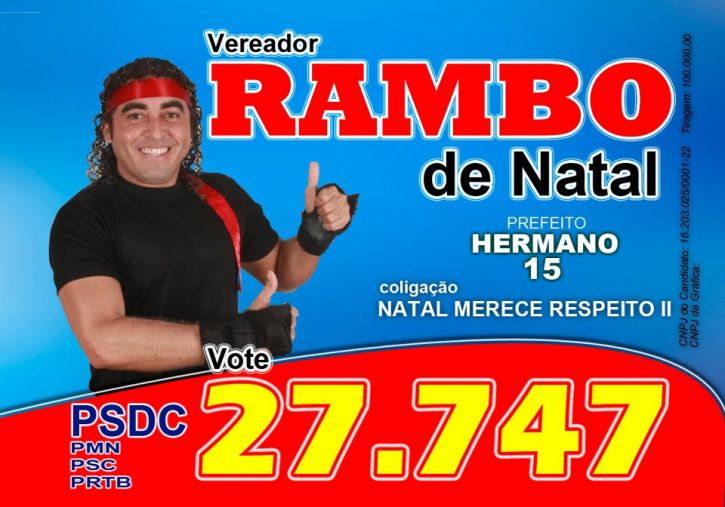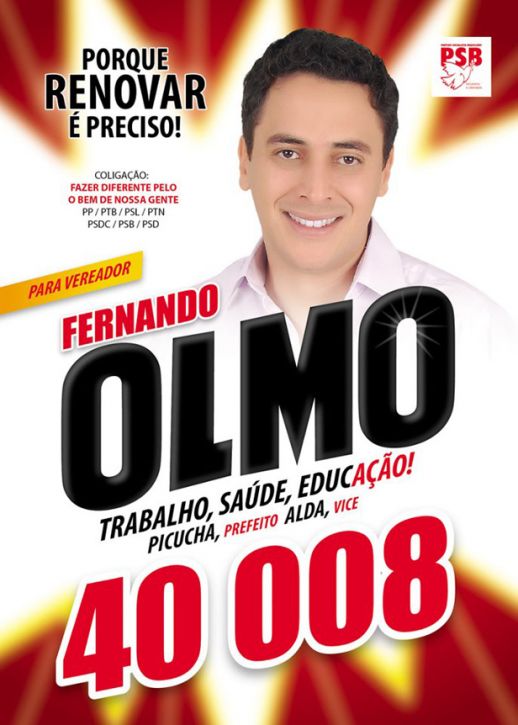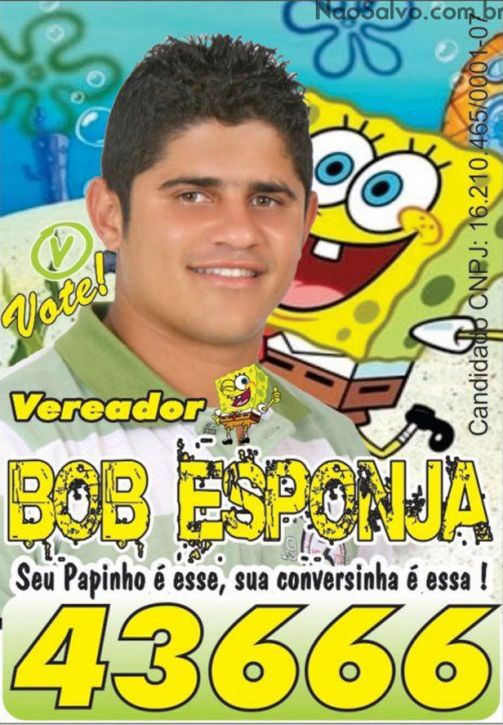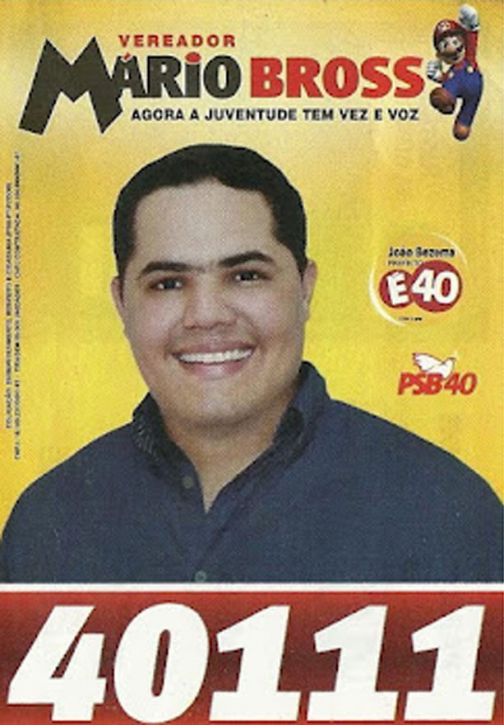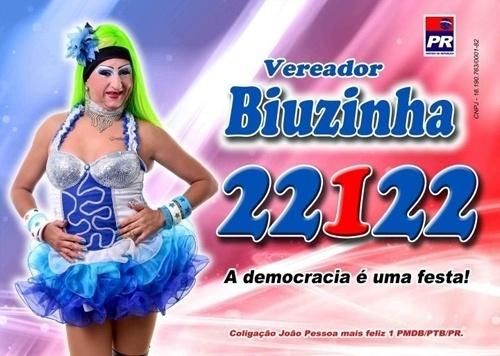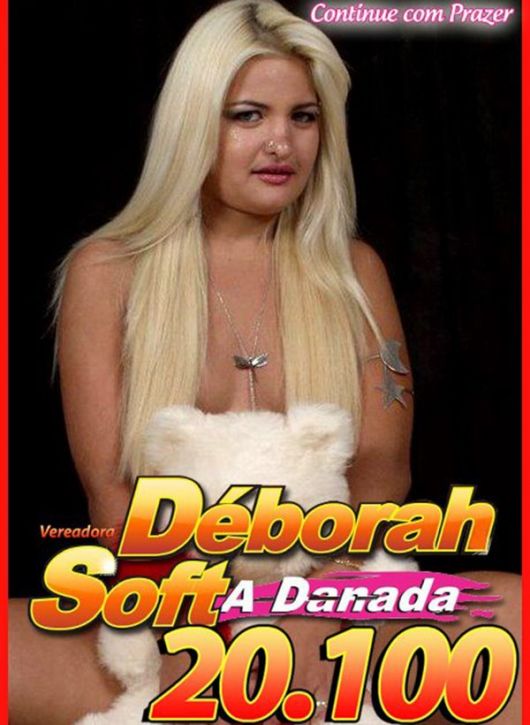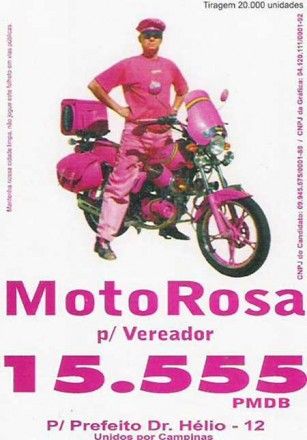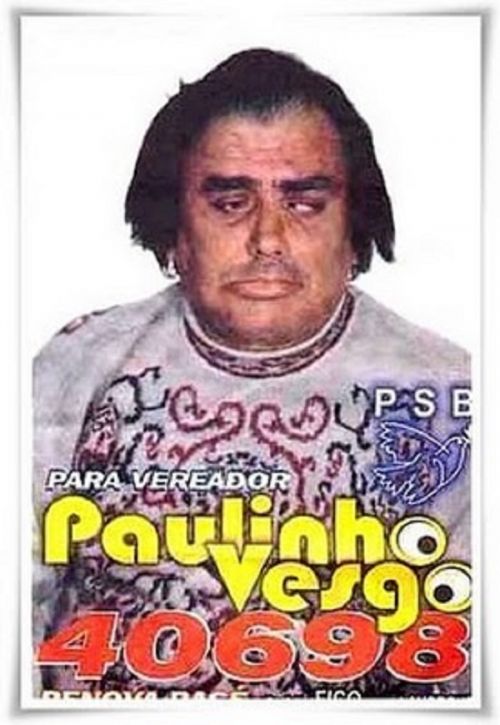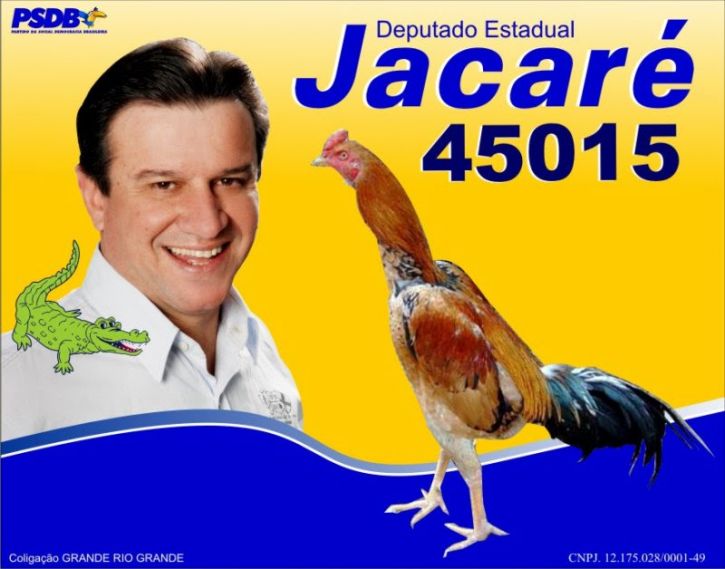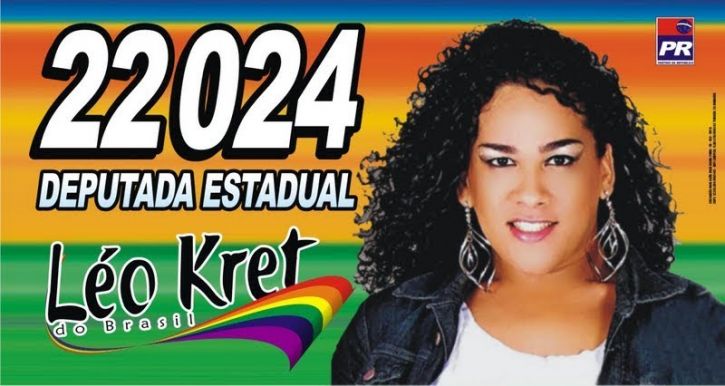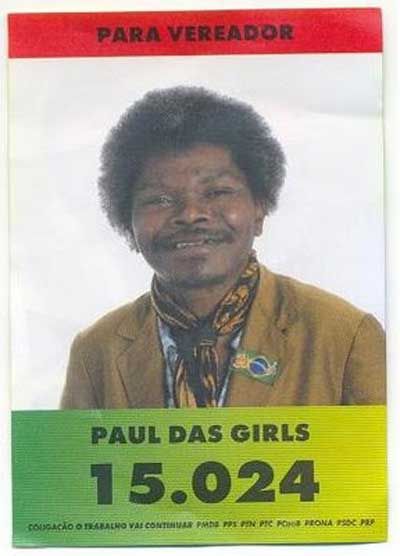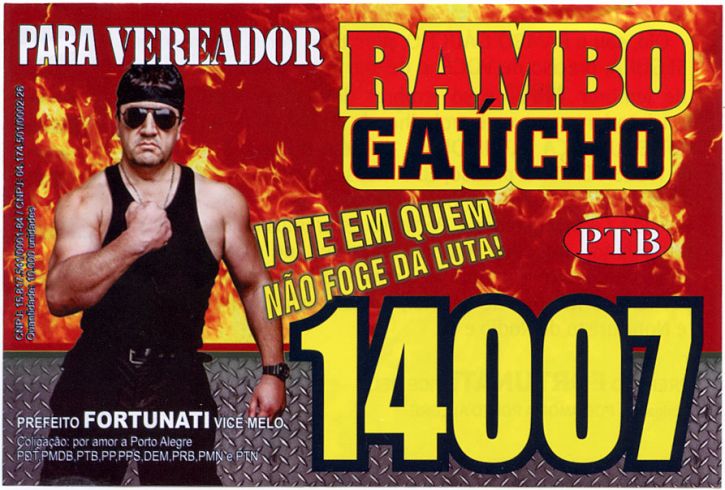 Do you like our page? Share it with your friends!