15 most unlike and touching friendships between animals
Affection caught by these shots show true love. Here is the ultimate list of rare and loving friendships among animals that should be example for humans.
Guepards and impala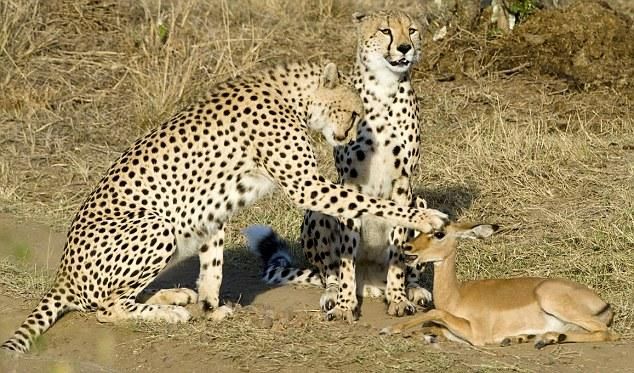 Bear and tigers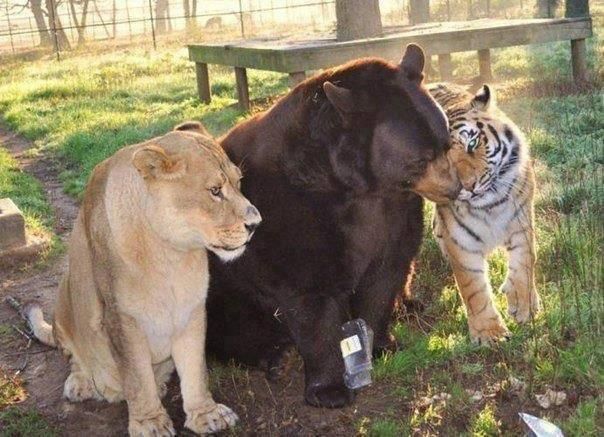 Lamb and duckling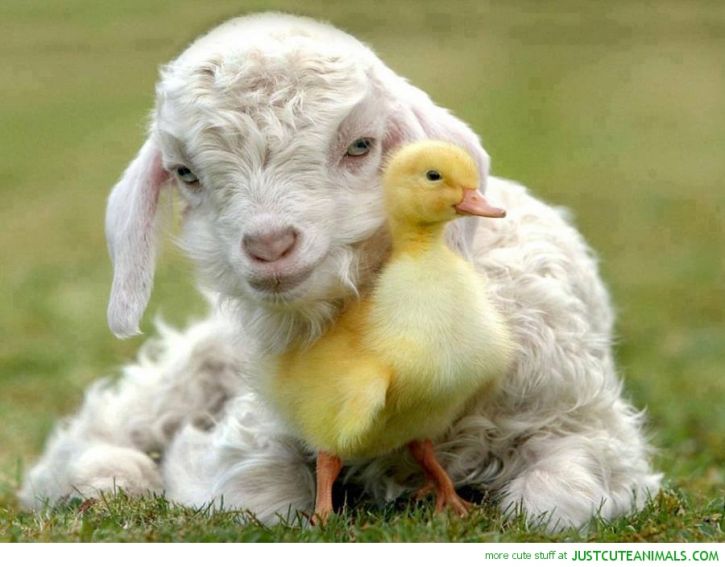 Iguana and cat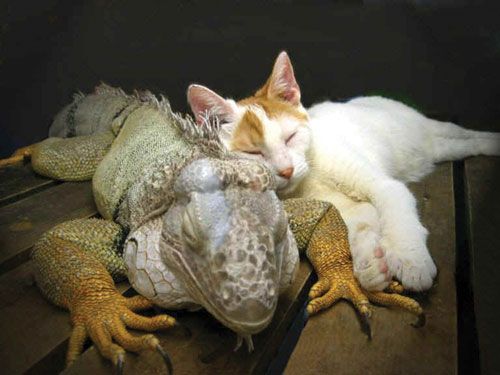 Dog and elephant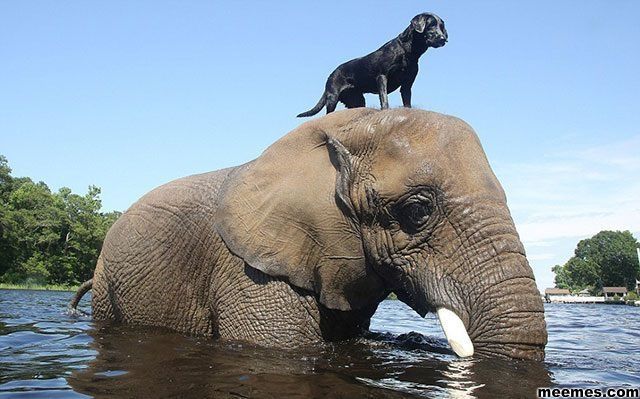 Sheep and elephant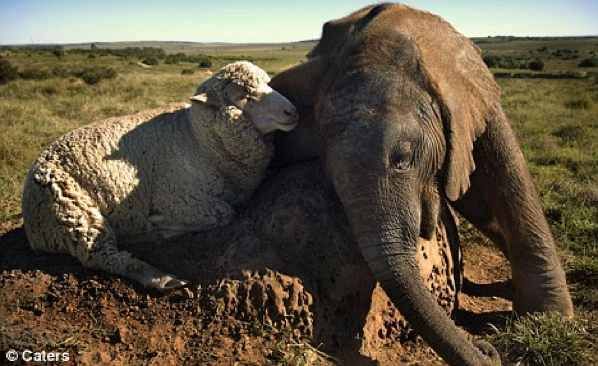 Kitten and parakeet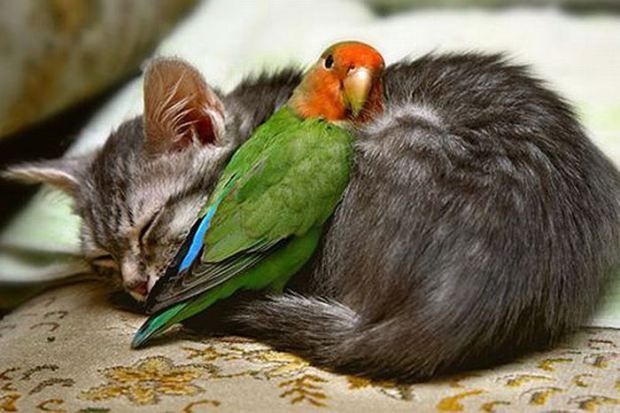 Monkey and black bear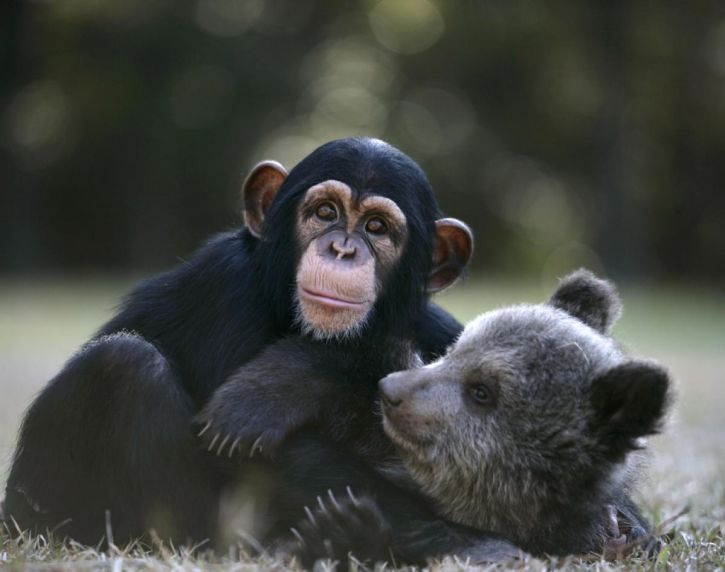 Otter and dolphin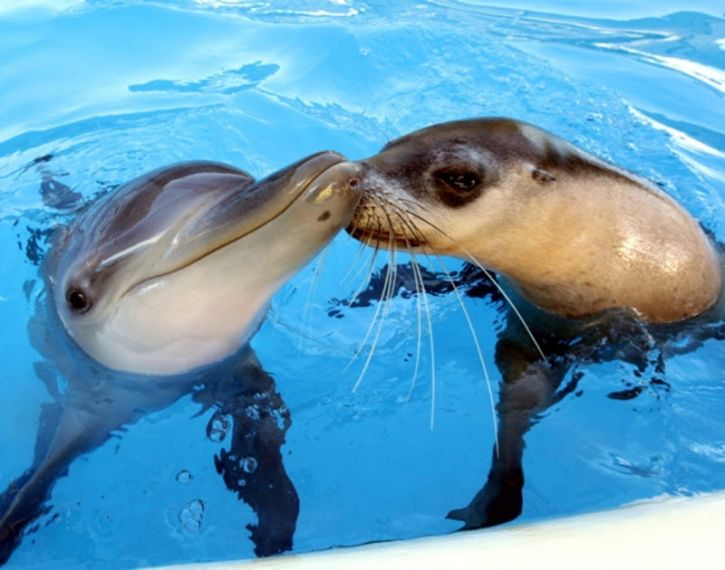 Gato e rato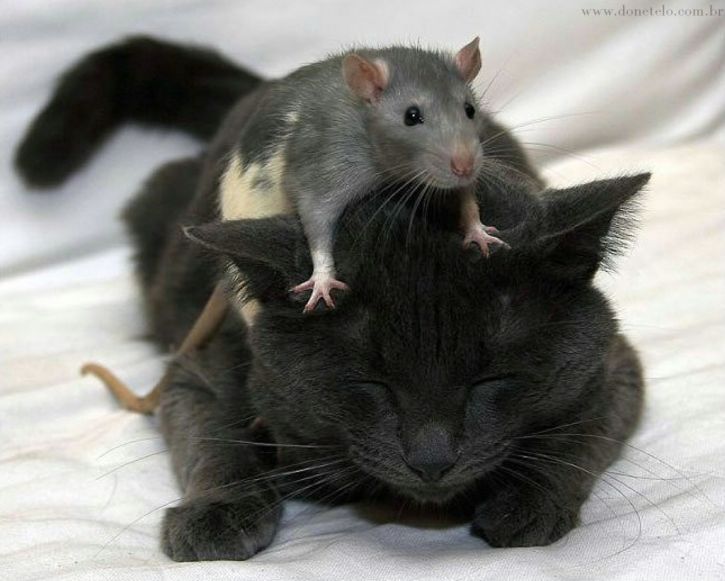 Pigeon and monkey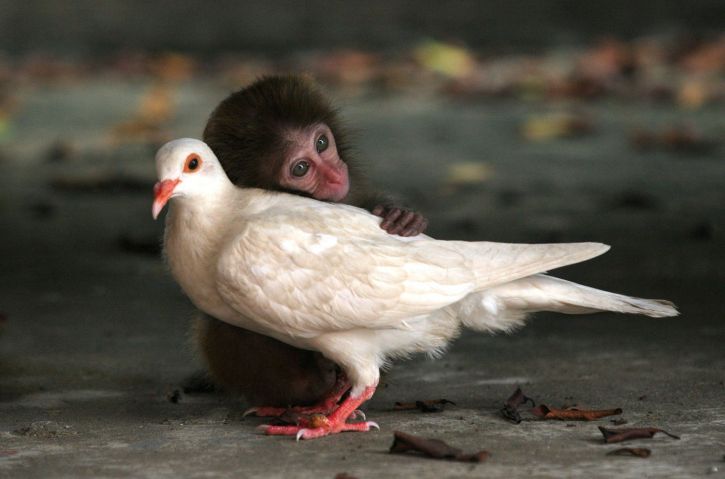 Dog and deer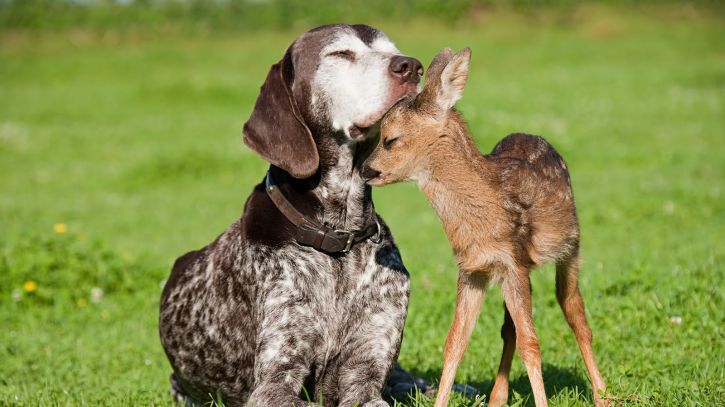 Monkey and baby tiger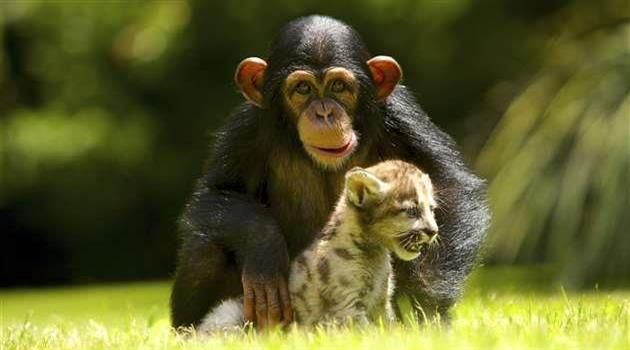 Dogs and capybara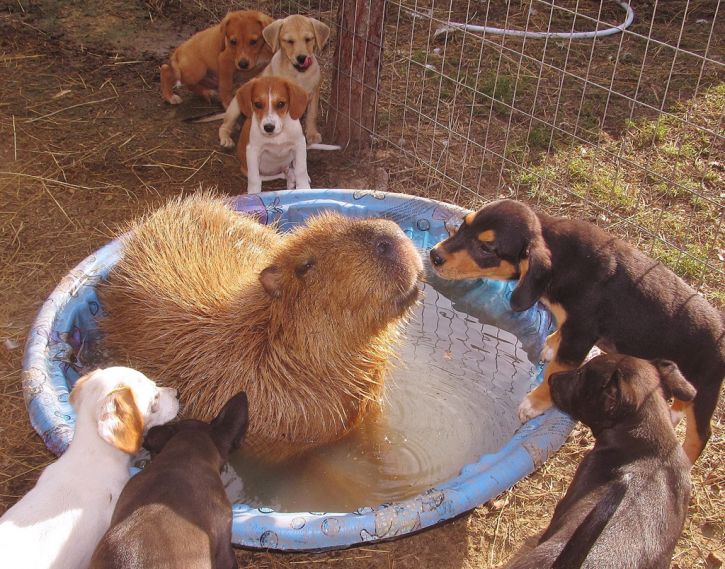 Frog and mouse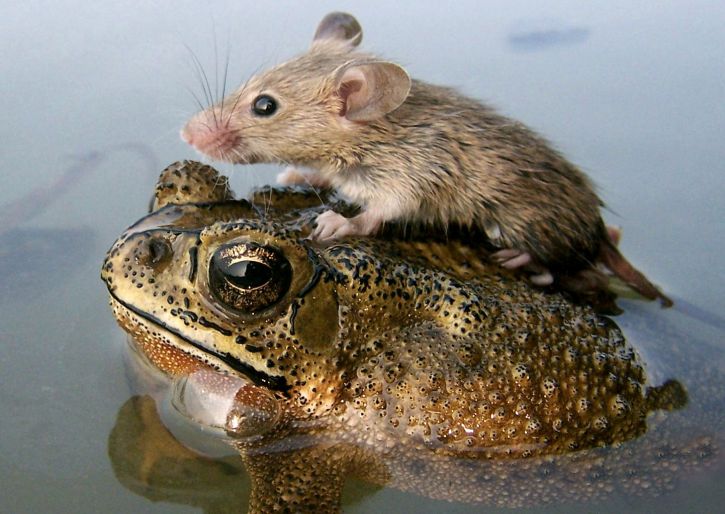 Do you like our page? Share it with your friends!