Inside Brazil president's official house
Brazil's official president house is located in Brasilia and is called Palácio da Alvorada. This three storey building was designed by Oscar Niemeyer and is considered to be one of the symbols of the capital. Many have seen the building from outside but public visits is very restrict. Here are some photos of the interior of the building: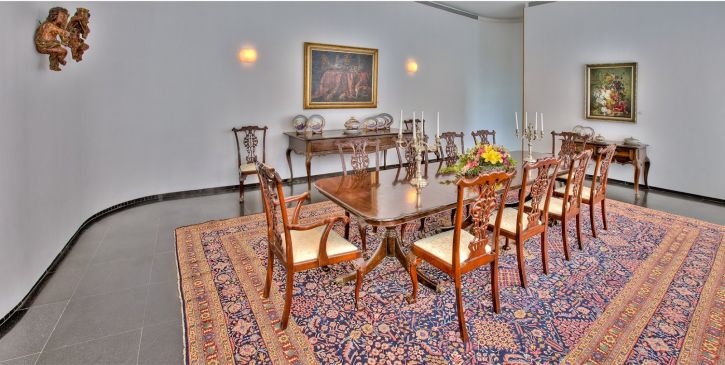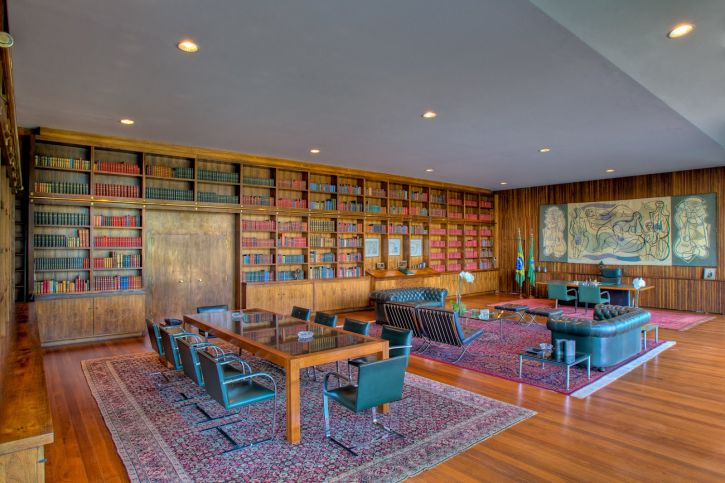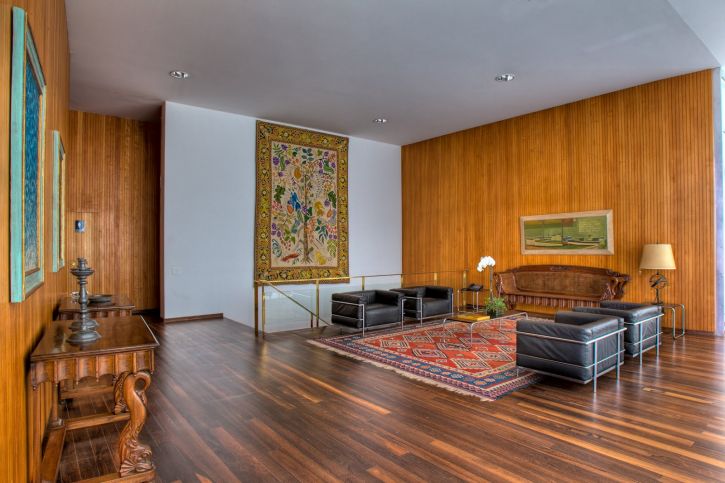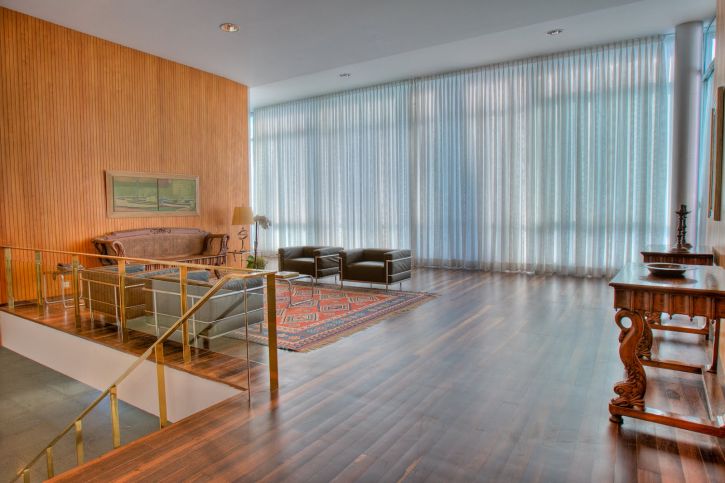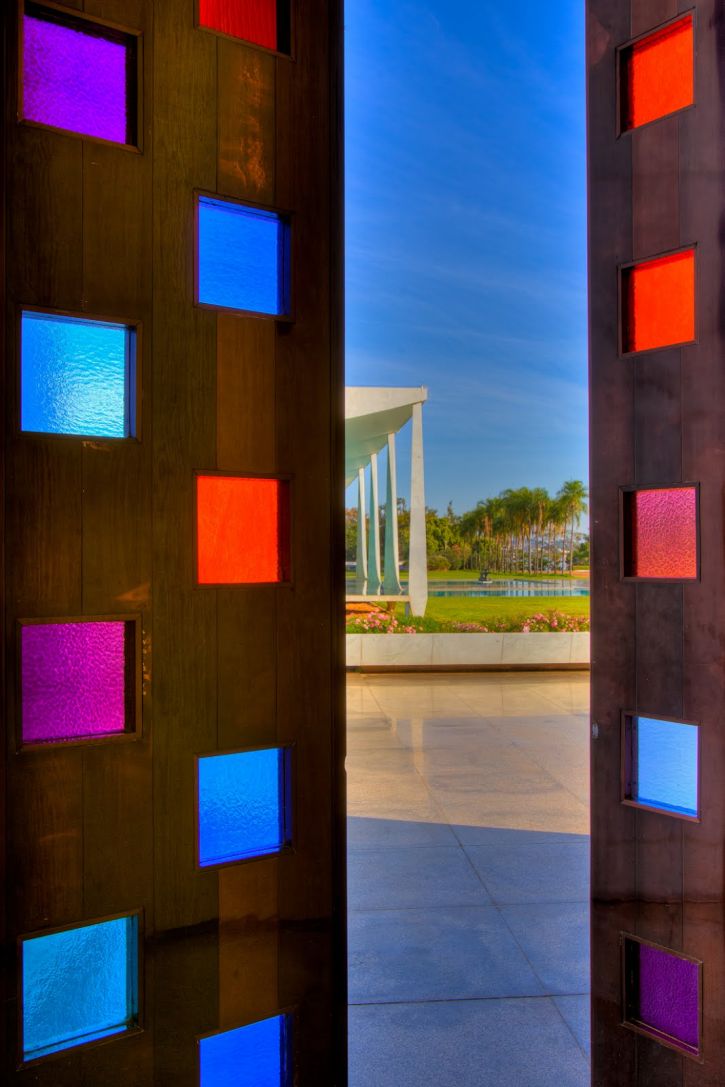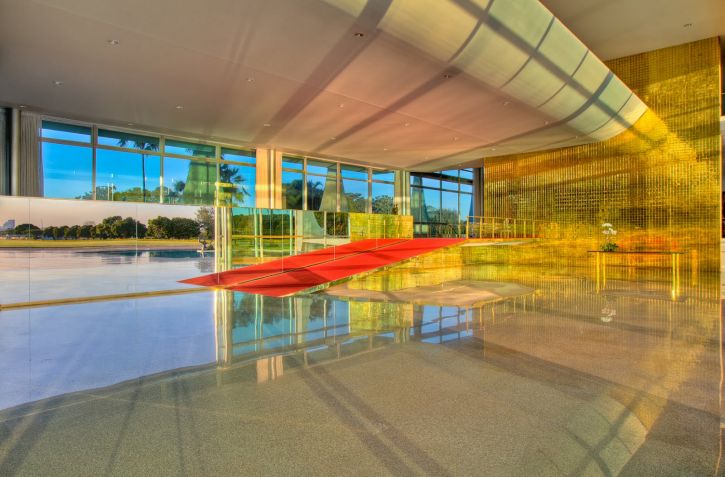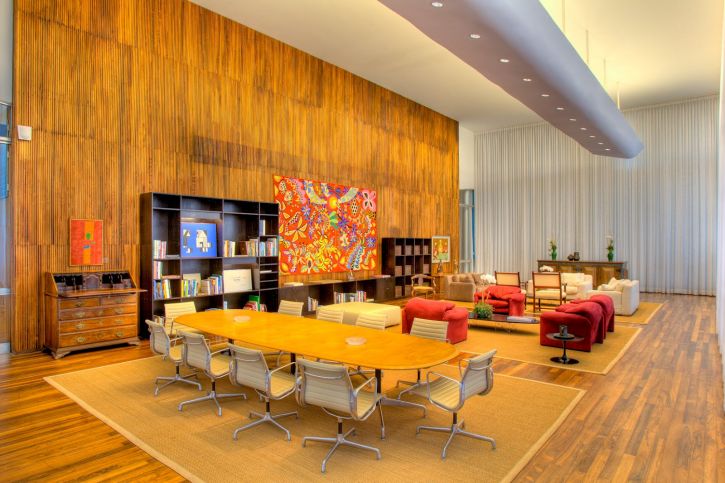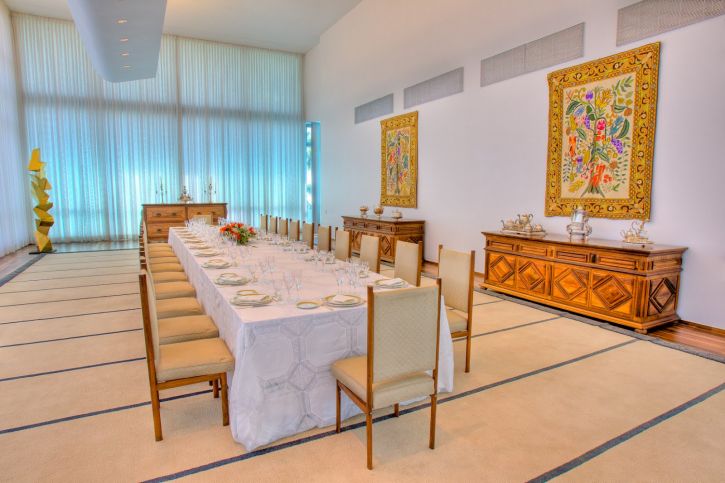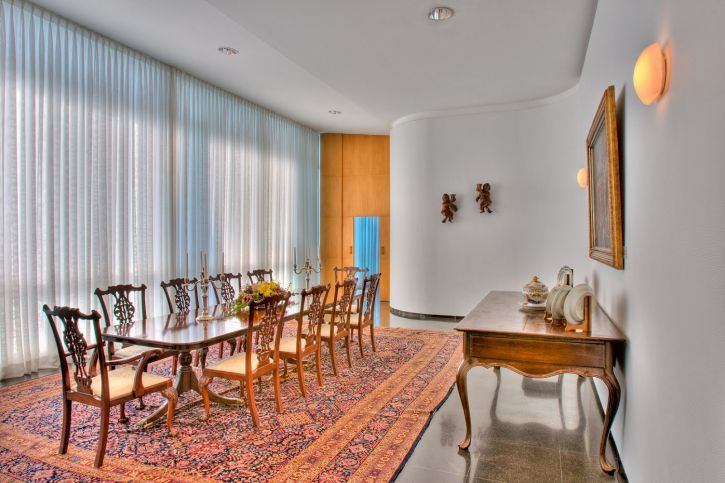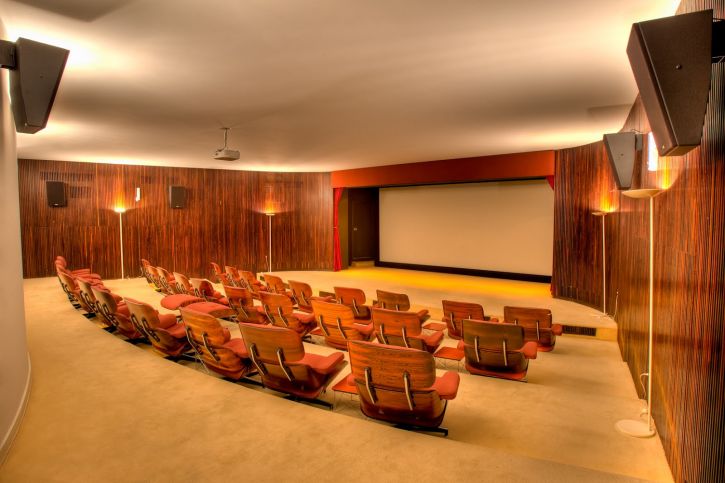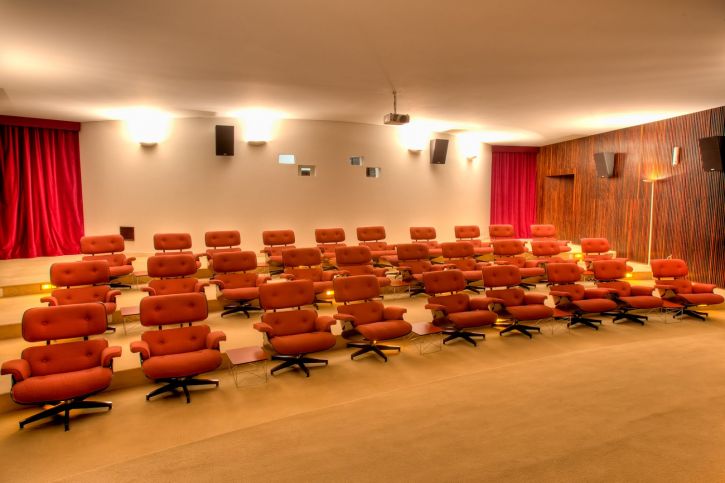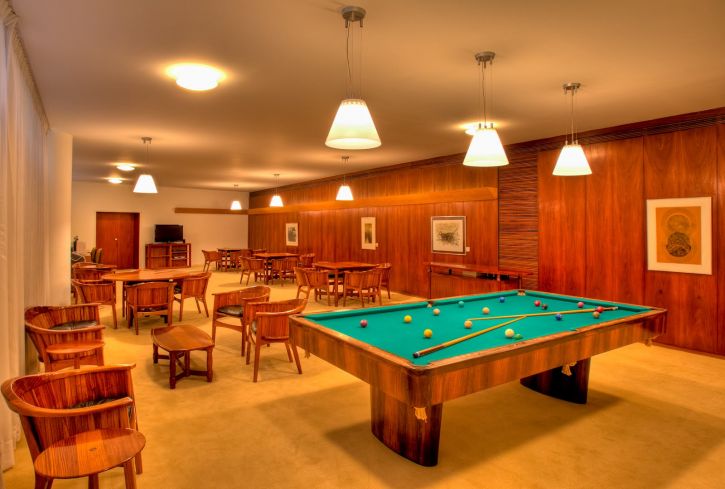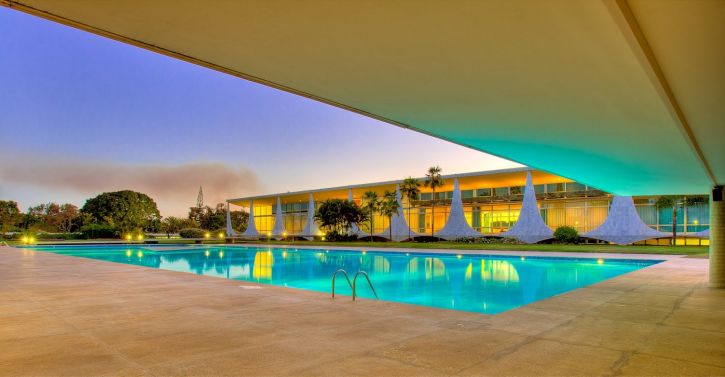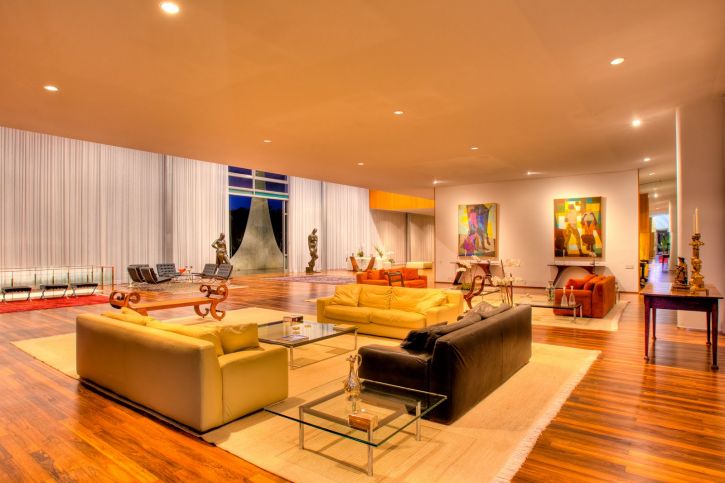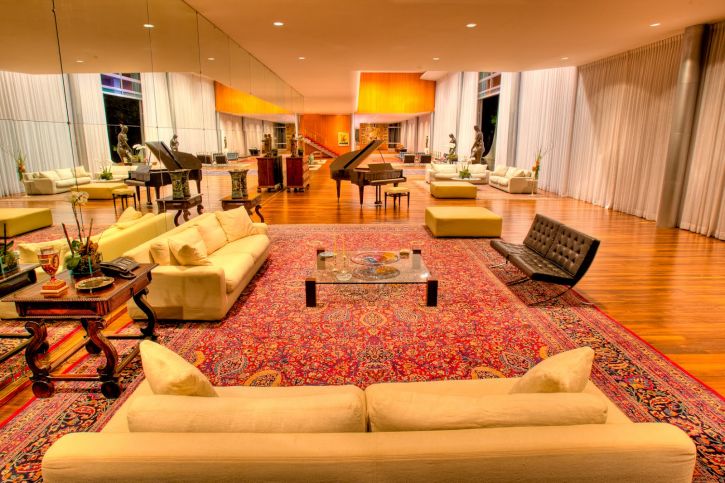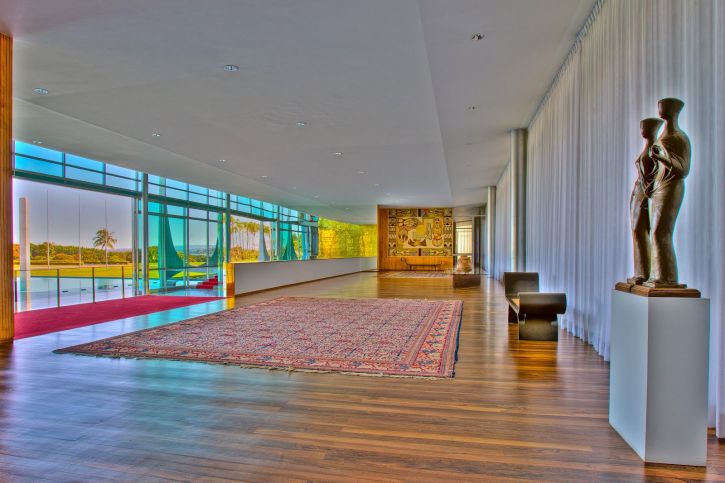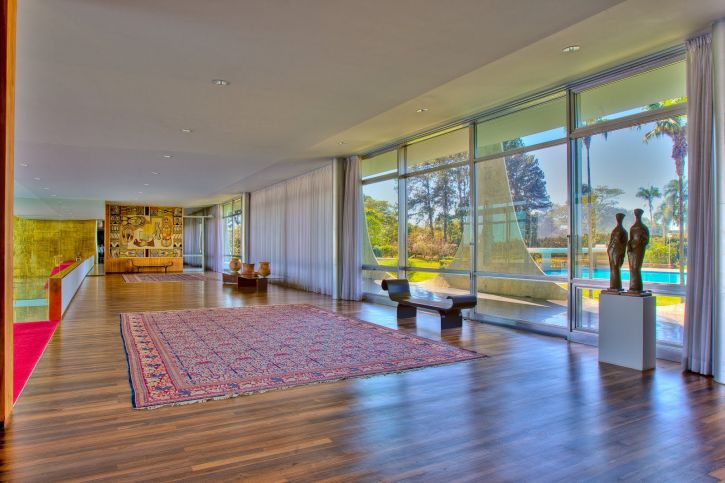 Do you like our page? Share it with your friends!