Would you face this 175kg Easter beast?
What you see below is just half of a giant milk chocolate Easter egg made by Brazilian confectionary Ofner which weighed in total 175kg. But this is not the biggest one ever made in Brazil….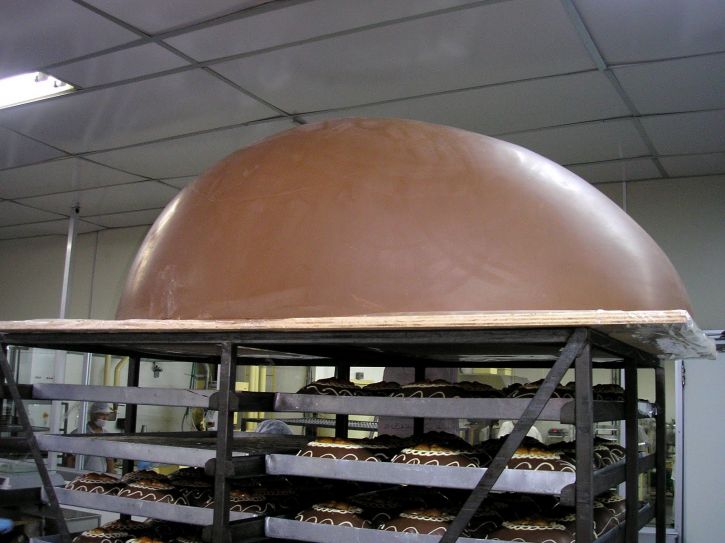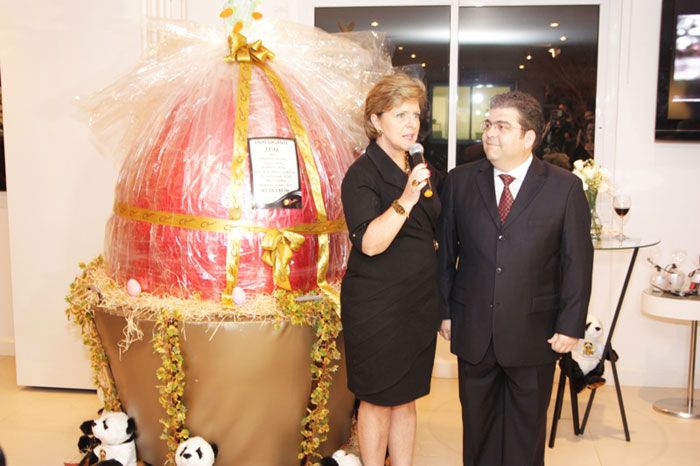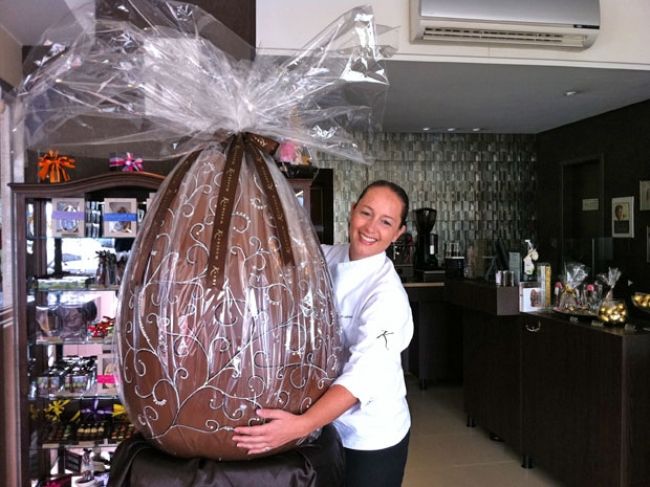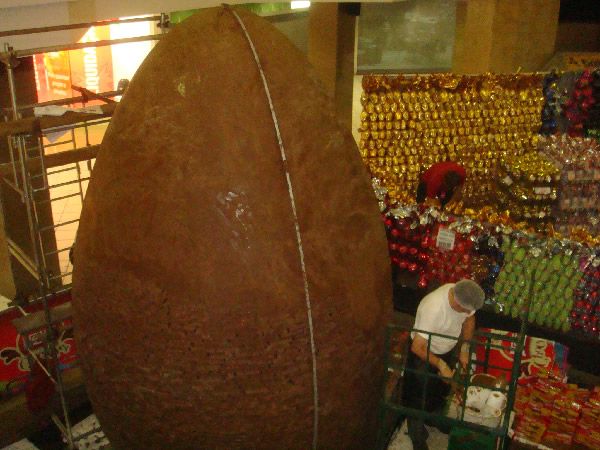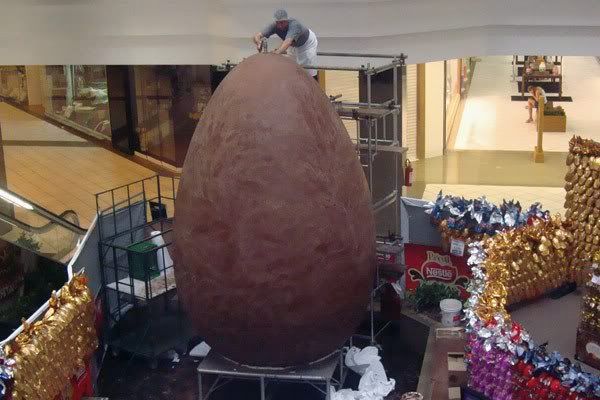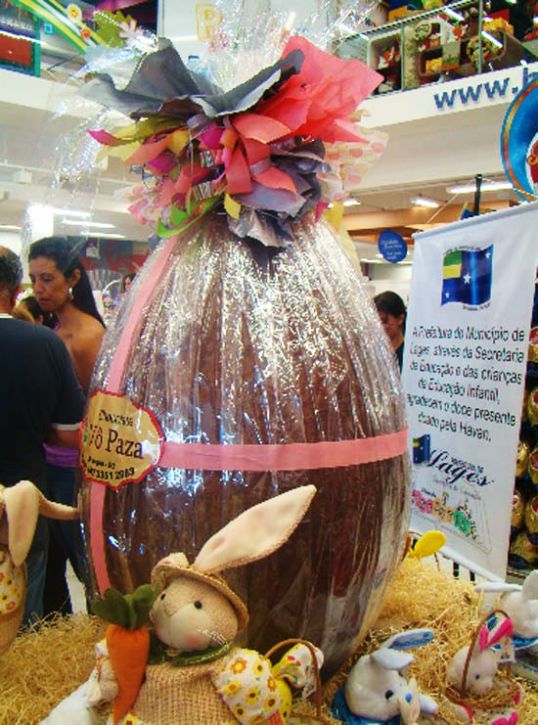 Do you like our page? Share it with your friends!