Would you dare to take these photos? Amazing shots taken by people who are not afraid of heights
These photos are taken several dozens of meters above the ground and show a perspective that most of us couldn't even dream of. Thanks to those people we got these amazing photos: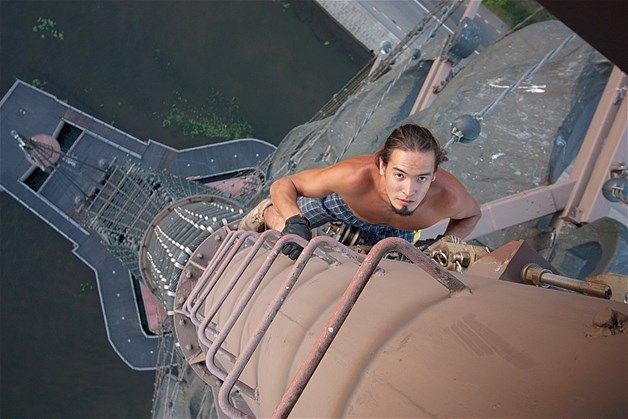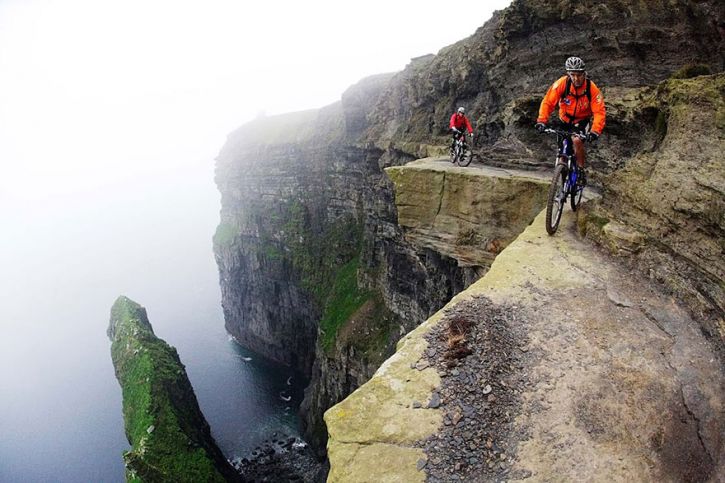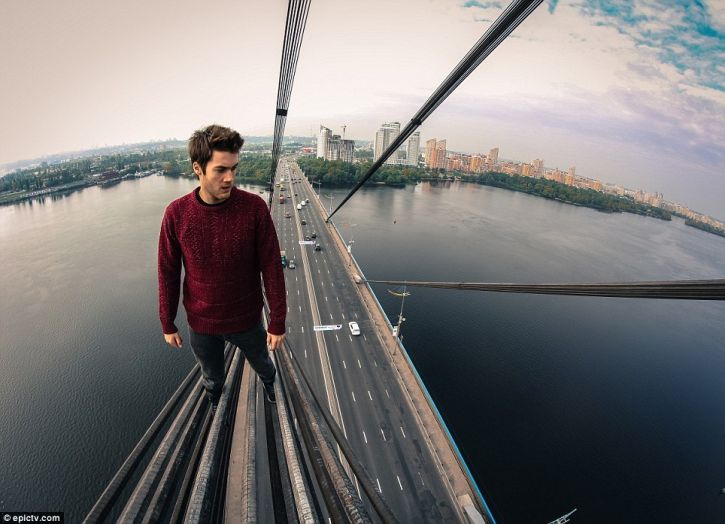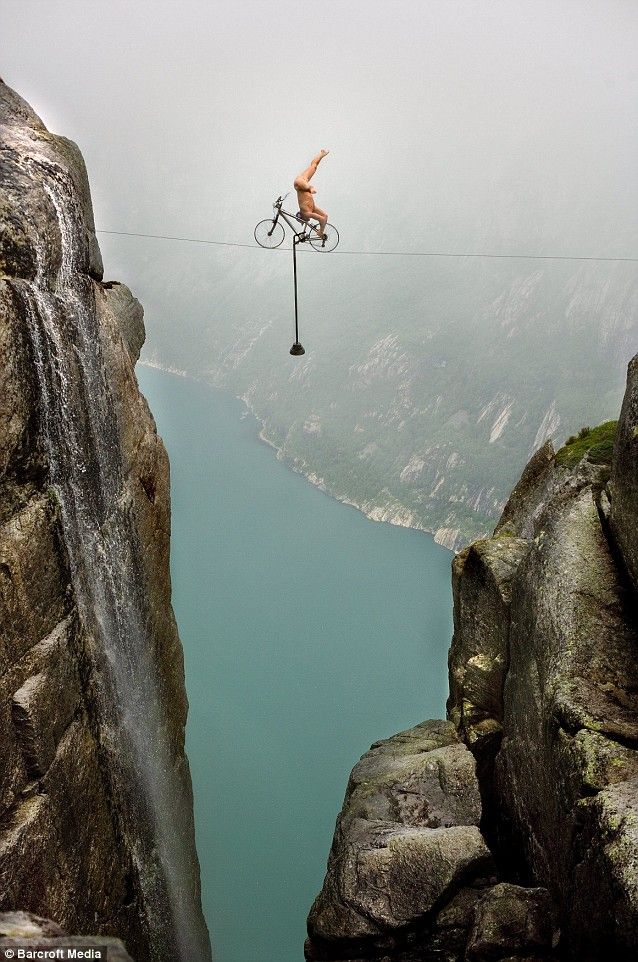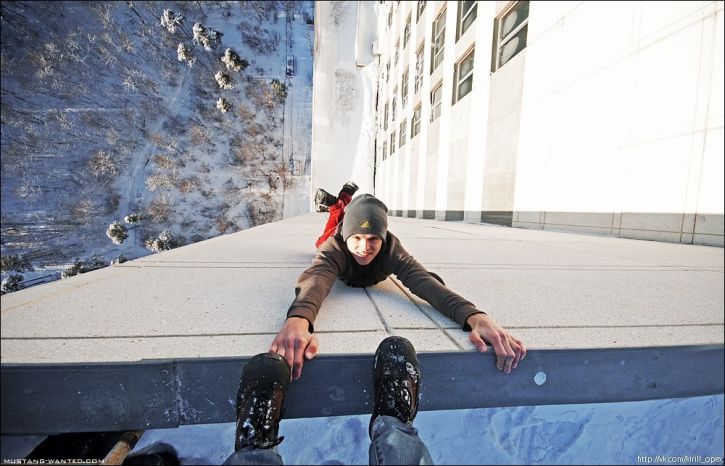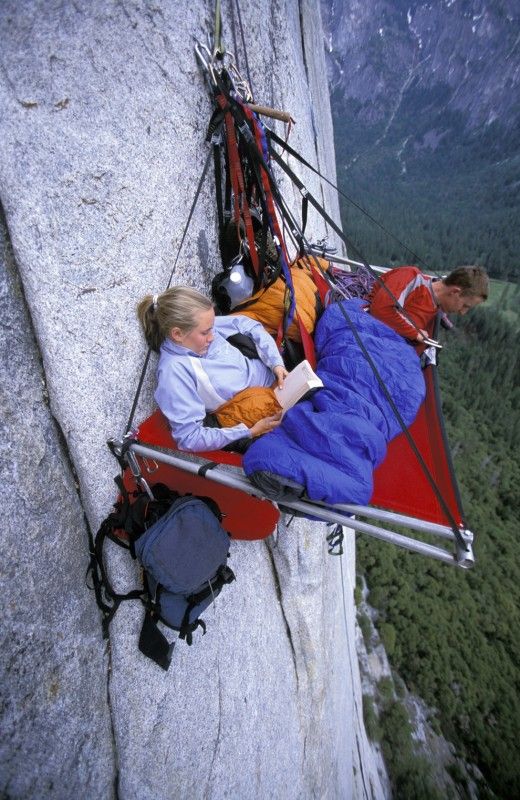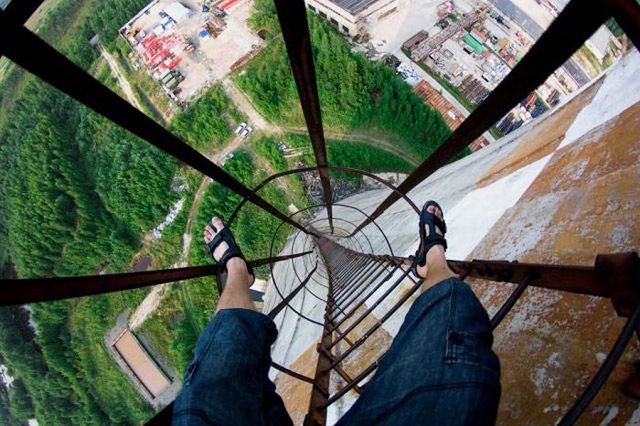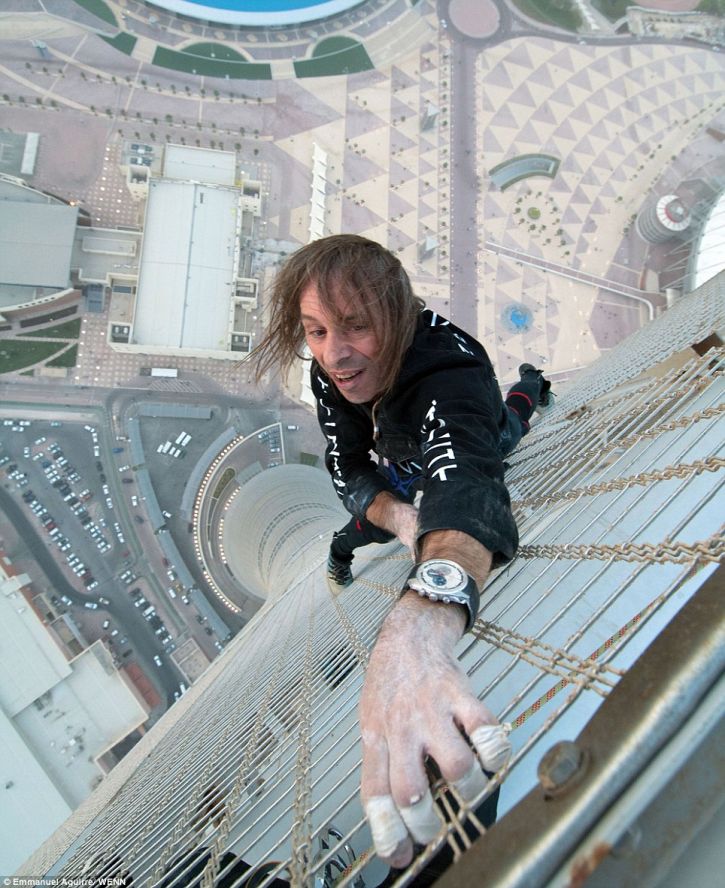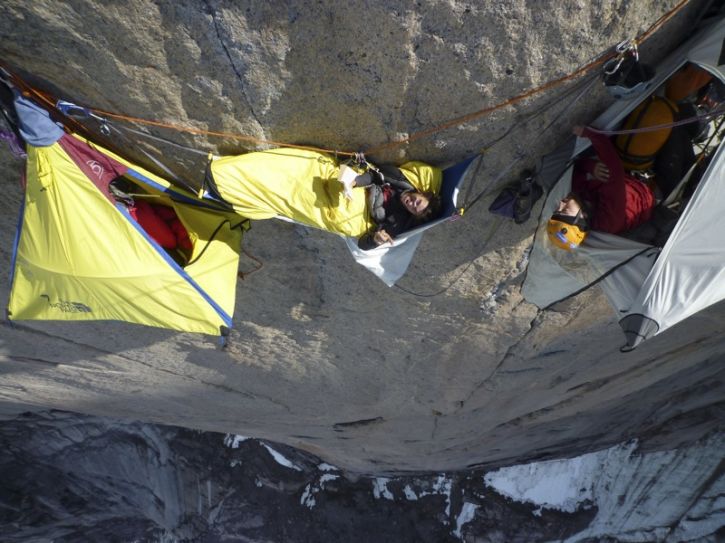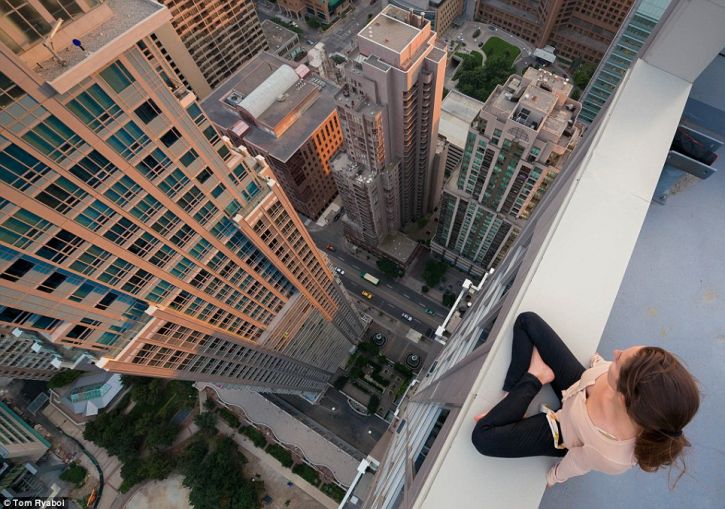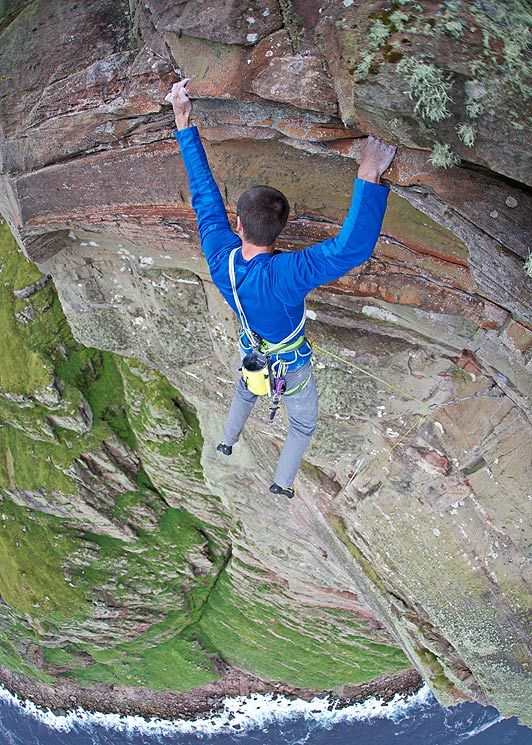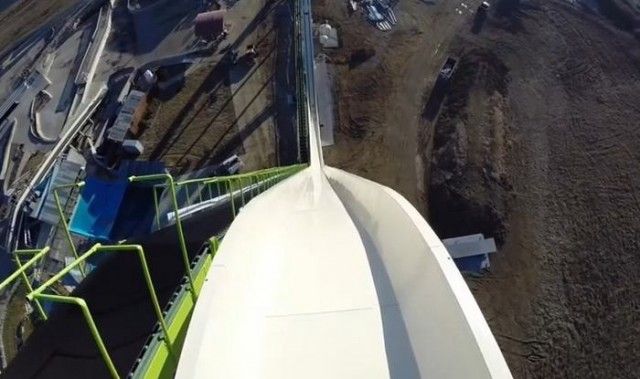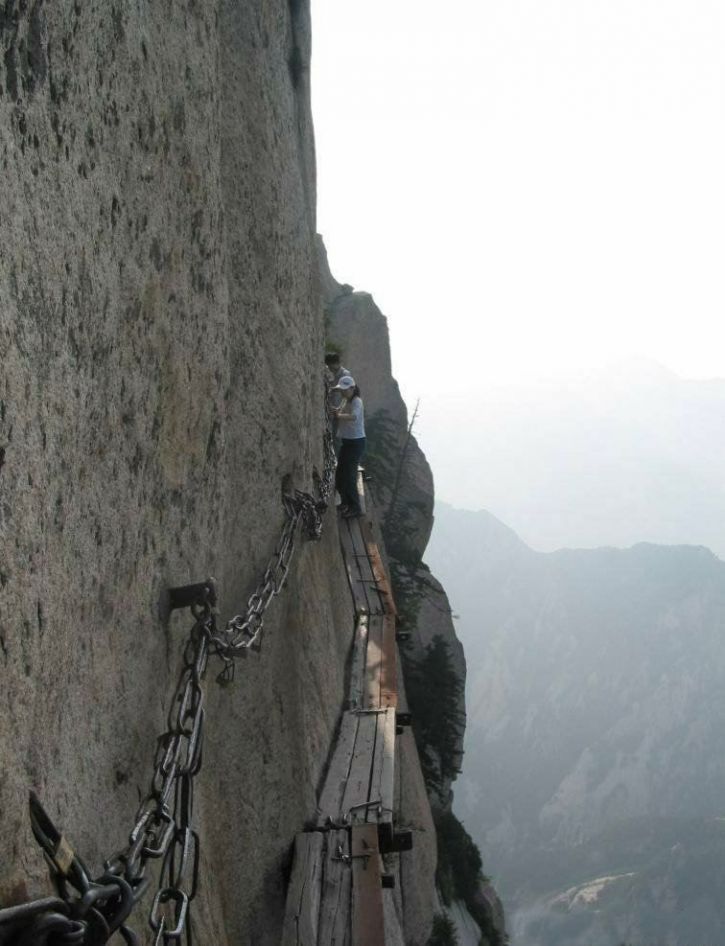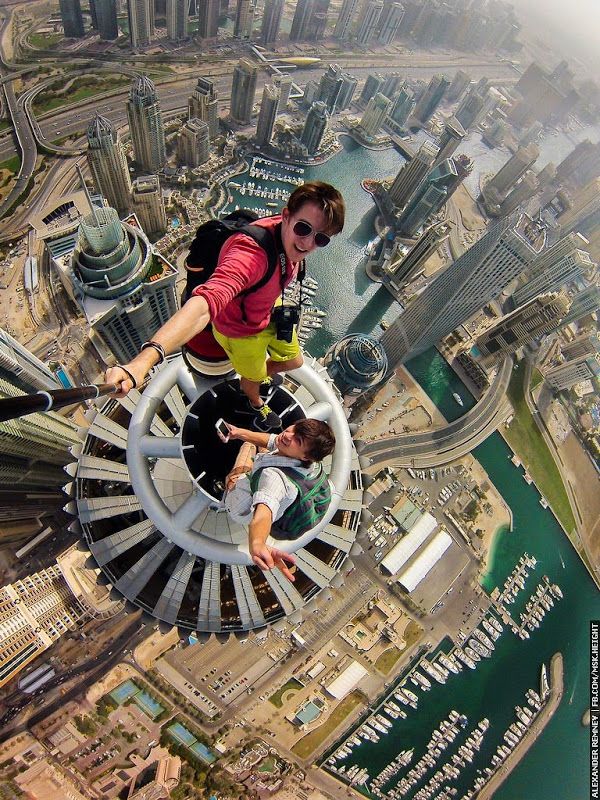 Do you like our page? Share it with your friends!