Would you be able to live in a 40 sq ft apartment? Here are some of the world's smallest homes
People living in big cities have to cope with cramped rooms while they cannot afford a big home. But there are people that can tackle well this challenge. Have a look at these tiny apartments and see if you would be able to live in this space.
90 square feet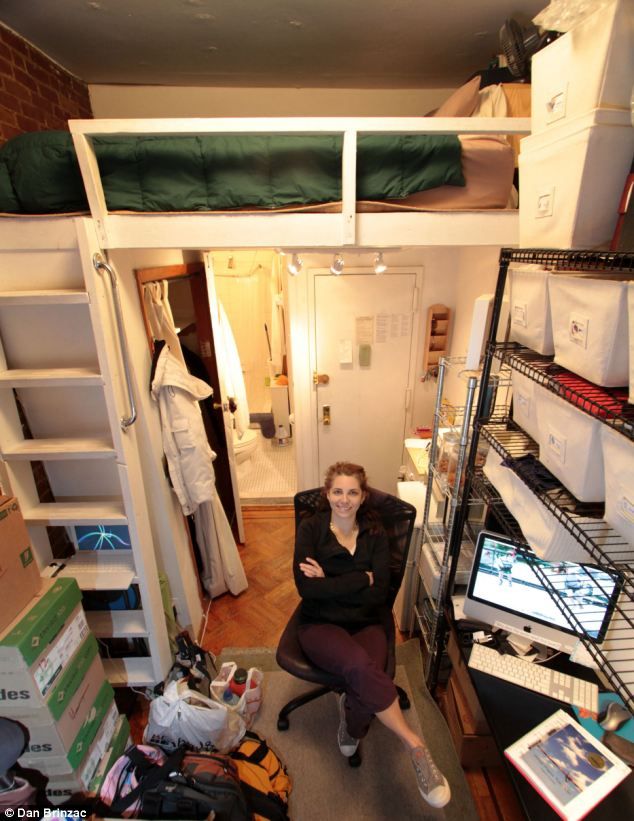 182 square feet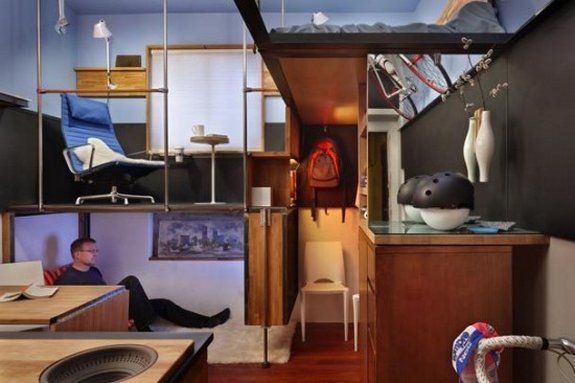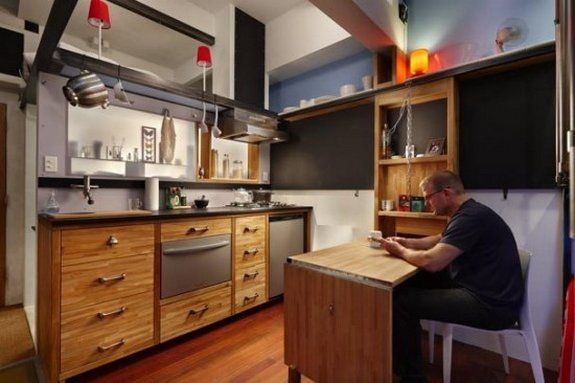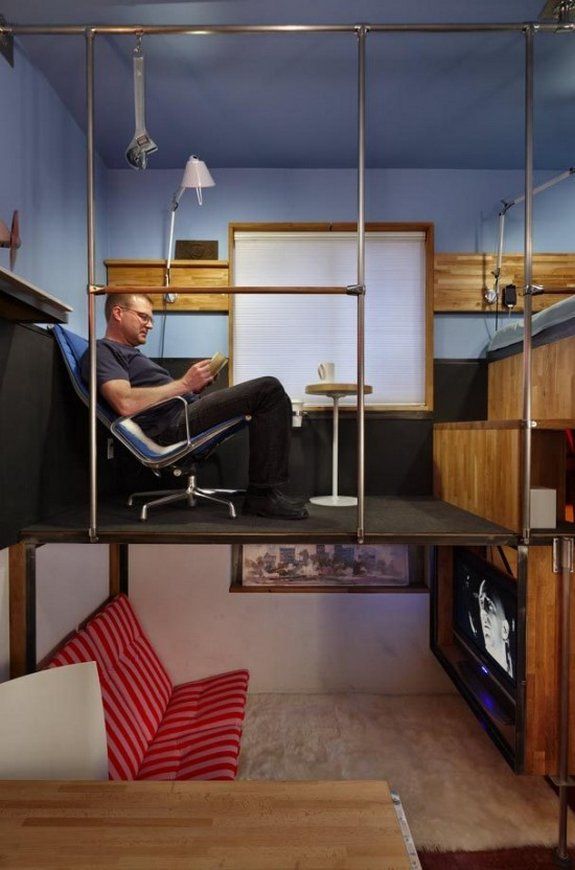 Less than 40  square feet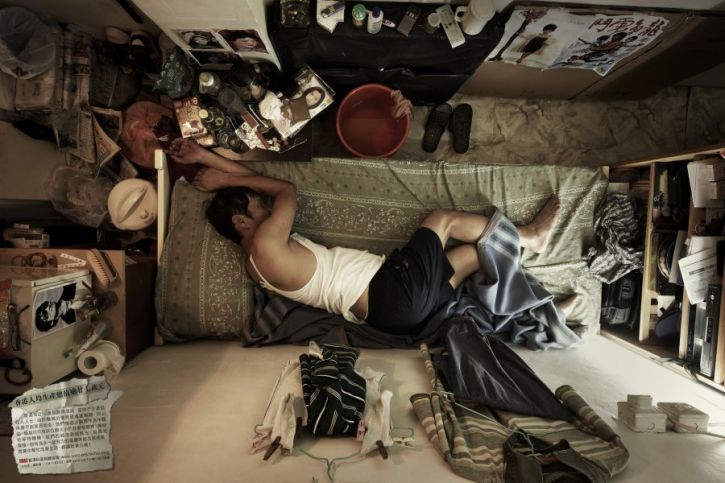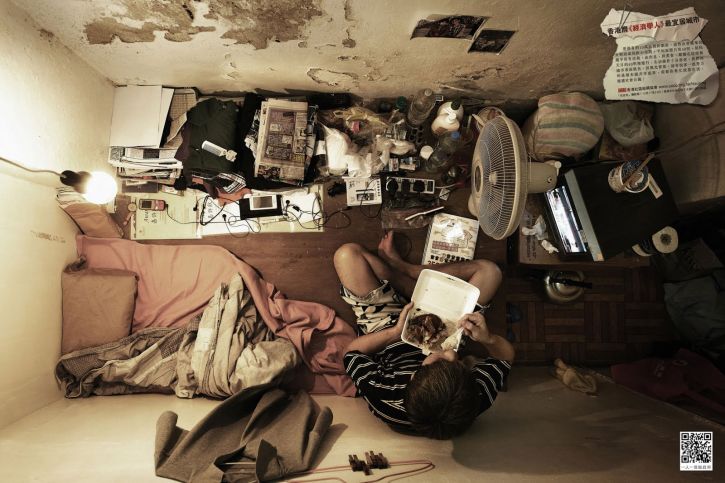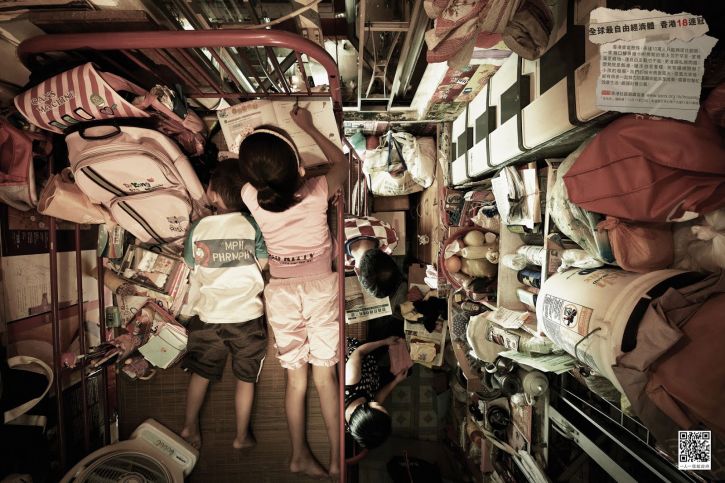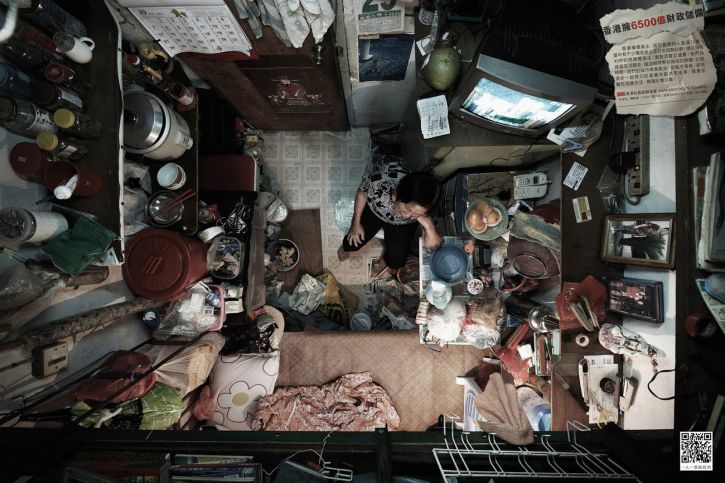 87 square feet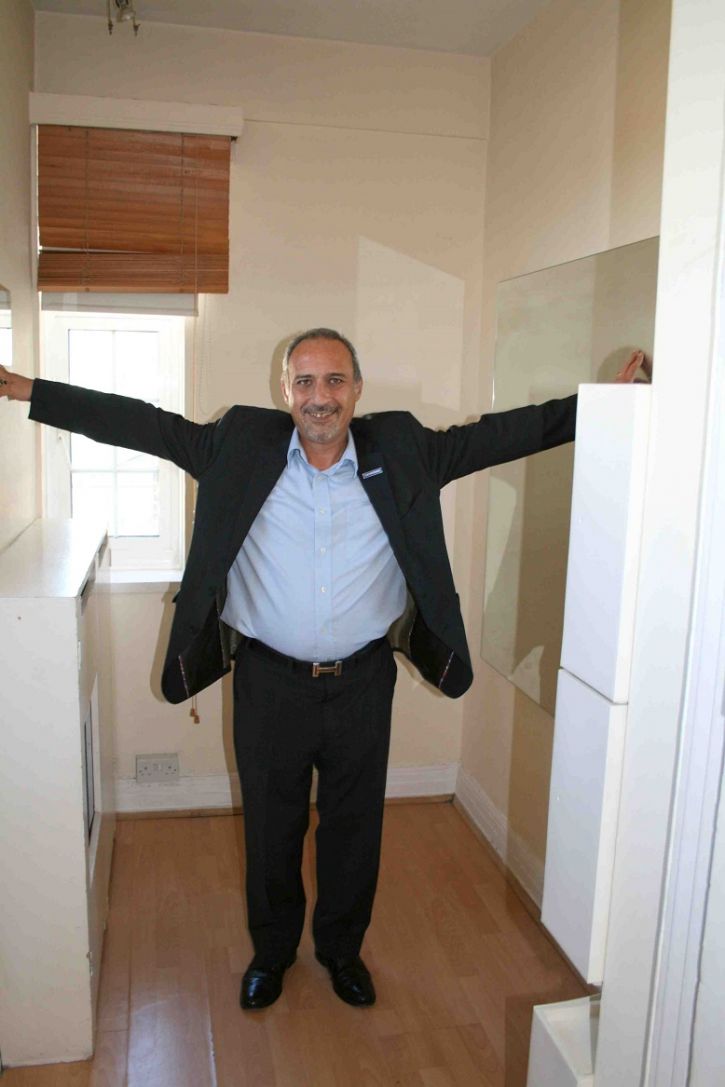 75 square feet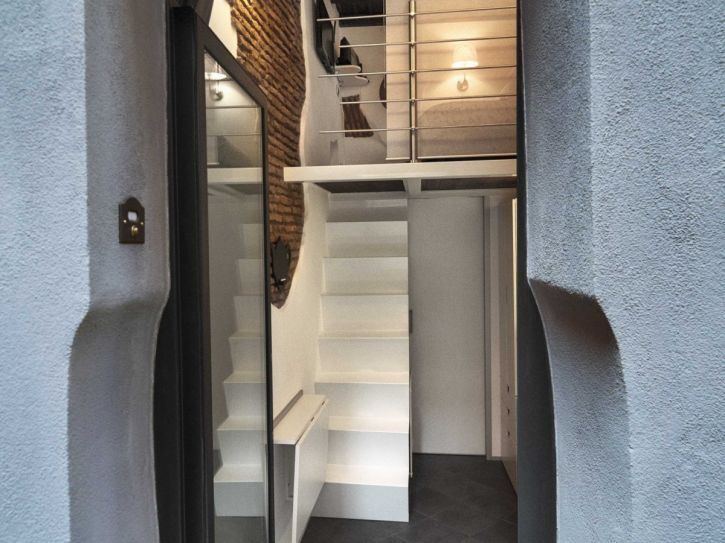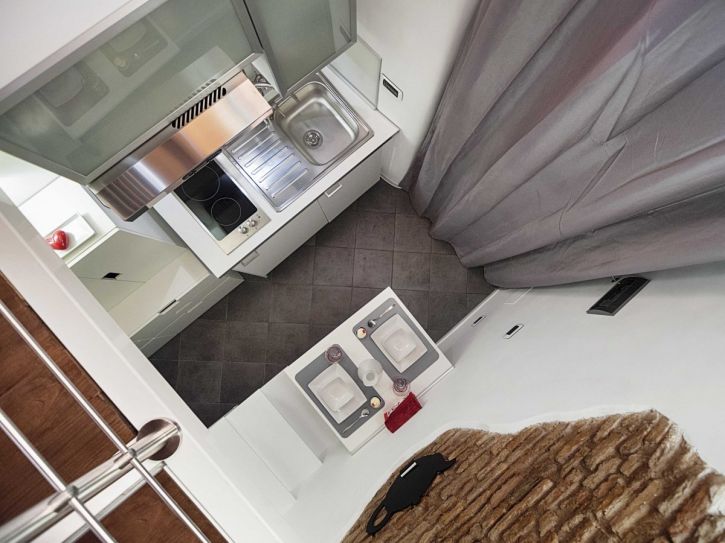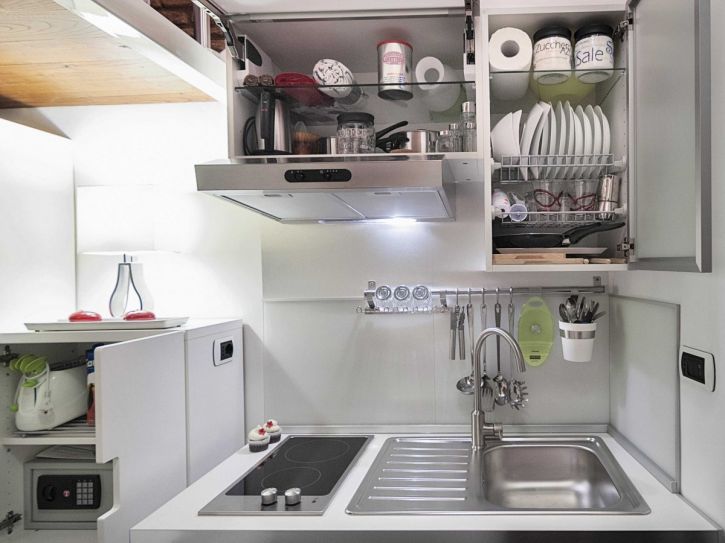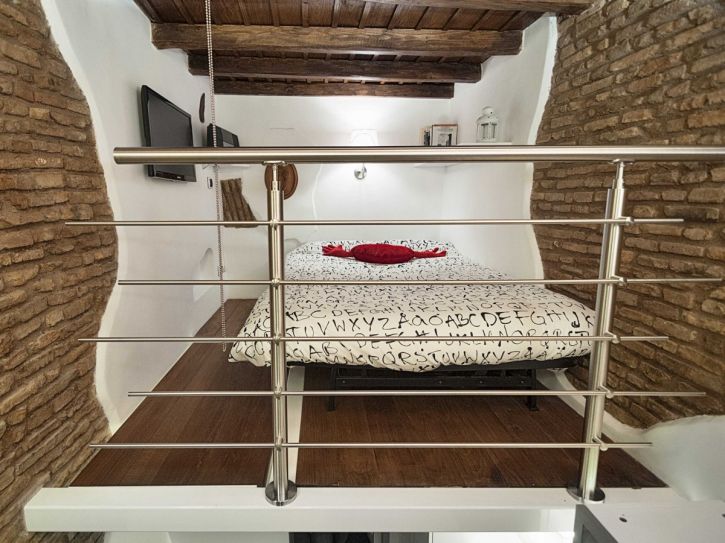 100 square feet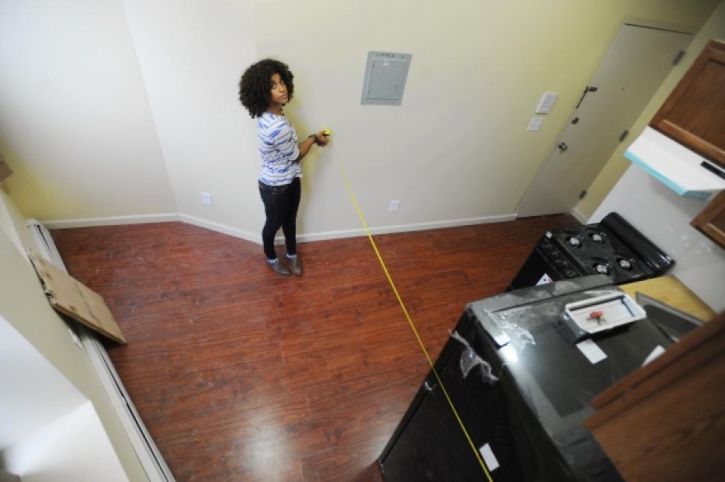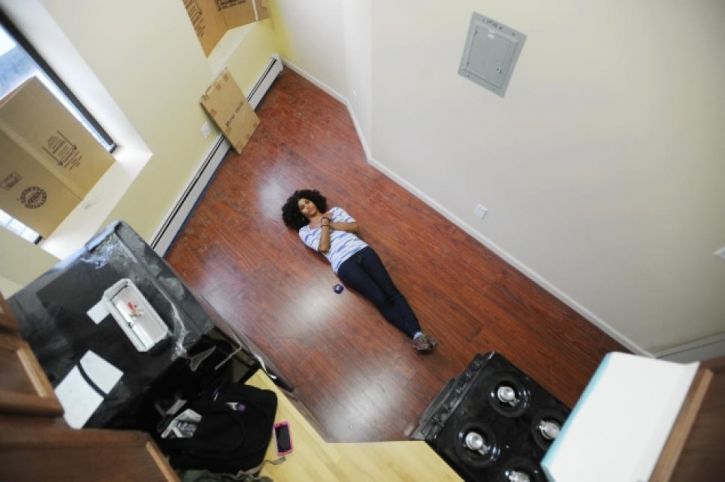 Do you like our page? Share it with your friends!