World's most amazing artificial beaches
Can you imagine yourself bathing and laying down on the sand of an artificial beach? Yes, these beaches exist and are located in different countries throughout the world, even in Brazil! Here are the most beautiful ones.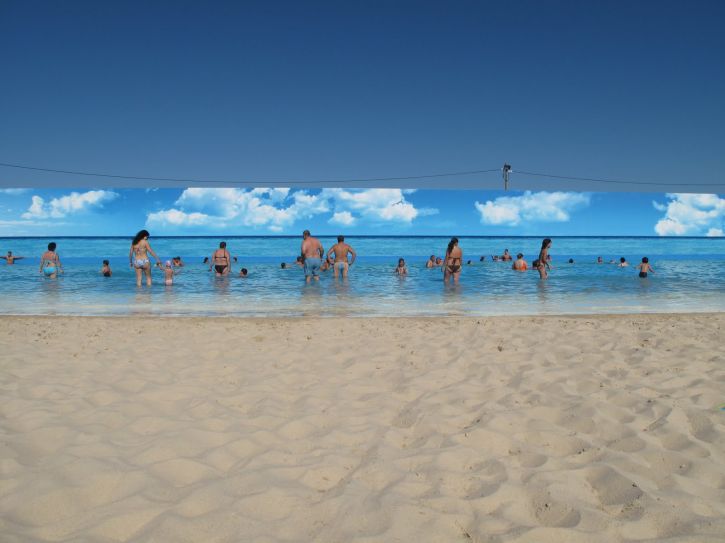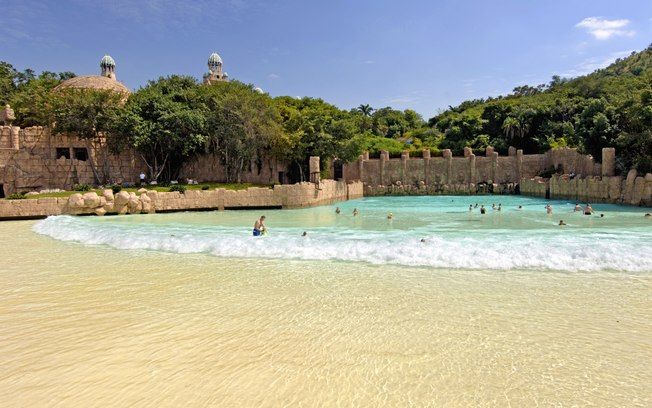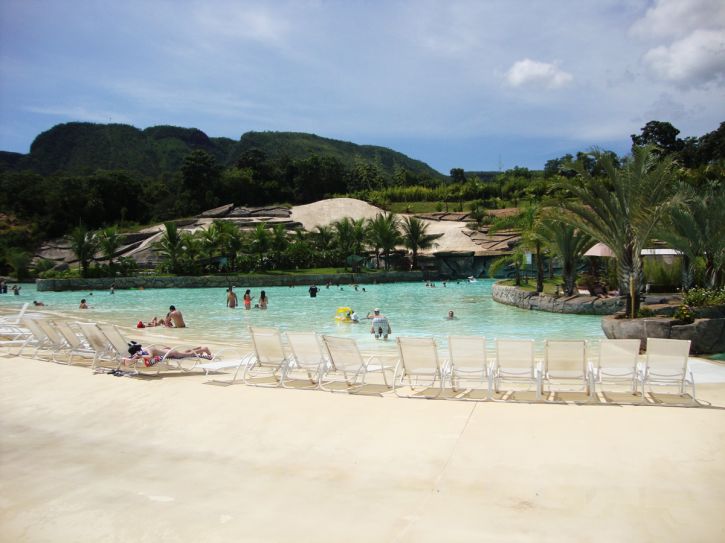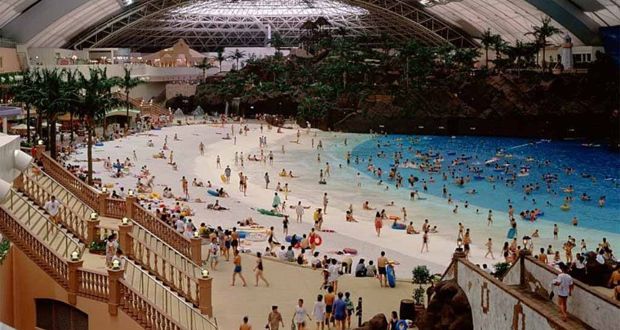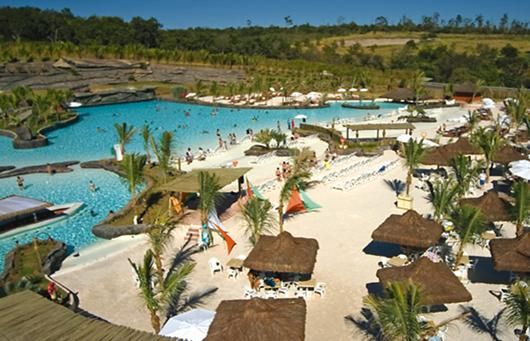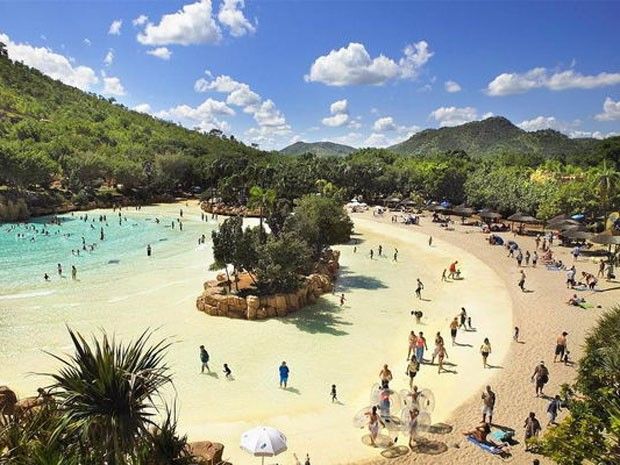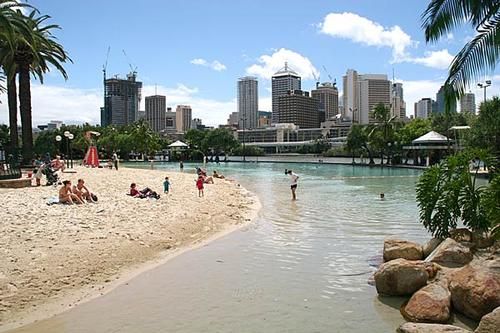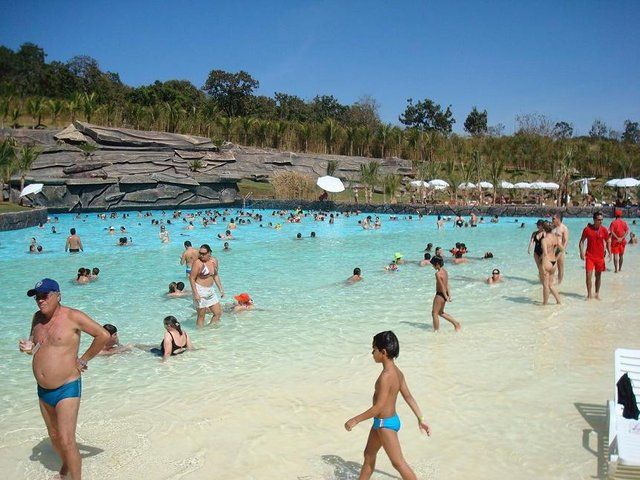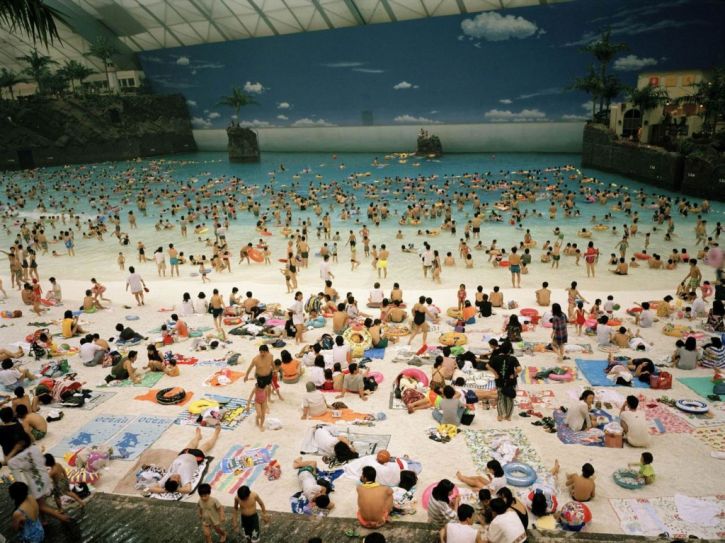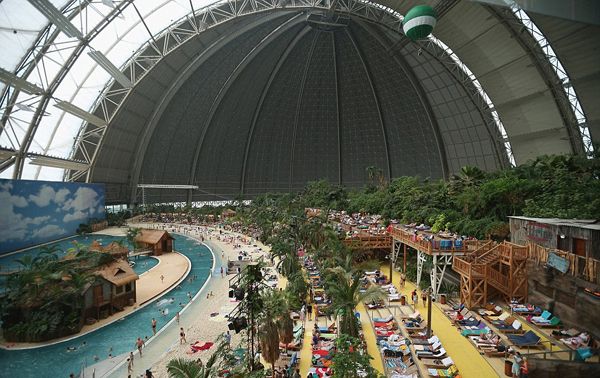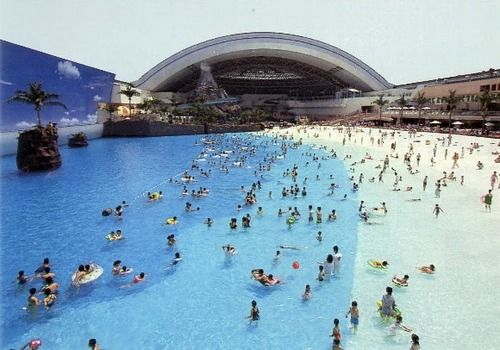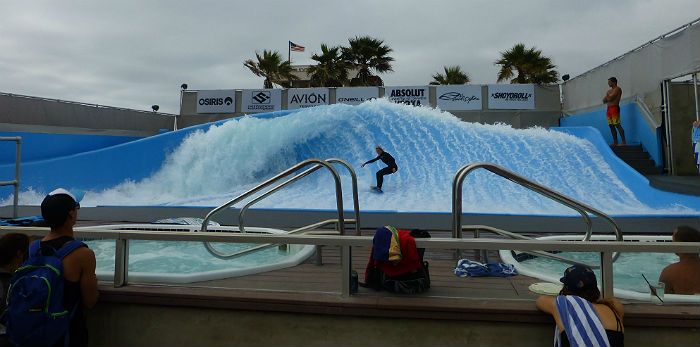 Do you like our page? Share it with your friends!