World's coolest custom kombis
Love or hate it, the Volkswagen Transporter or Kombi is the world's most iconic van. Brazil stopped producing the model in 2013, but enthusiasts keep on creating new models thanks to customizations. Here are the most unusual ones...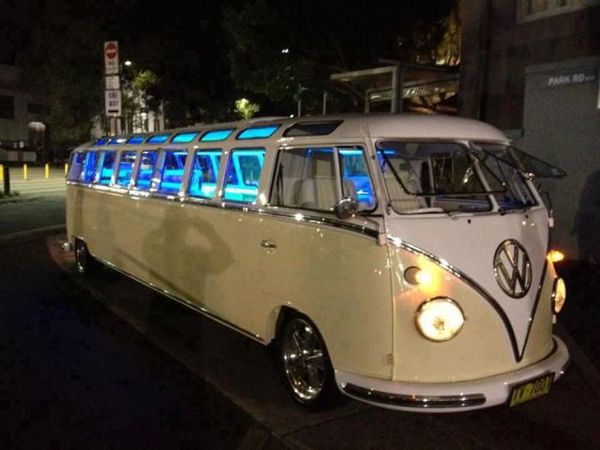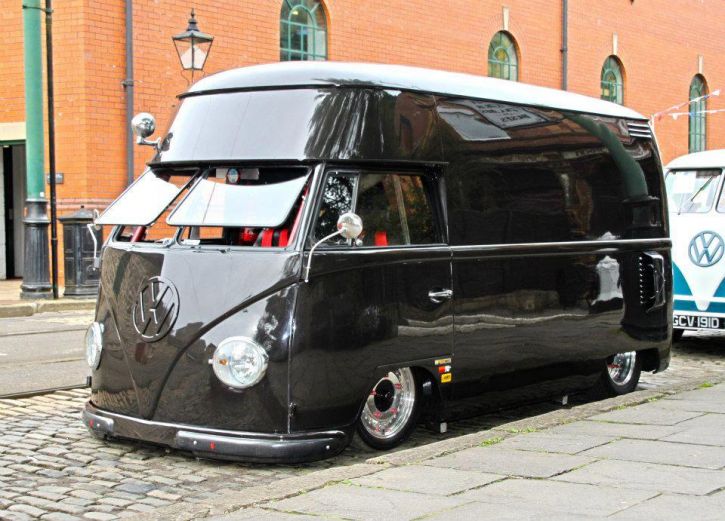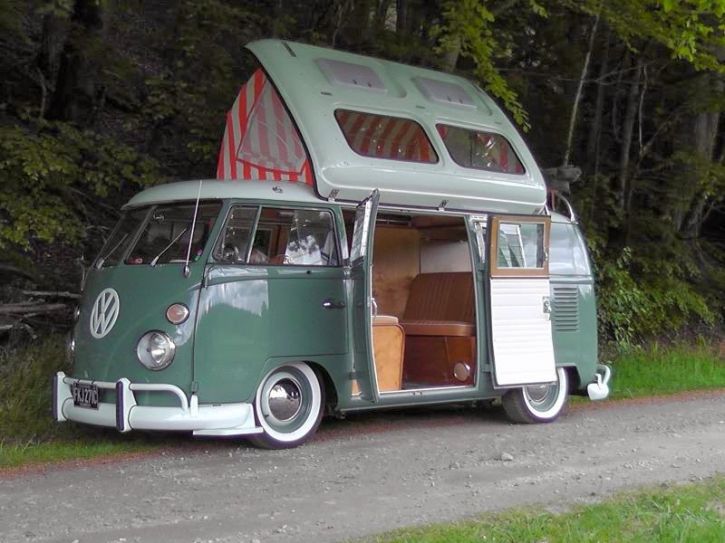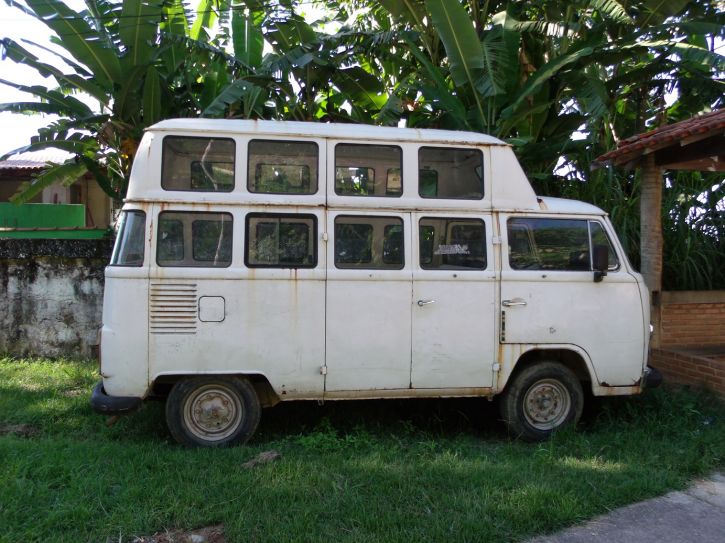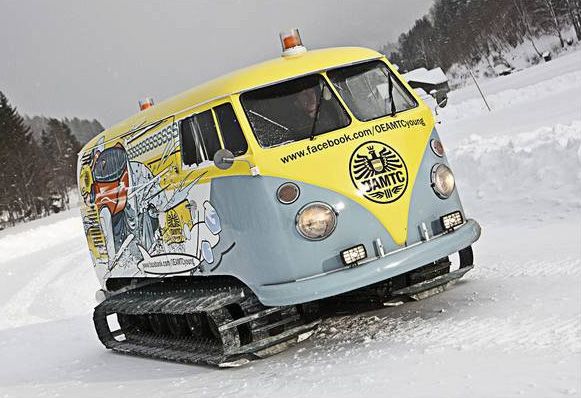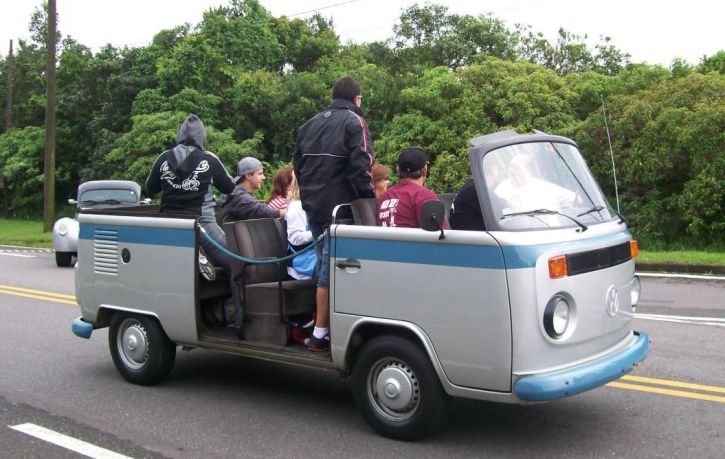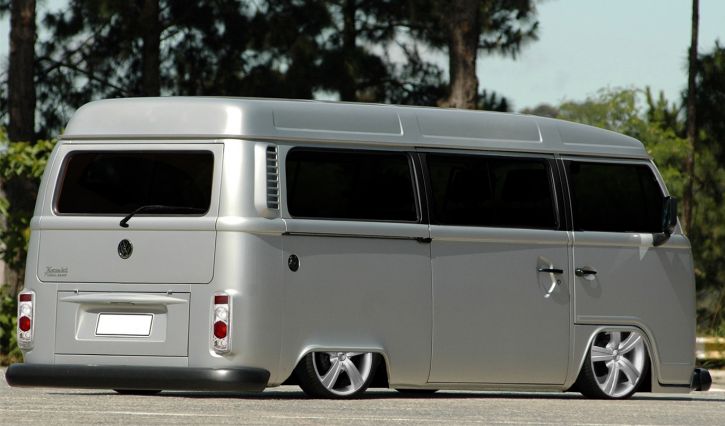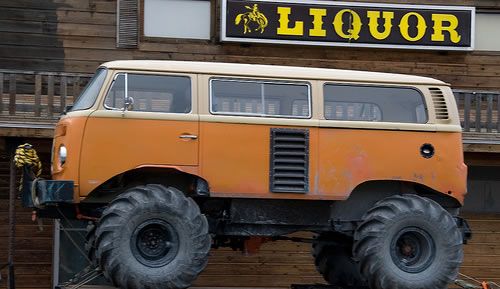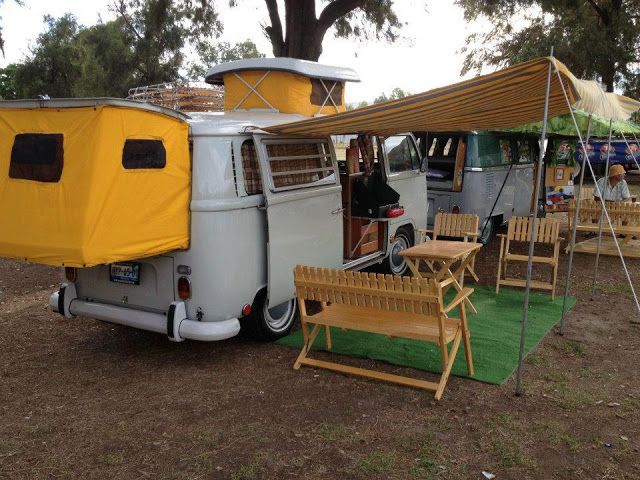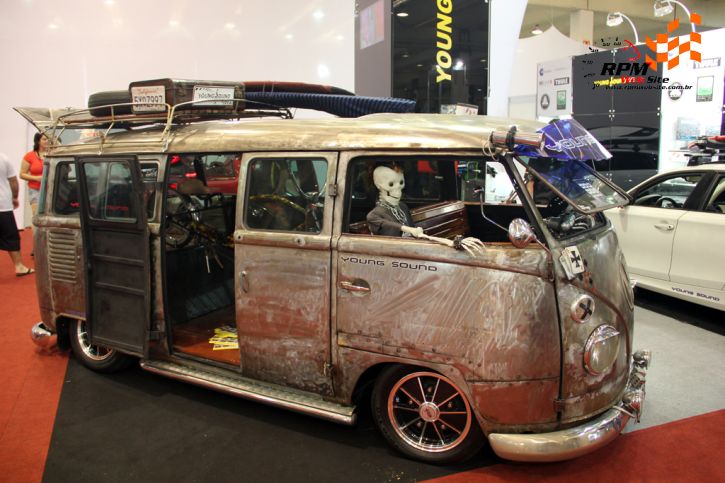 Do you like our page? Share it with your friends!