Watch where you step! Real lovely miniature dogs that make you feel like a giant
Dogs are one of the most lovely animals, but it is impossible not to fall in love with these tiny versions. Here are cutest miniature dogs: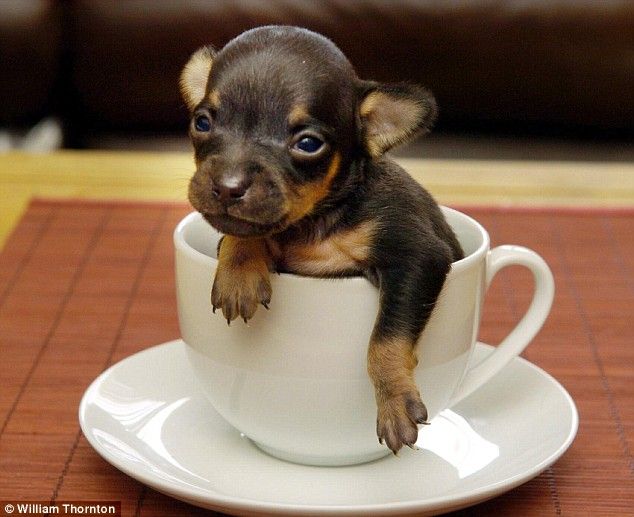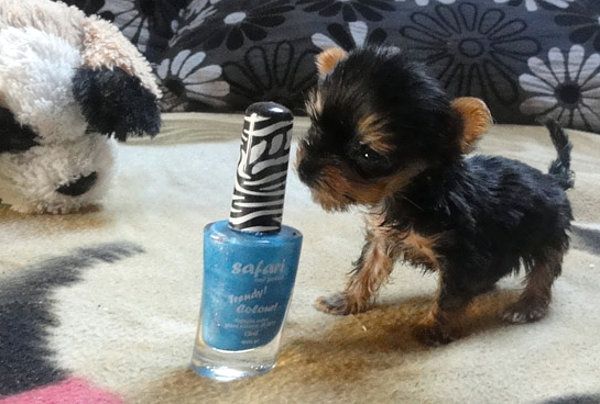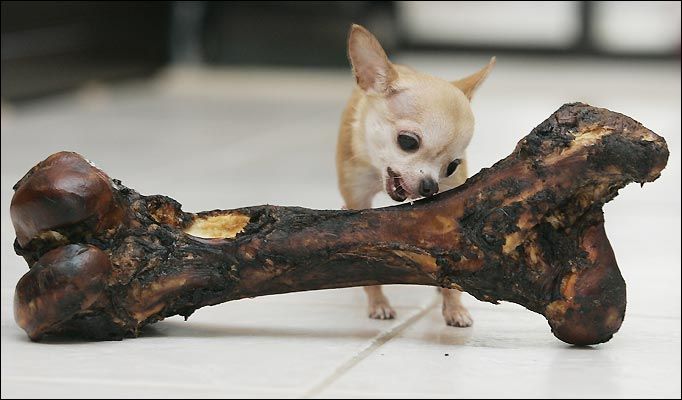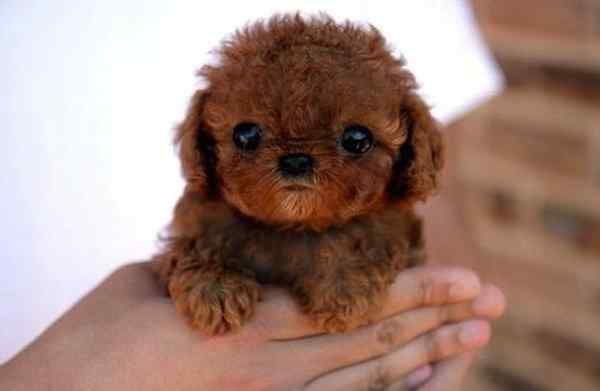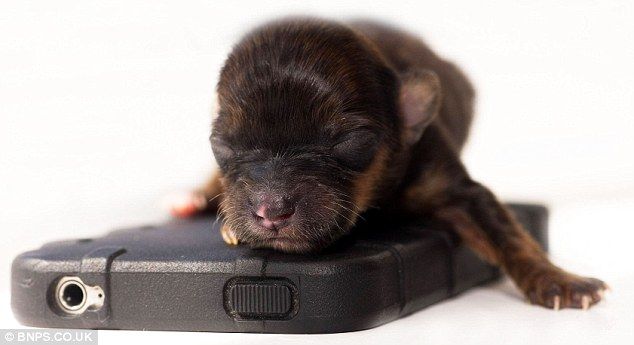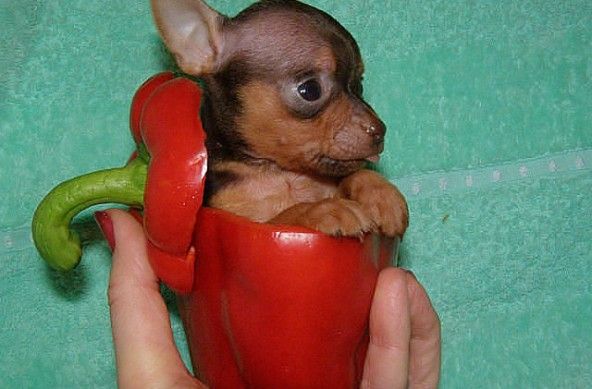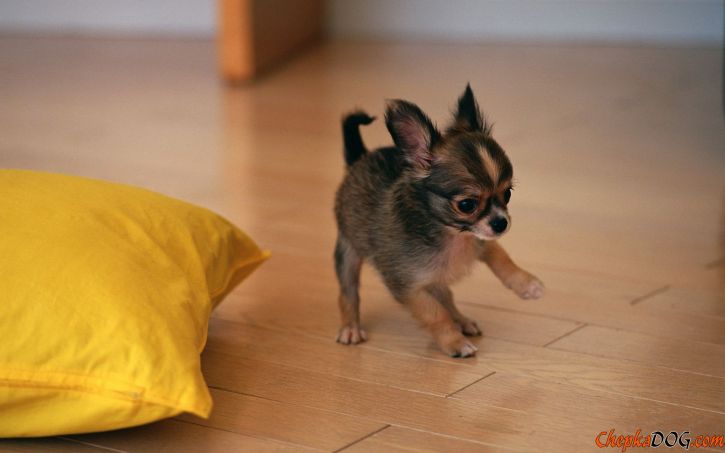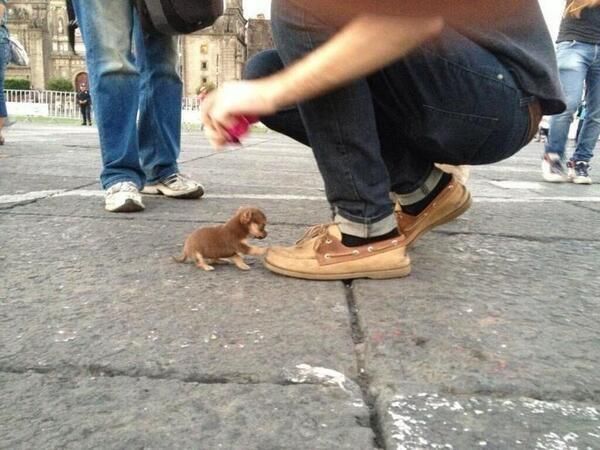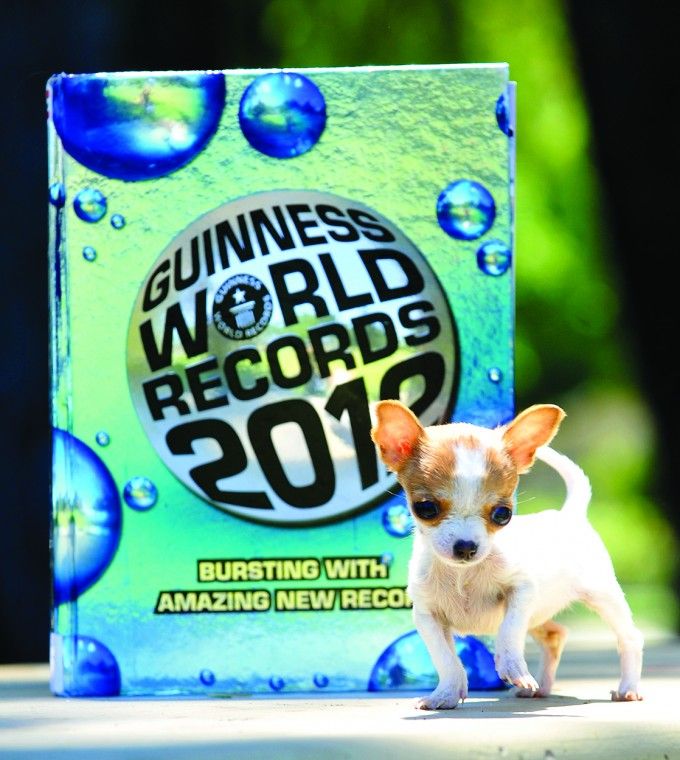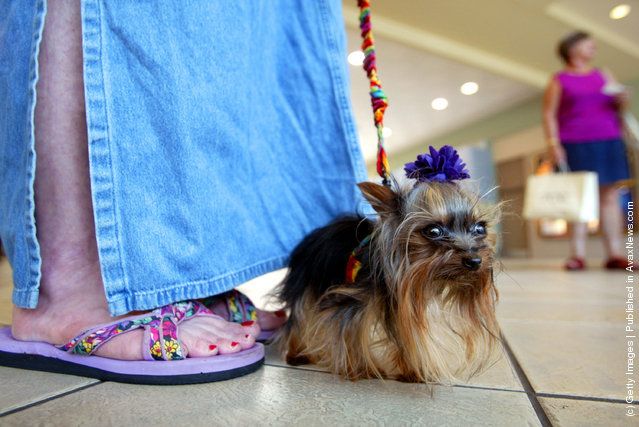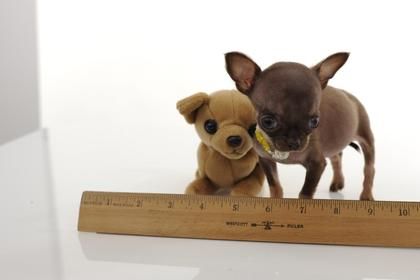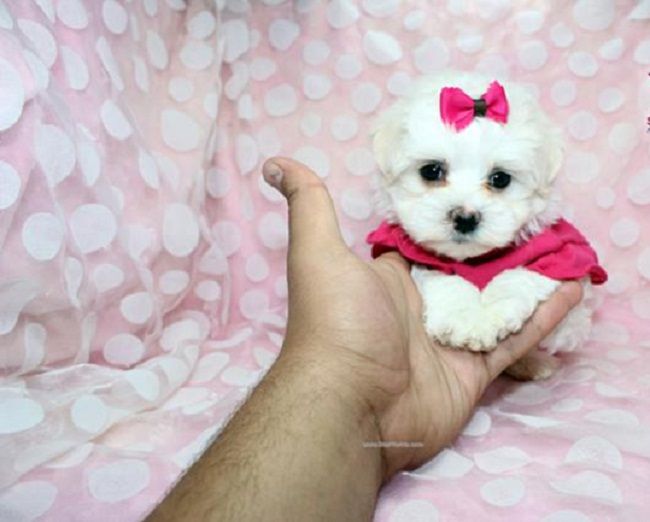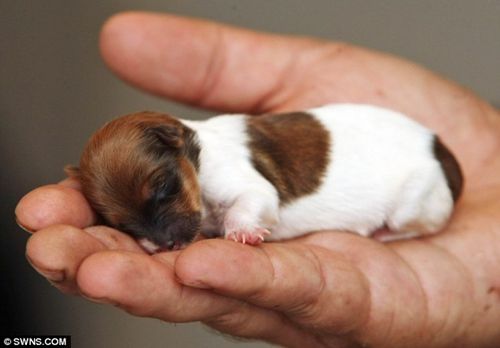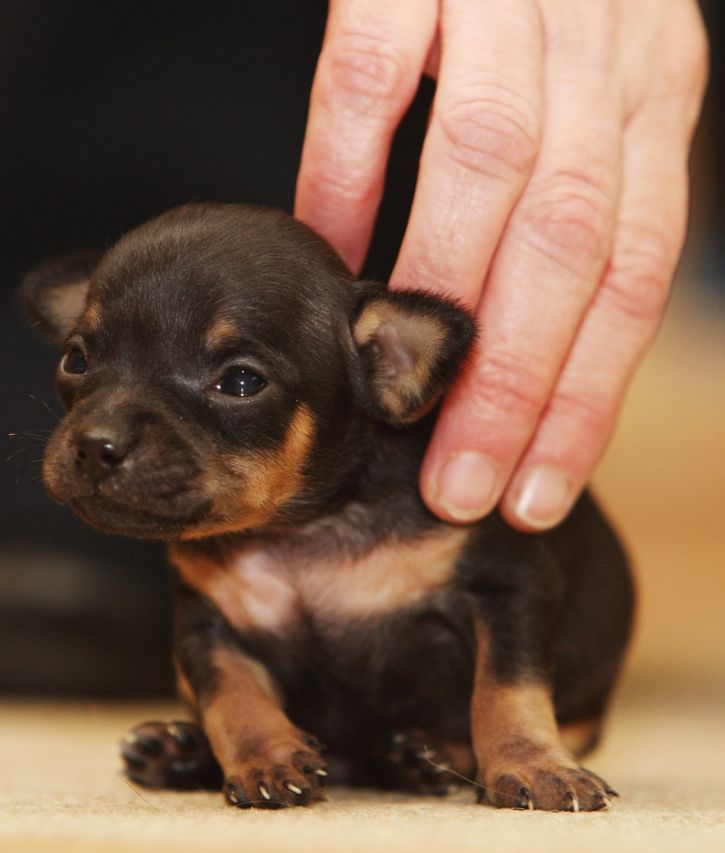 Do you like our page? Share it with your friends!