Toys that today's children will not understand
Today's children are all about tablets and smartphones, but Brazilian kids from the 80 and 90's had their hearts on totally different toys. Here are the ones that will take you back in time.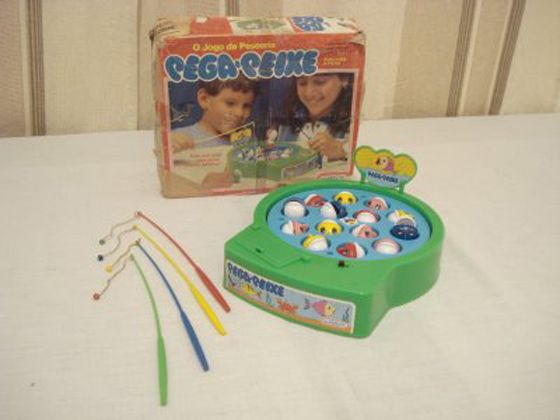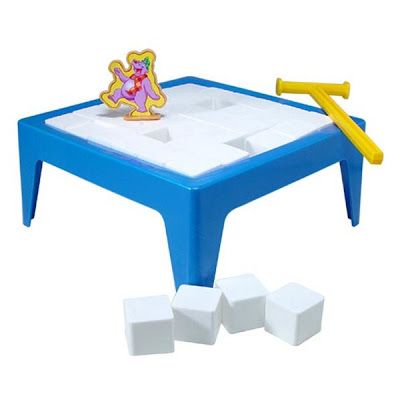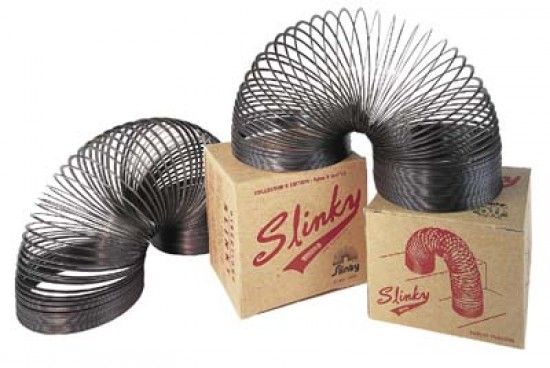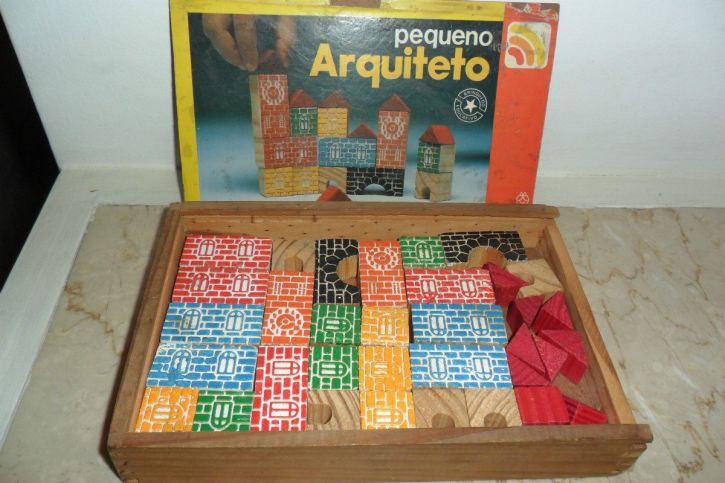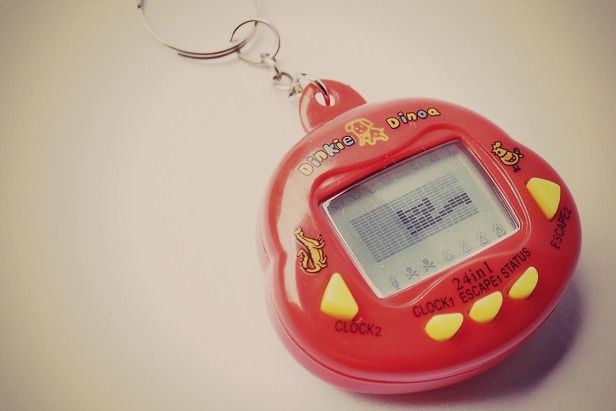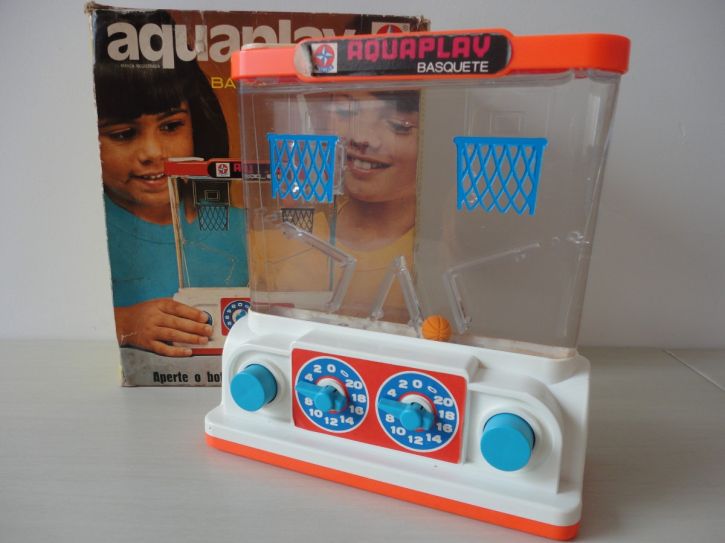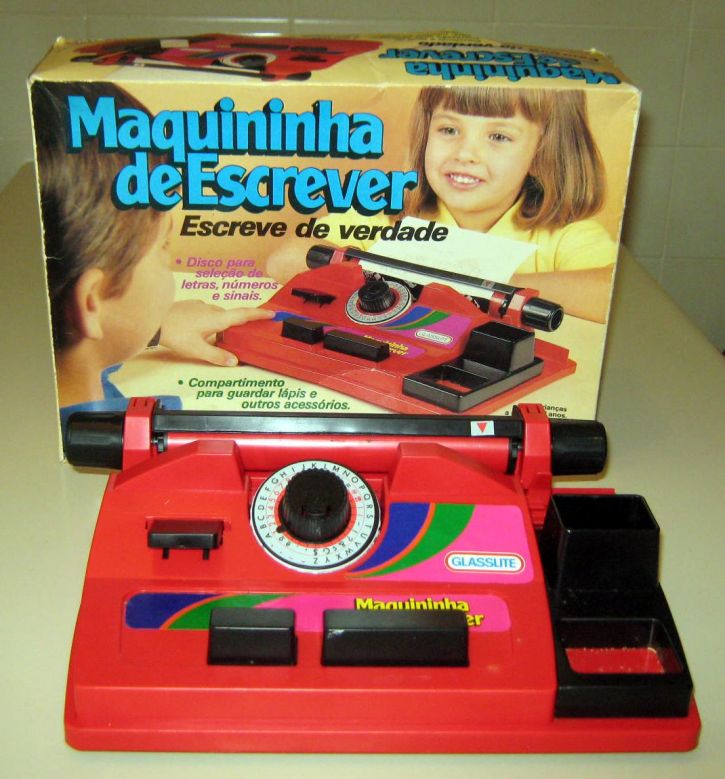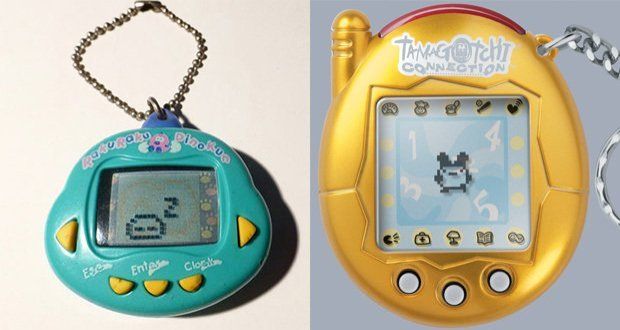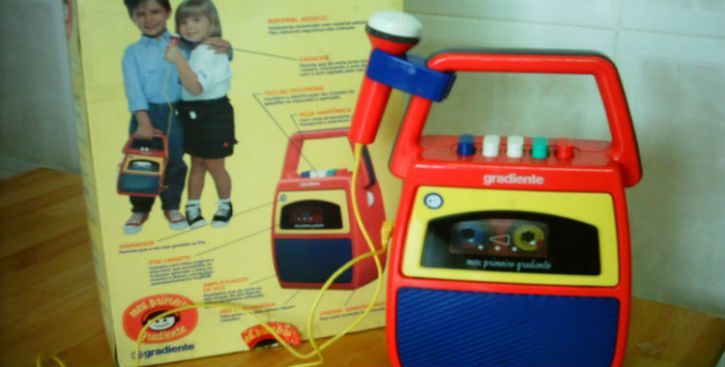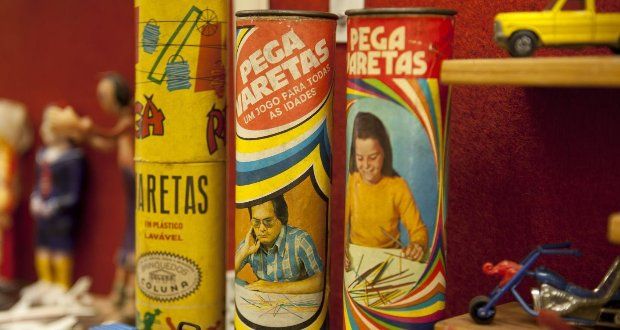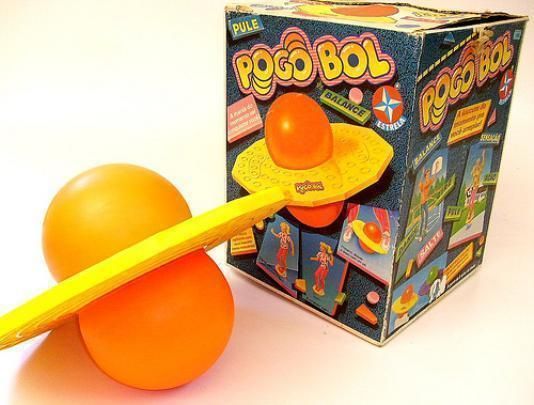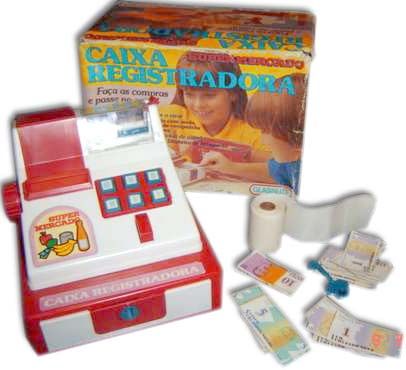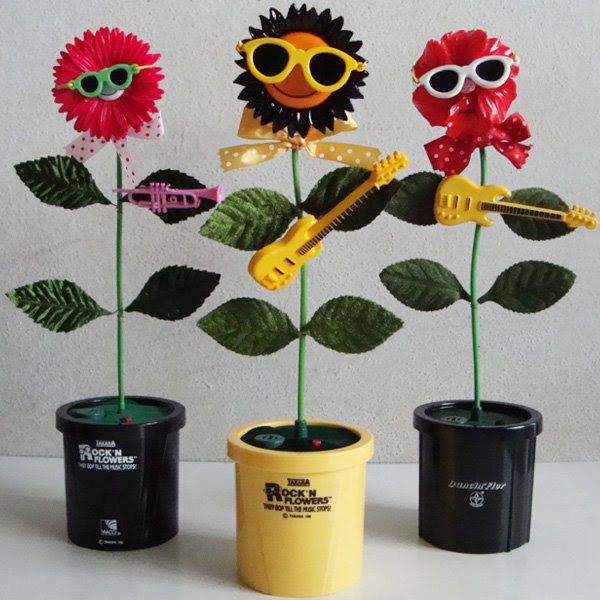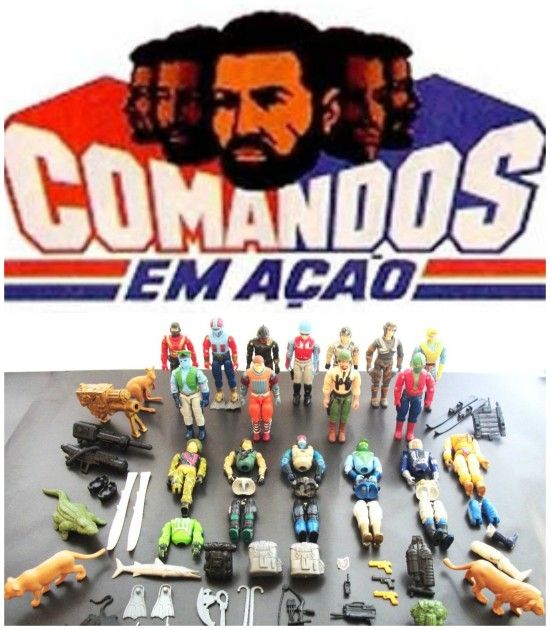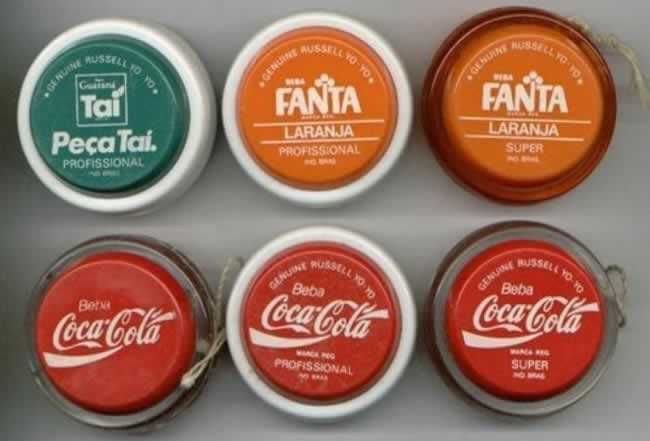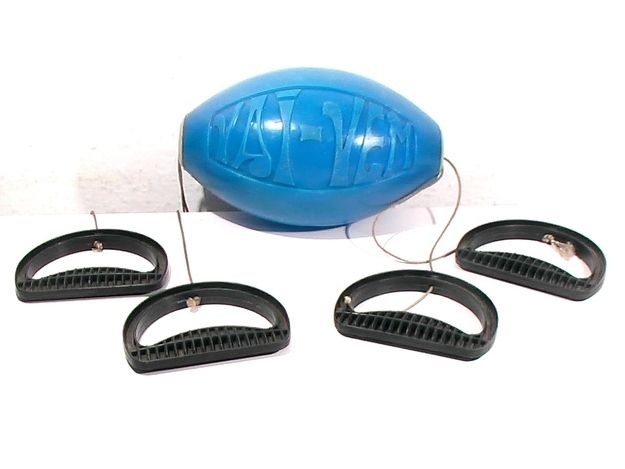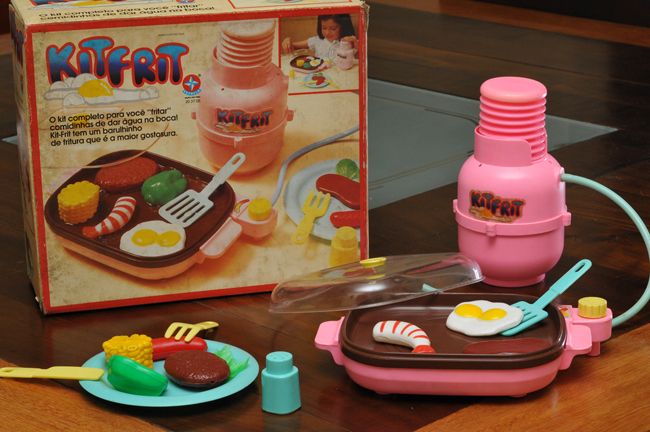 unhasinspiradas.com
Do you like our page? Share it with your friends!