These shots are totally awesome! It make me want to book tickets to Brazil and check it out....
Brazilian nature surprise us by bringing colours that we only see on candy stores. These birds can be found in Brazil but you'd better hurry up - some of them endangered.
Red-necked Tanager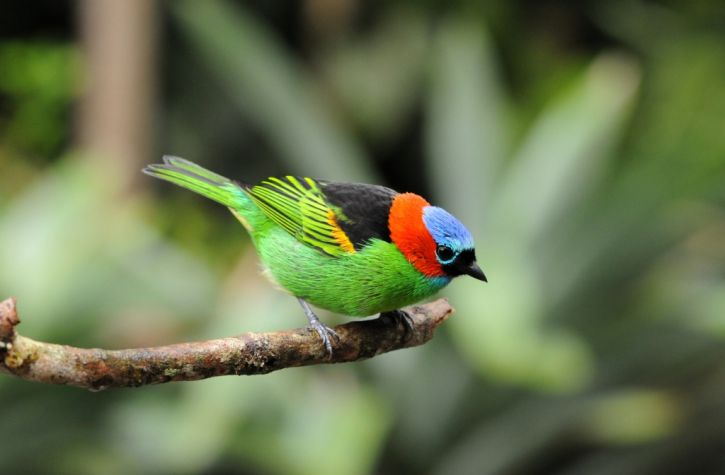 Blue-crowned Motmot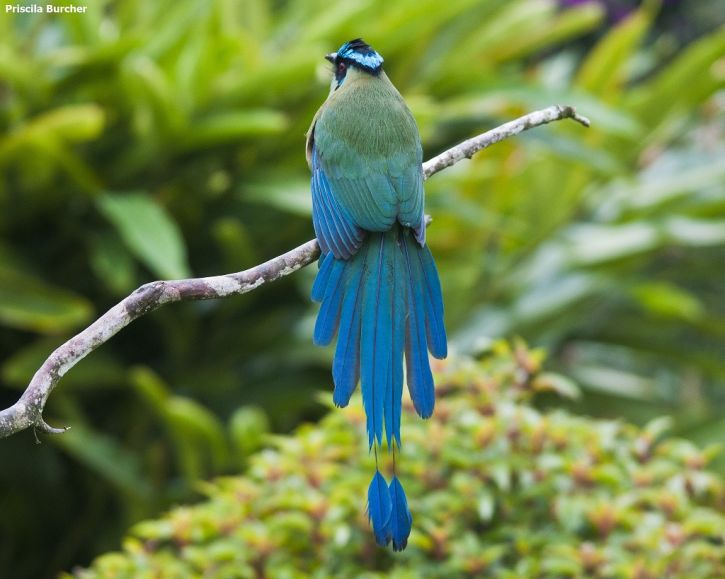 Toco Toucan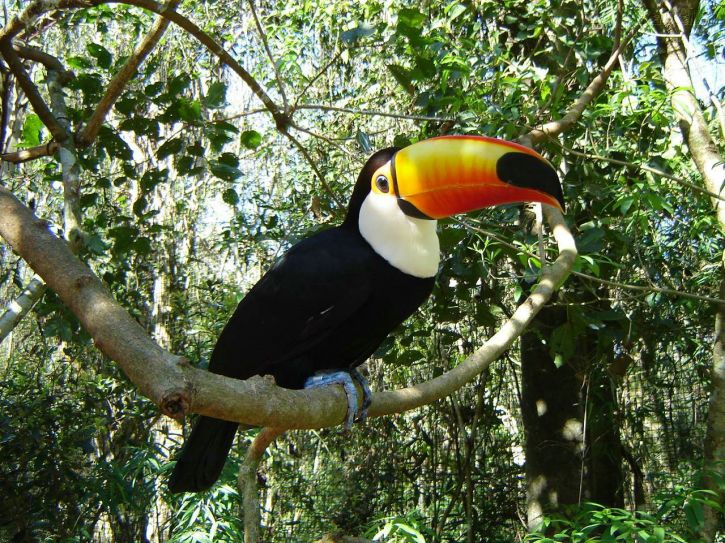 Guará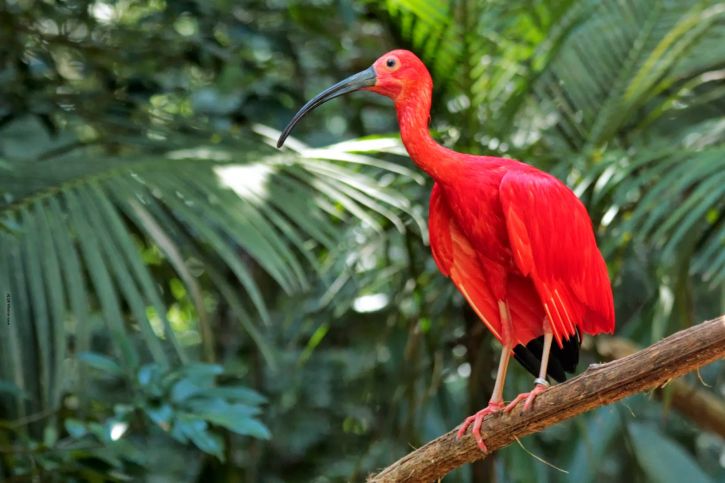 Red-and-green_Macaw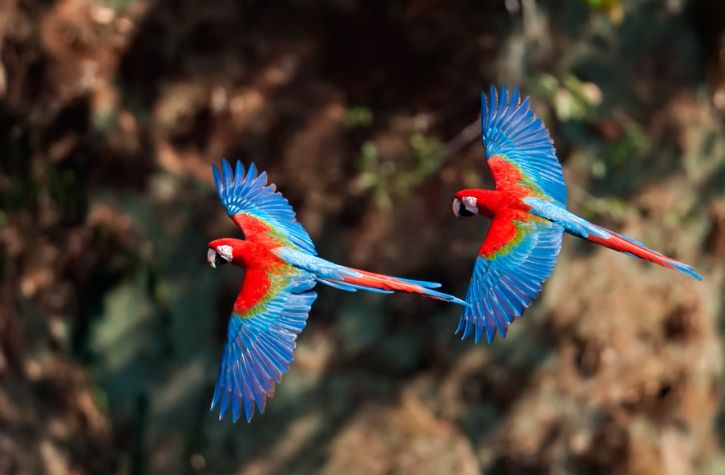 Guianan Cock-of-the-rock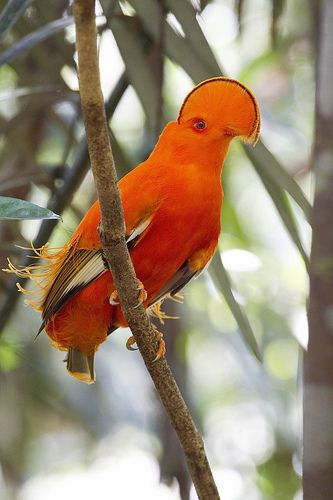 Blue-raspberry Banded Cotinga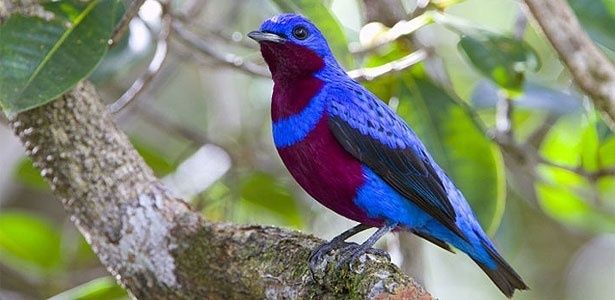 Sunbittern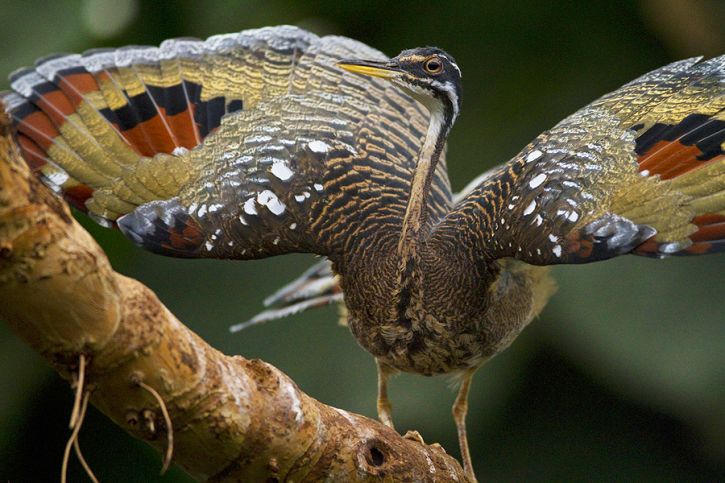 Araripe Manakin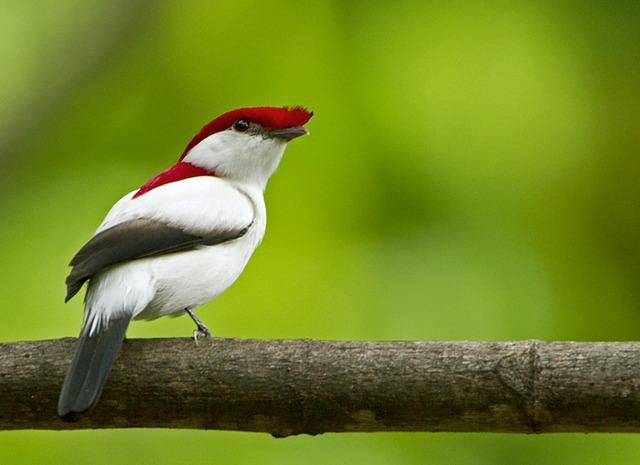 Many-colored Rush-Tyrant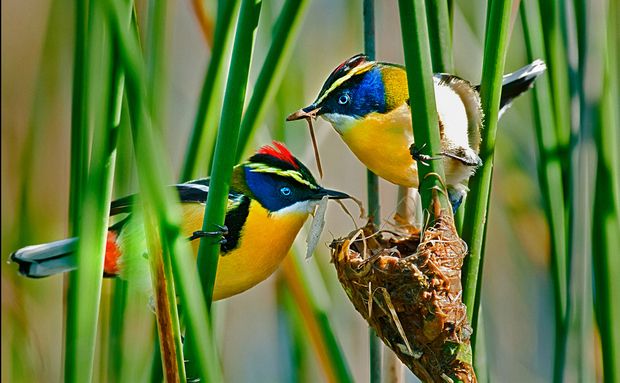 Spoonbill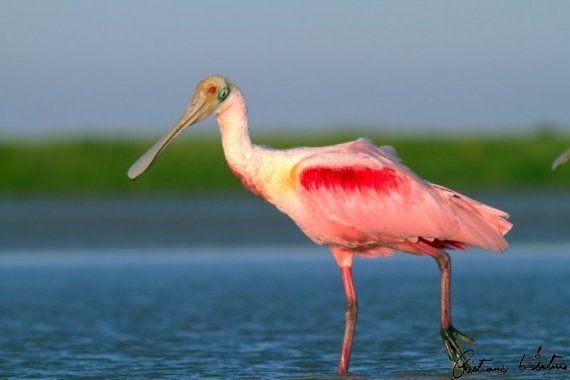 Blue Macaw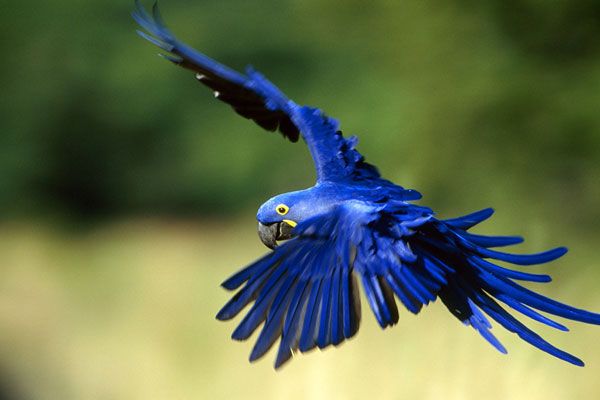 Do you like our page? Share it with your friends!