These 19 lucky animals got a new chance to live a normal life. Truly inspiring photos of animals and their willingness to live
Most animals that lost a limb have a very sad fate. Thanks to technology, we can create tailor made prosthetics that can improve their lives and give them a second chance to live.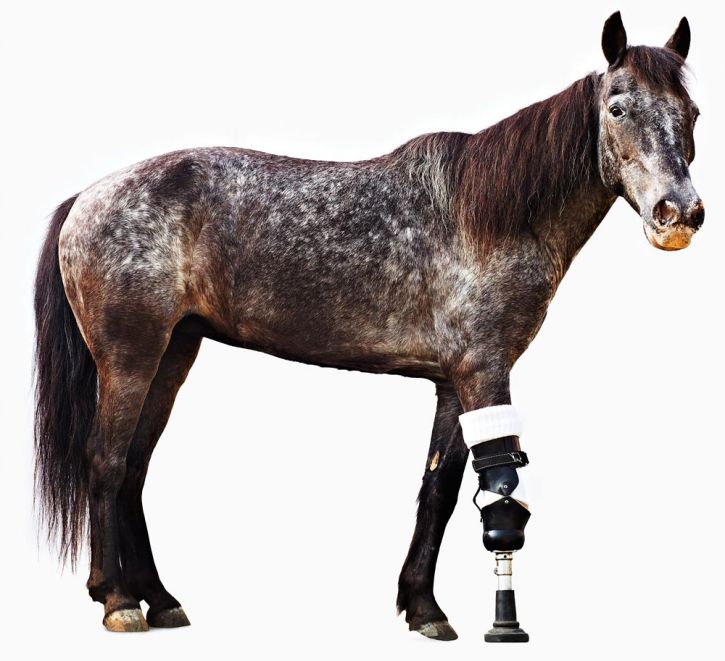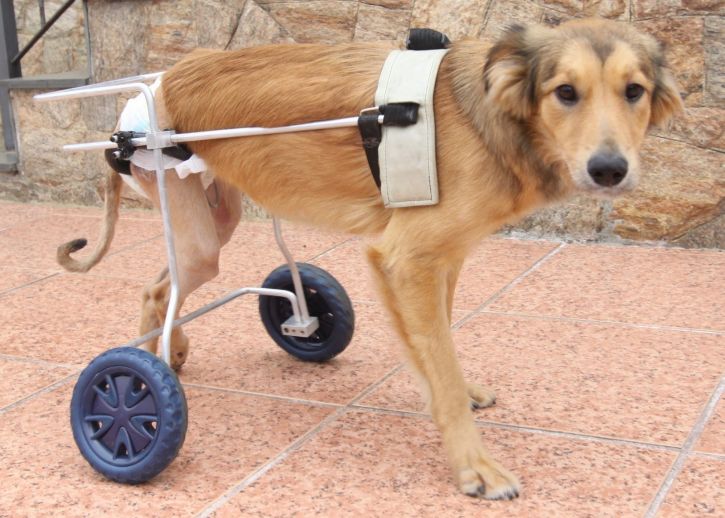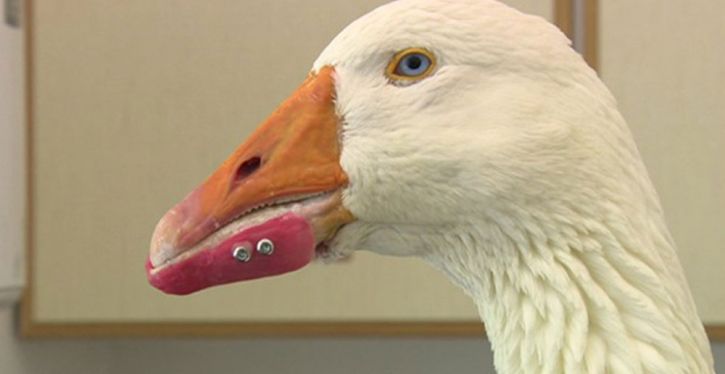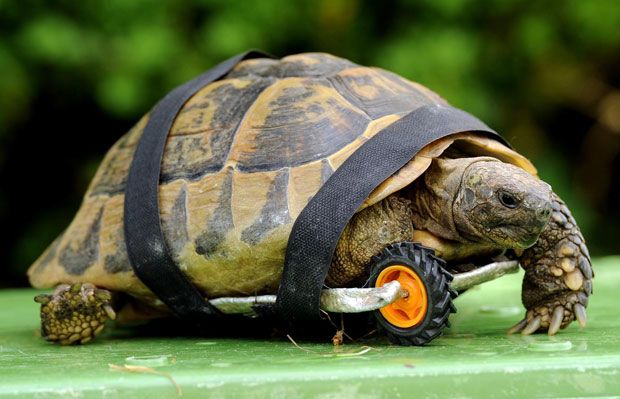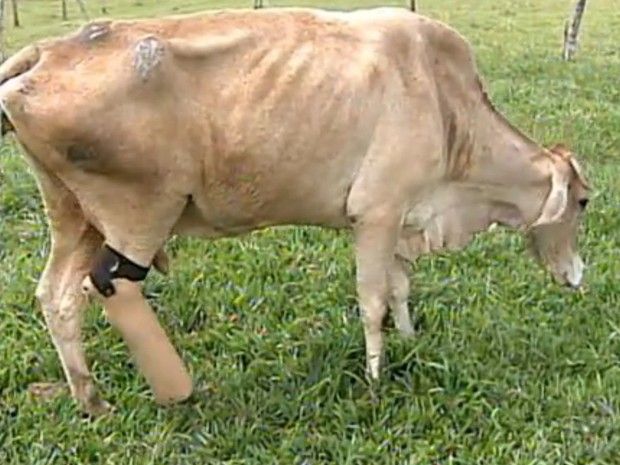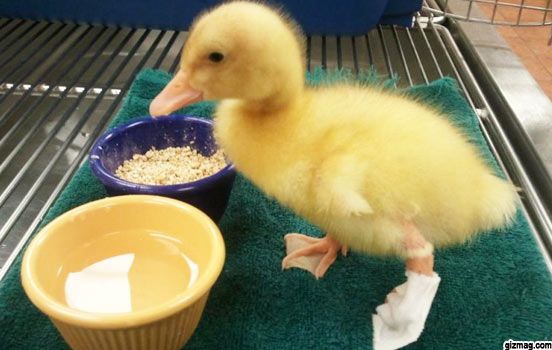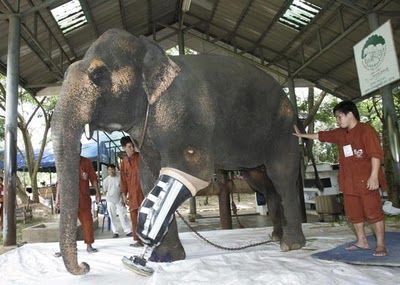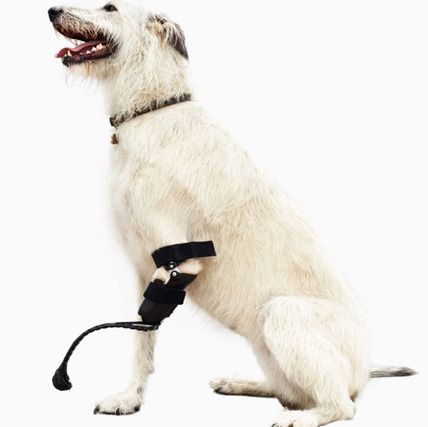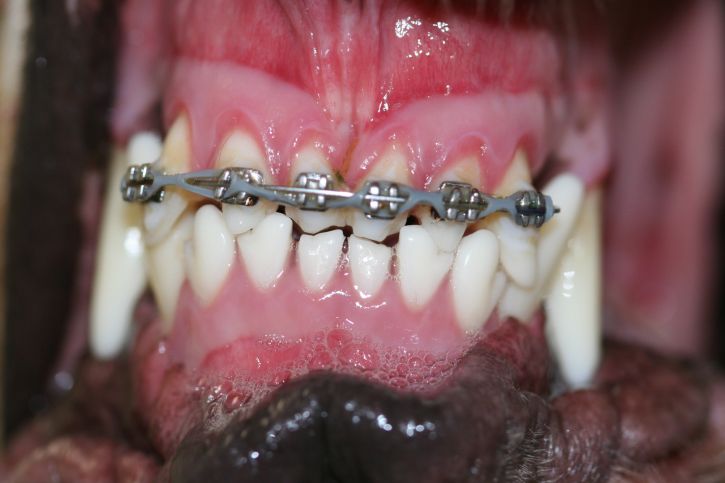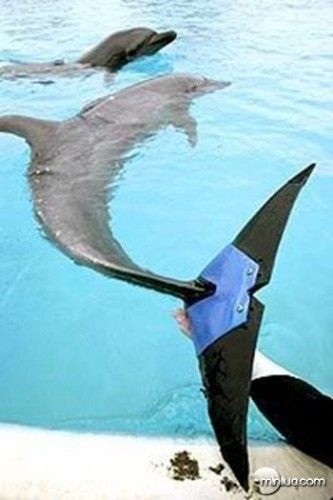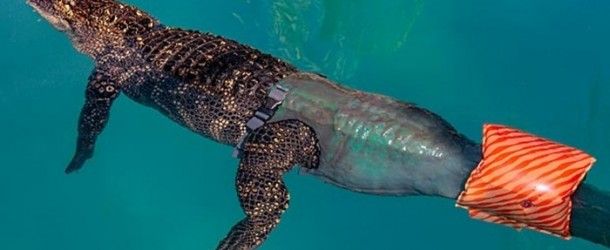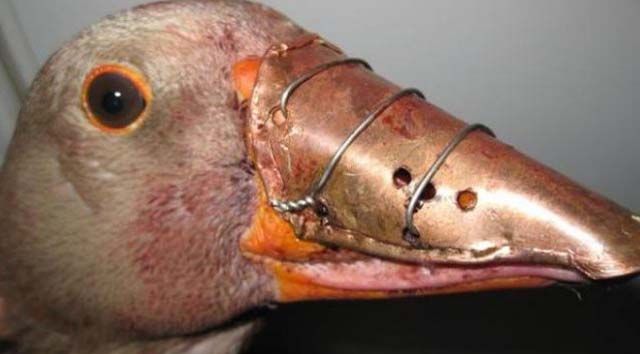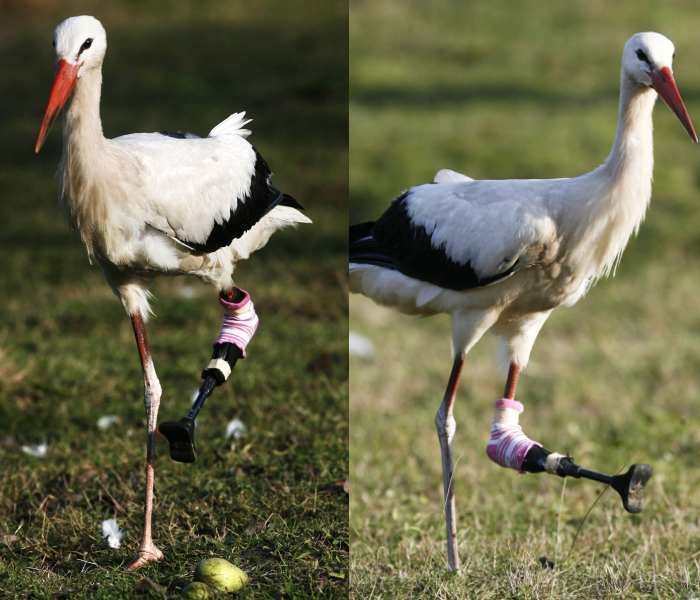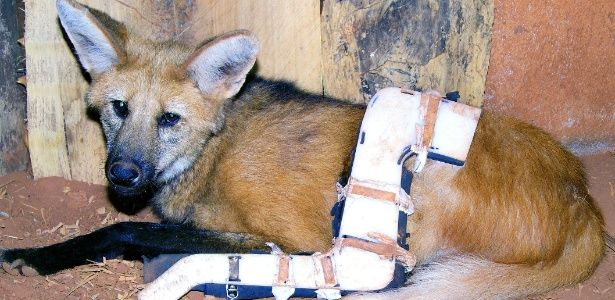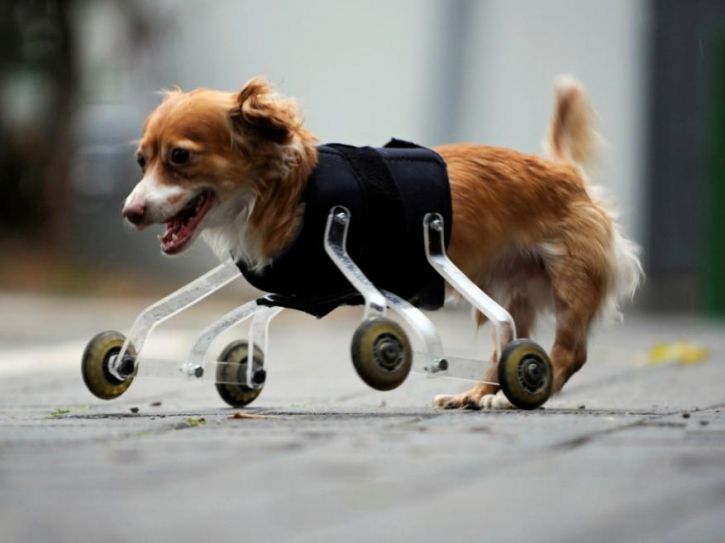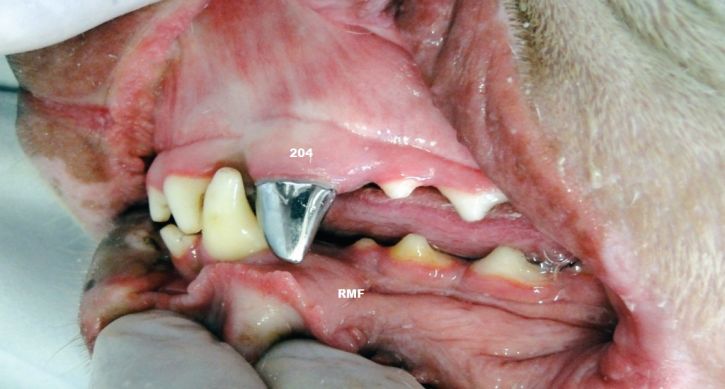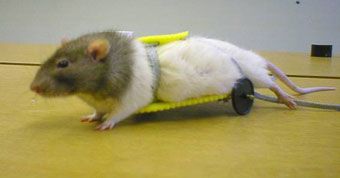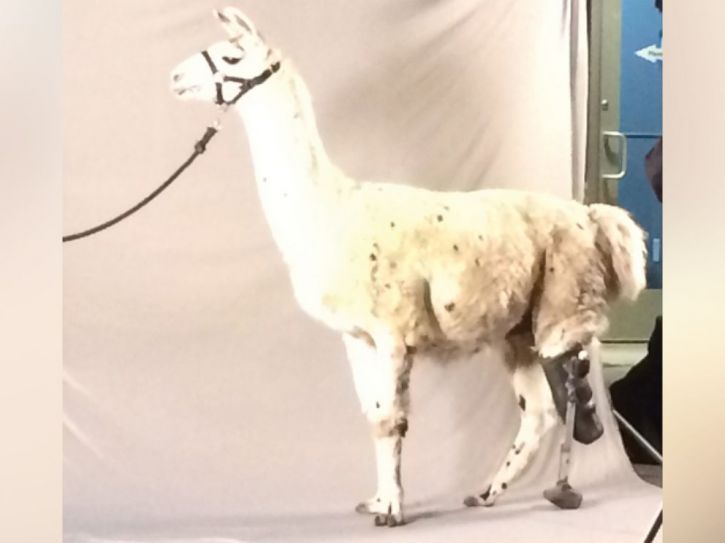 Do you like our page? Share it with your friends!