The most insane chocolate Easter egg flavours
Brazilians can be pretty creative to pimp up the plain milk chocolate Easter eggs. Here are the best (or weirdest) epic combinations:
Mandarin orange and rosemary Easter egg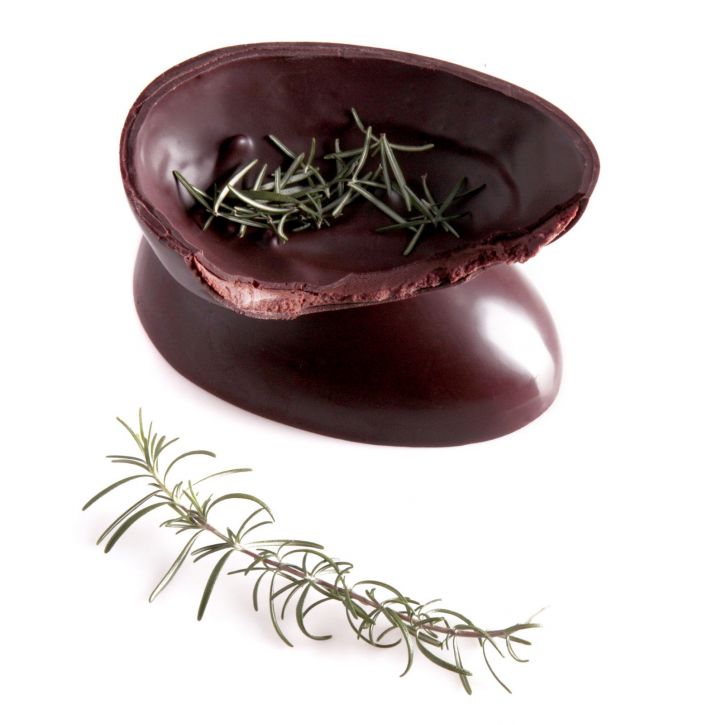 Beer Easter egg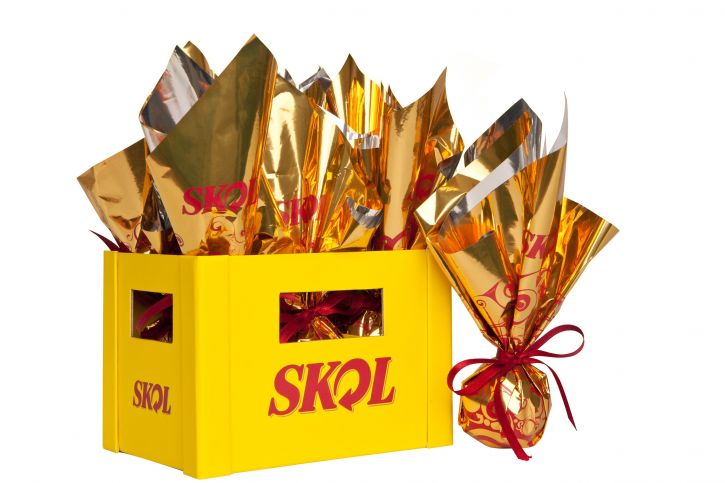 Bacon Easter egg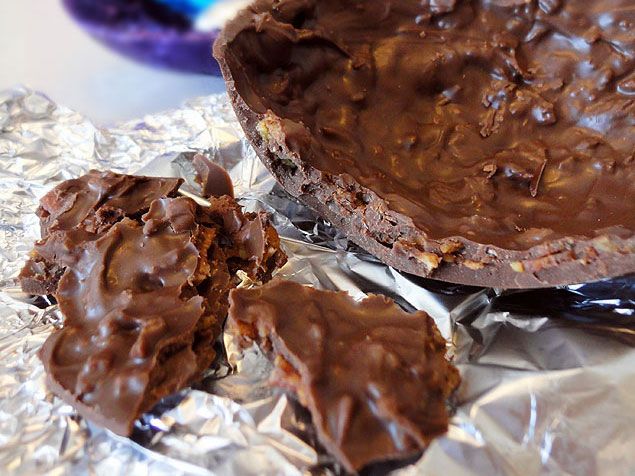 Coconut and Curry Easter egg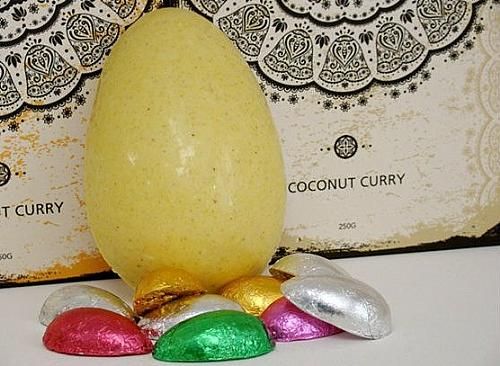 Brie and crystallized orange Easter egg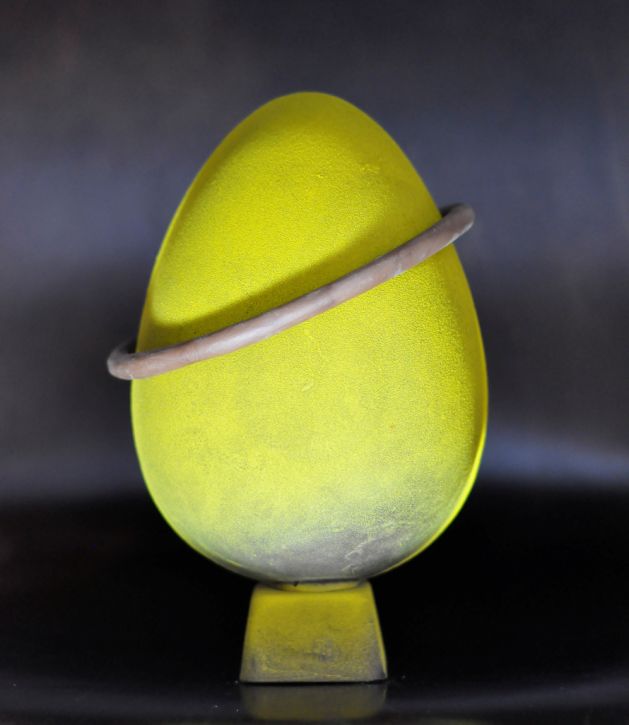 Pumpkin Easter egg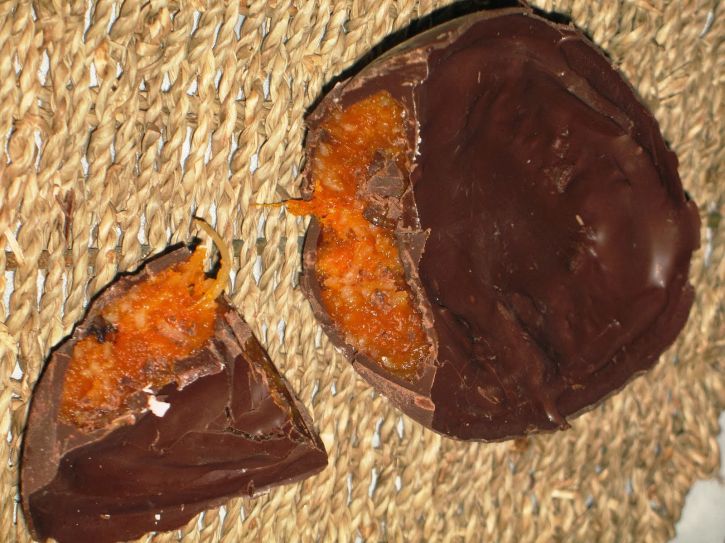 Do you like our page? Share it with your friends!