The 20 ugliest shoes ever
The evolution of the shoes is far more impressive compared to the clothings evolution over the last years. But this doesn't necessarily mean that shoes became more beautiful. Here are some of the most tasteless ones: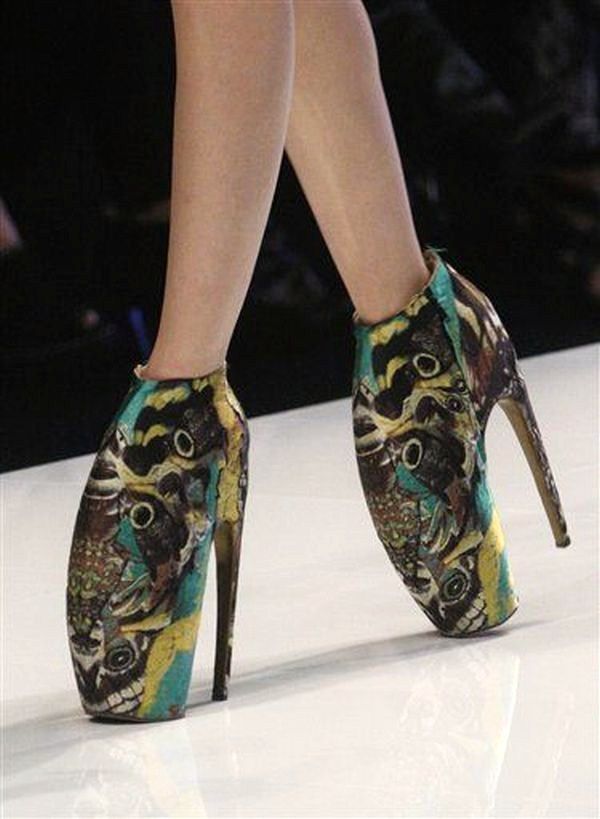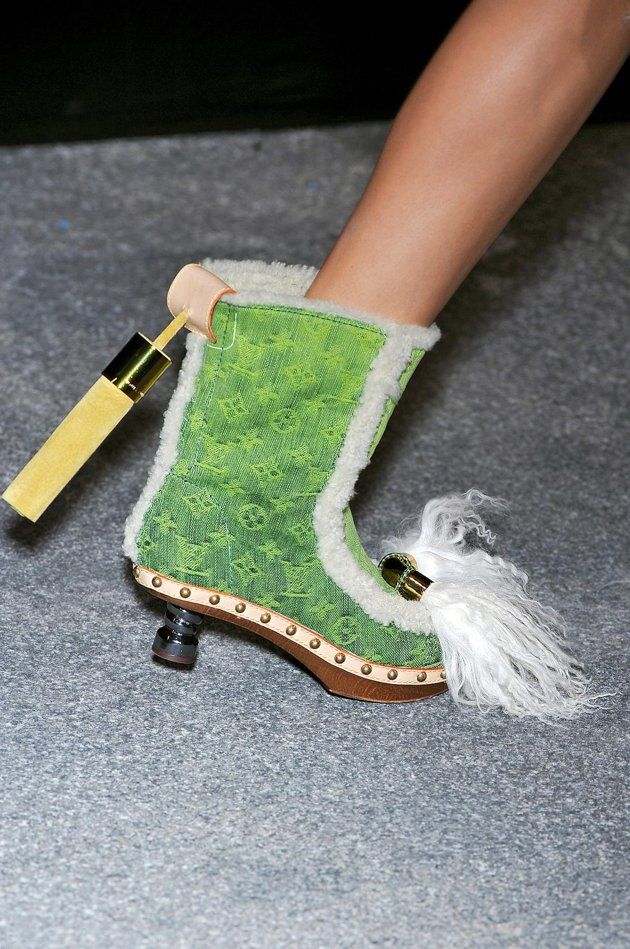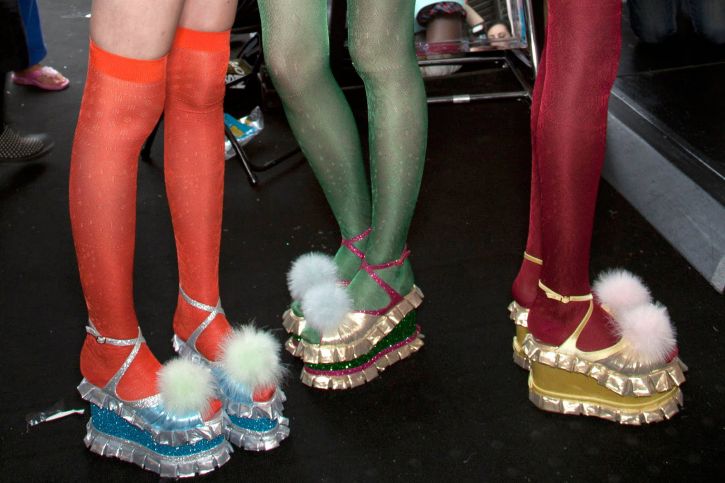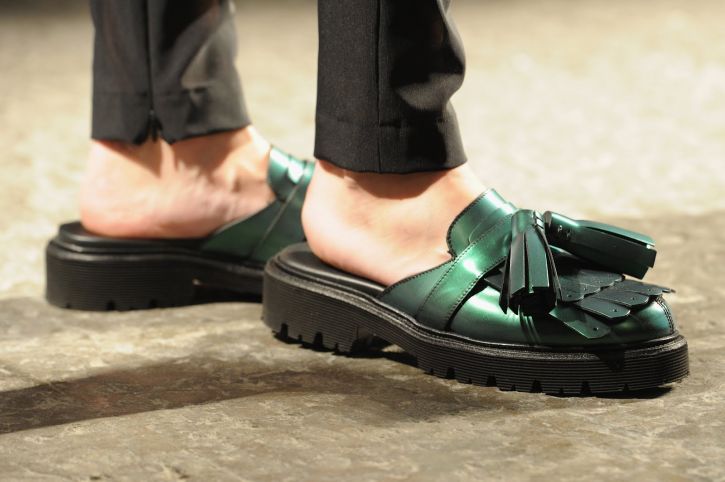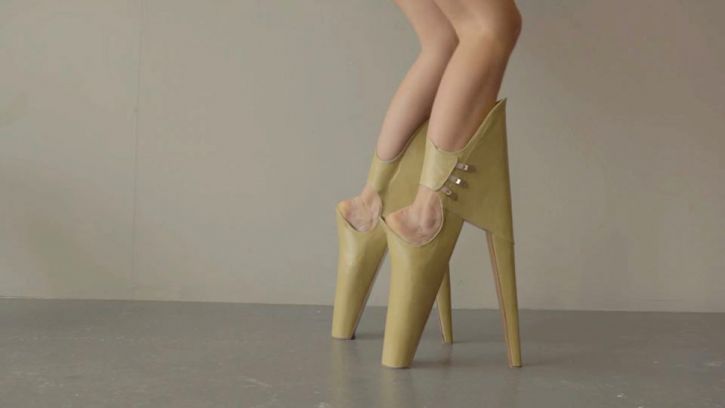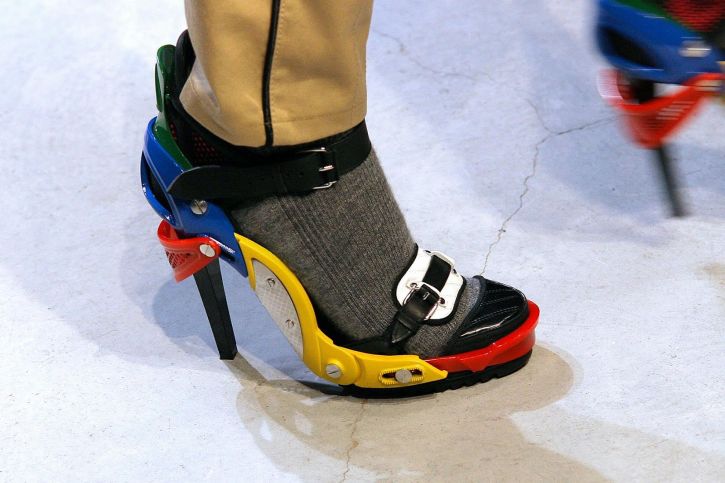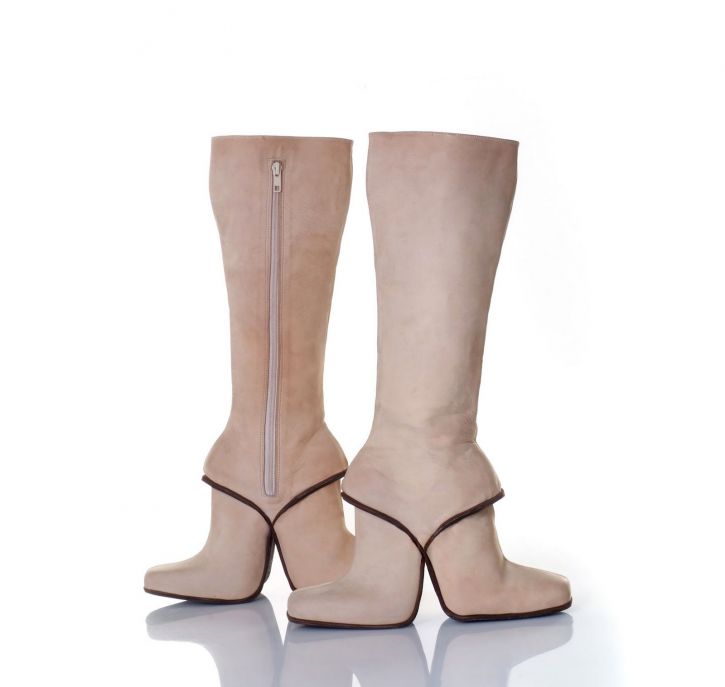 jcowandewar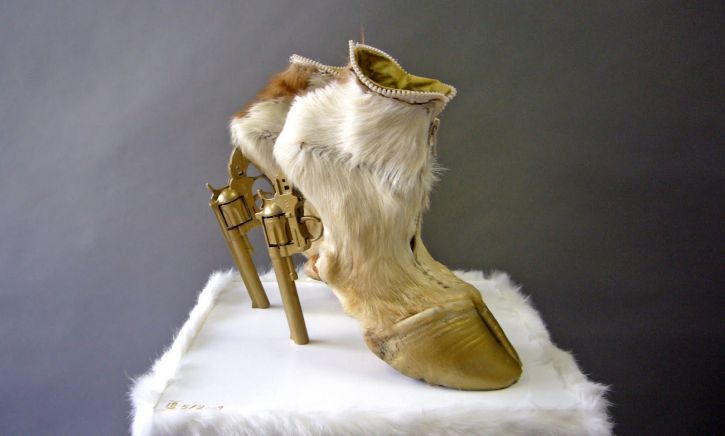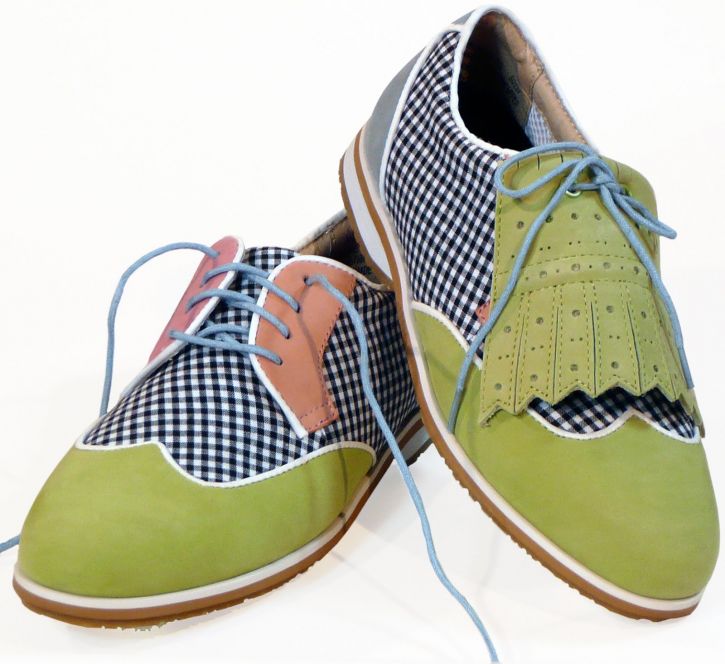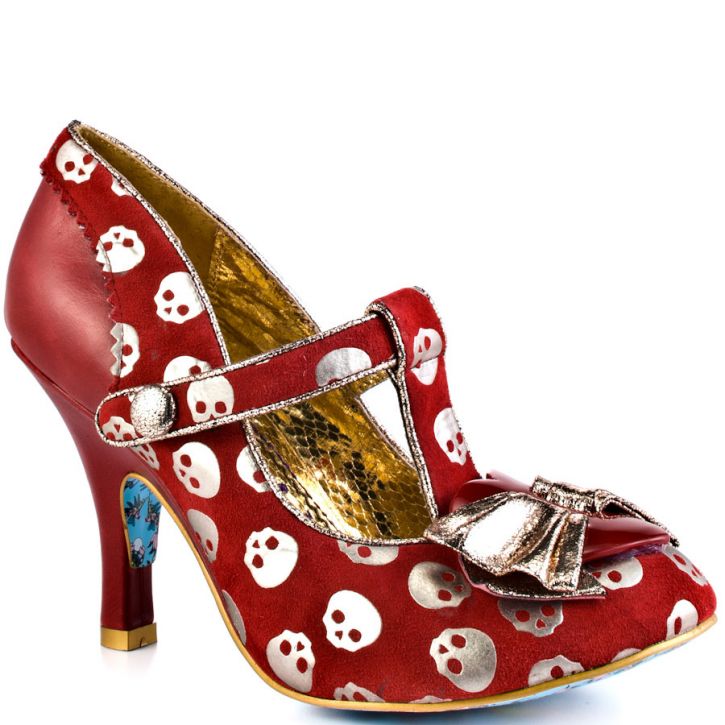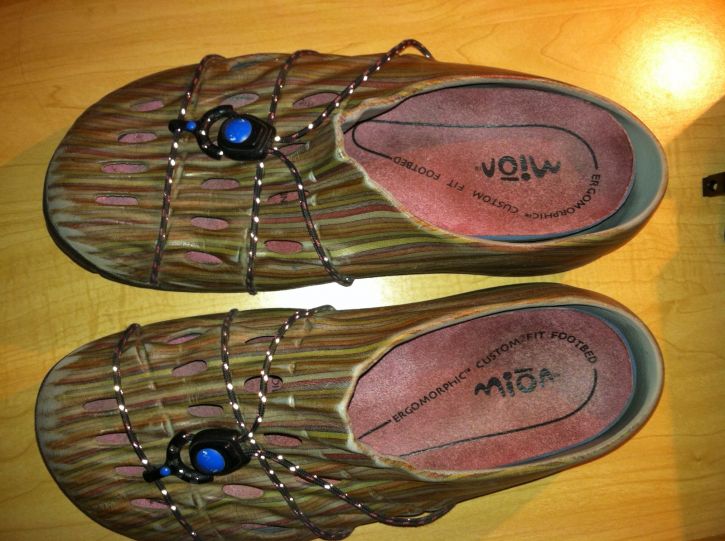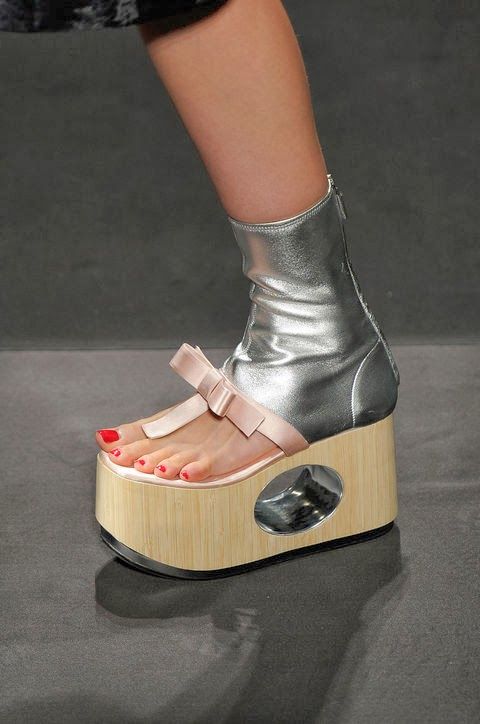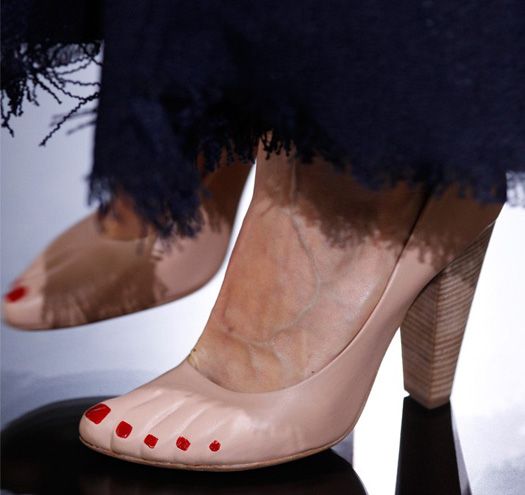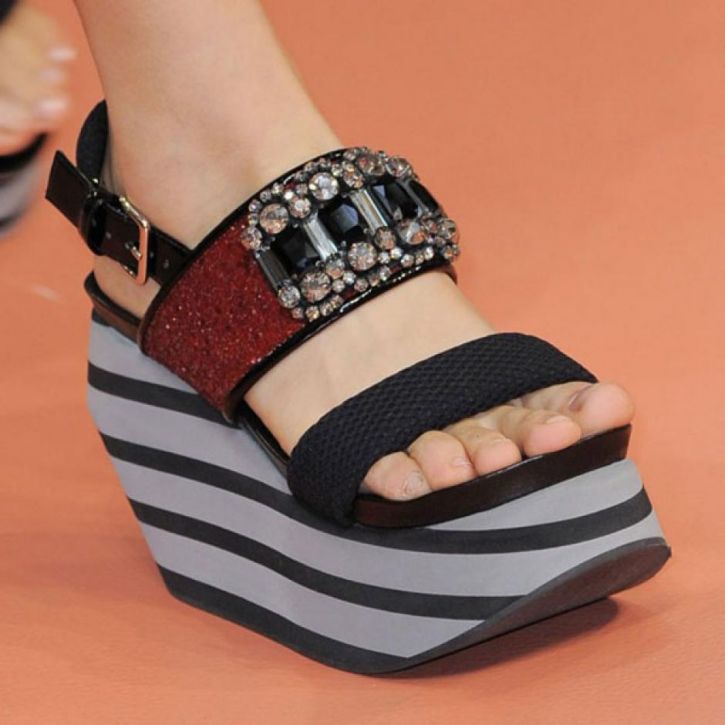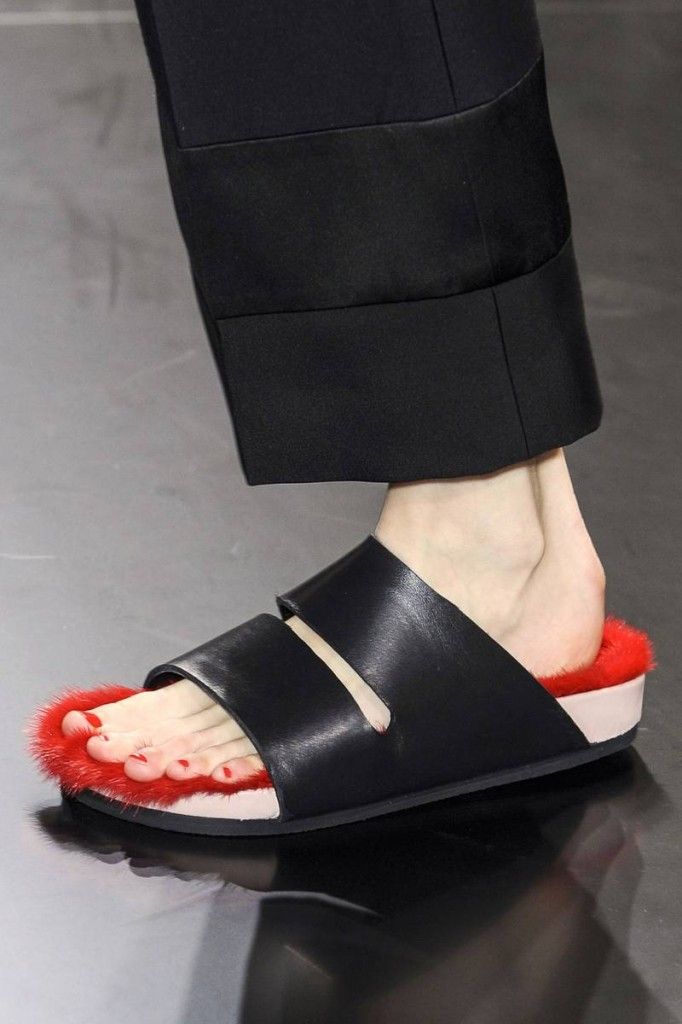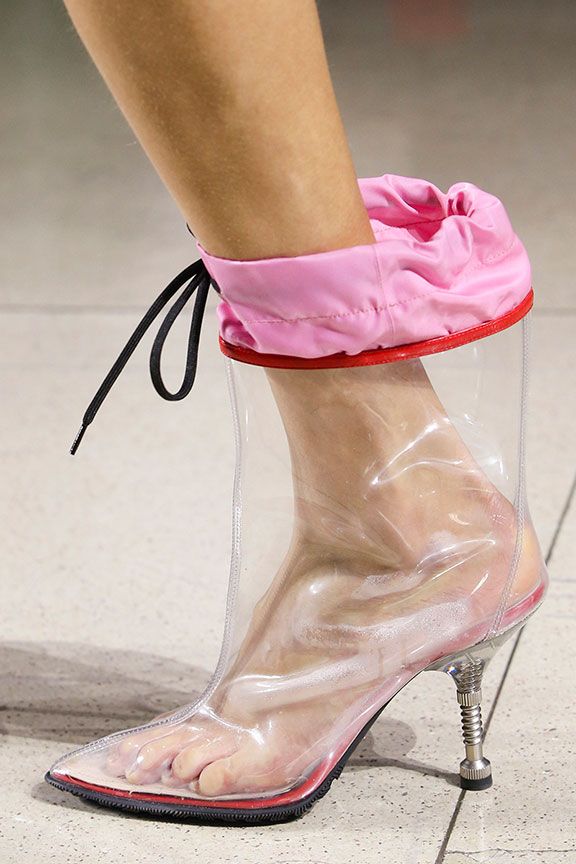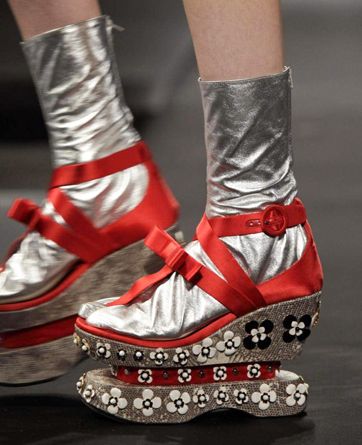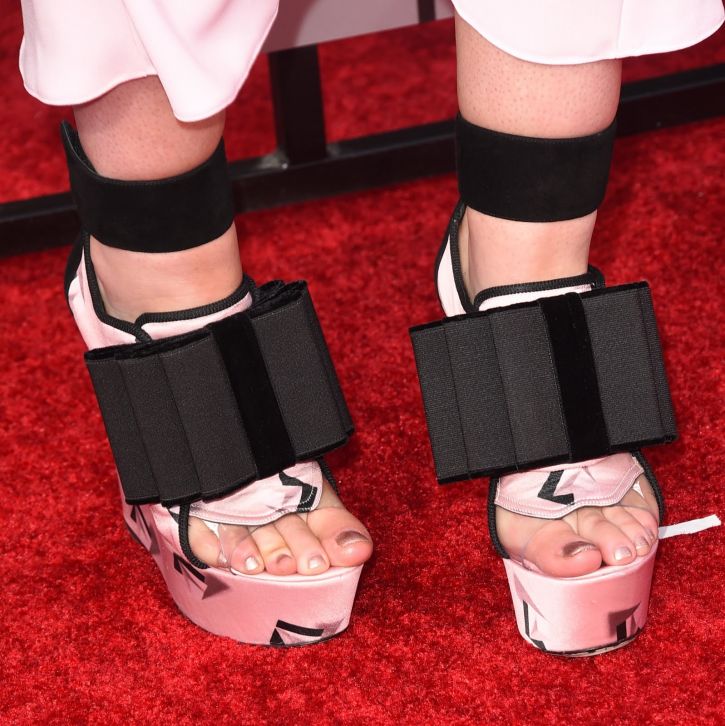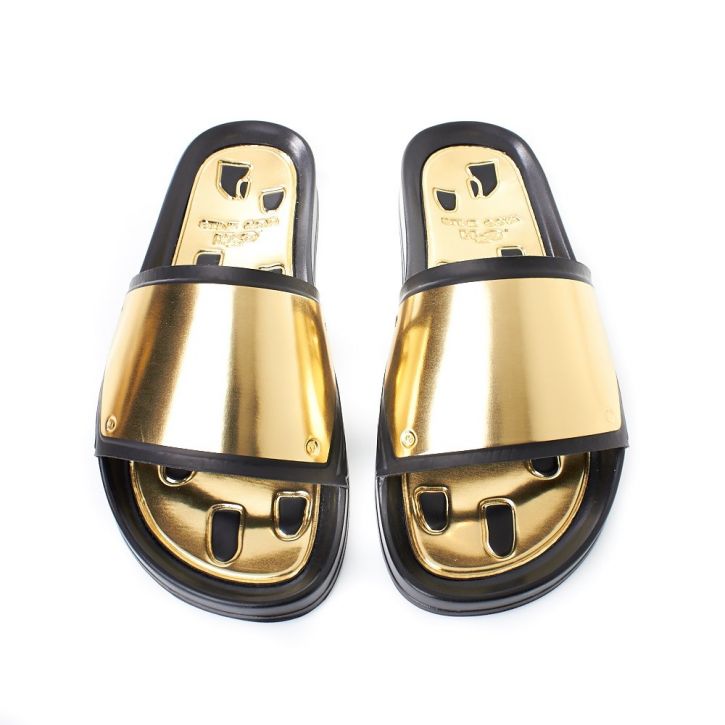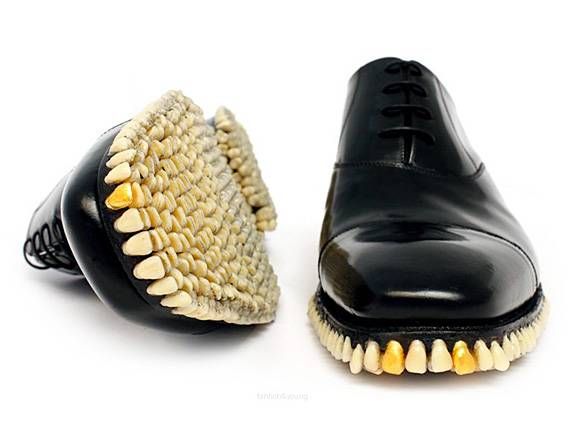 Do you like our page? Share it with your friends!