The 10 most unappetizing airline meals
People complain that airplane food is tasteless, and often this happens because our taste buds are affected by the high altitude. However sometimes it is actually the chef's fault:
Estonian Air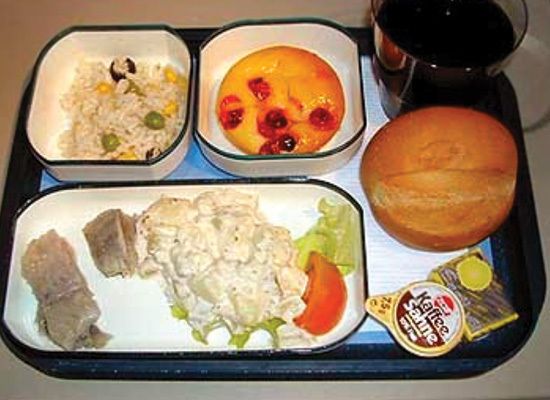 Copa Airlines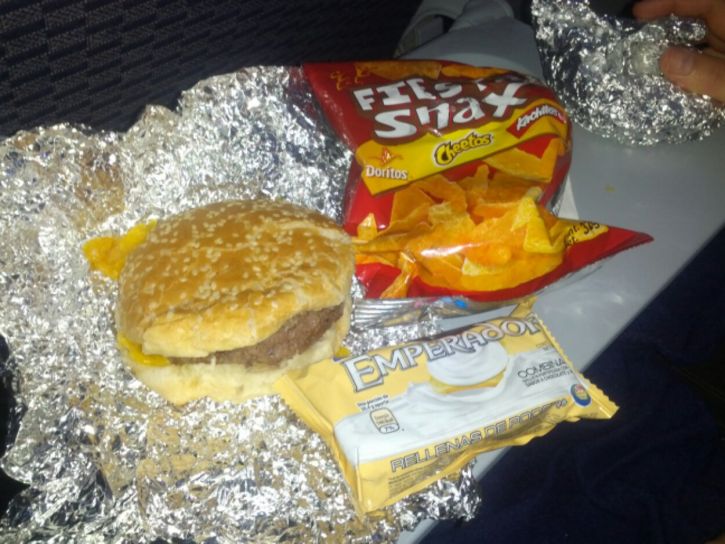 United/Continental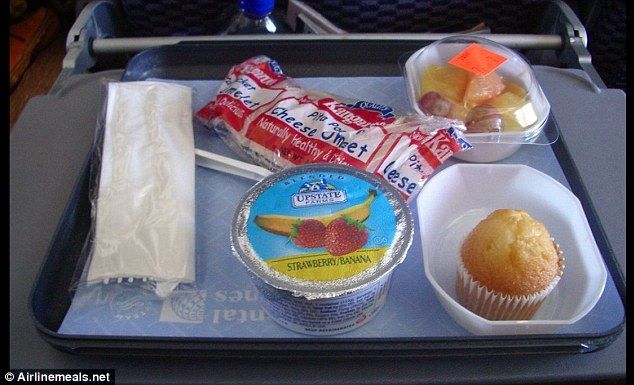 China Southern Airlines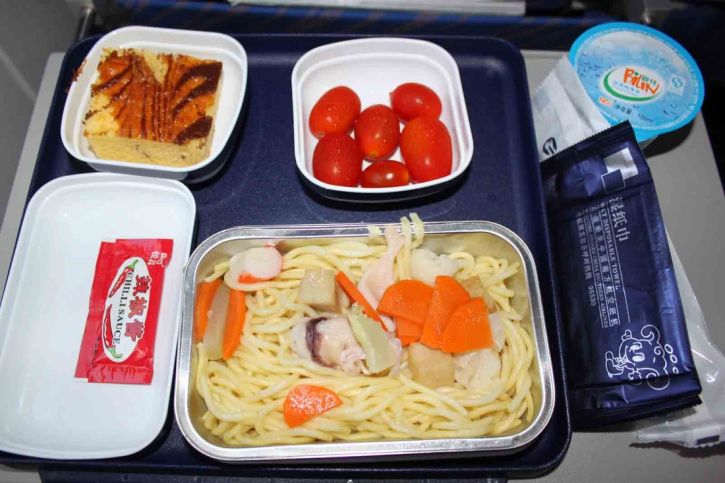 Air Koryo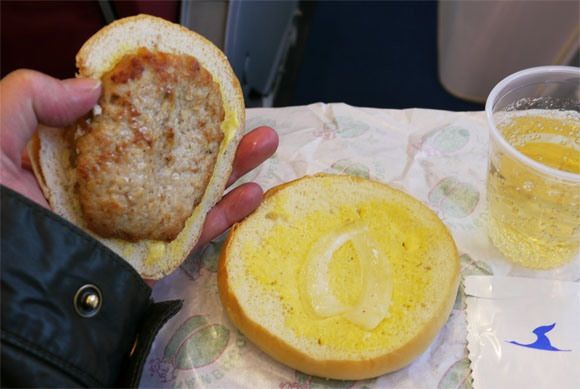 Iberia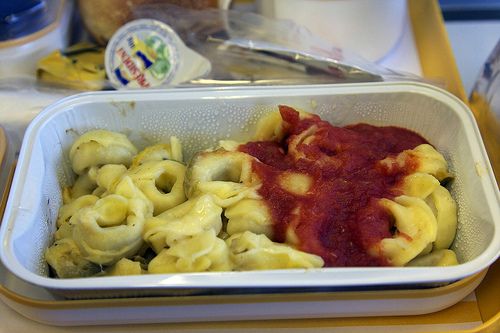 Ryanair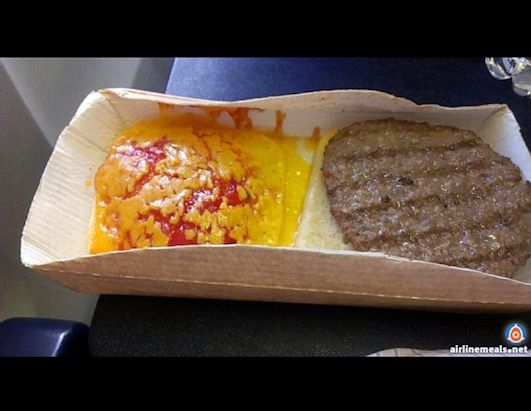 Egypt Air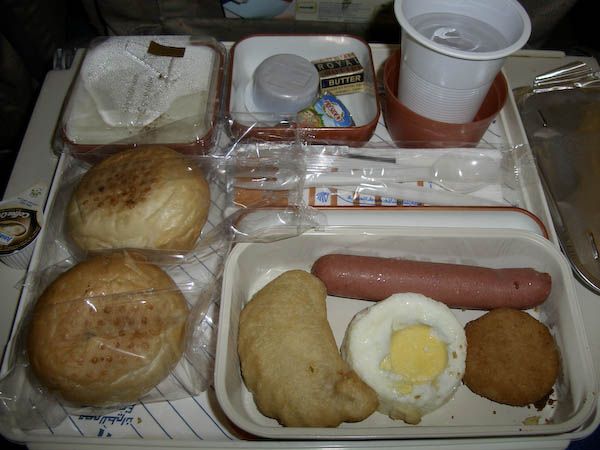 China Southern Airlines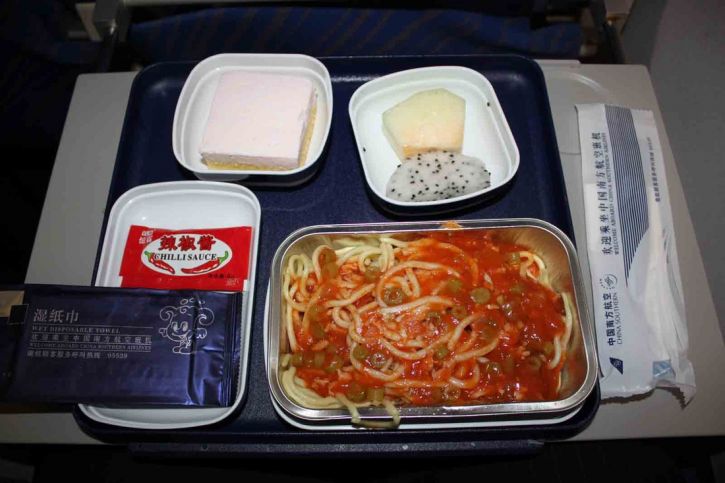 Finnair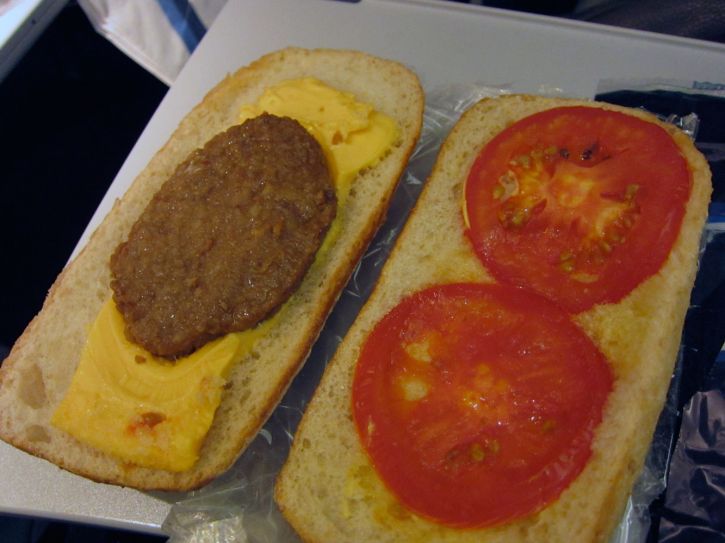 Do you like our page? Share it with your friends!