Technology that will be soon in your kitchen
If there is a place in the house where technology is welcome is the kitchen. There is a lot of room for improvement and the appliance makers are working to bring some fresh new technology. Check here some appliances that will soon be in your kitchen.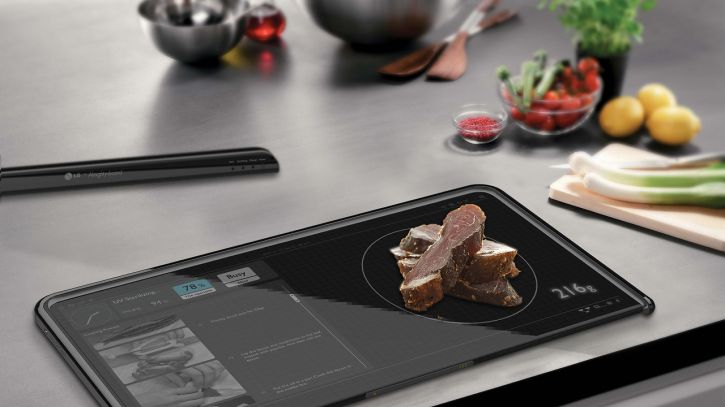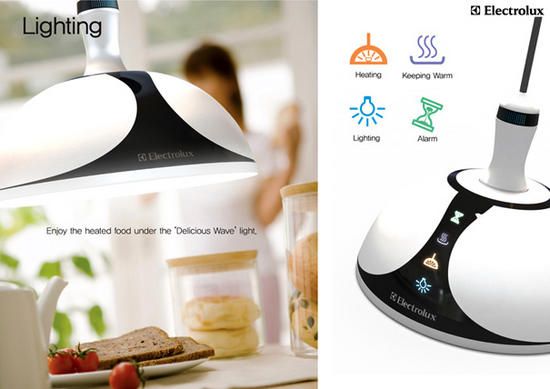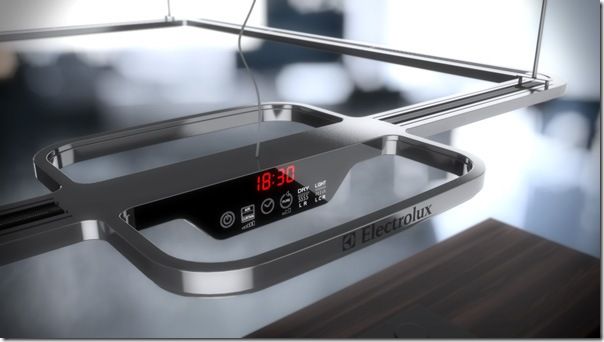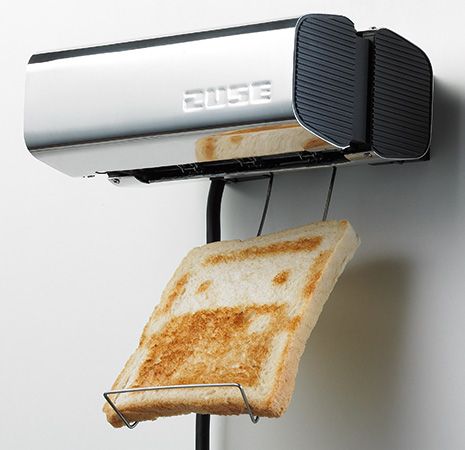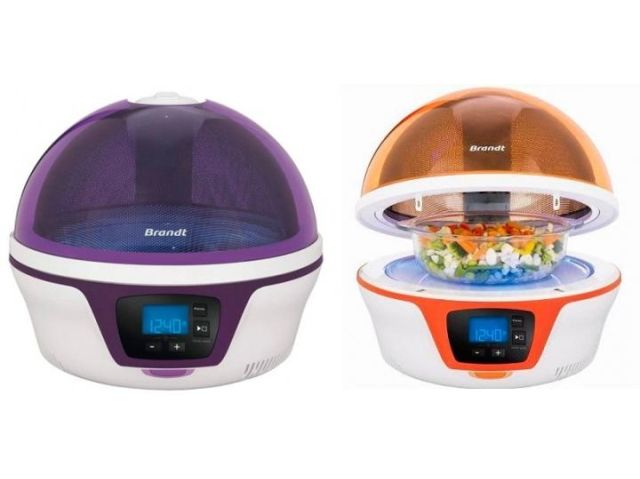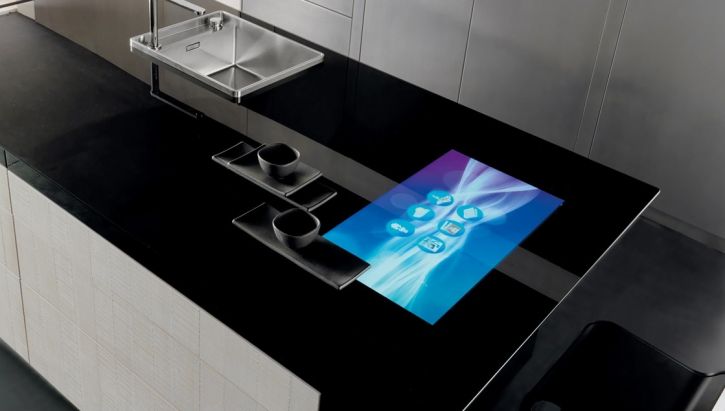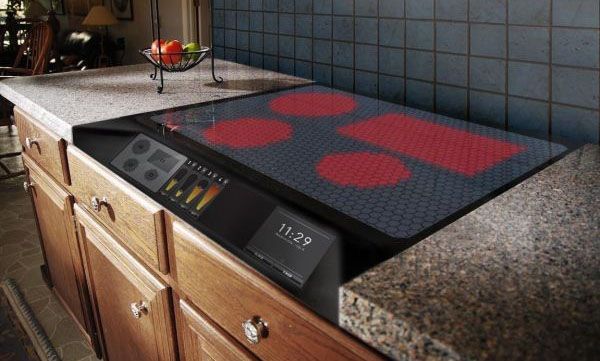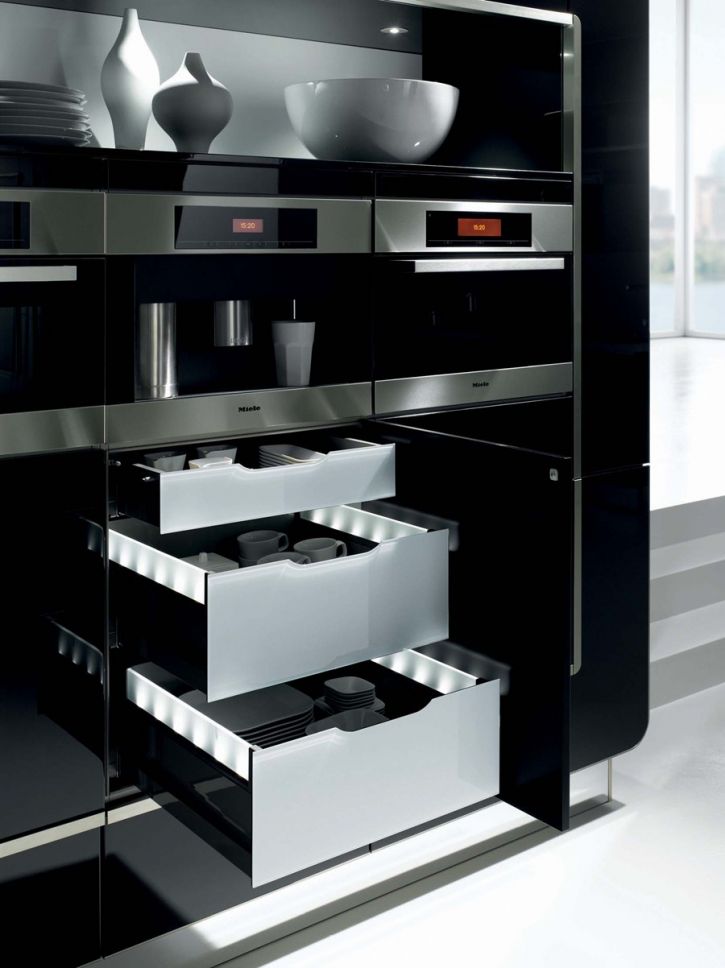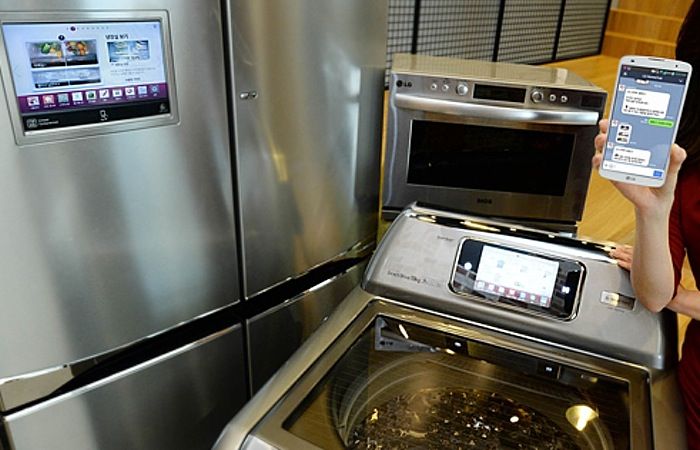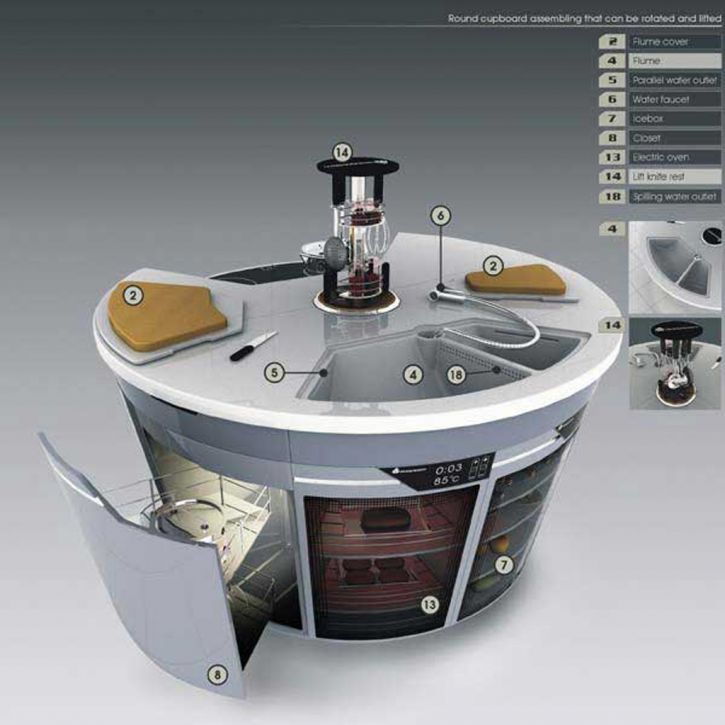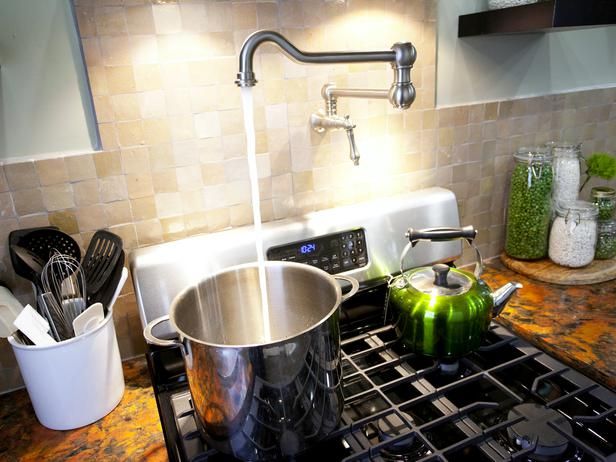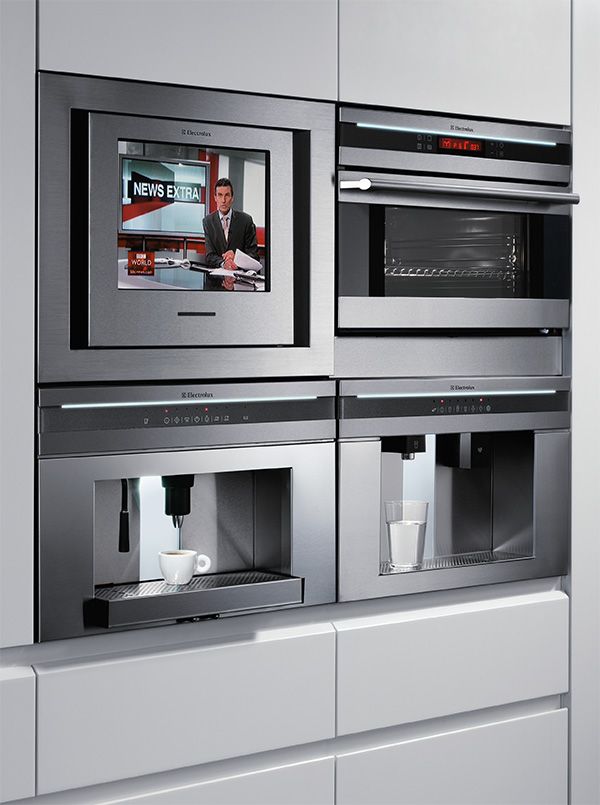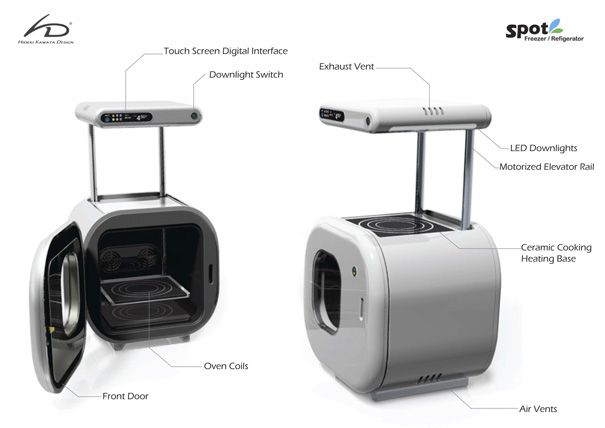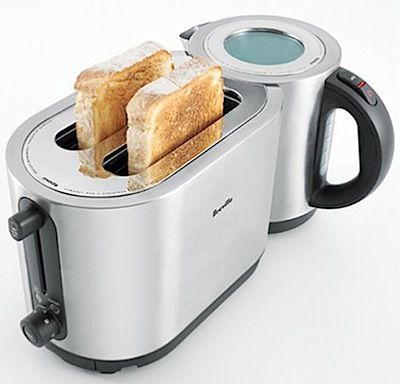 Do you like our page? Share it with your friends!