Super cool pencil drawings that look like 3D
Some artists have an amazing ability: create 3D effects in 2D drawing. The result are amazing art pieces that are so perfect that look like they are popping in front of your eyes.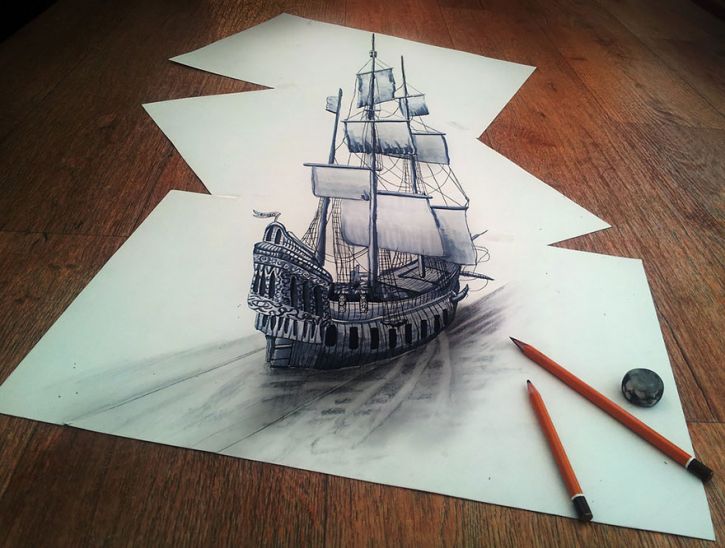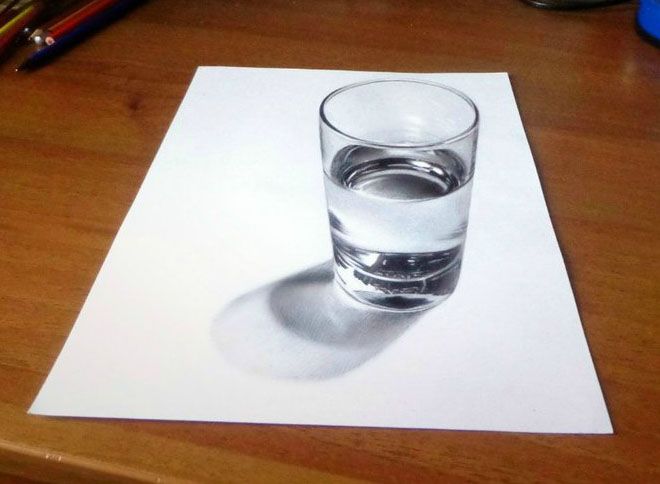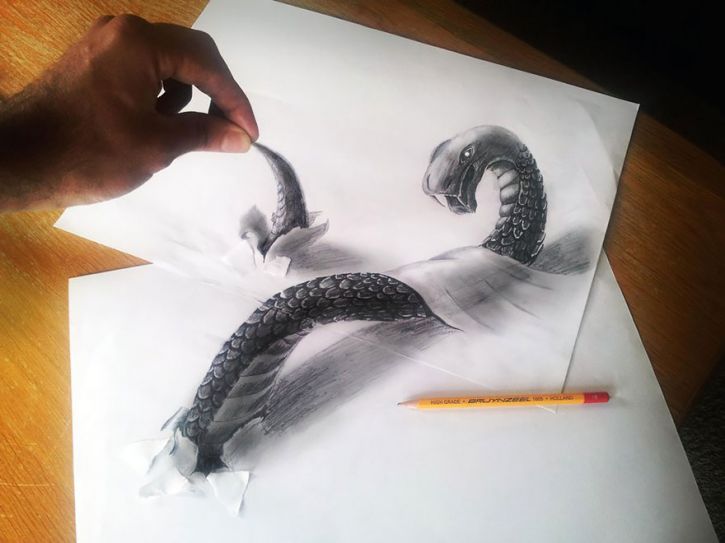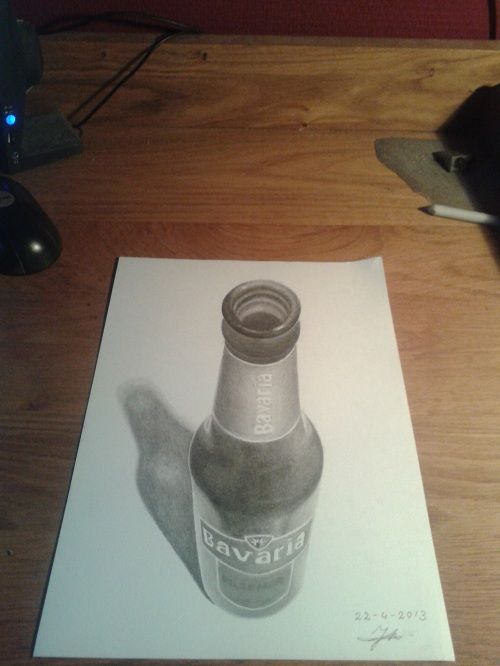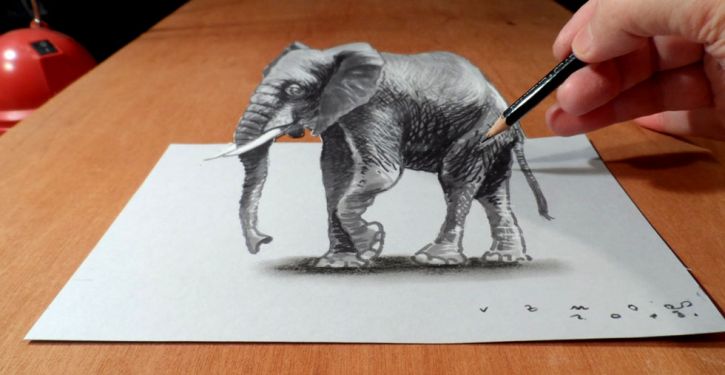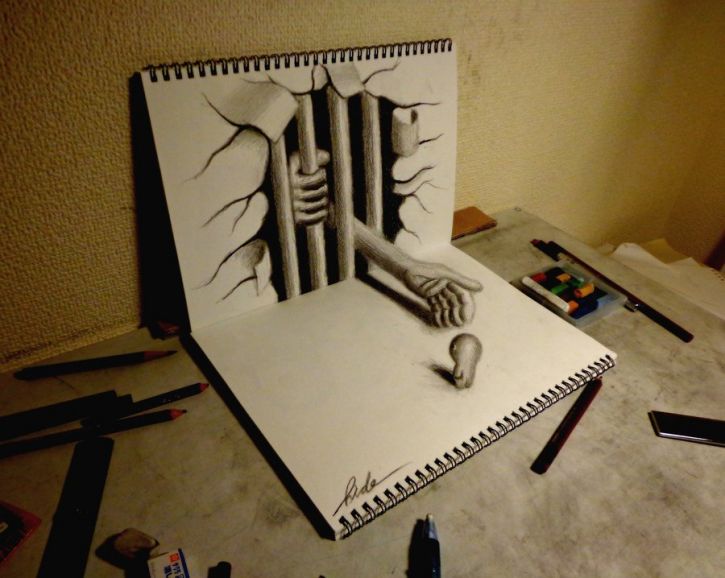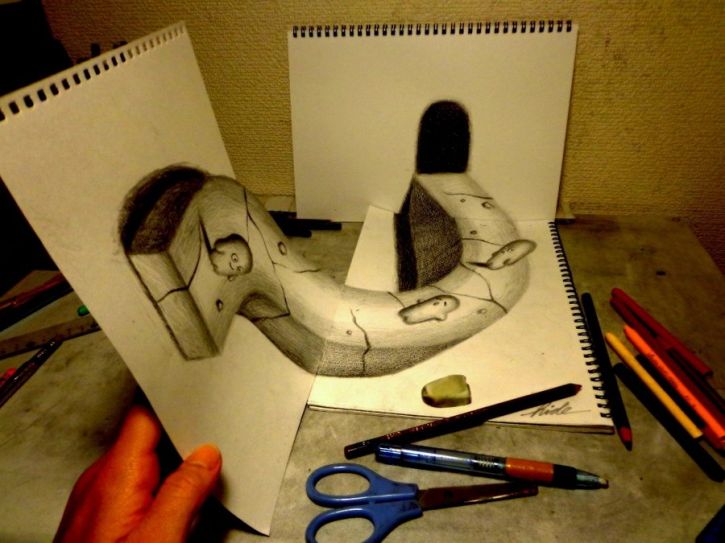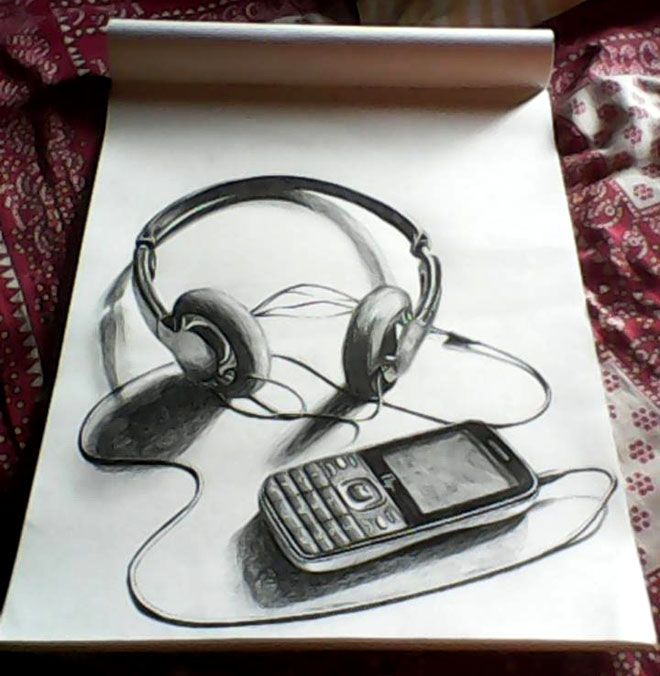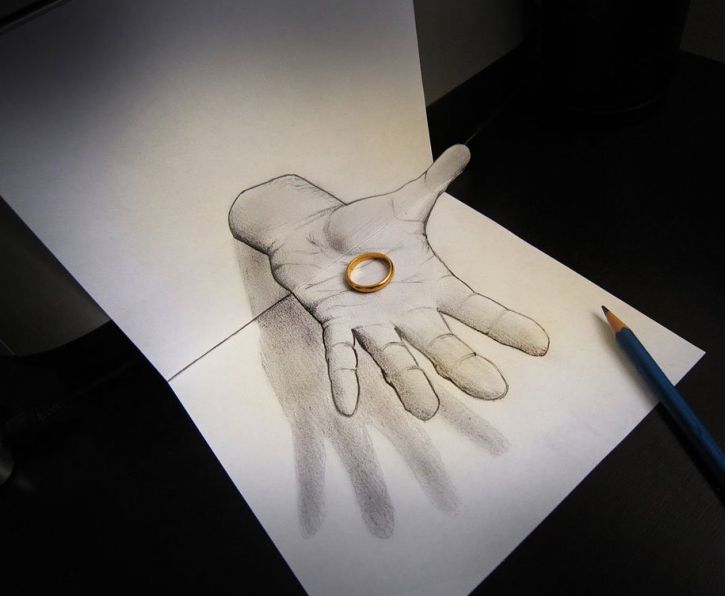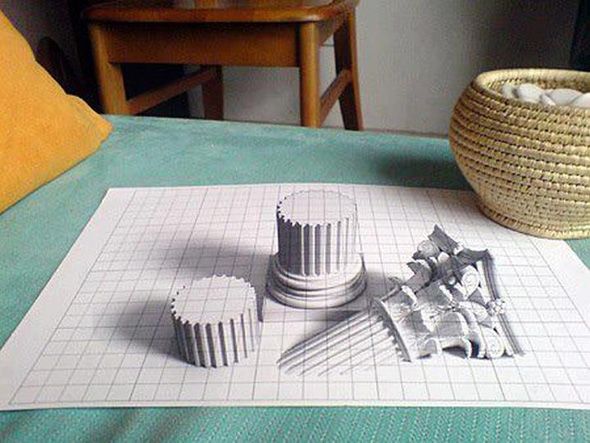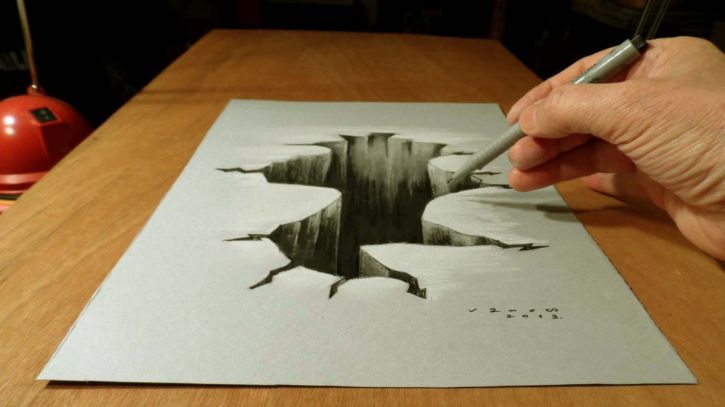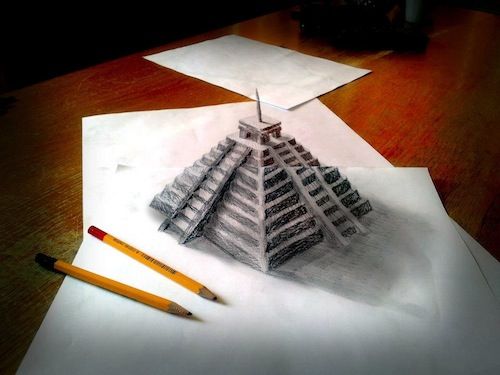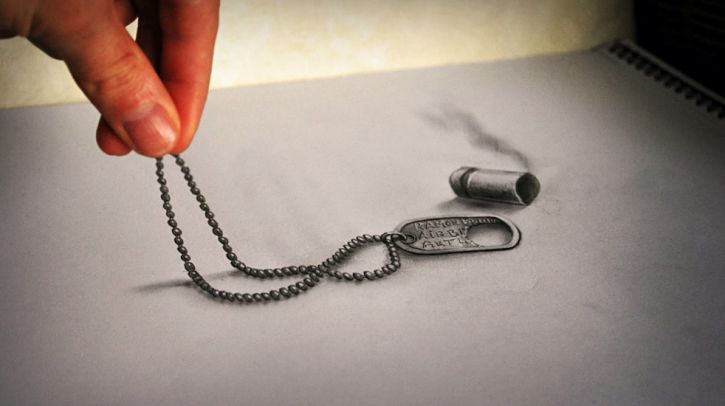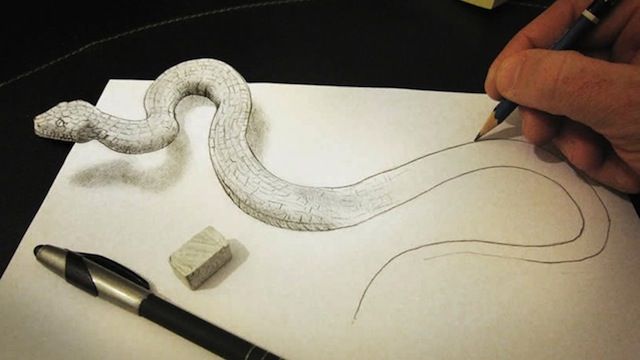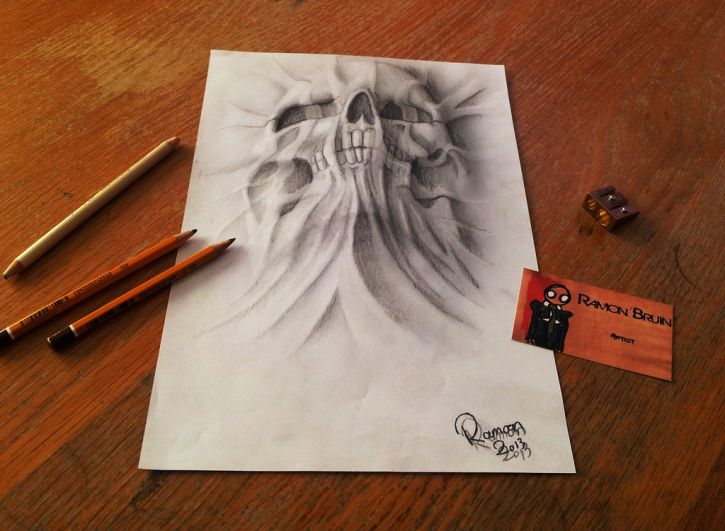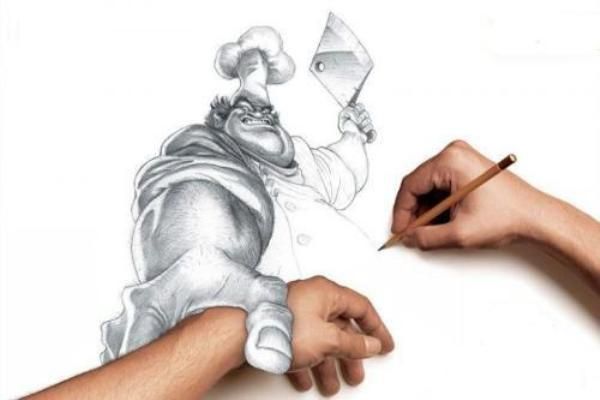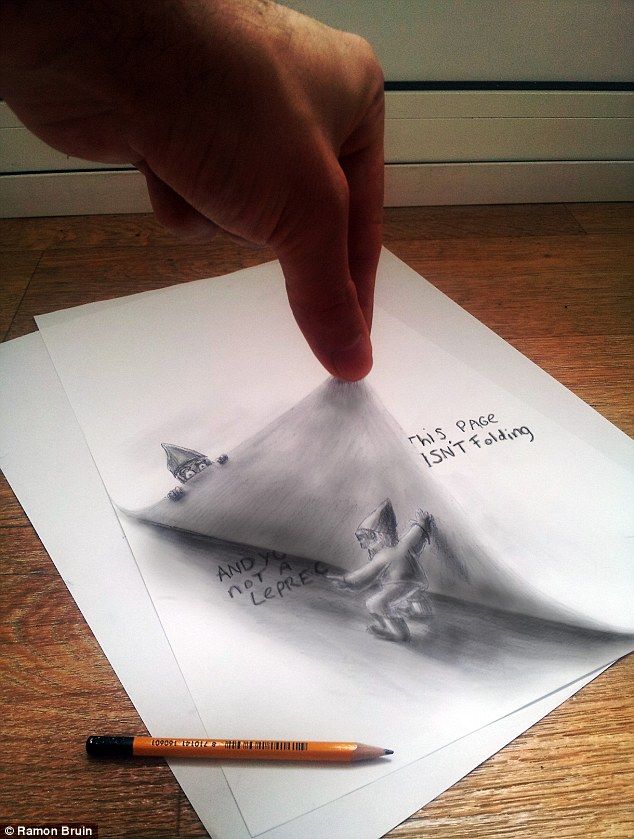 Do you like our page? Share it with your friends!