Stunning photos showing the loneliness of abandoned malls across the US and Asia
These pictures show an interesting and unexpected side of our consumerist society. Many malls both in the USA and Asia have been abandoned for years creating eerie landscapes: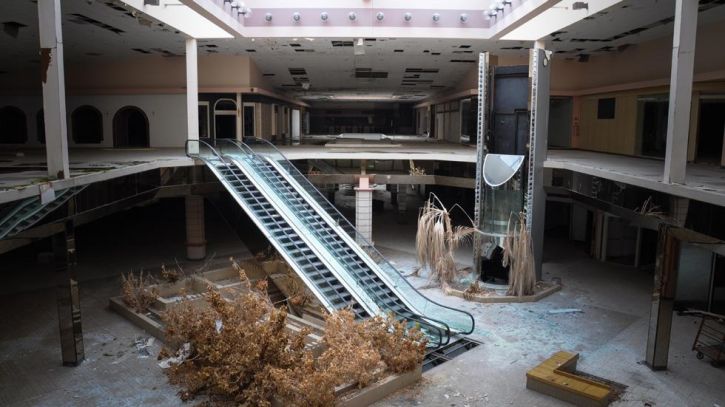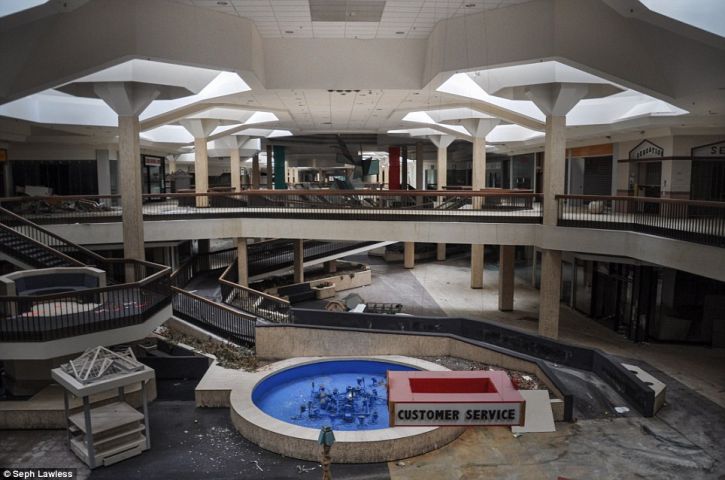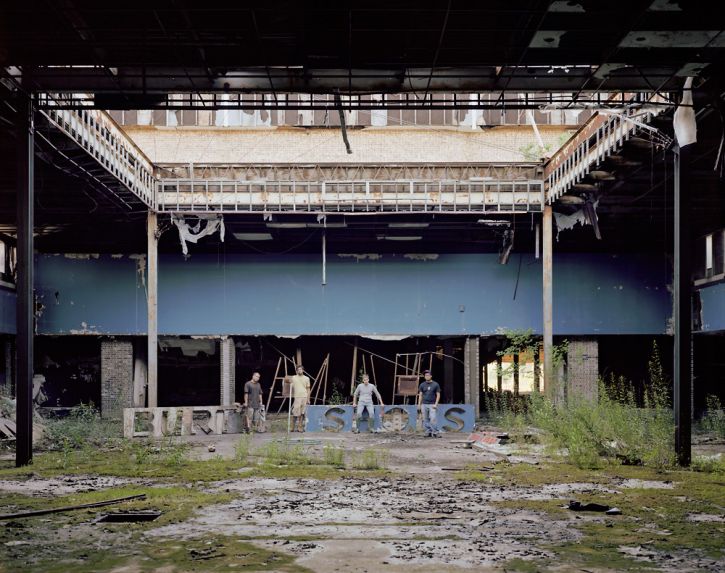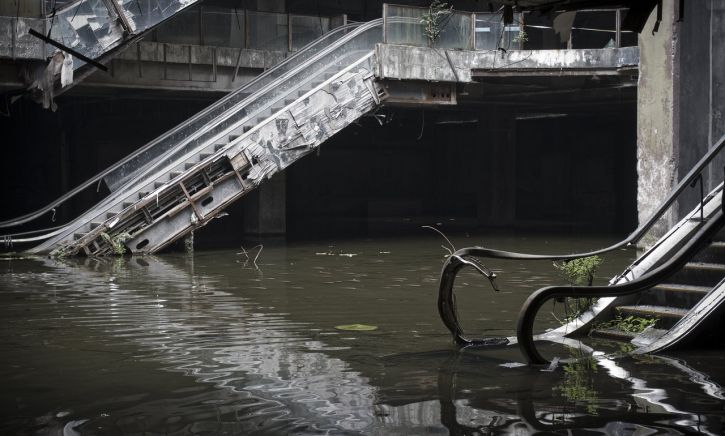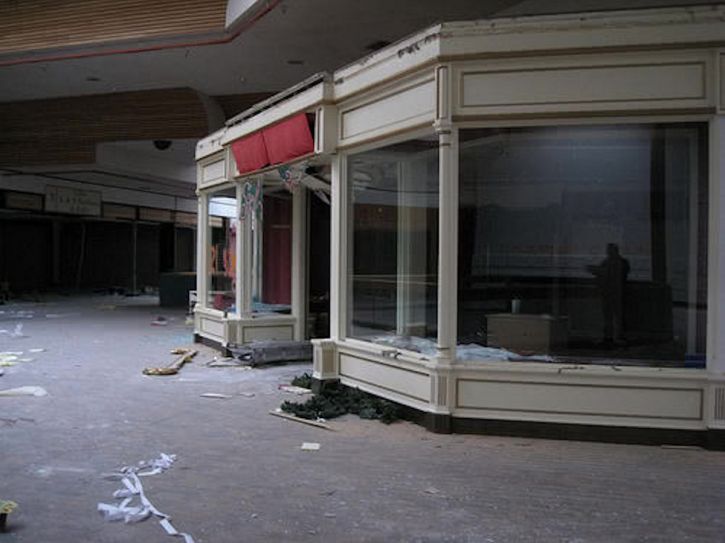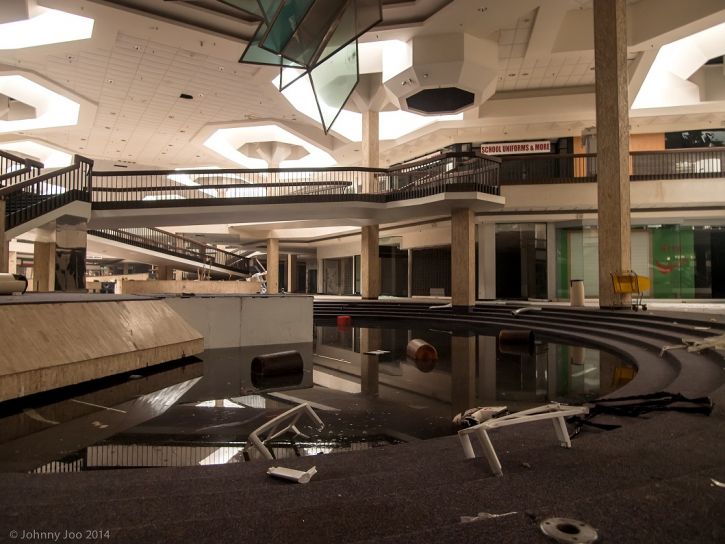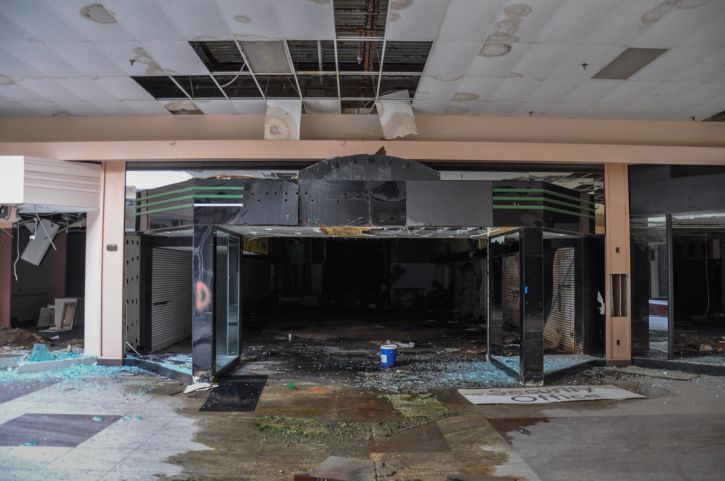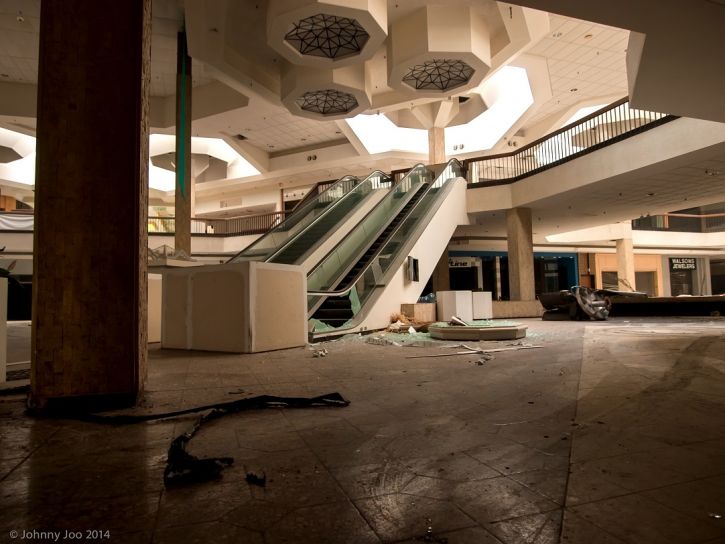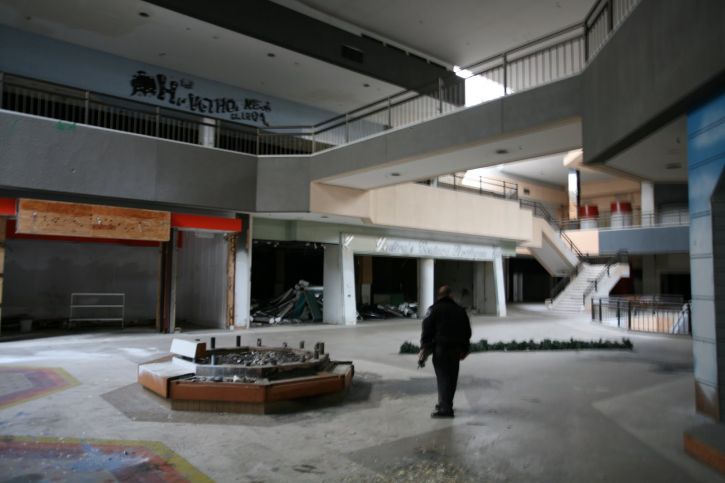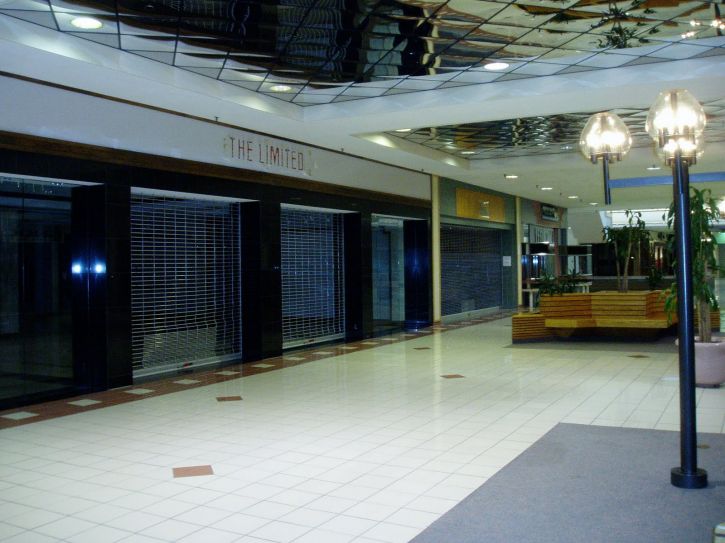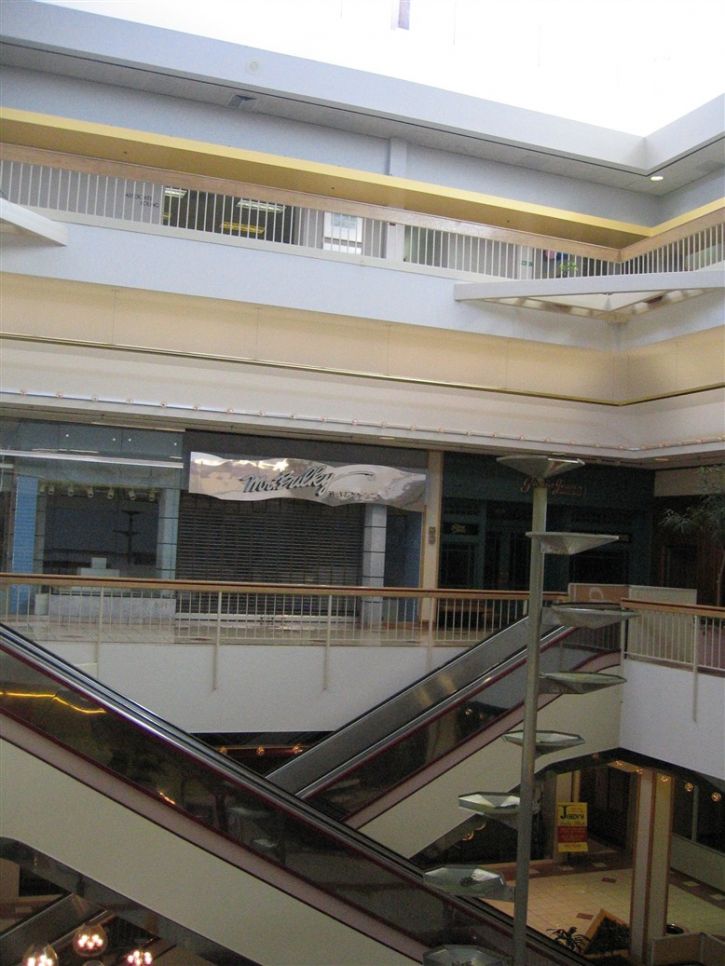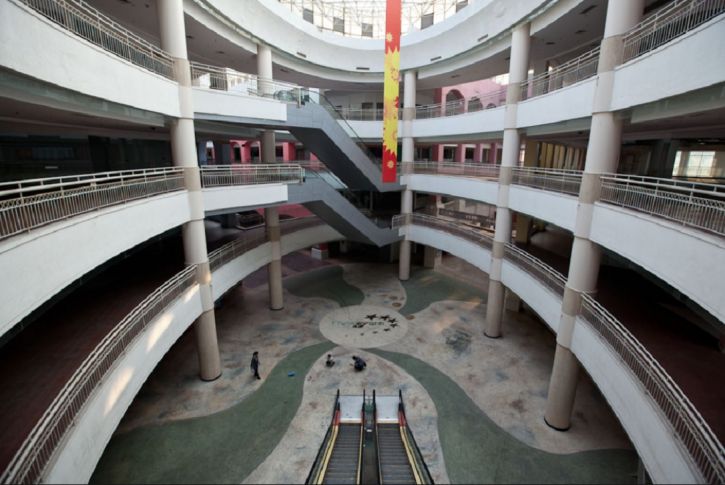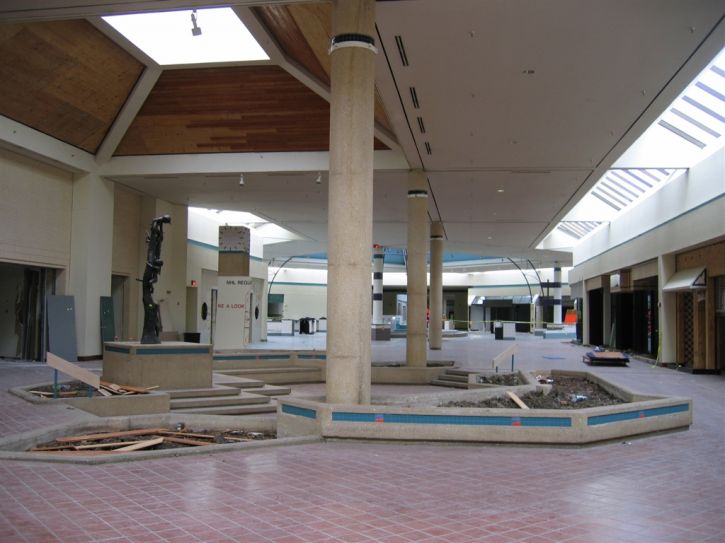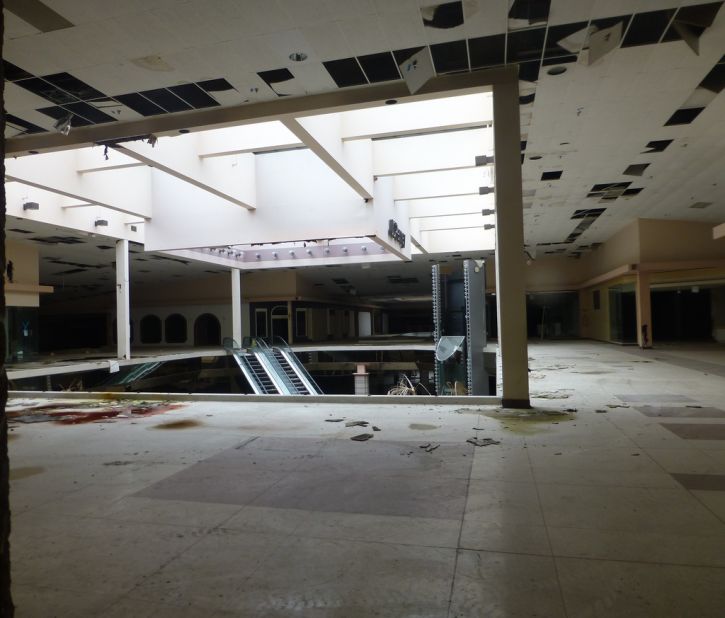 Do you like our page? Share it with your friends!