Strange musical instruments
Some of these musical instruments below are so rare that only few people can play it. Have you ever heard the sound of any of these?
Harp guitar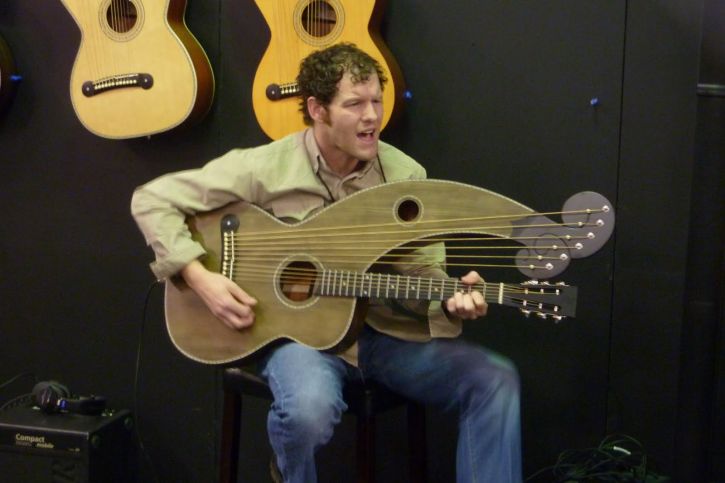 Bowafridgeaphone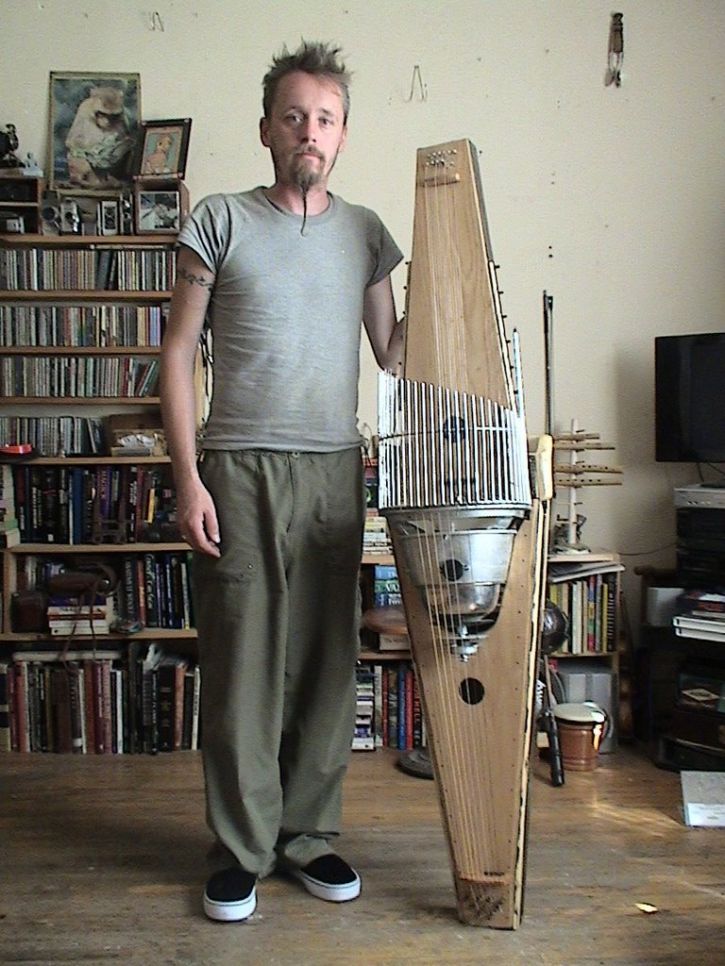 Wheelharp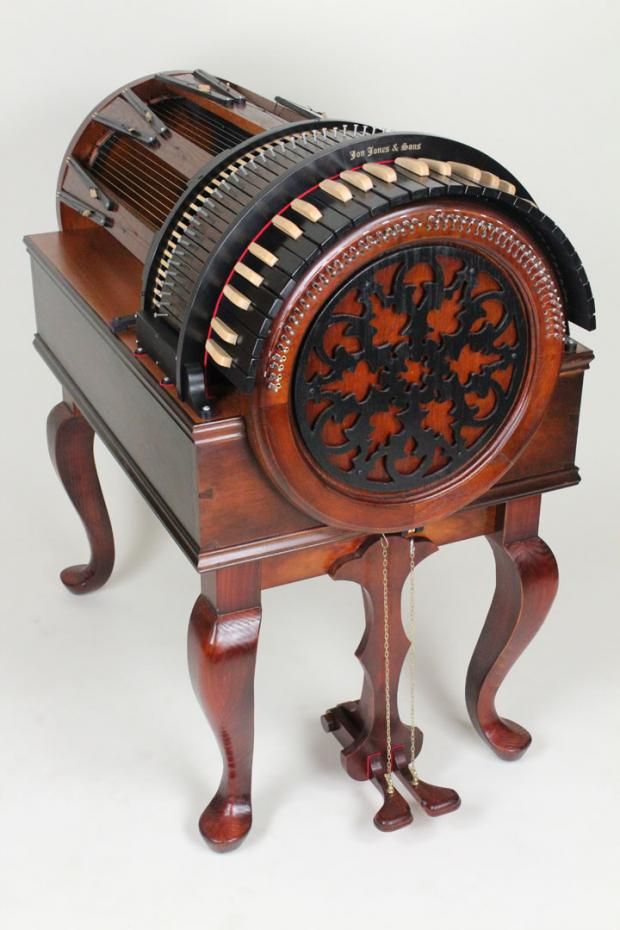 Hapolyre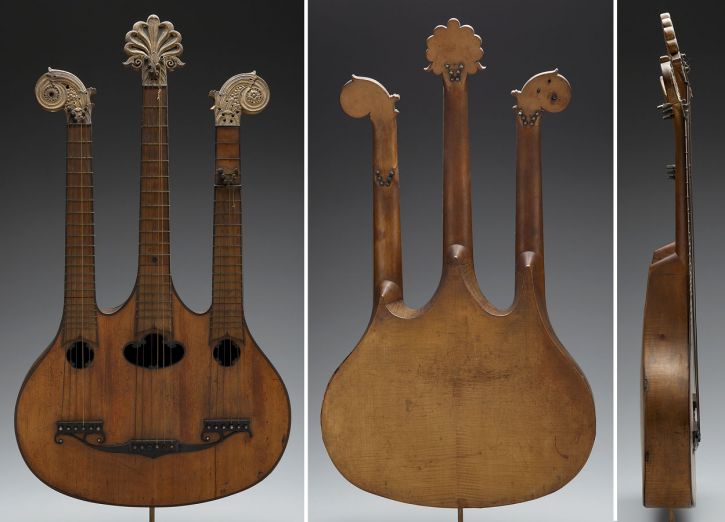 Oud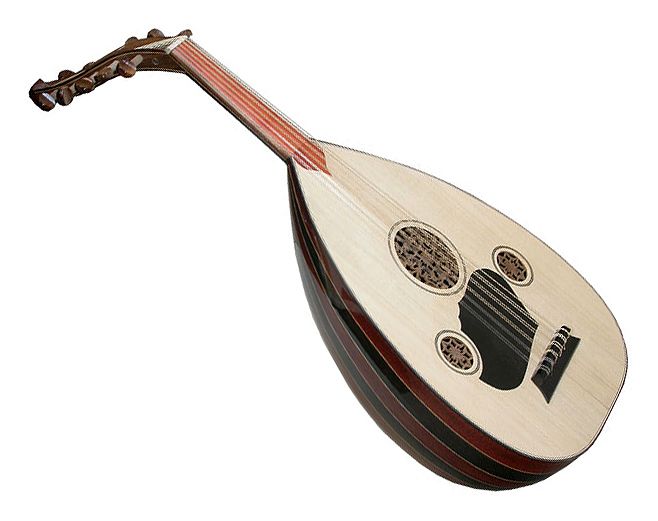 Wanamarker organ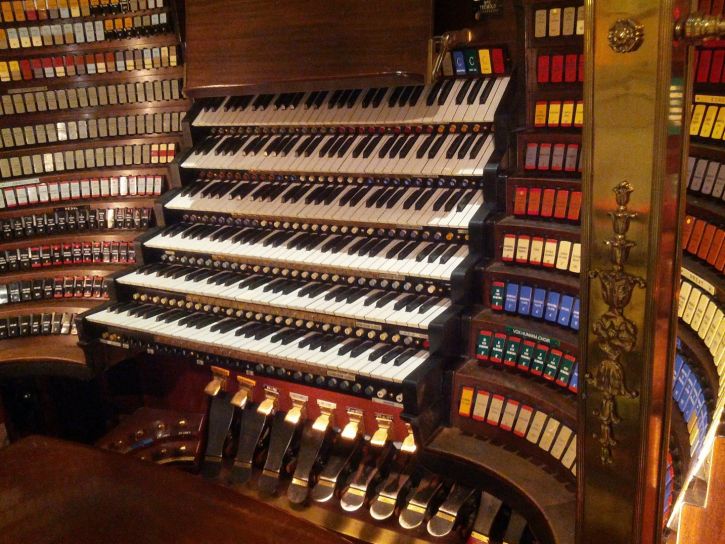 North Drums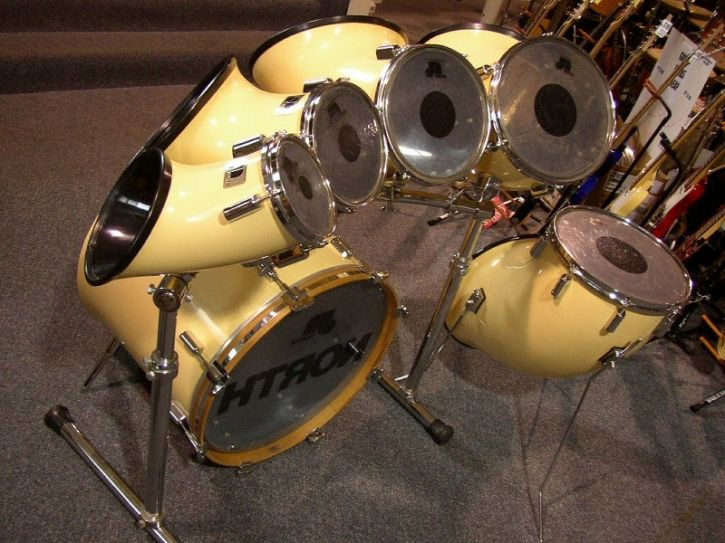 Arduino Theremin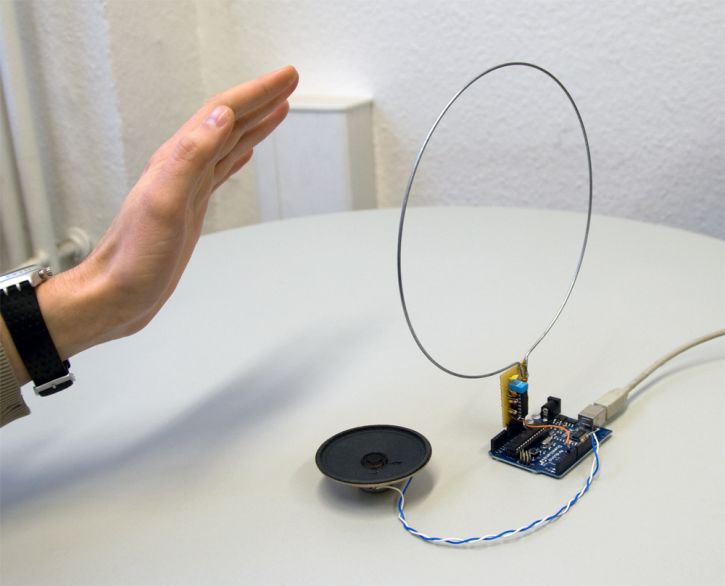 Brass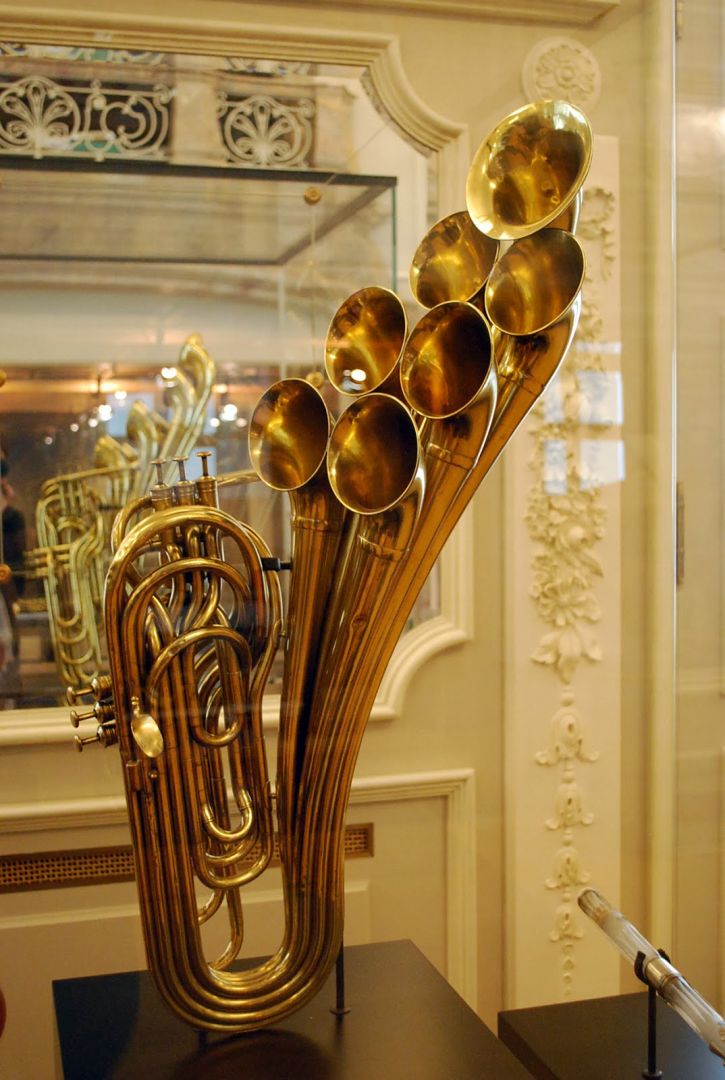 Banjira
Serpent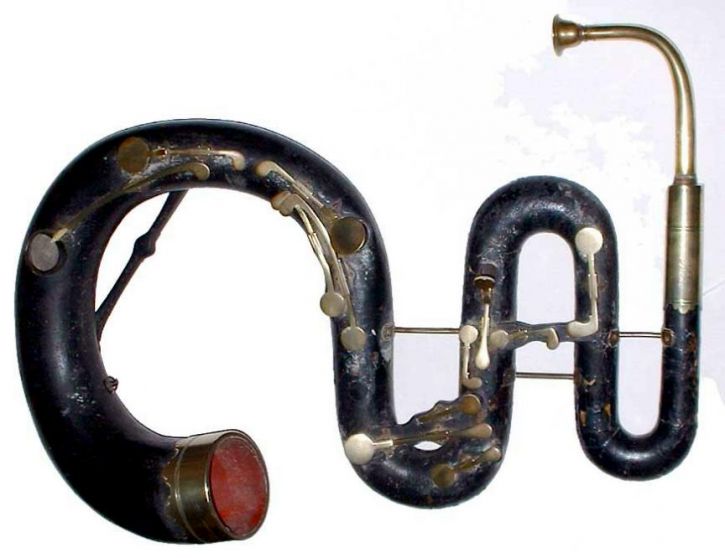 Stroh Violin
Glass Harmonica
Porl Thompson's one-off 8 string guitar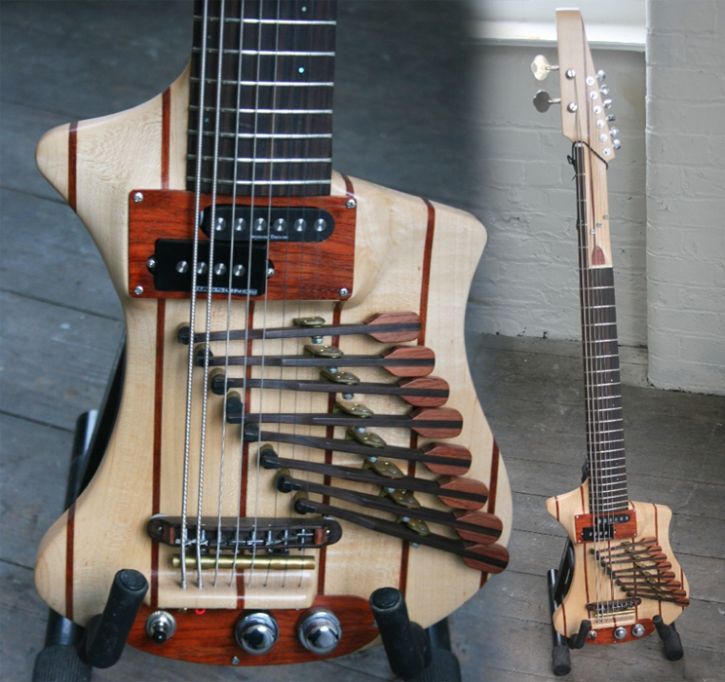 Boo II
Do you like our page? Share it with your friends!