Strange and creative flavoured products
In the search to get the right products that will appeal to consumers, companies sometimes appear to be a little too creative when they are inventing new flavours. Would you try any of these?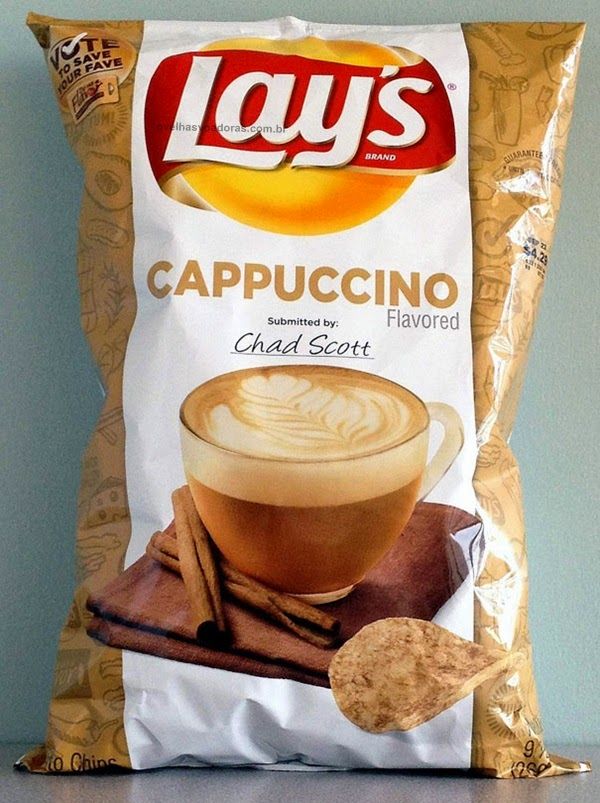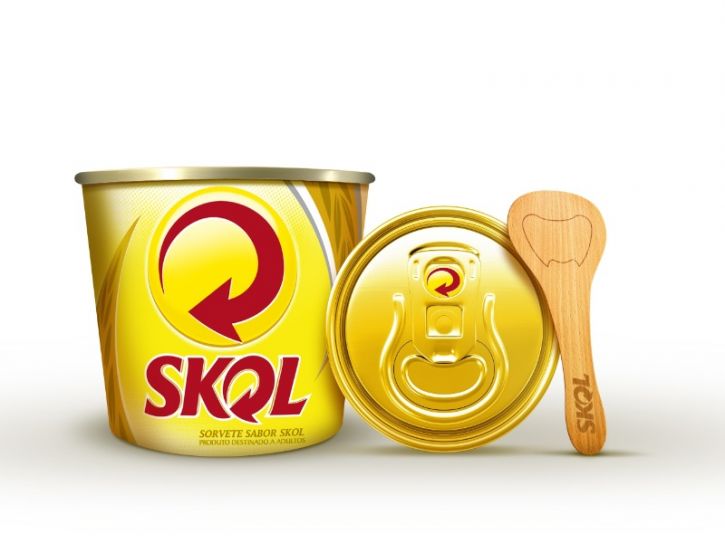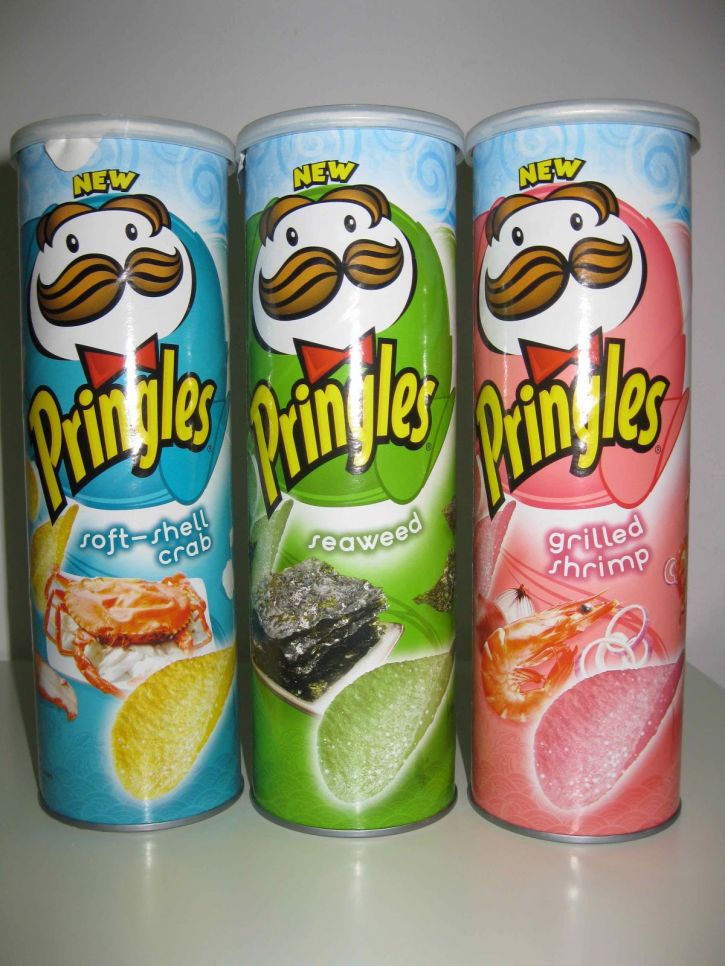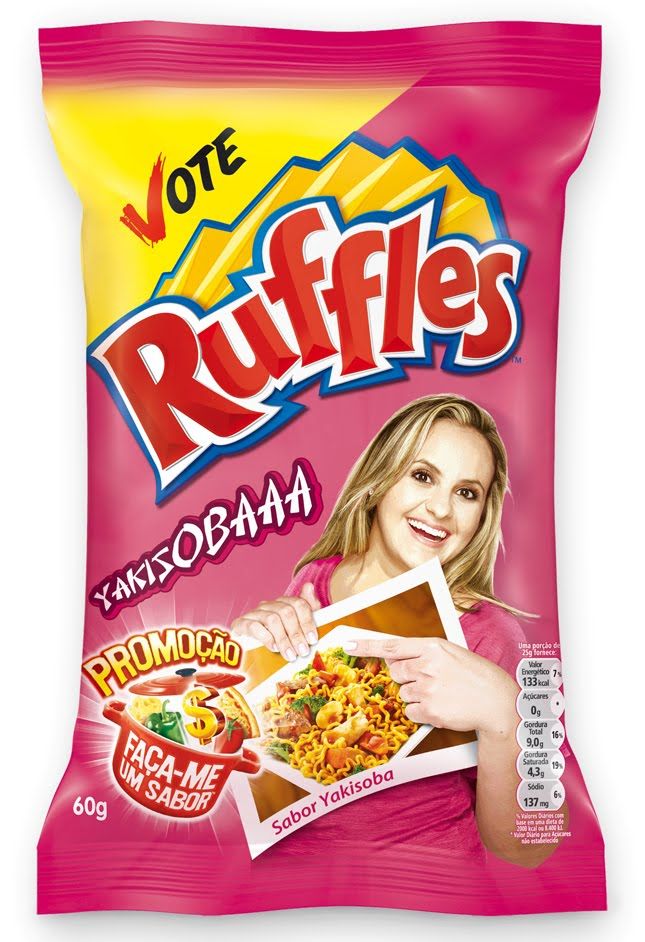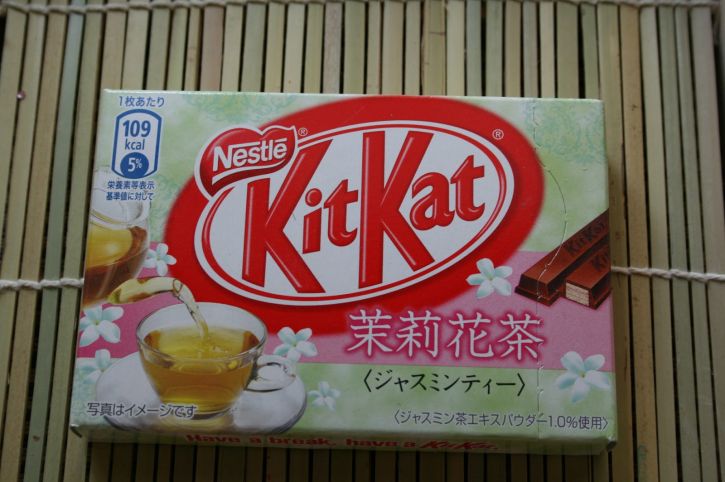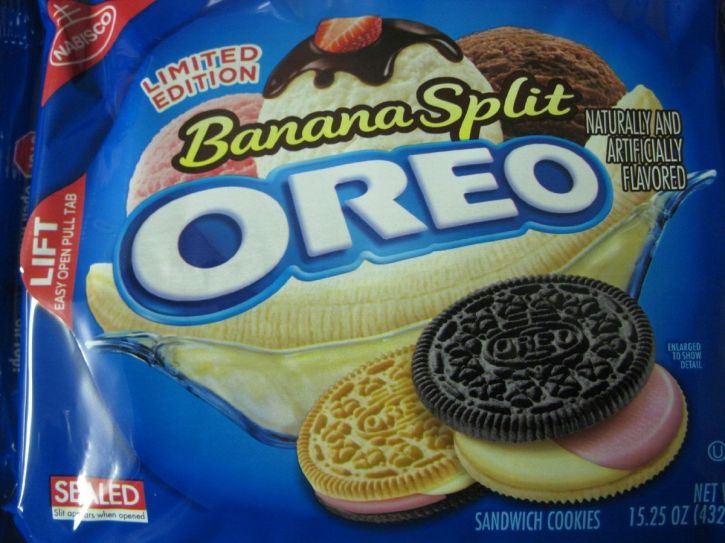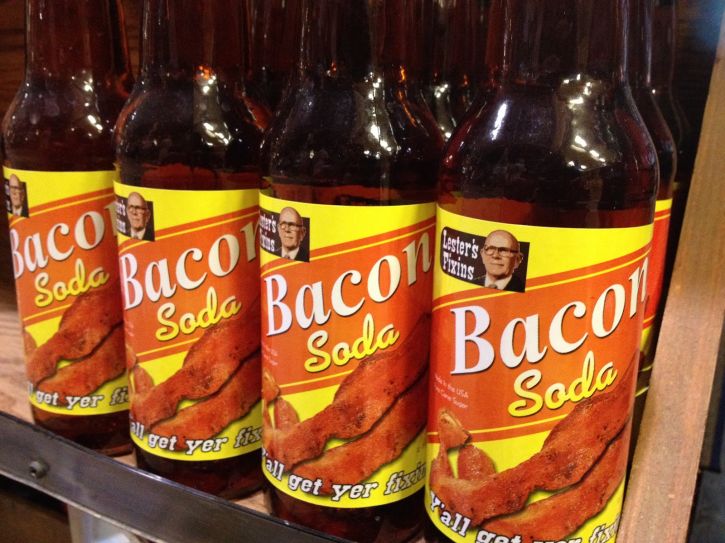 snickerdoodledoo.com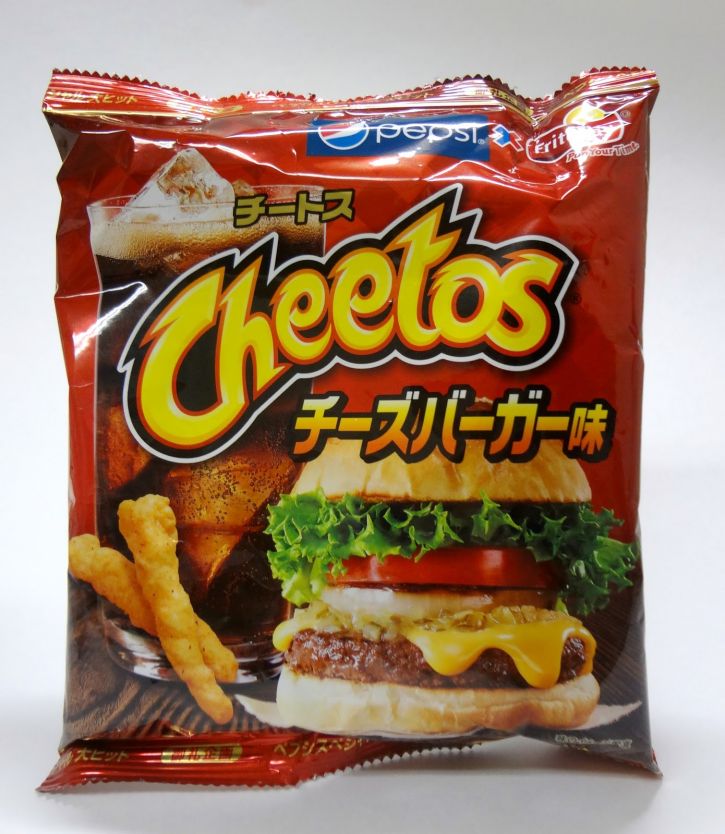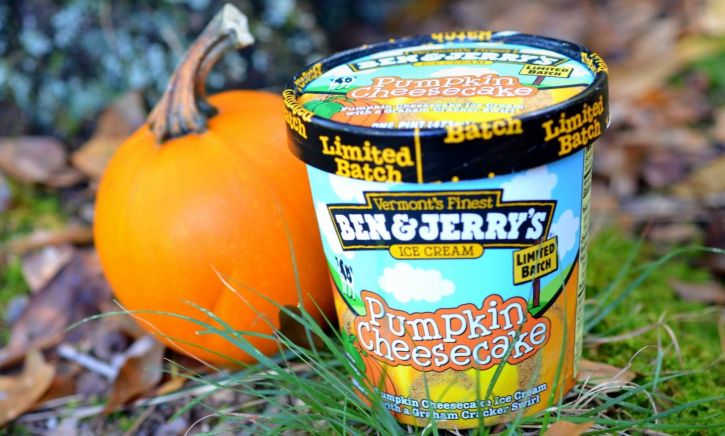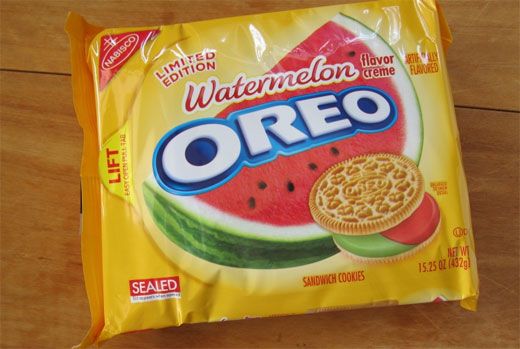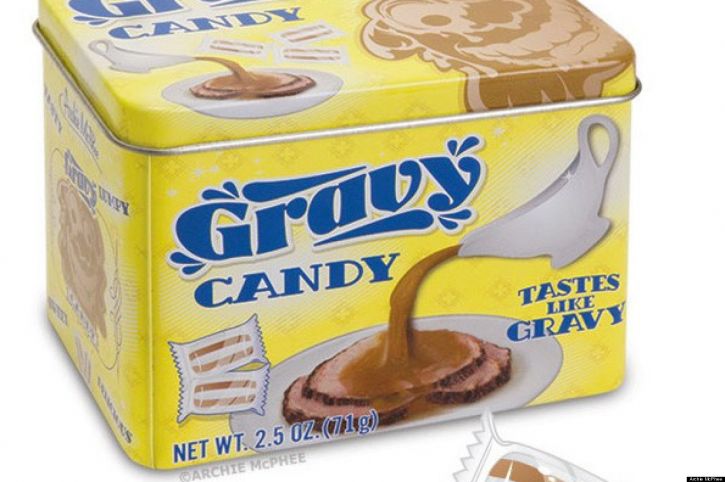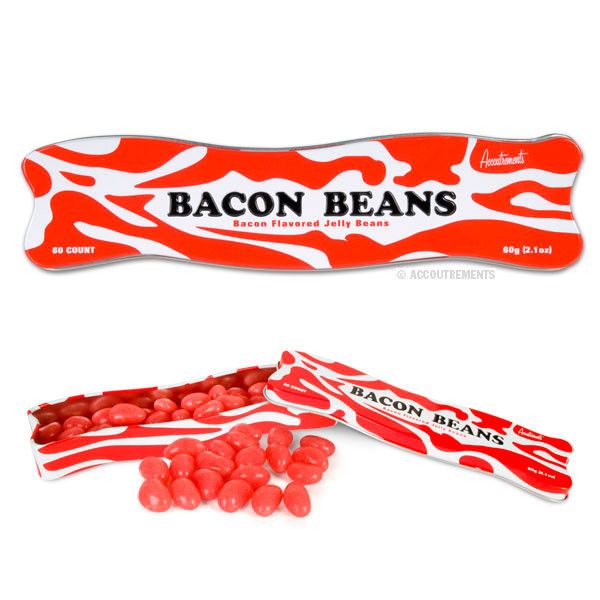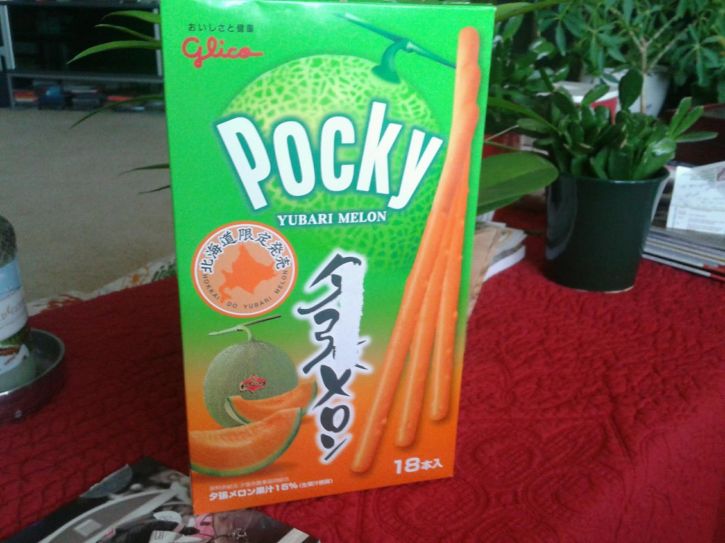 Do you like our page? Share it with your friends!