Some people say that their wedding photos are most important ones that they ever took. Unfortunately these couples will not have great ones in their albums...
After all the months of preparations the big day has come. All must be perfect and the couples hope to have many photos and nice memories to keep. However the couple below may need to rely only on their memories...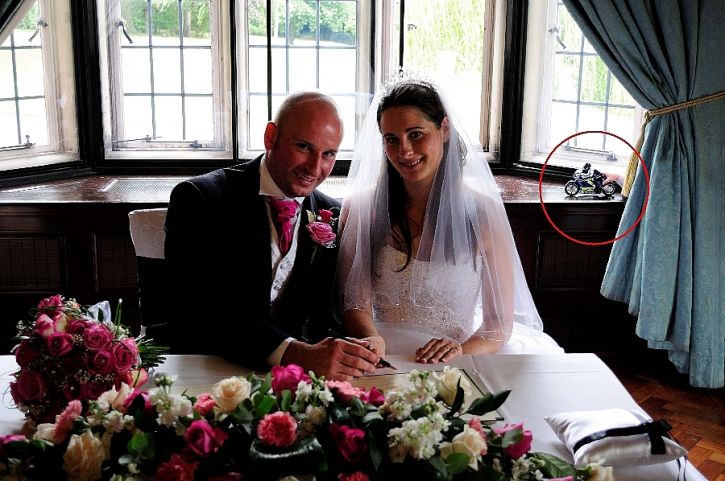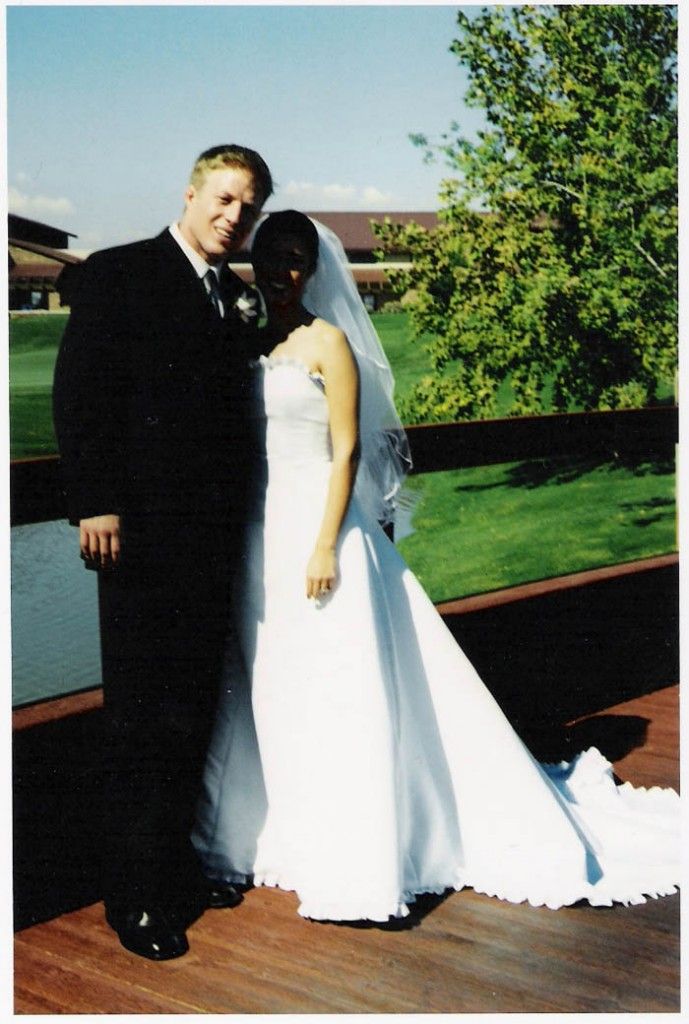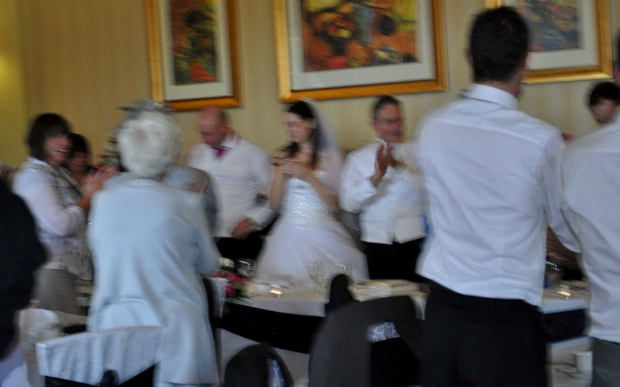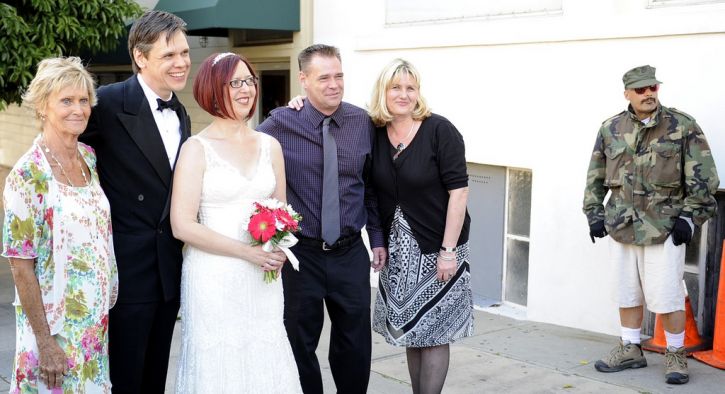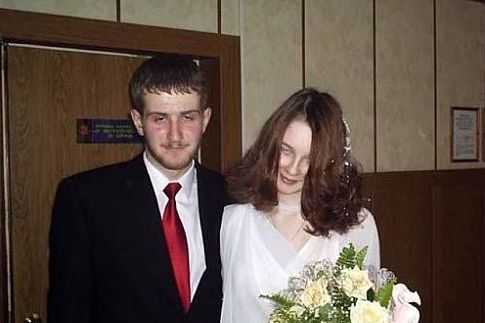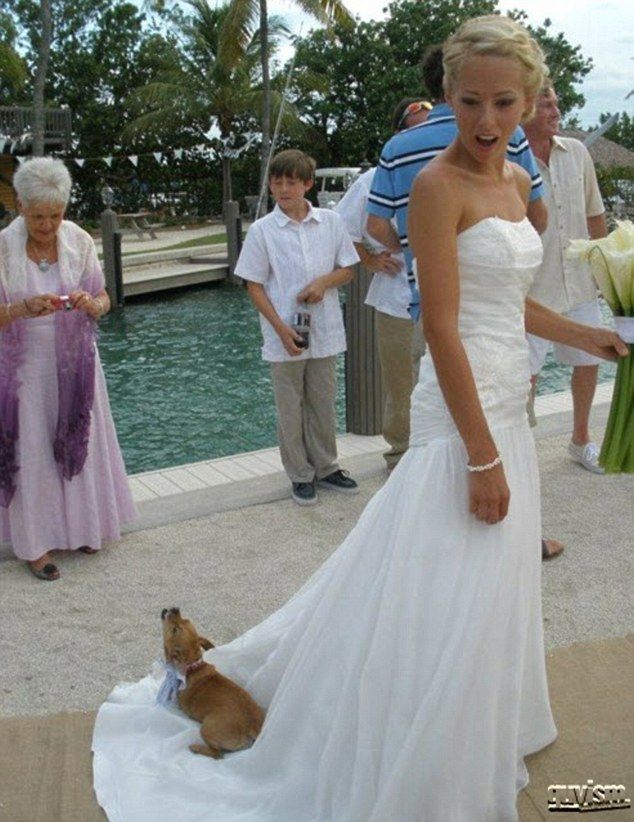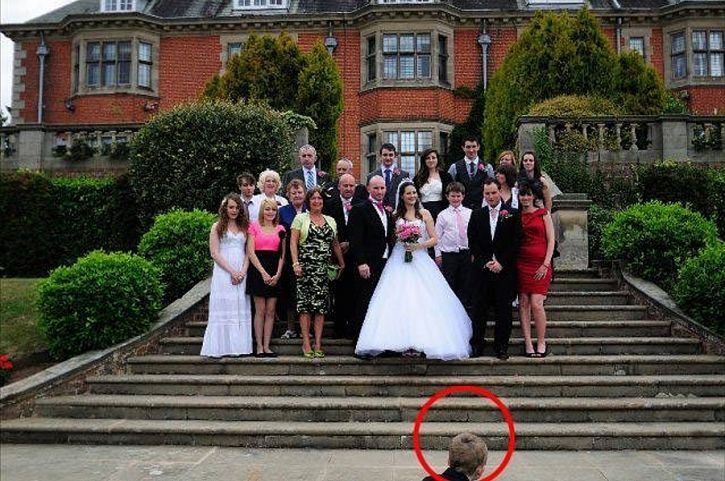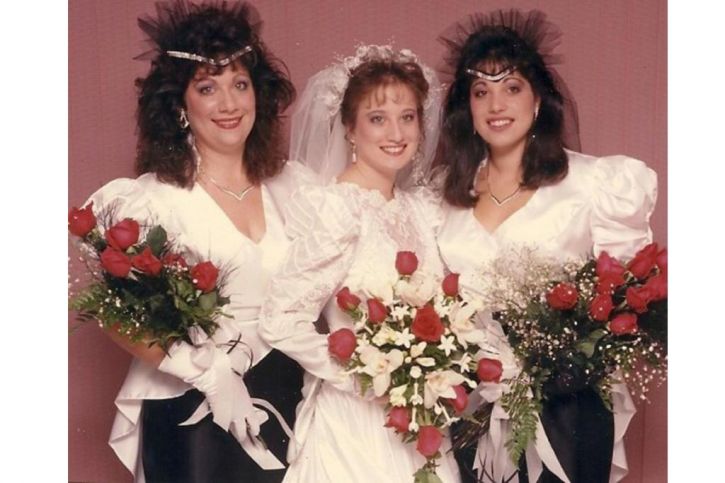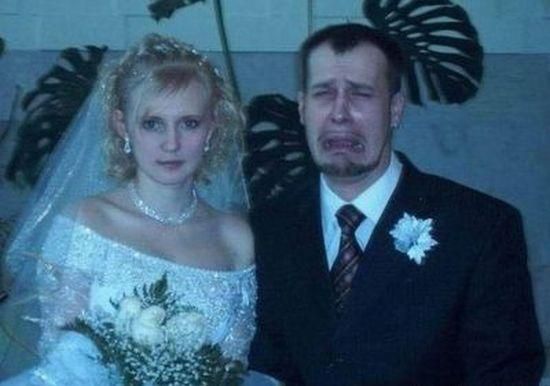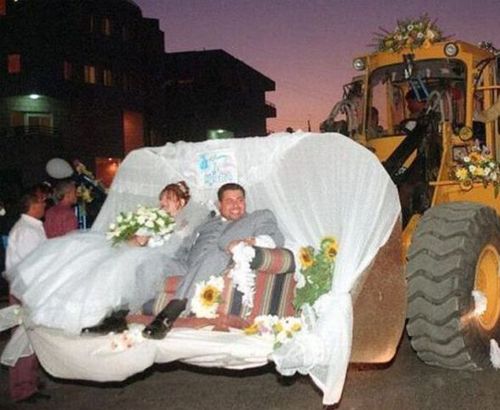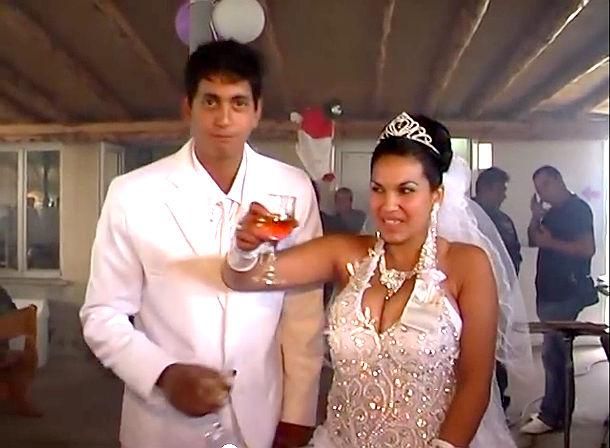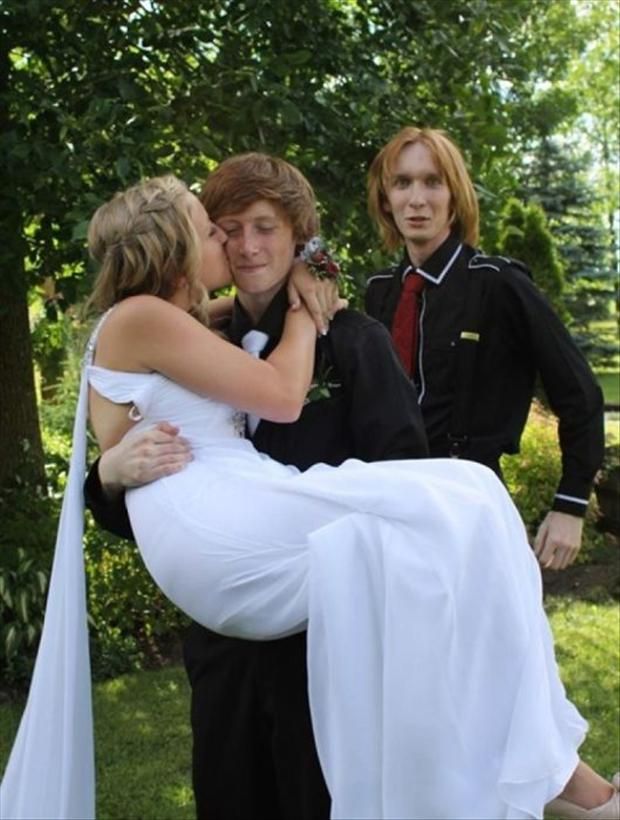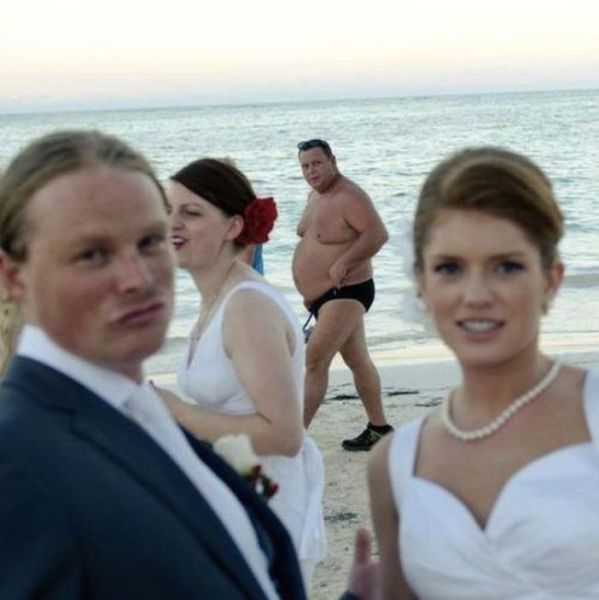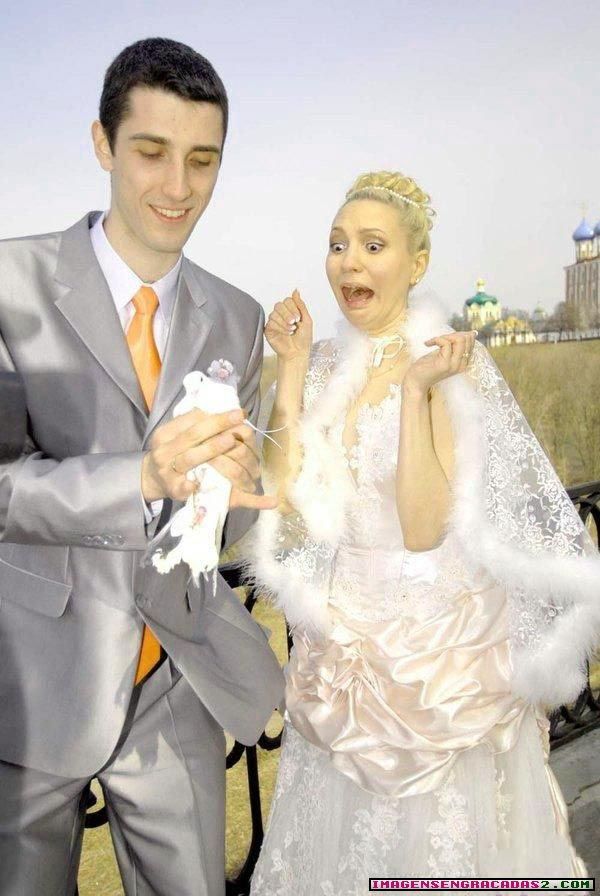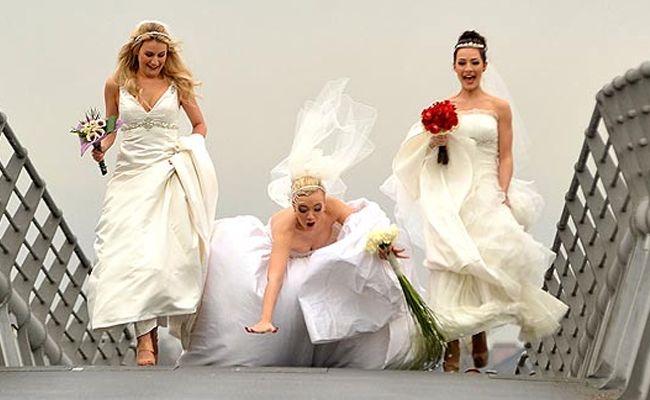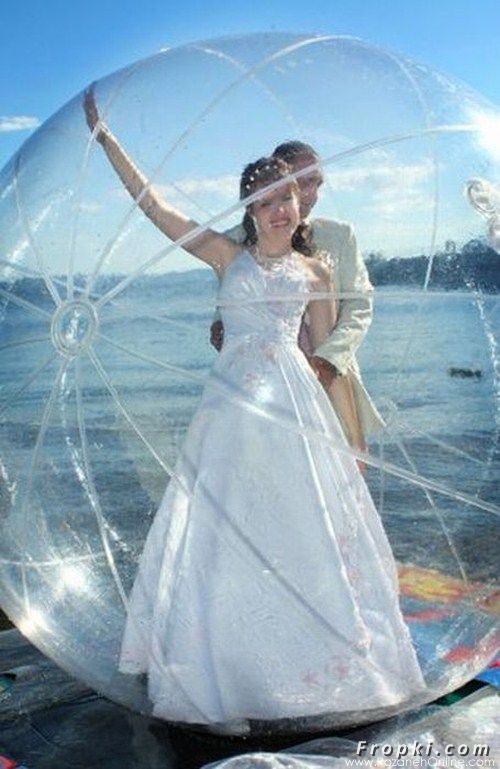 Do you like our page? Share it with your friends!