Selfies that should never been taken
We love taking selfies and it seems like we do it all the time, no matter where we are. But we should take a good look around and at ourselves before taking the snap, otherwise we can end up with results like these: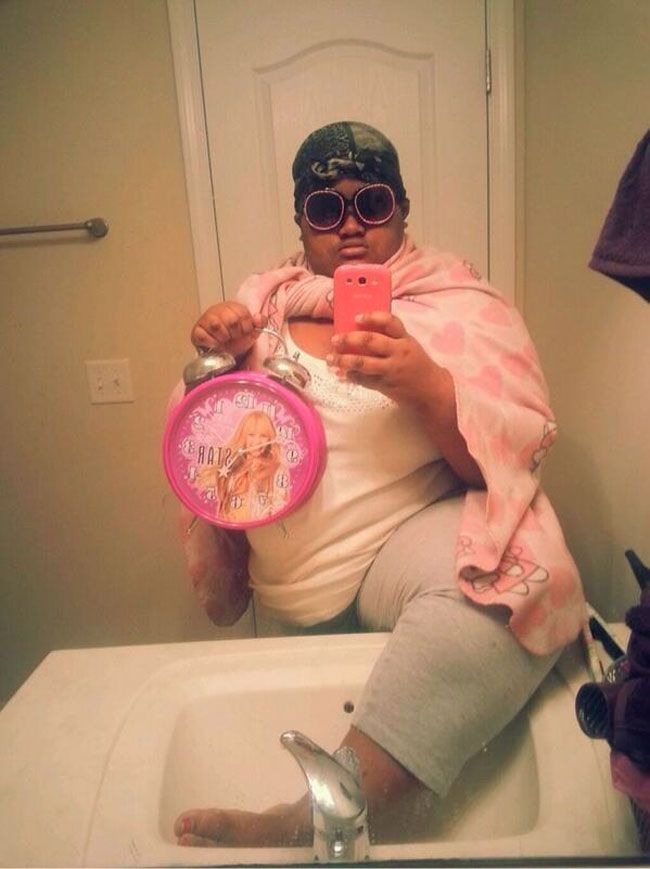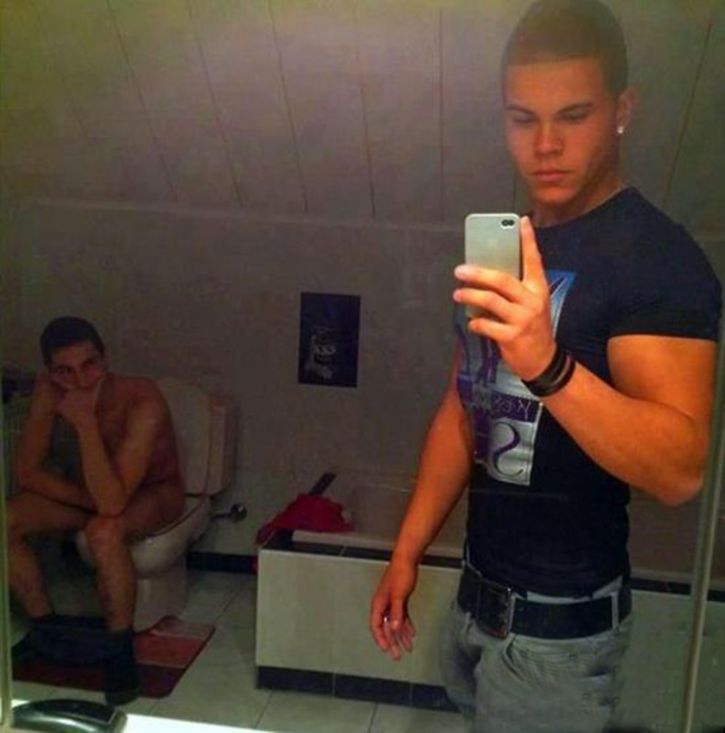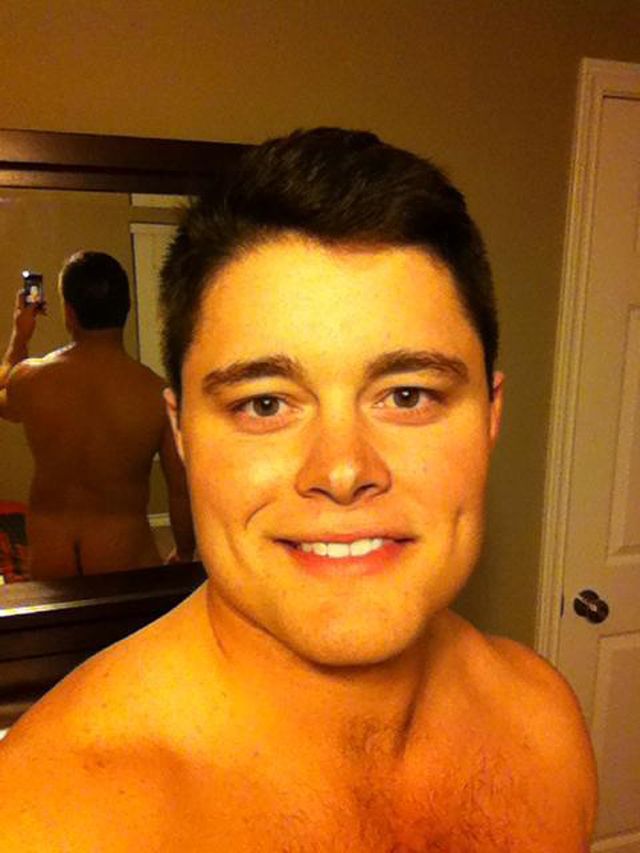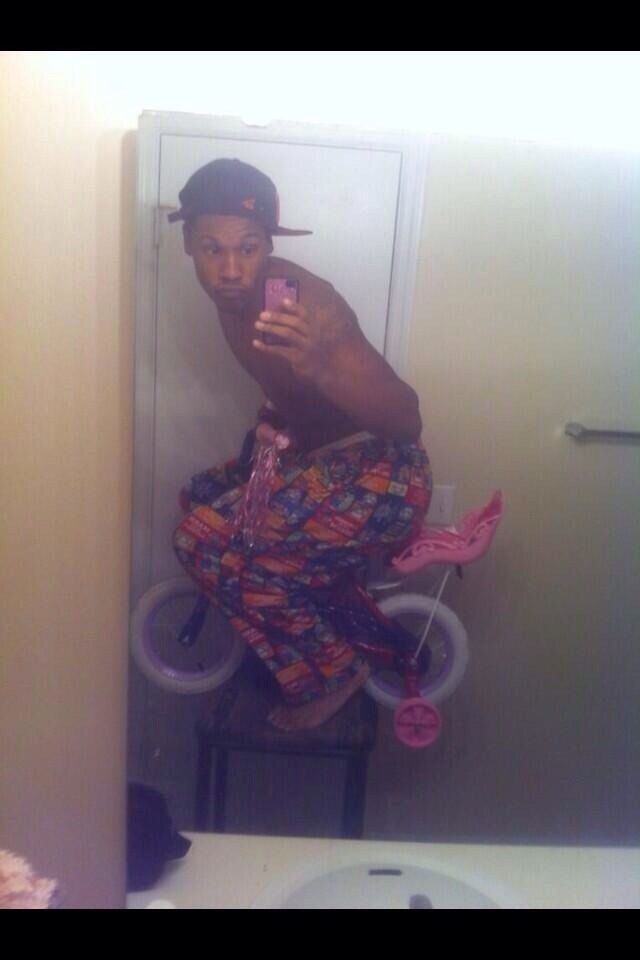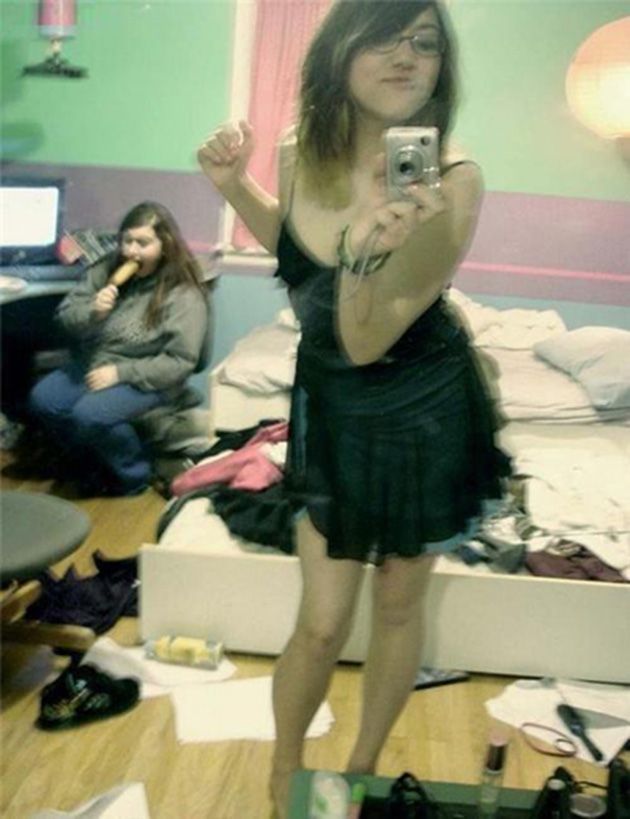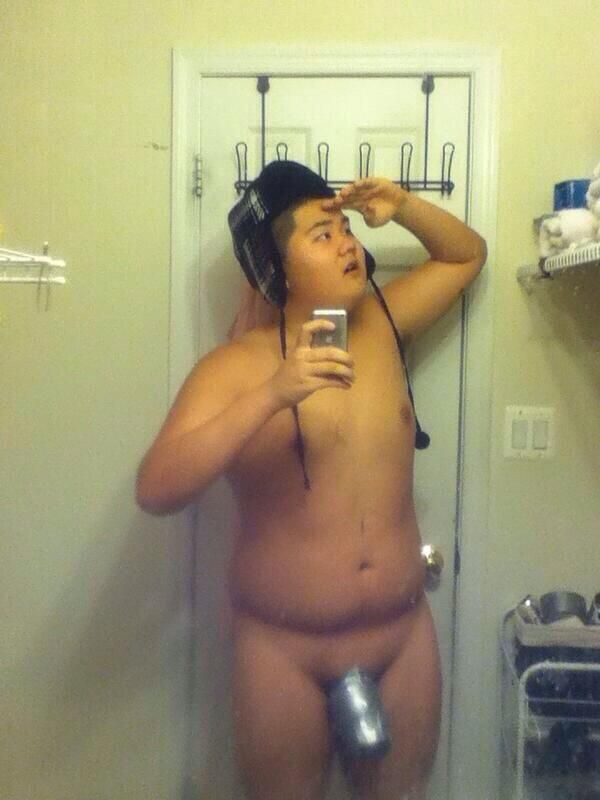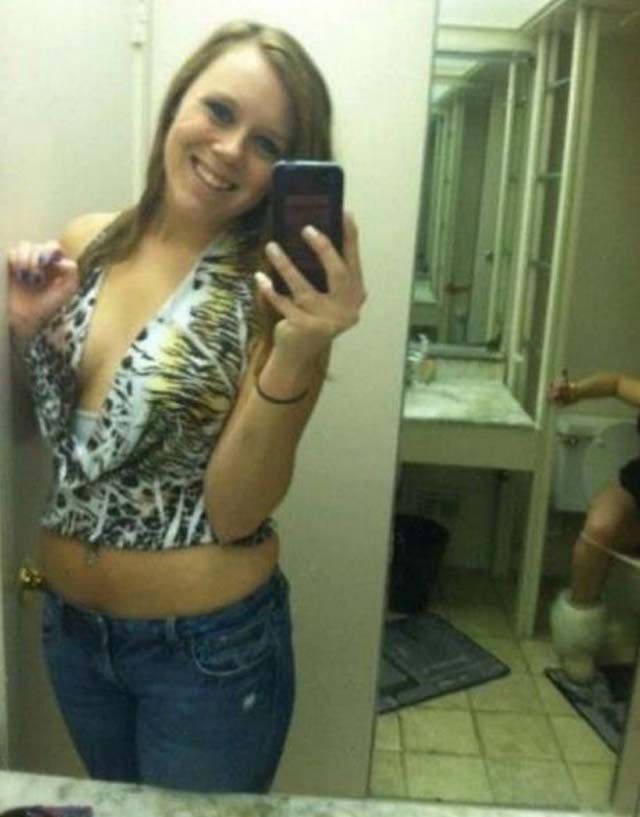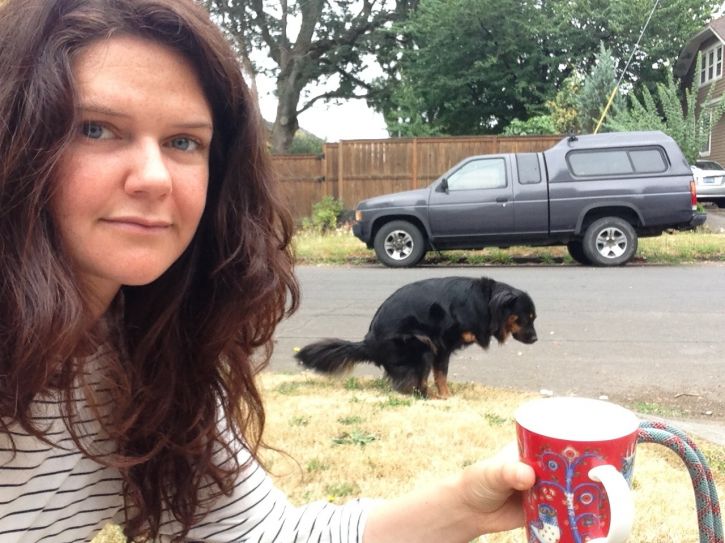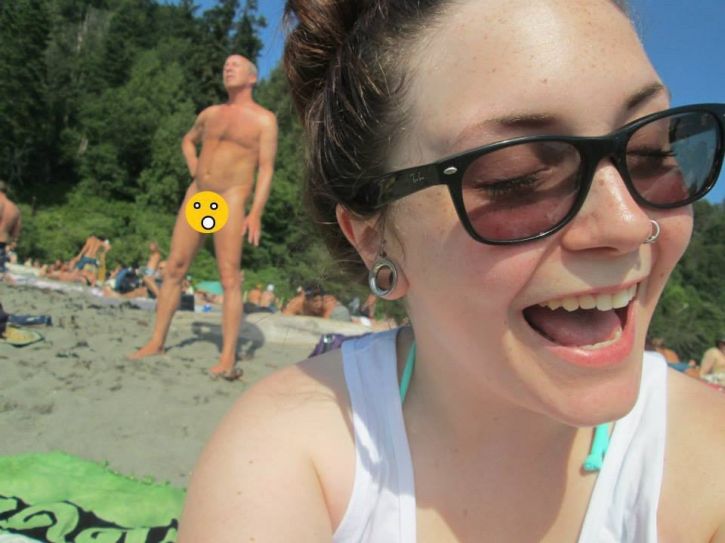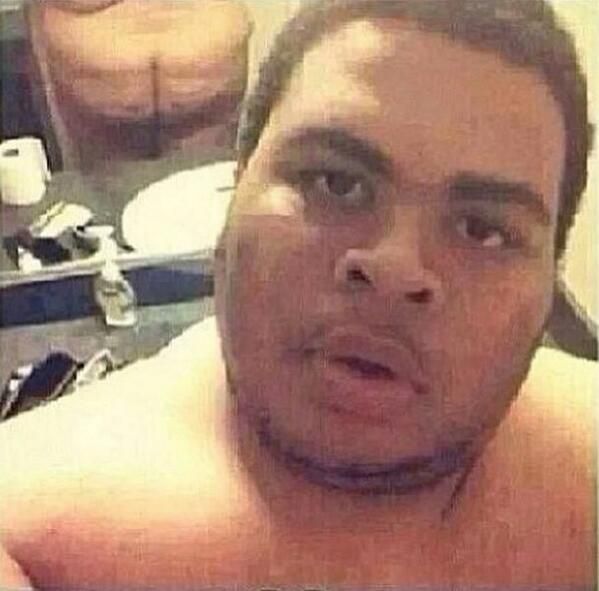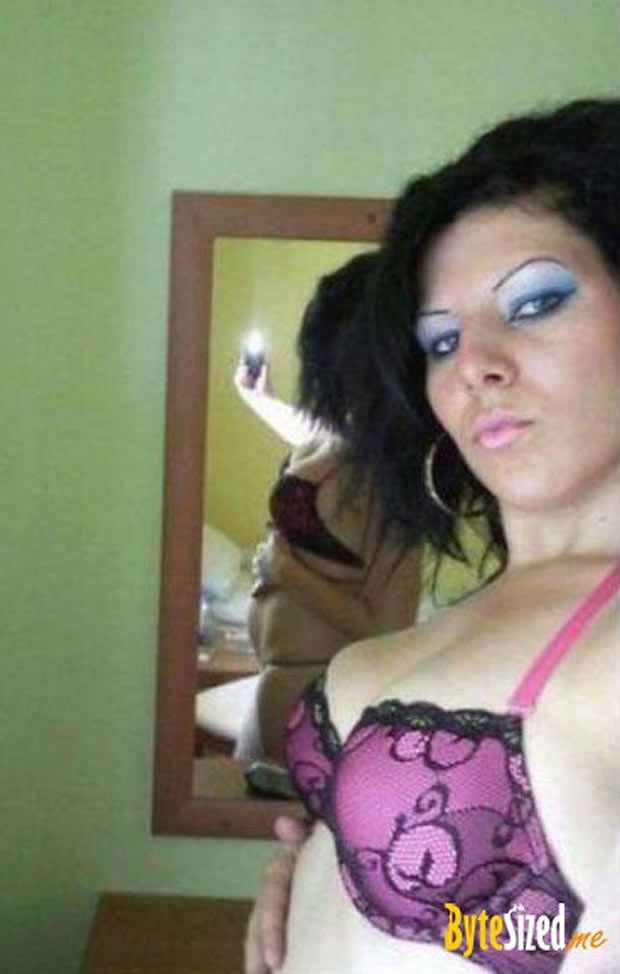 Do you like our page? Share it with your friends!