São Paulo Metro's historical photos
São Paulo Metro, the subway trains, started the operations for over 40 years, and is still one of the most used and practical public transportation option. Here are some real cool historical photos of the Metro that few people seen or remember.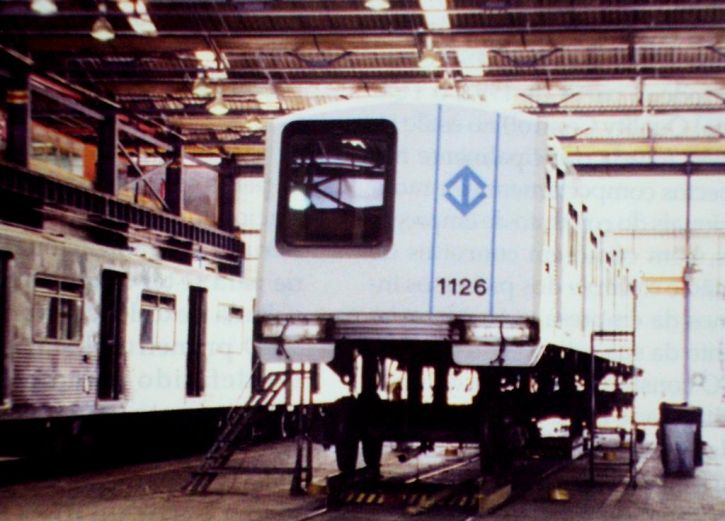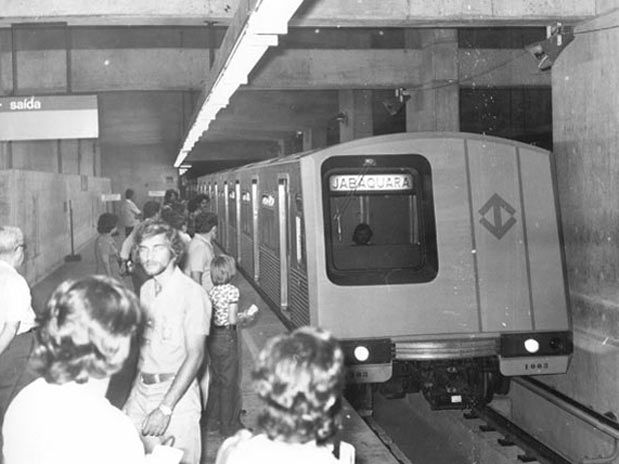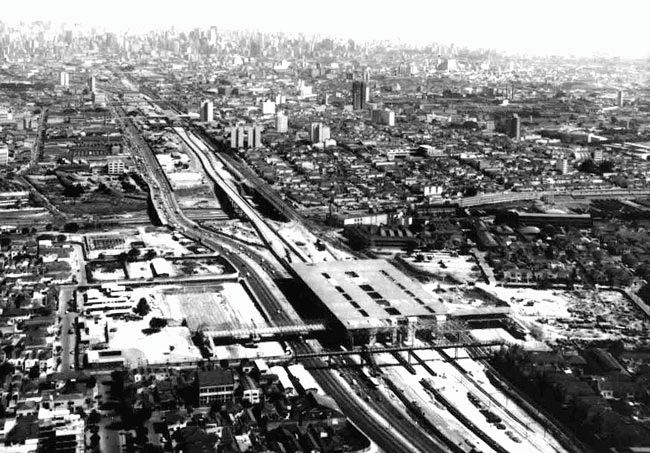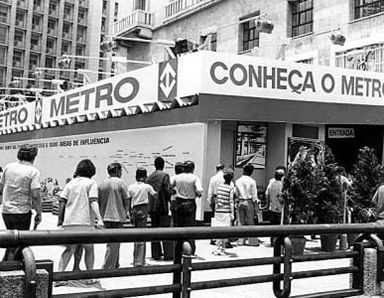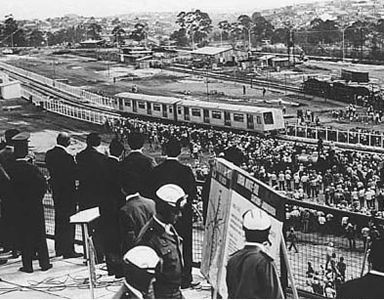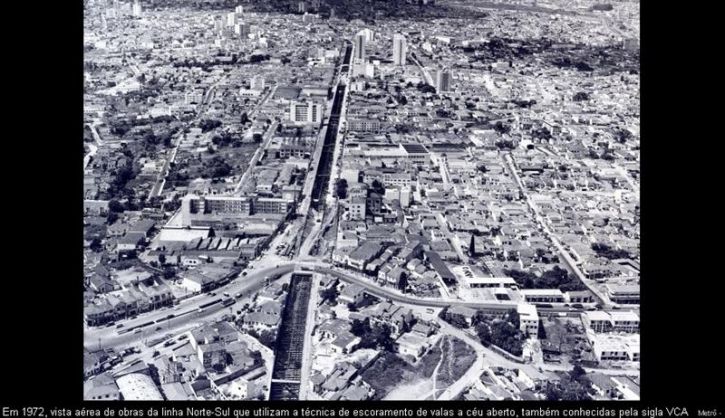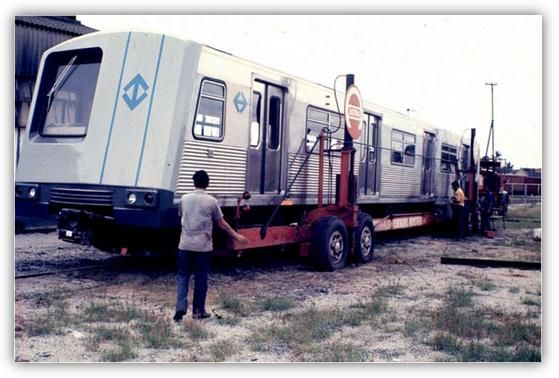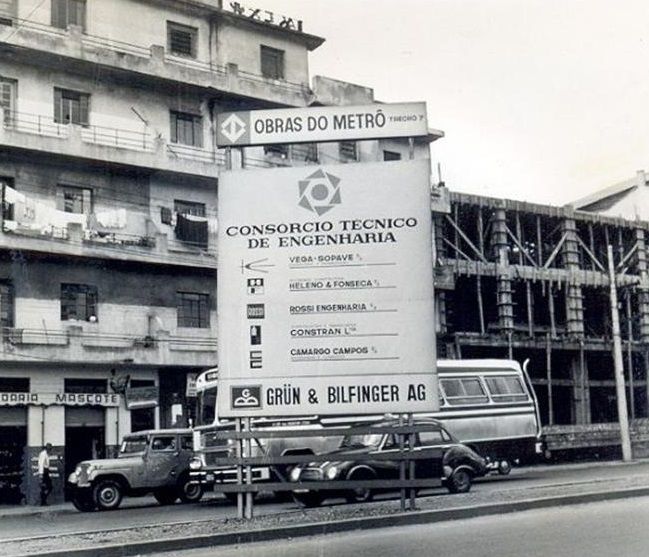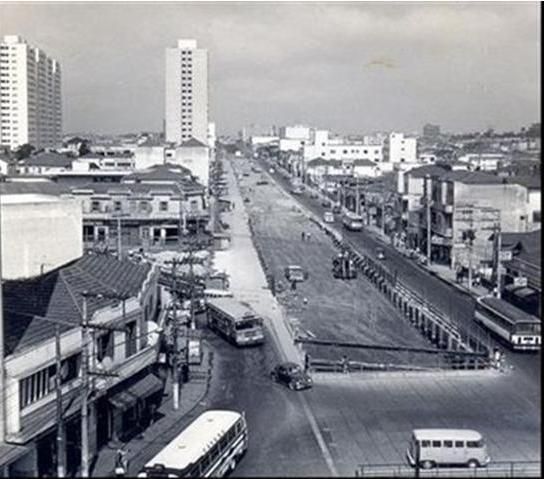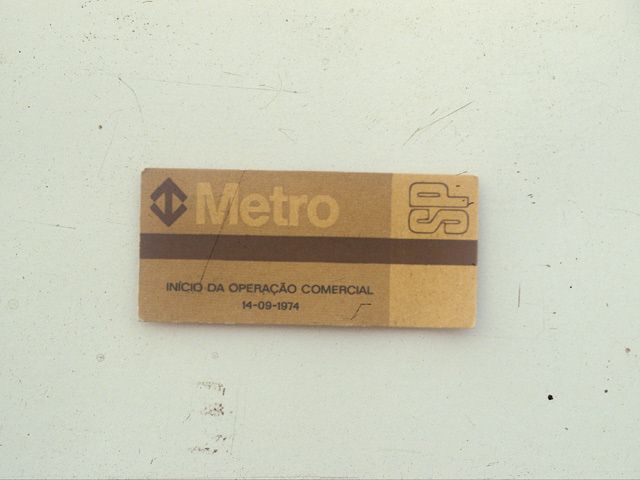 Do you like our page? Share it with your friends!