Ready to decorate for Holidays? Please do not get inspired by these fail Christmas trees
People love decorating the house for the Holidays Seasons, but sometimes the trees don't become quite as nice as we imagined. Here are some of the funniest and most epic tree decoration fails.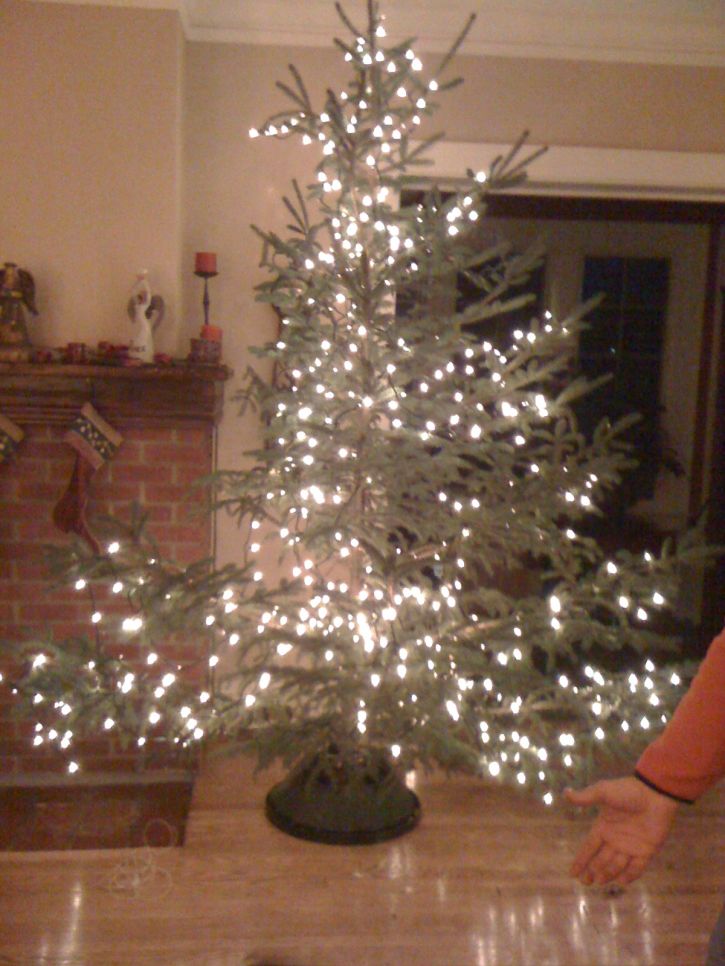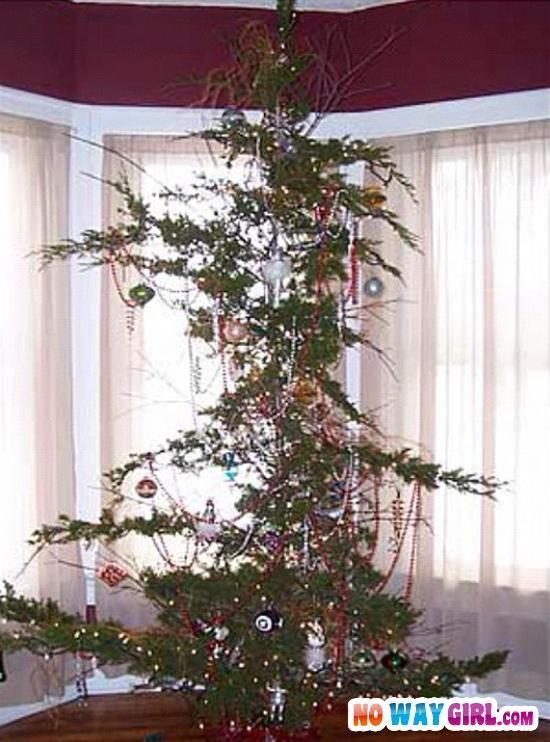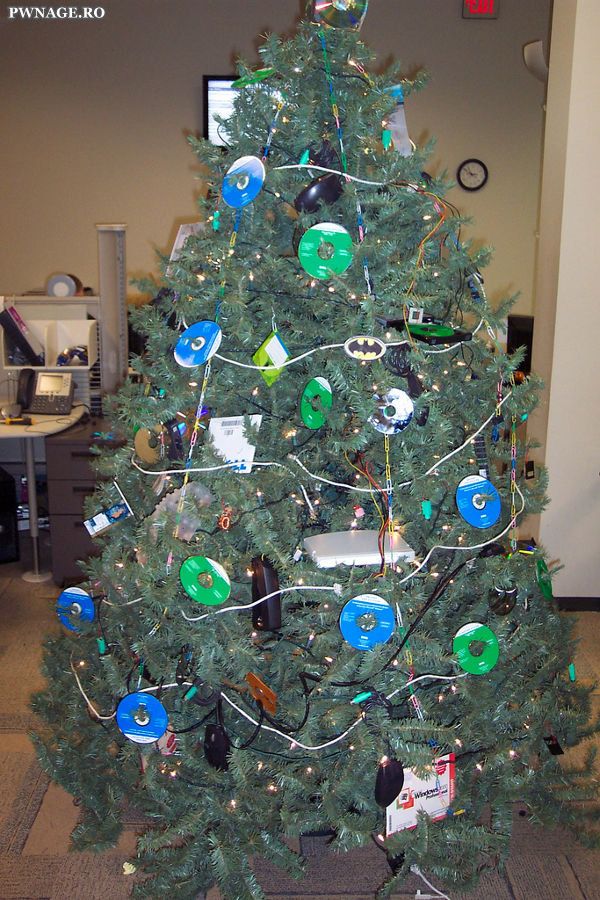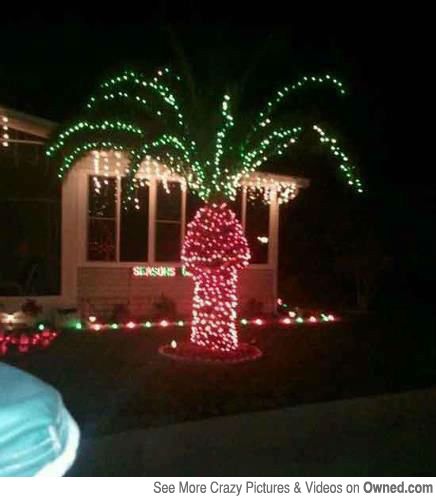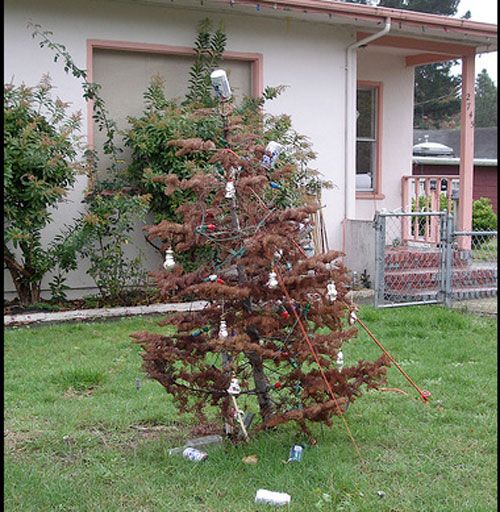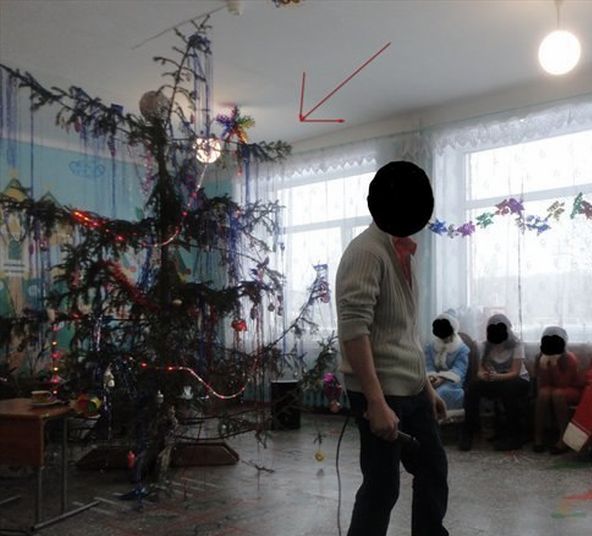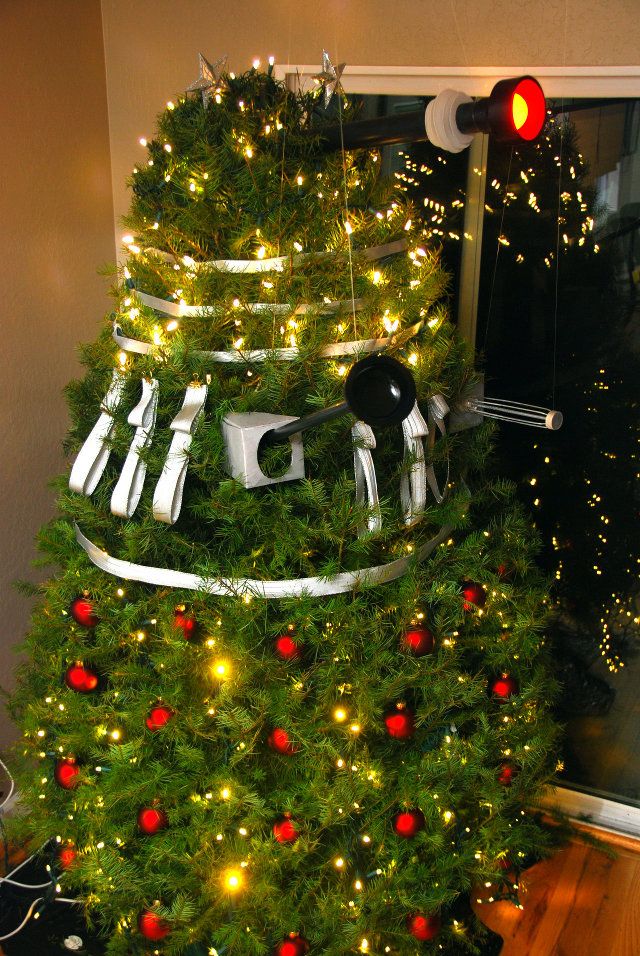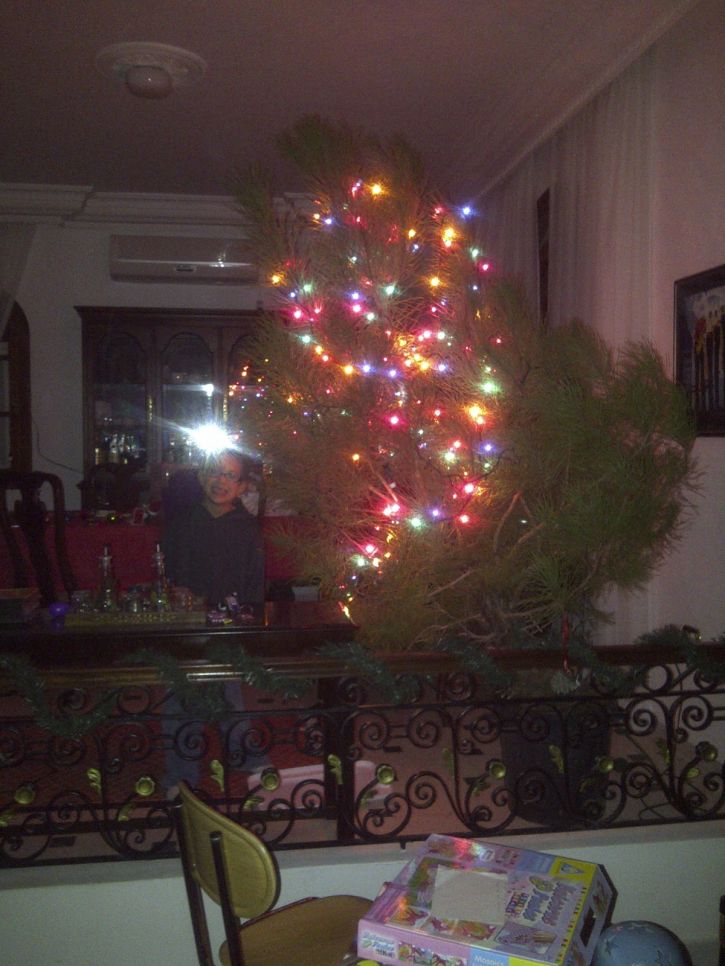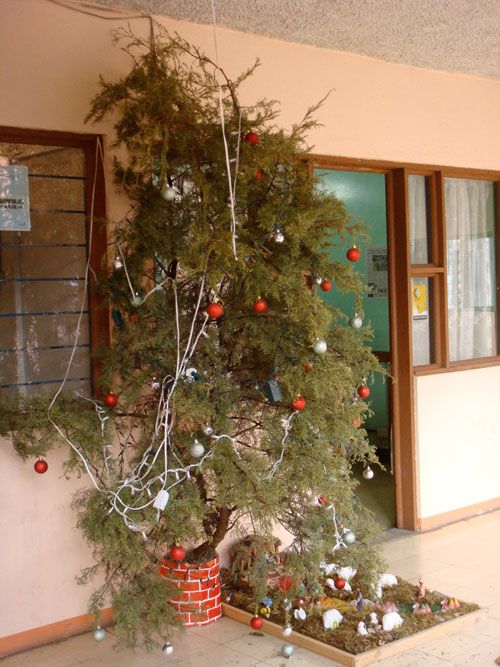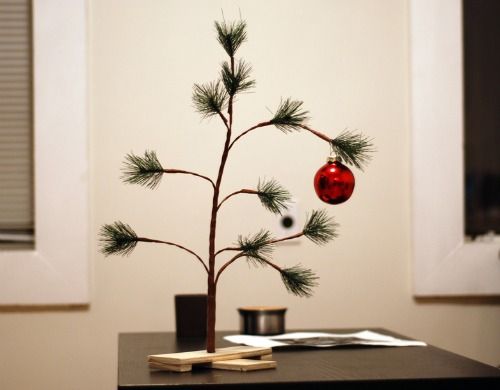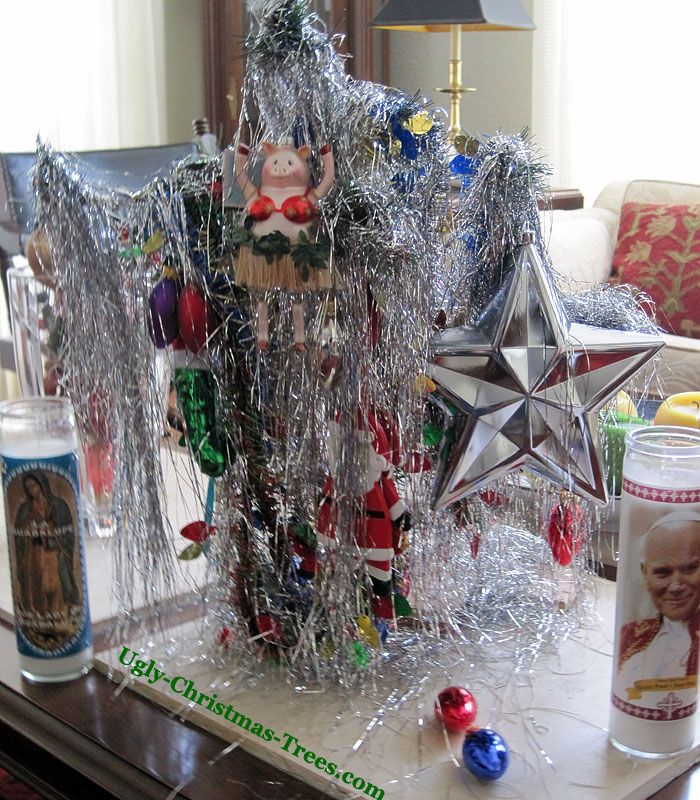 Do you like our page? Share it with your friends!