Ready for some cuteness? 9 most heartwarming and adorable Brazilian puppy breeds
Brazil has only a few typical breeds of dogs, and perhaps the most known one is the giant and protective, bordering anti-social, Brazilian Mastiff or Fila. Check out this compilation of puppies of breeds originating in Brazil.
Bulldog campeiro
Brazilian Terrier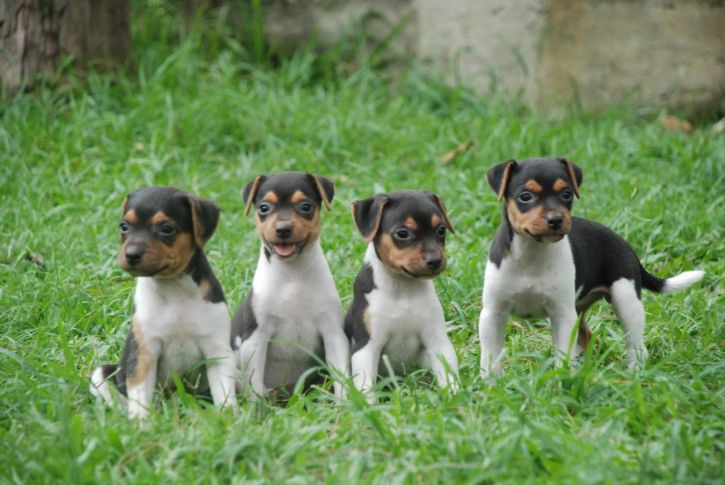 Bulldog Serrano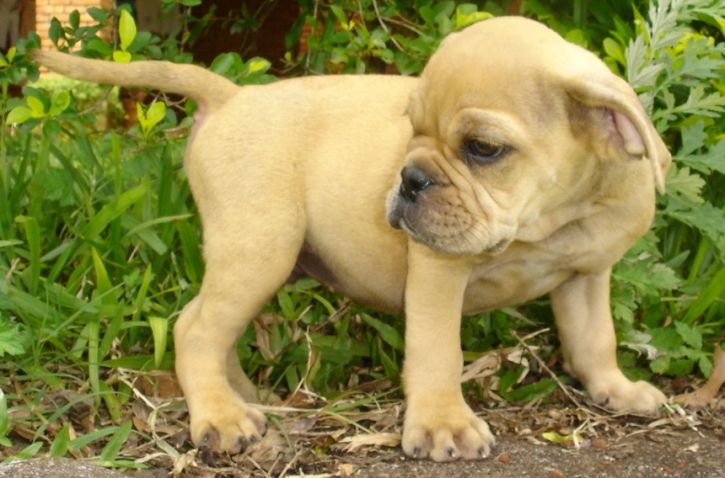 Ovelheiro gaúcho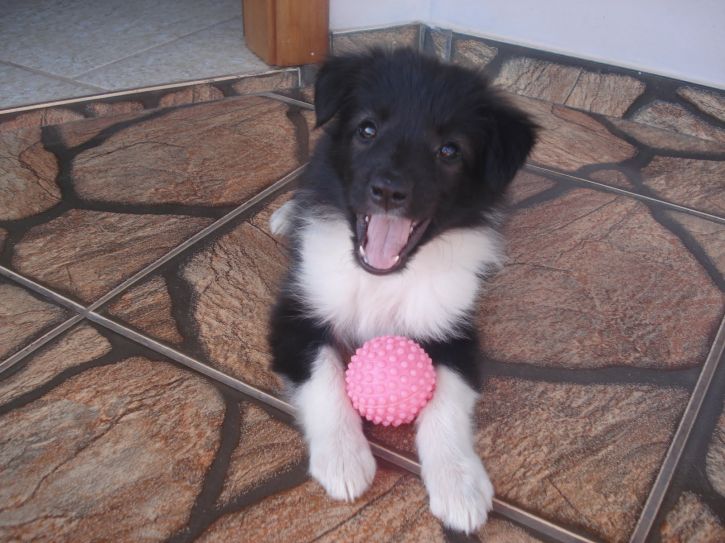 Pastor mantiqueira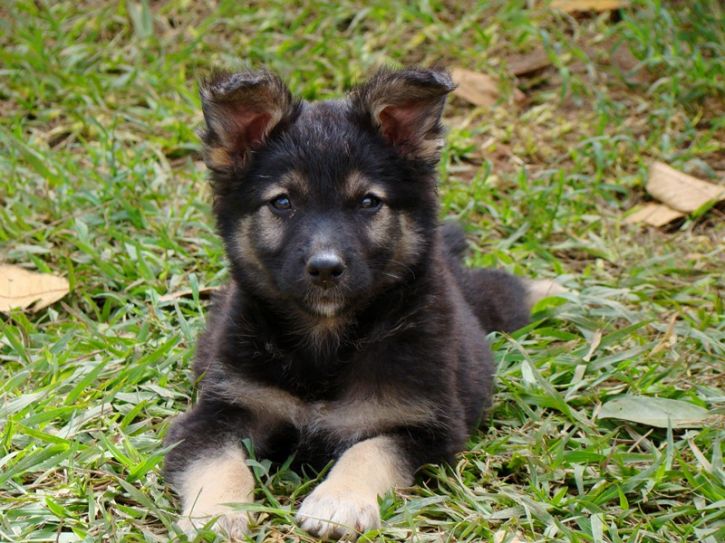 Brazilian Mastiff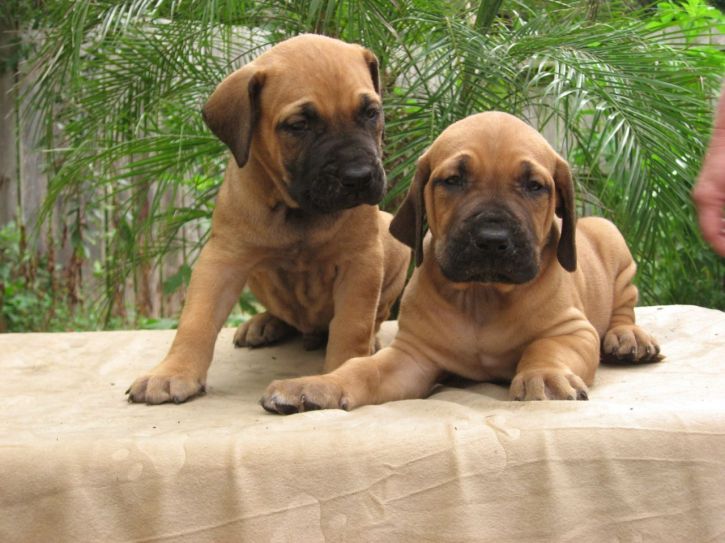 Brazilian Tracker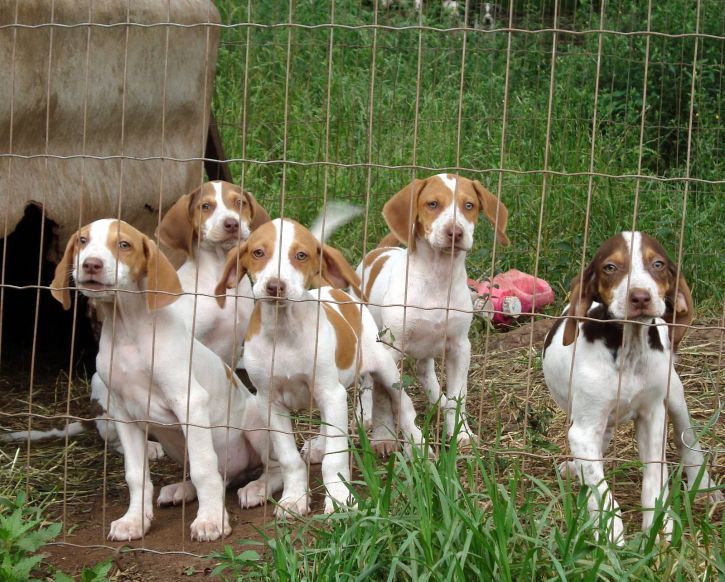 BullBras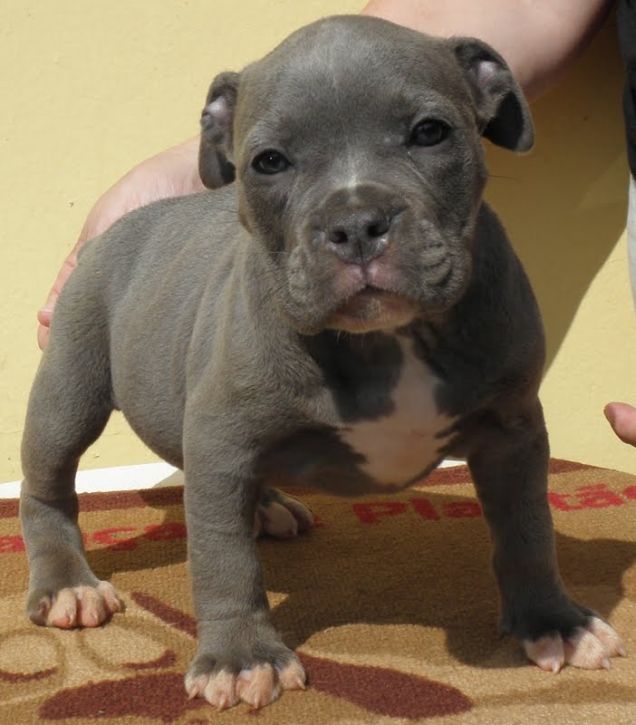 Bull-mastiff brasileiro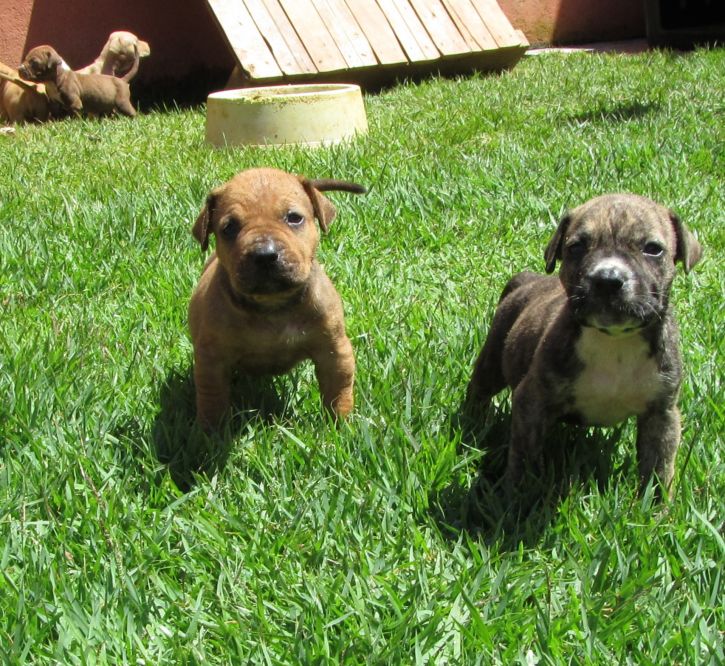 Do you like our page? Share it with your friends!