Planning to renovate your garage or basement? Here are the most awesome man caves
Having a man cave is the dream for most man - it could even be the most simple one, with only a sofa and a TV. But some people decided to do a little more out of the room. Check the coolest and most majestic man caves ever. Wives/girlfriends, what do you think?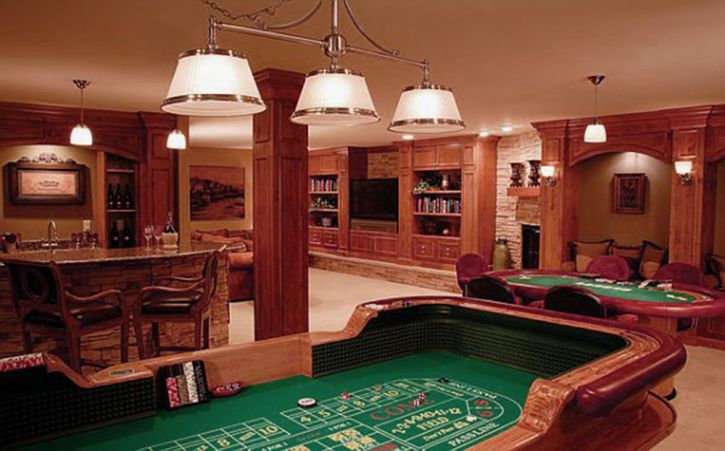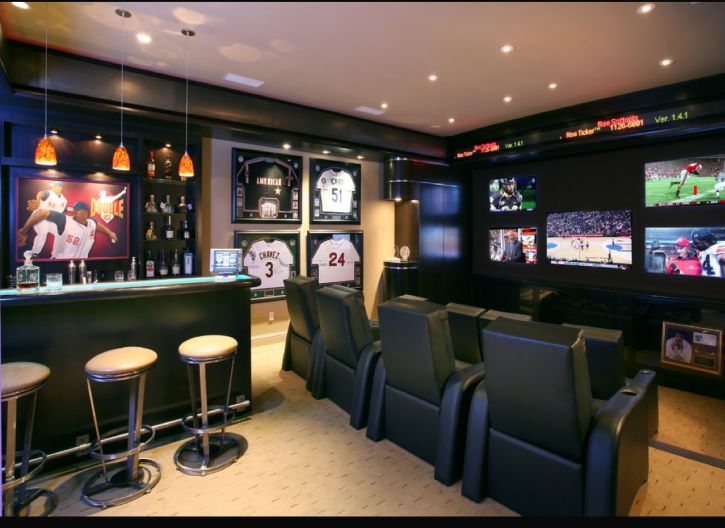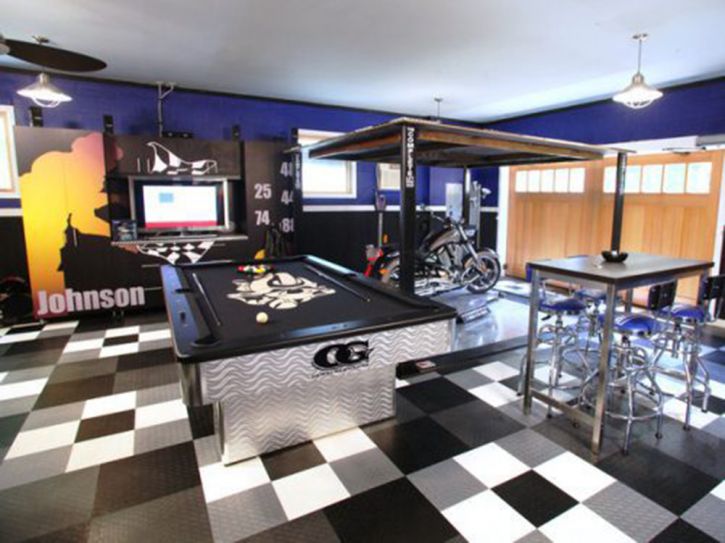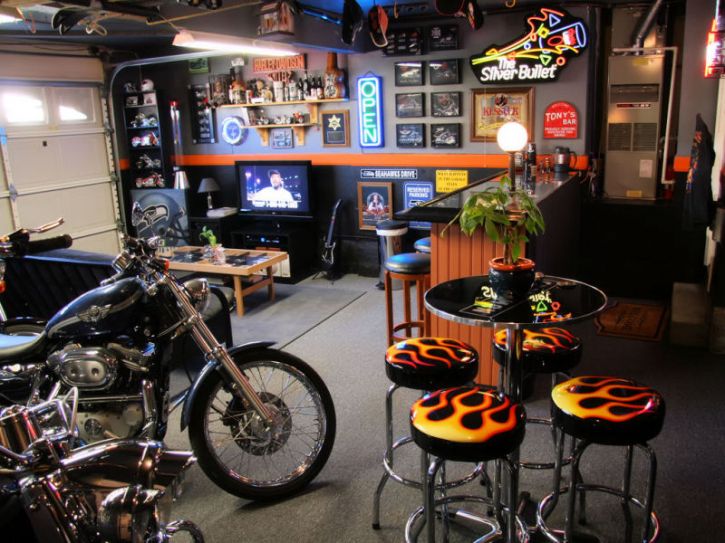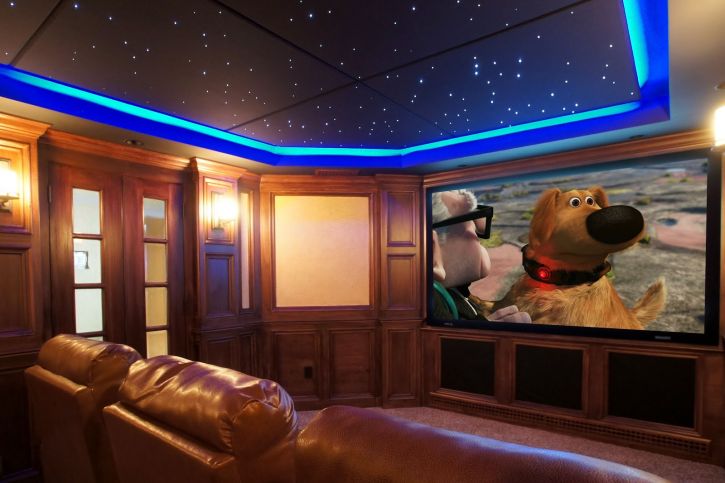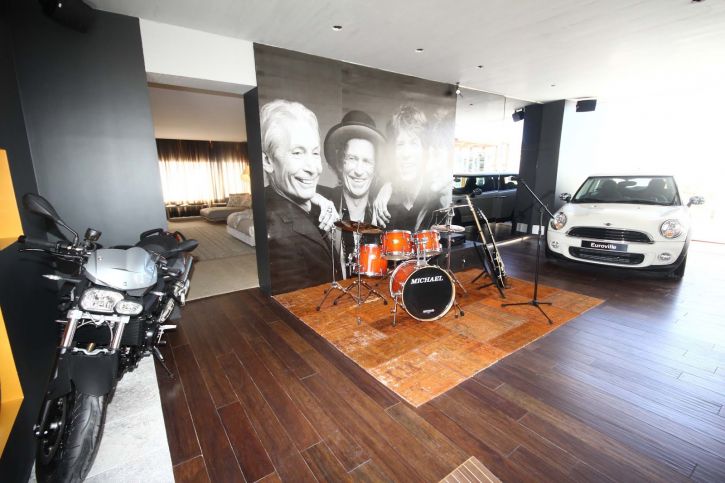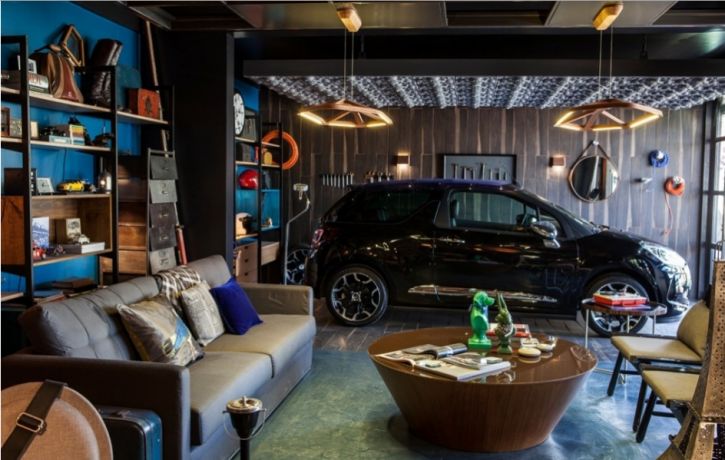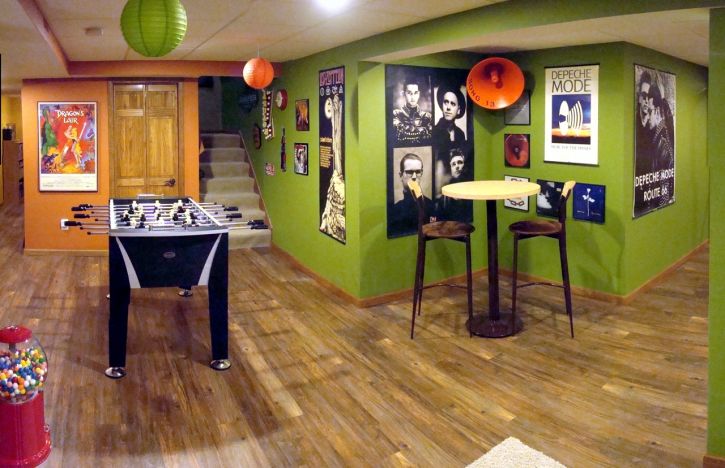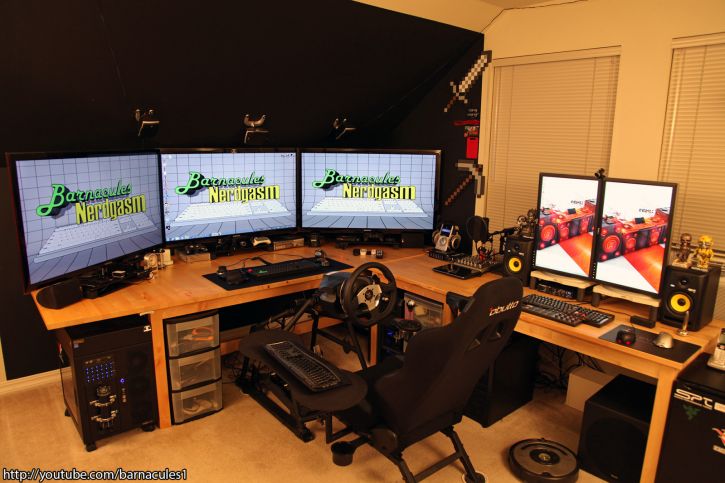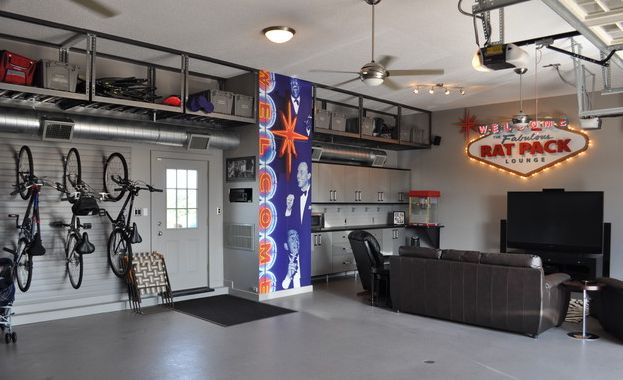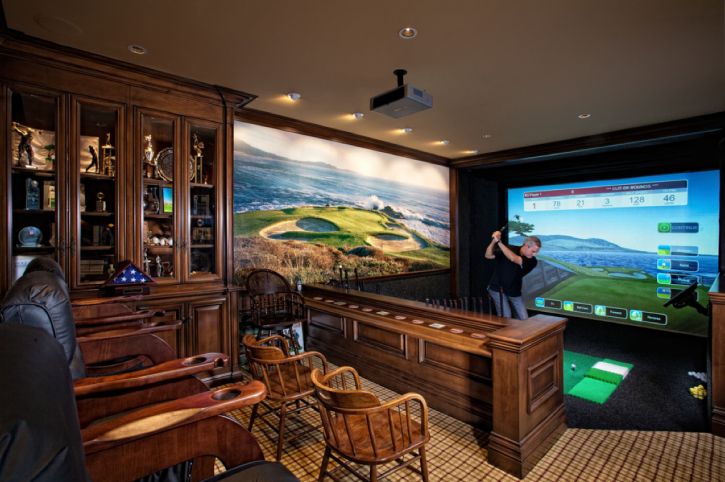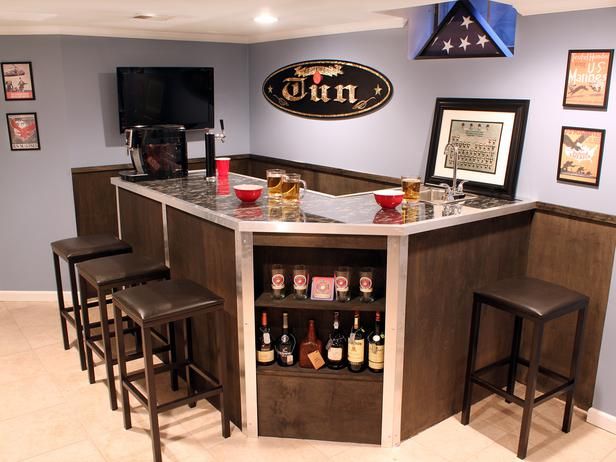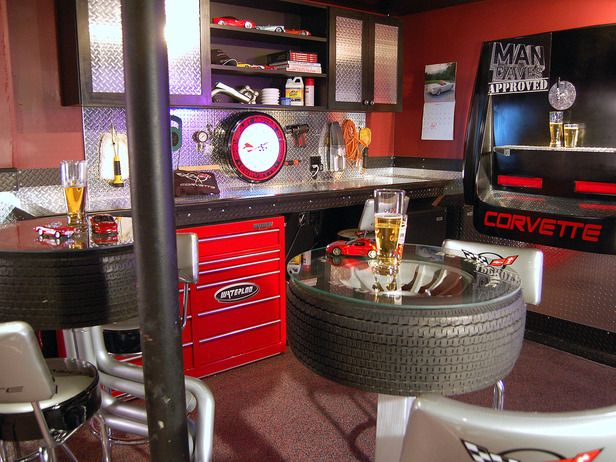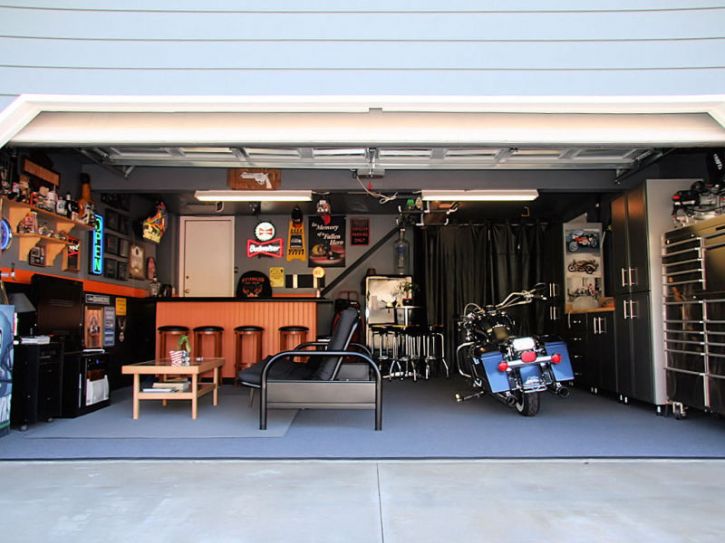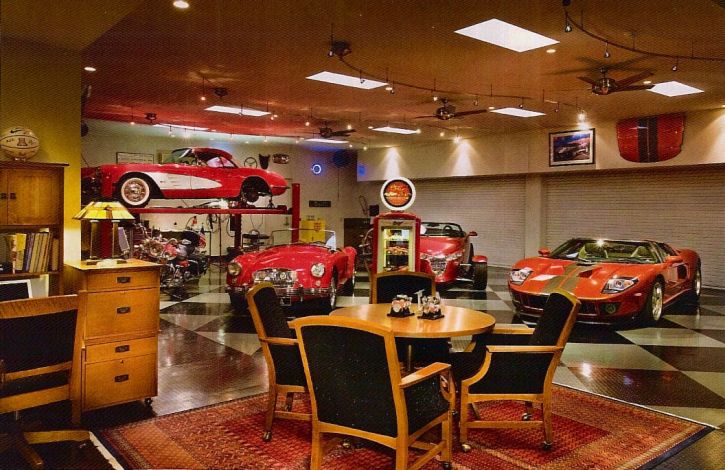 Do you like our page? Share it with your friends!