Not in the World Cup mood yet? 14 images that show you how Brazilians get ready for the party
Brazilians have a tradition to decorate the streets in green and yellow for the World Cup. Here are some of the most beautiful decorations: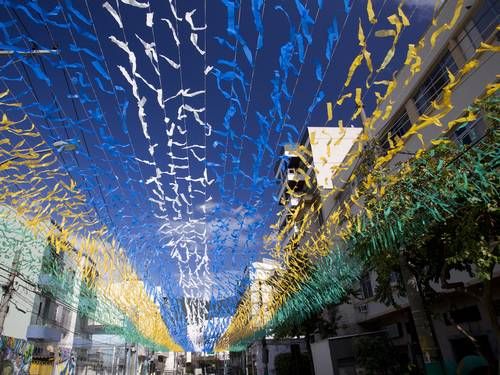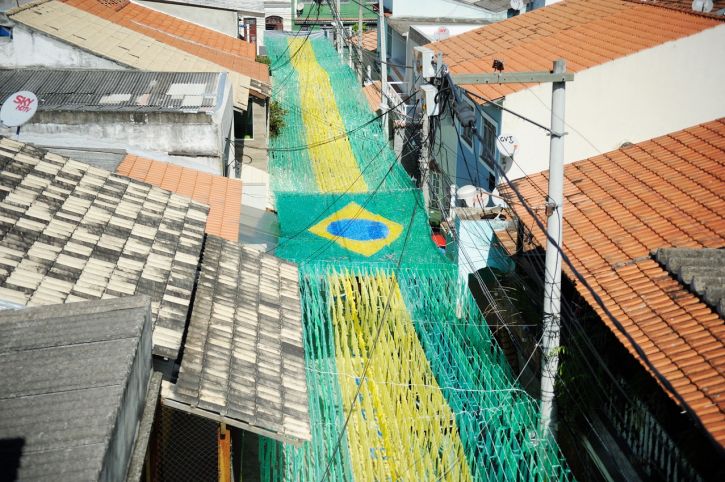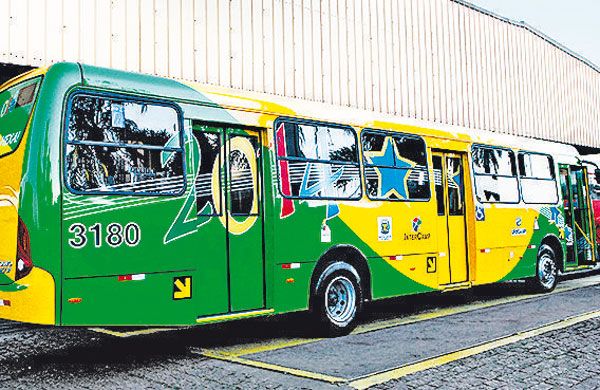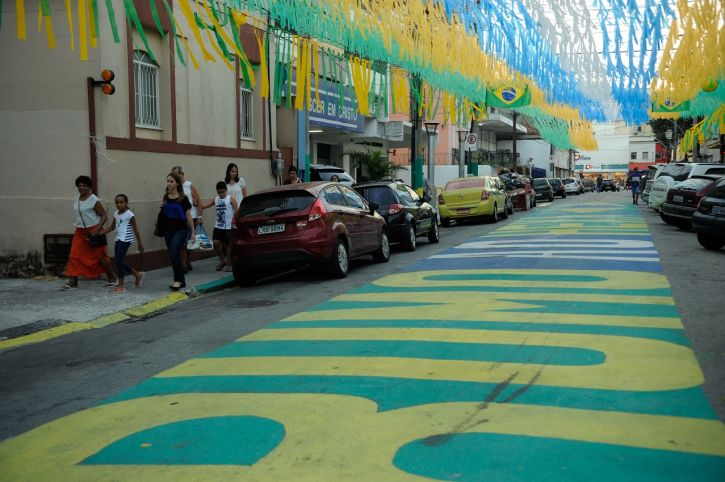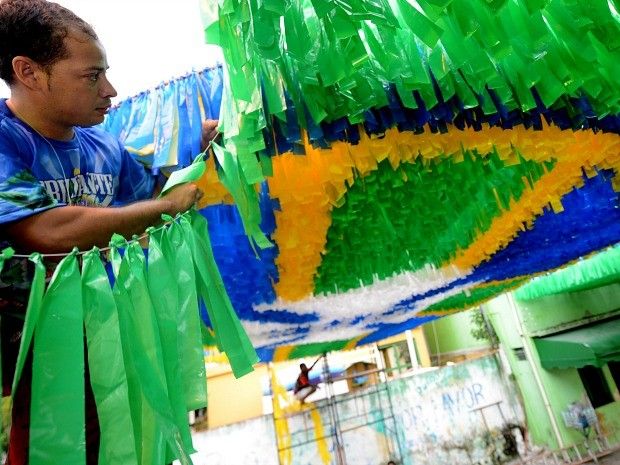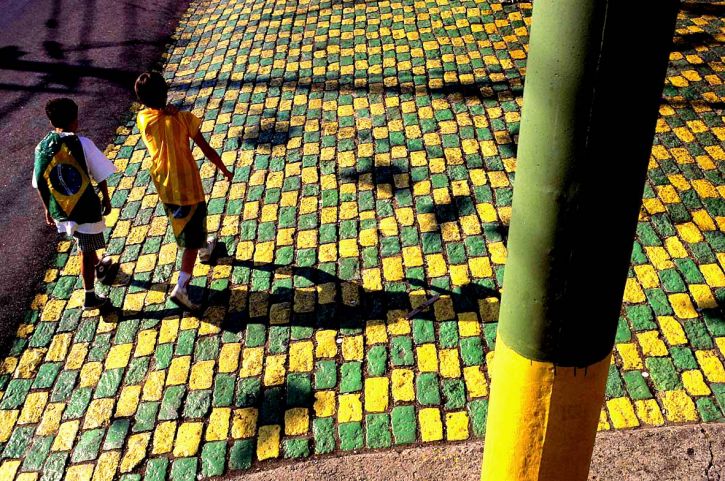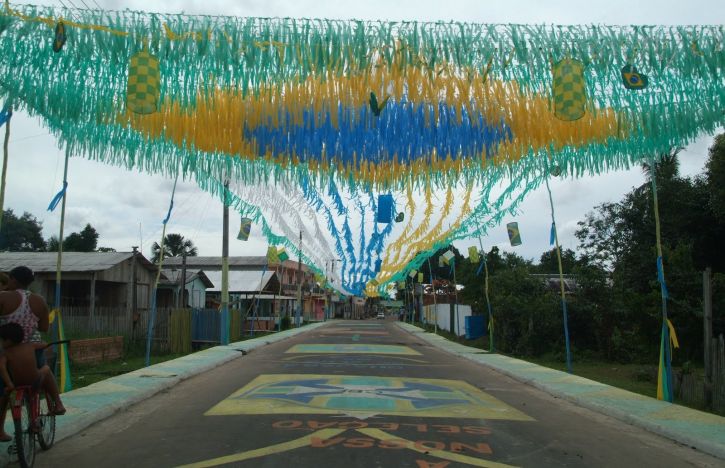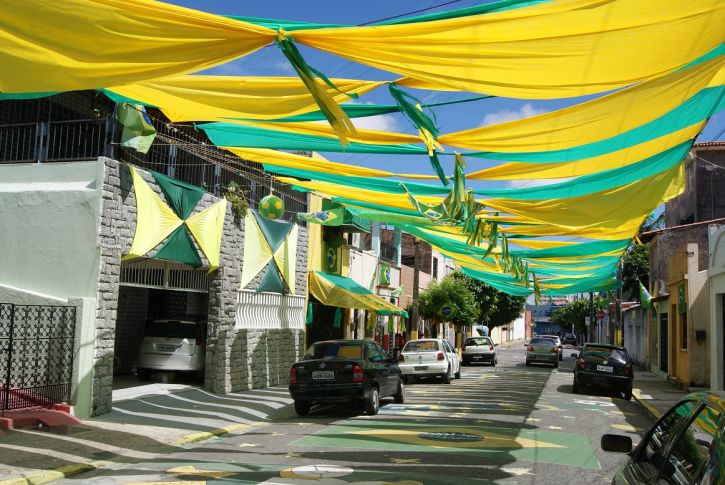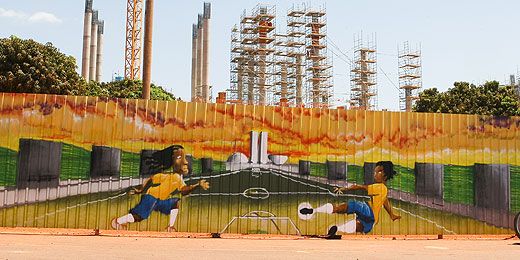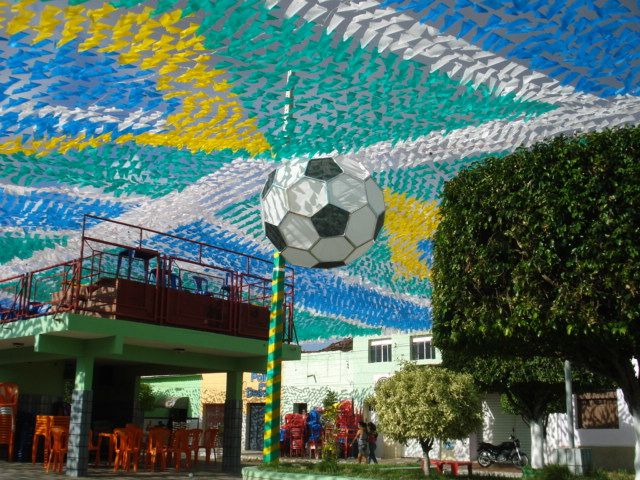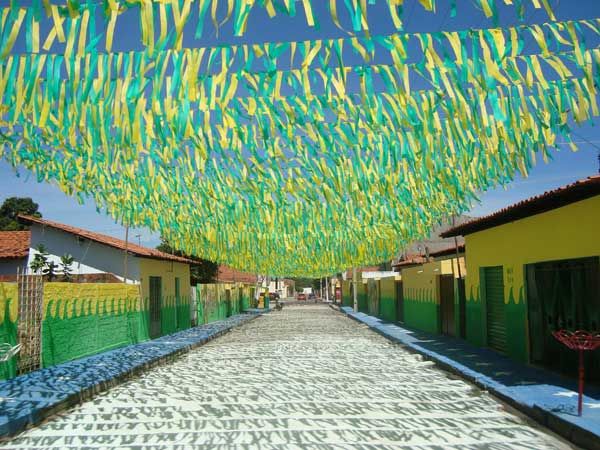 www.teens180.com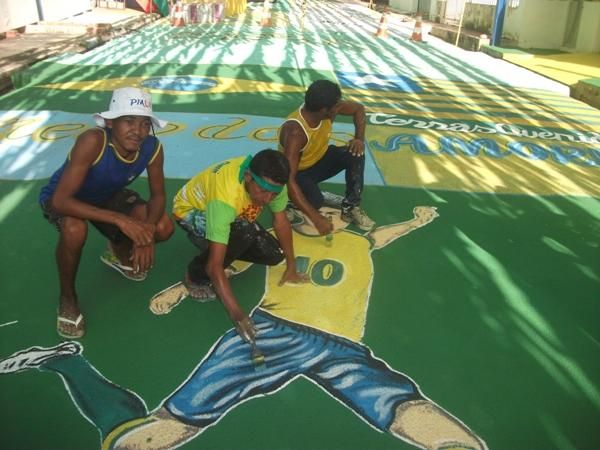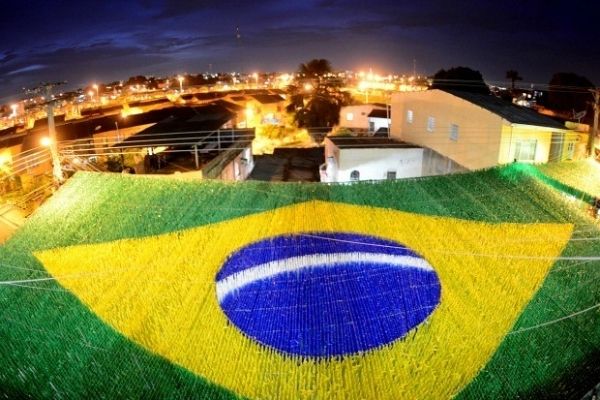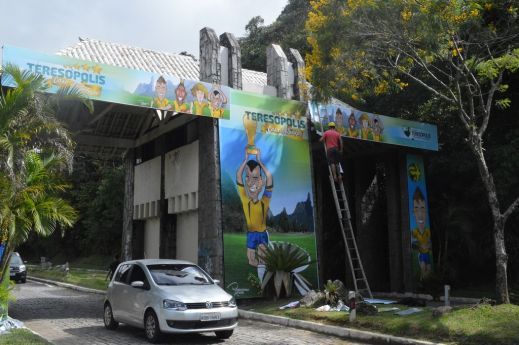 Do you like our page? Share it with your friends!