Looking forward to sunny and lazy days at the beach this summer? These penguins couldn't wait for it!
There is nothing like sipping a cold drink and taking a dip on the sea during the summer… and penguins seem to agree that the beaches are the best places to stay too! This is a compilation of amazing photos of these friendly birds walking on the sunshine.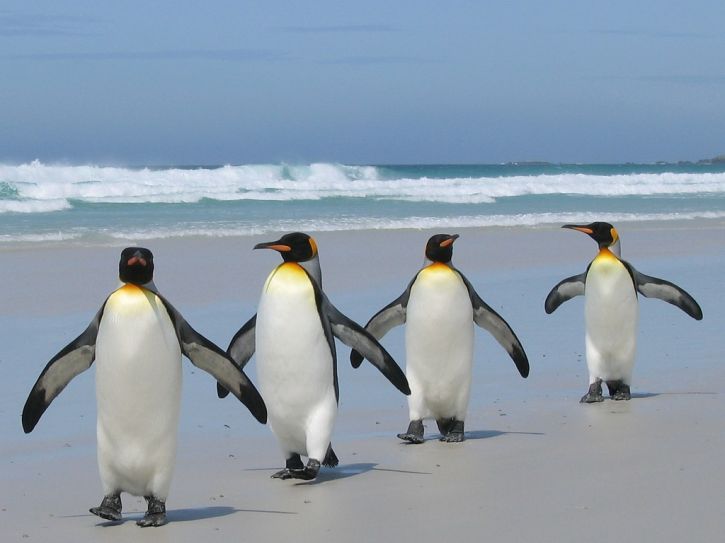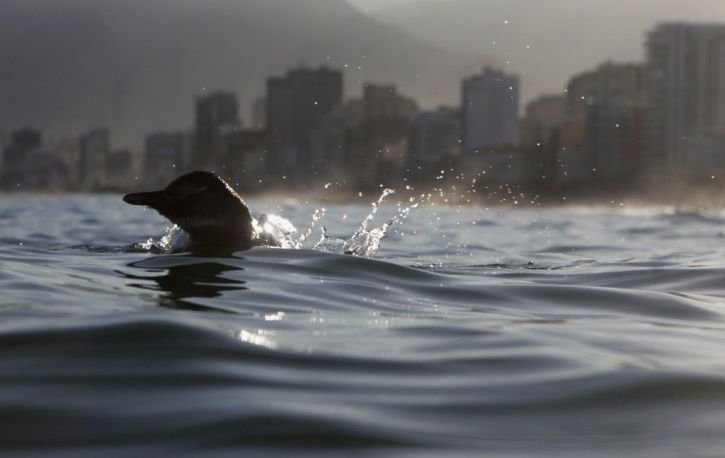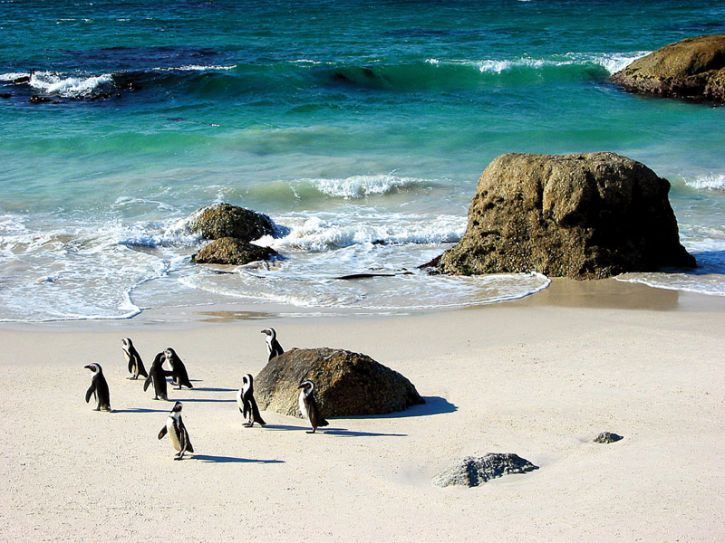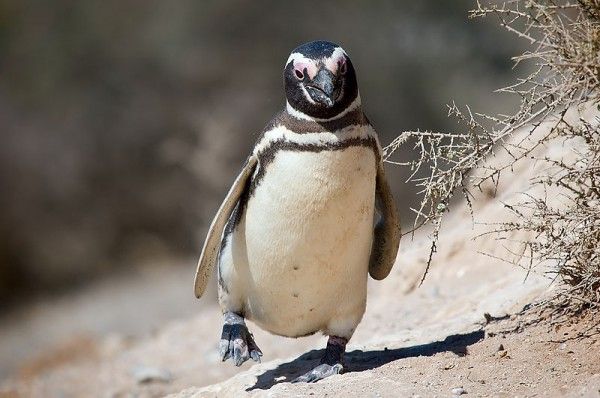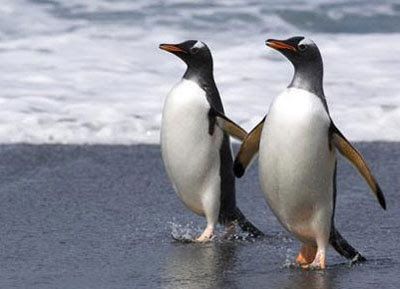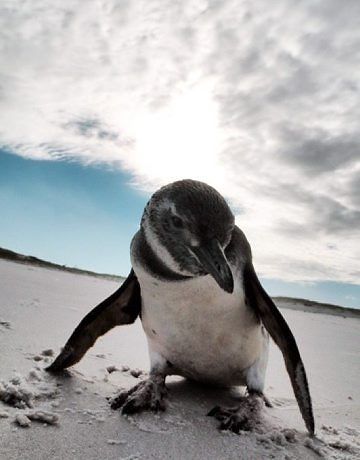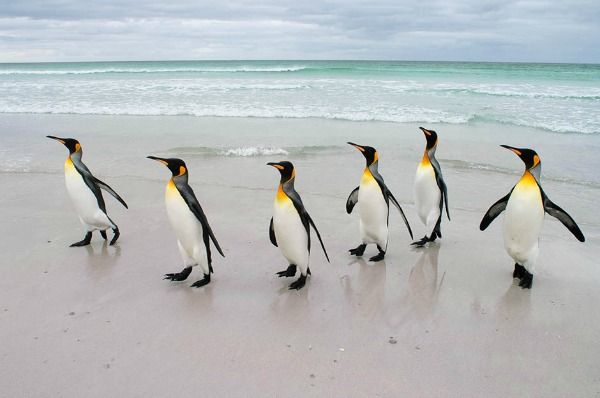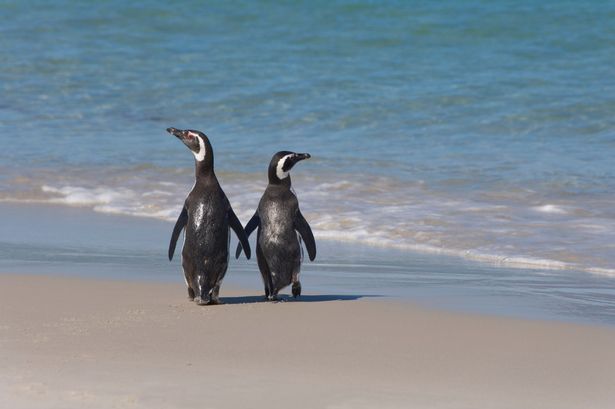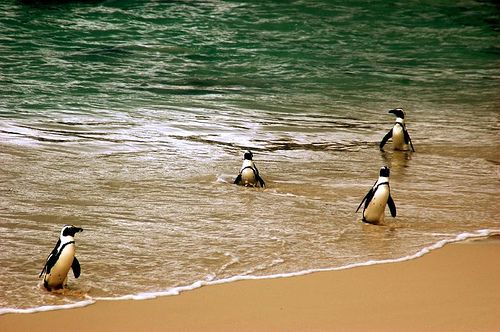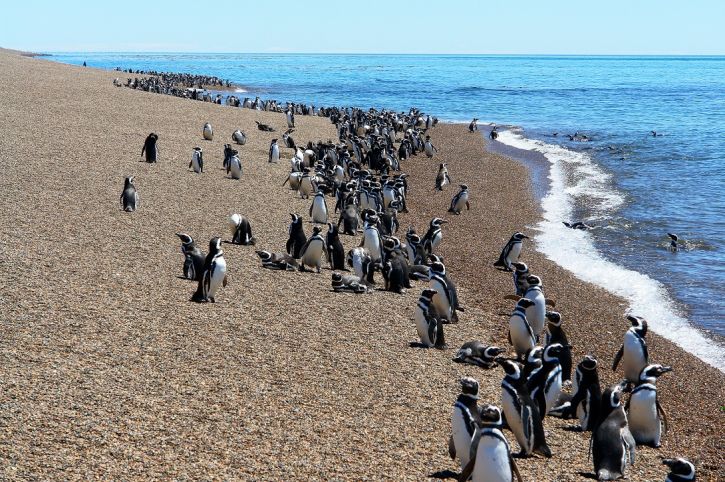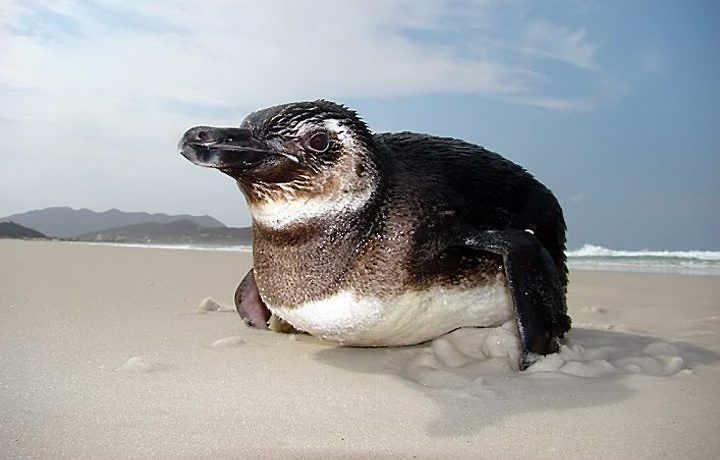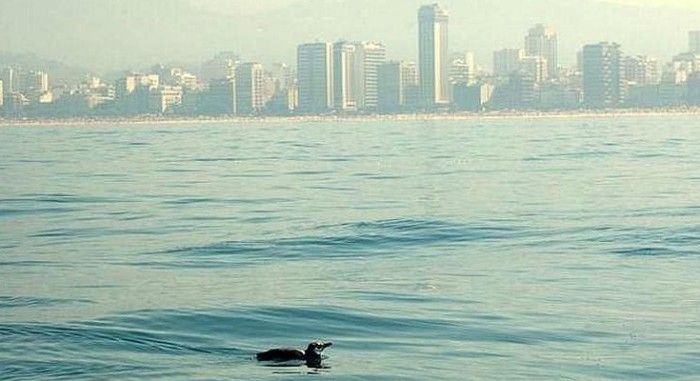 Do you like our page? Share it with your friends!