Looking for a new home? You will probably be put off by these horrible pictures taken by realtors
These are probably the worst real estate photos ever taken. Would you buy or rent any of these properties based solely on these pictures?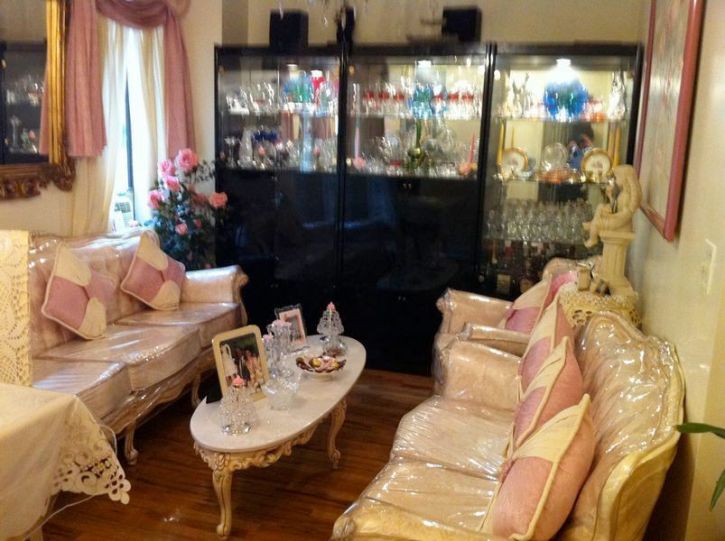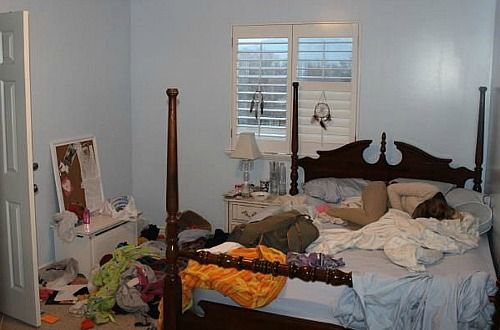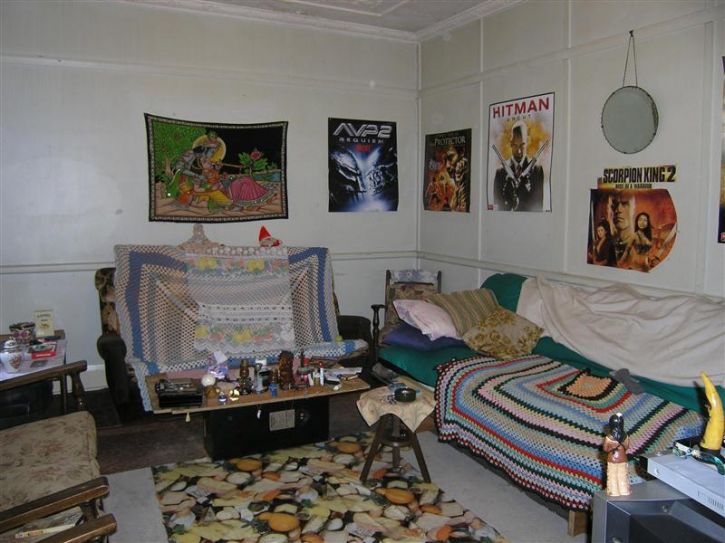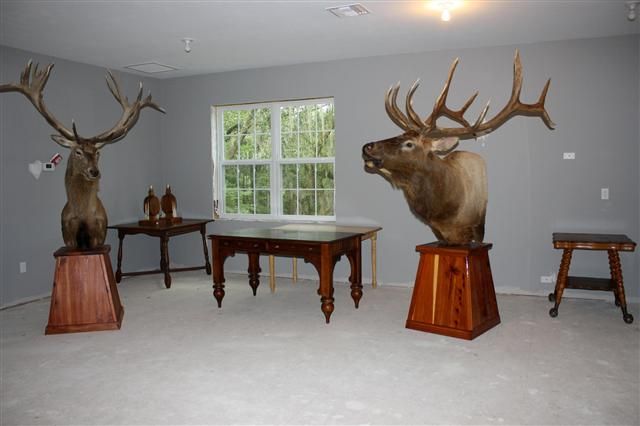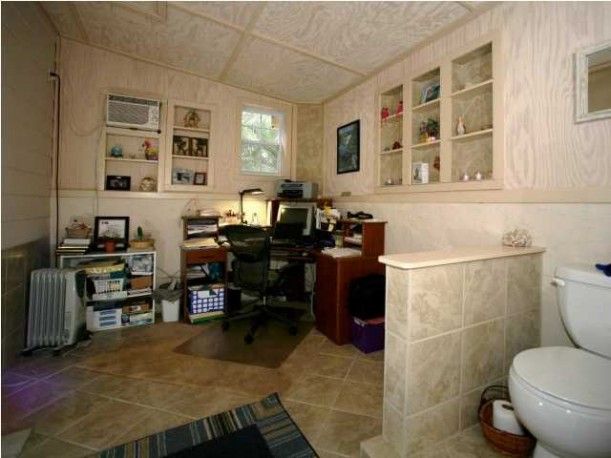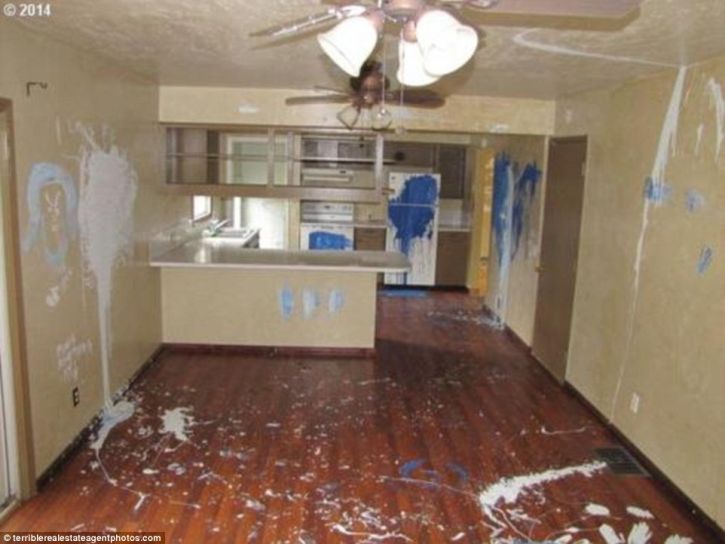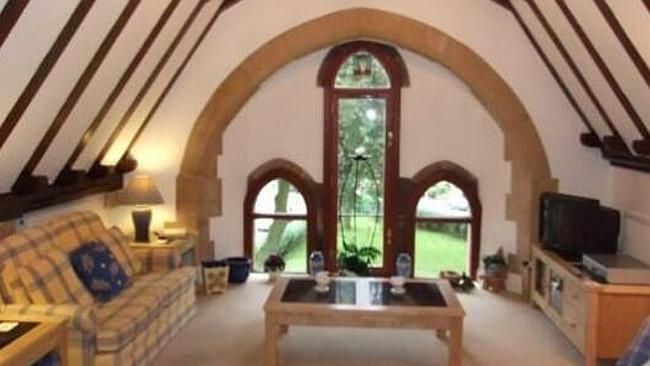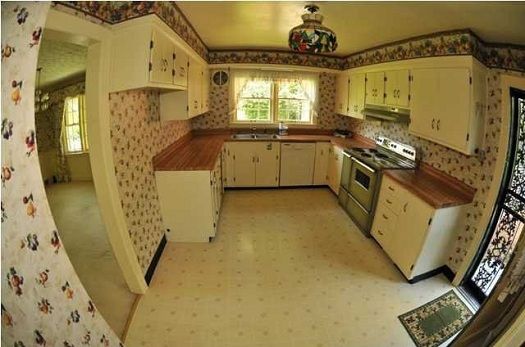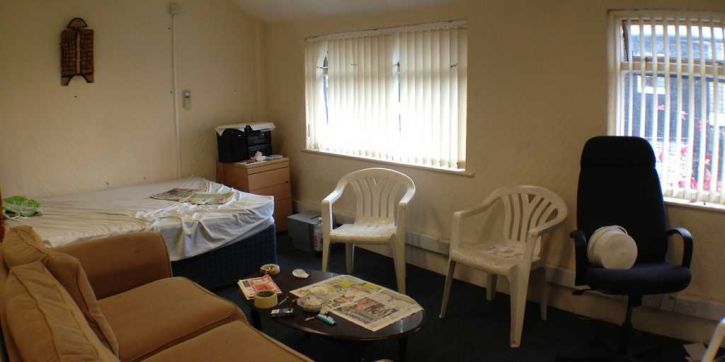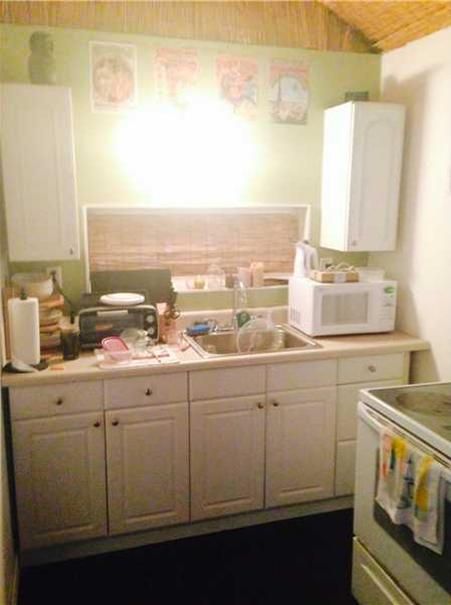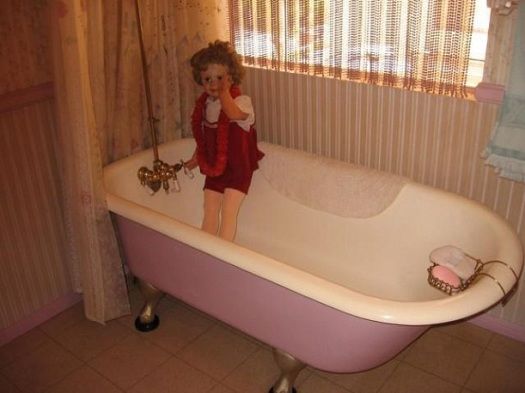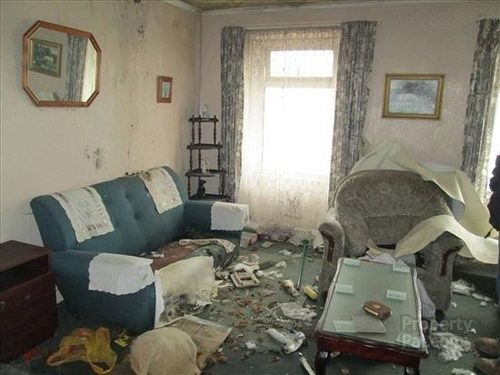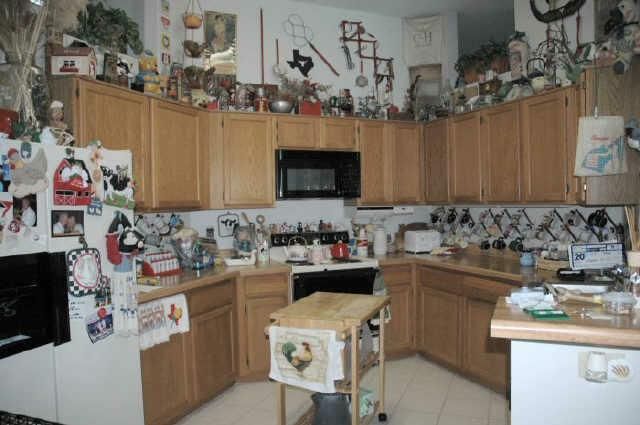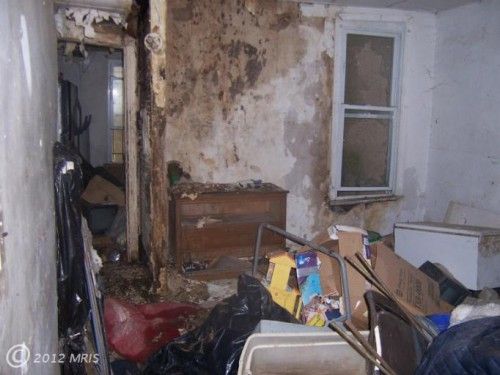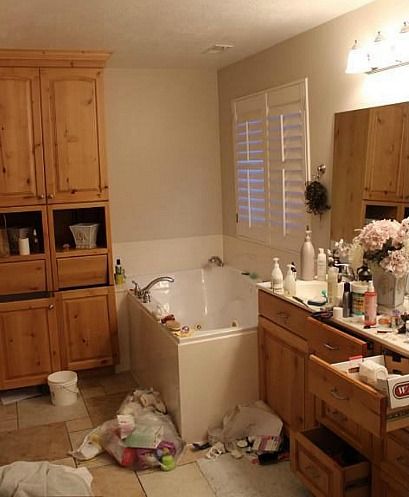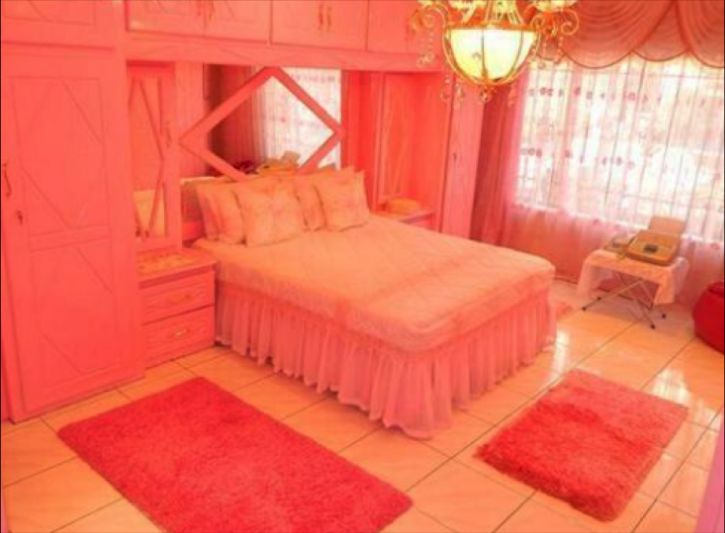 Do you like our page? Share it with your friends!