Look carefully at this photo: Is there anything that doesn't belong? Wait, is that a computer?
People tend to think that indigenous people are totally isolated from the society and have no access to any technology at all. Here are awesome examples that this does not apply to all Brazilian indigenous tribes.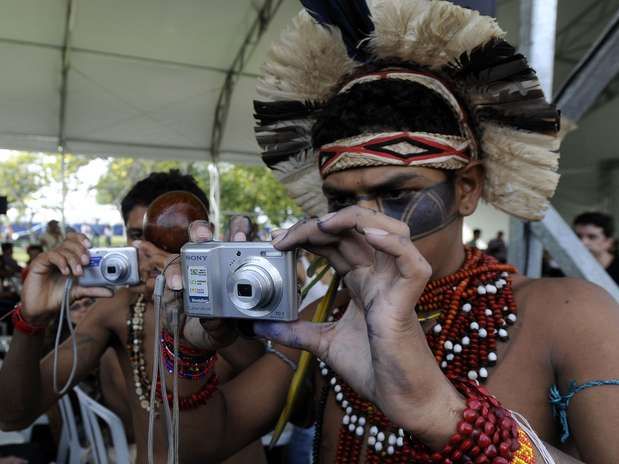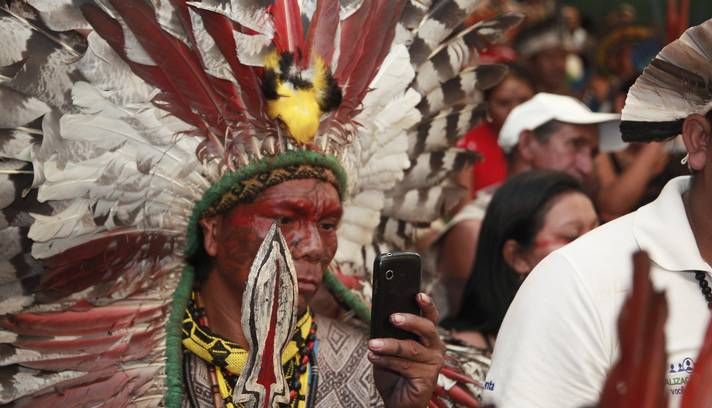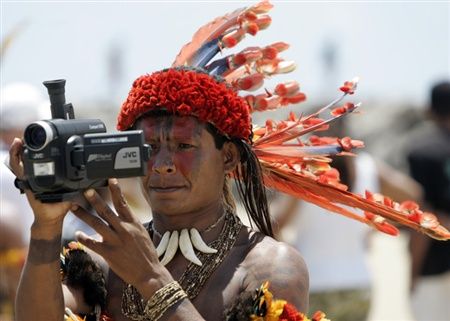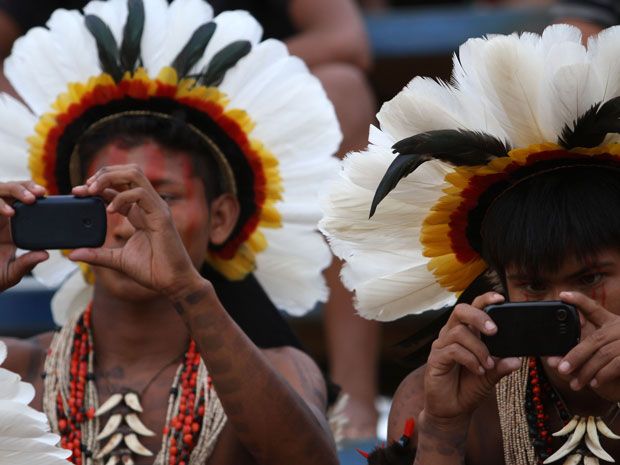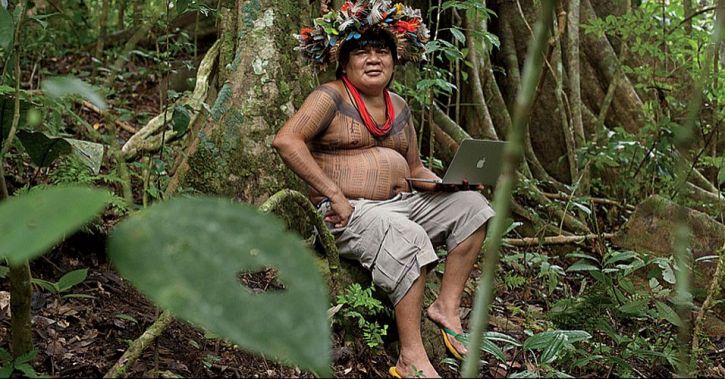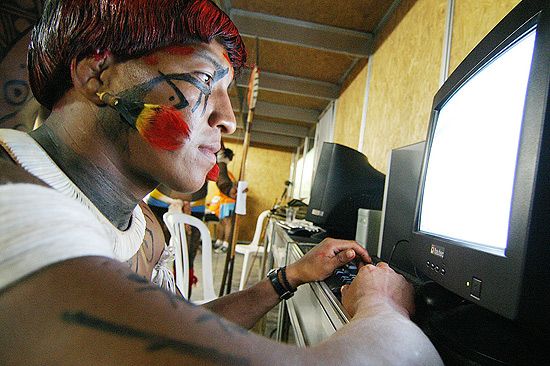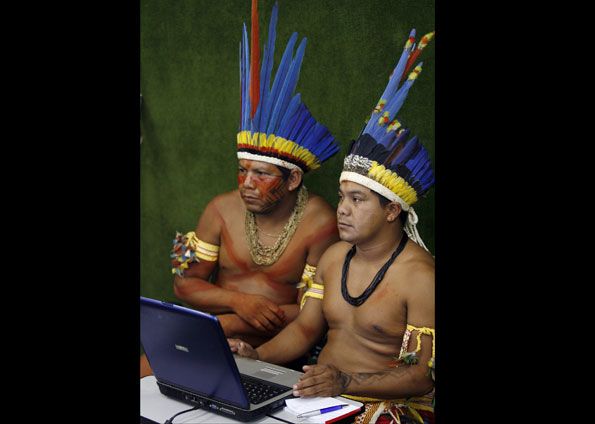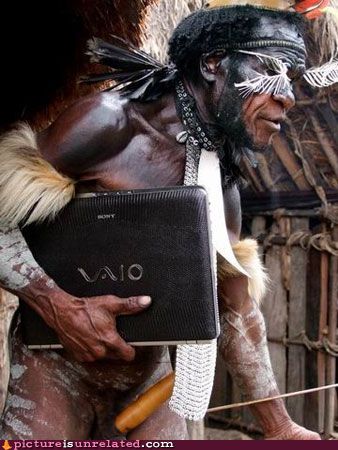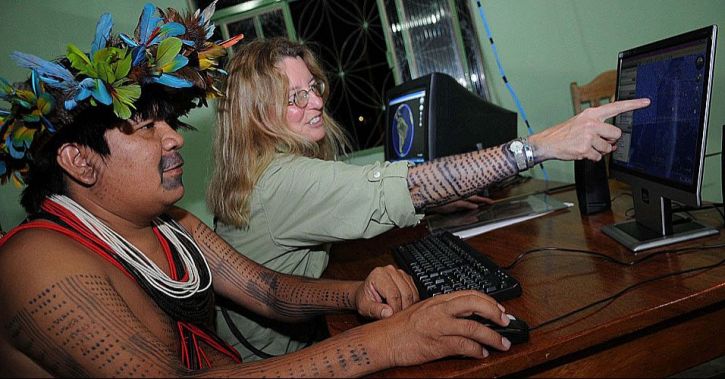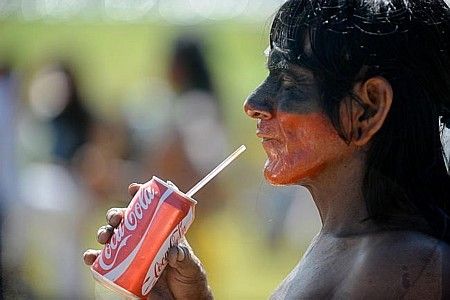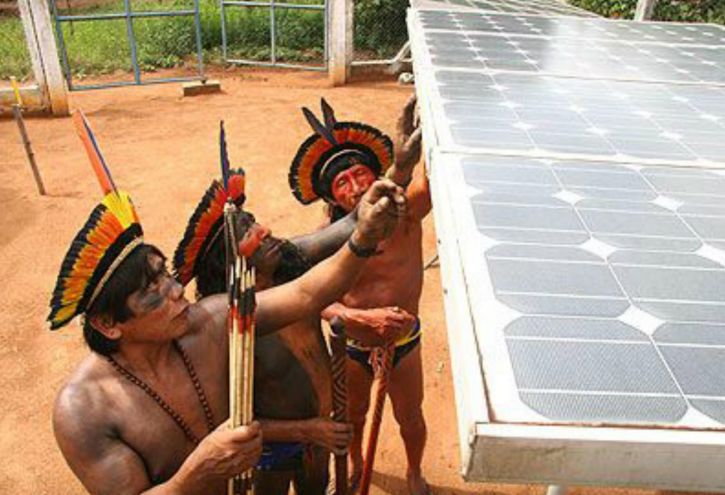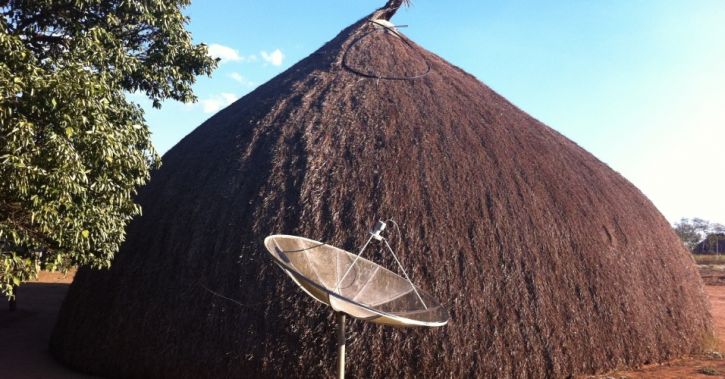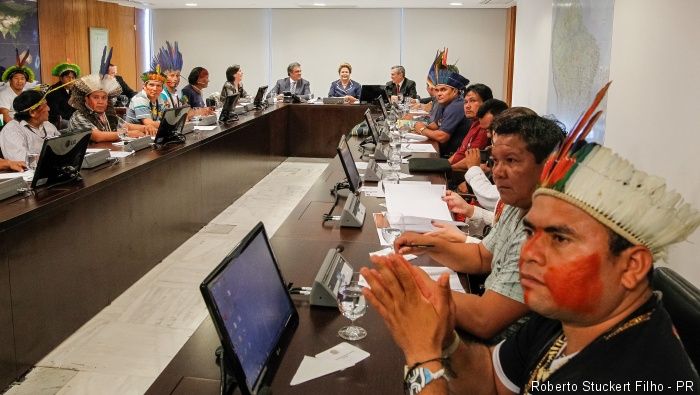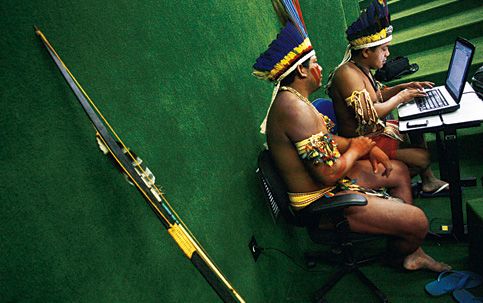 Do you like our page? Share it with your friends!