Jesus appears to be really everywhere. Or perhaps it is only people's imagination?
People tend to create associations in a very creative way, and not all people can see what other see. Here are some examples of Jesus apparitions in different places. Do you see what they see?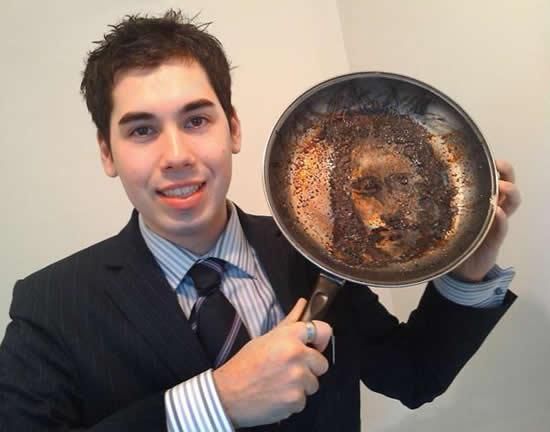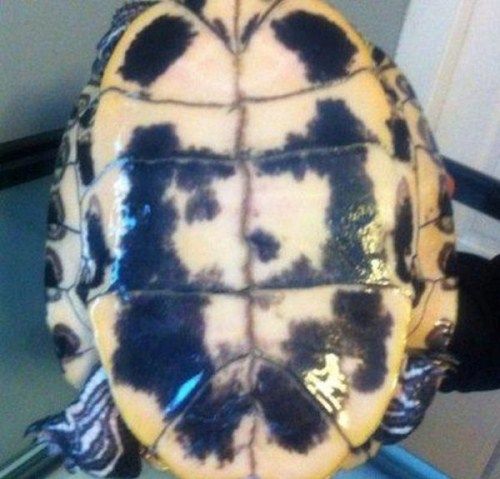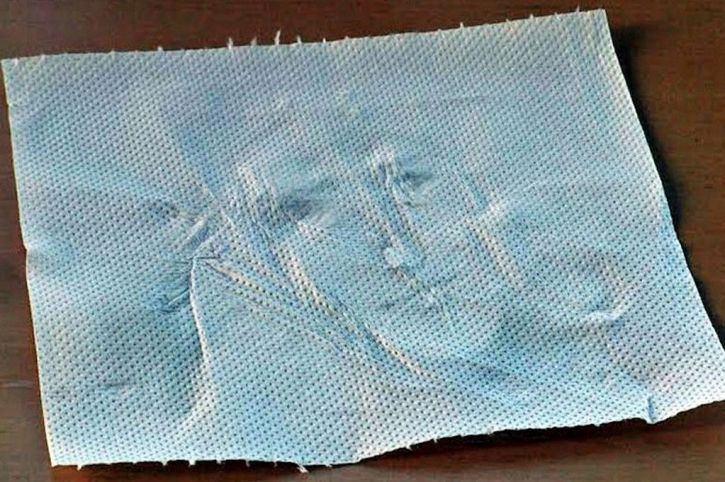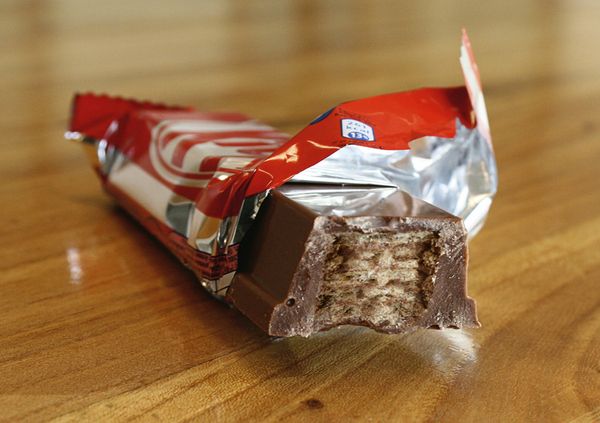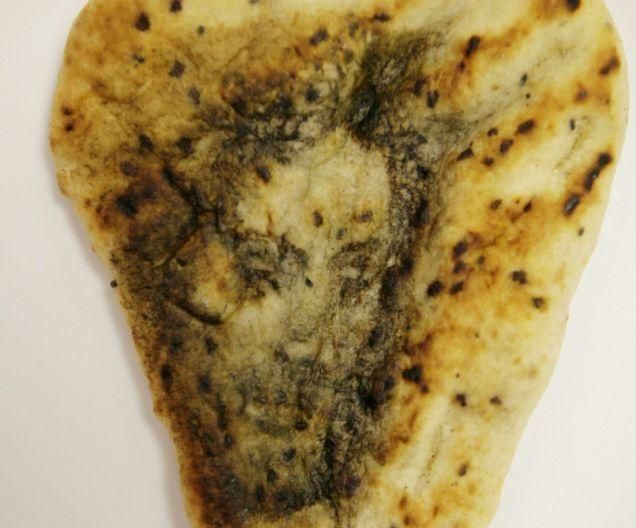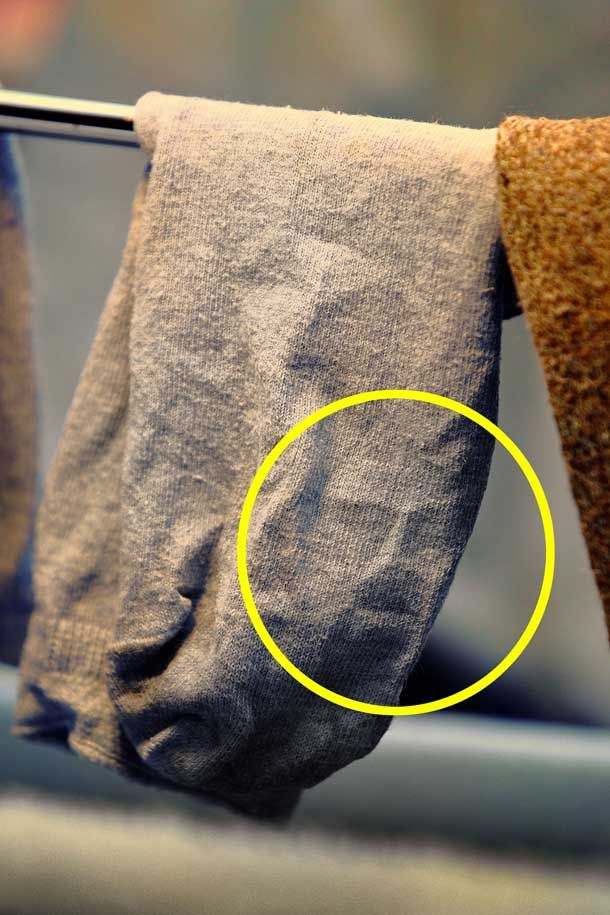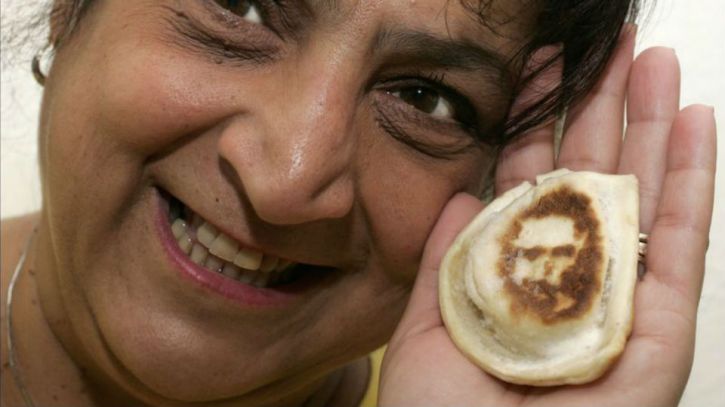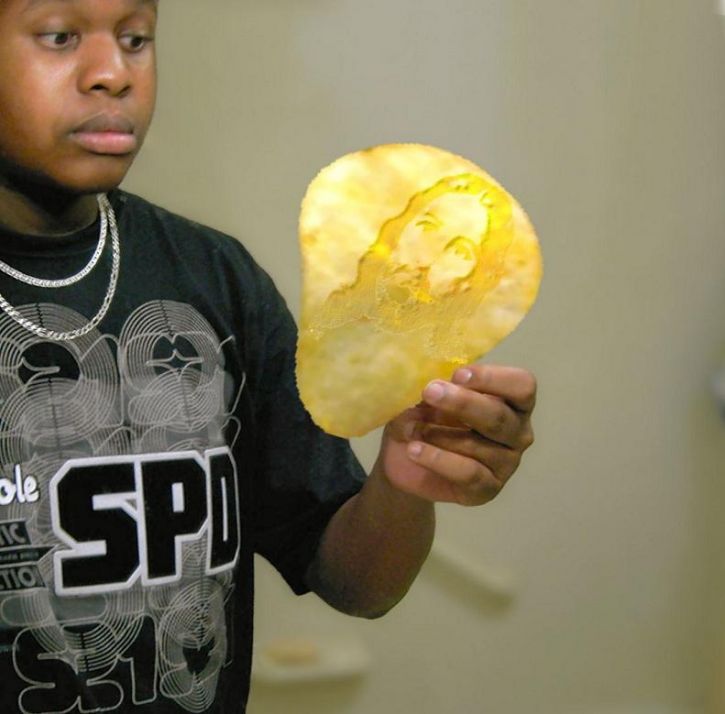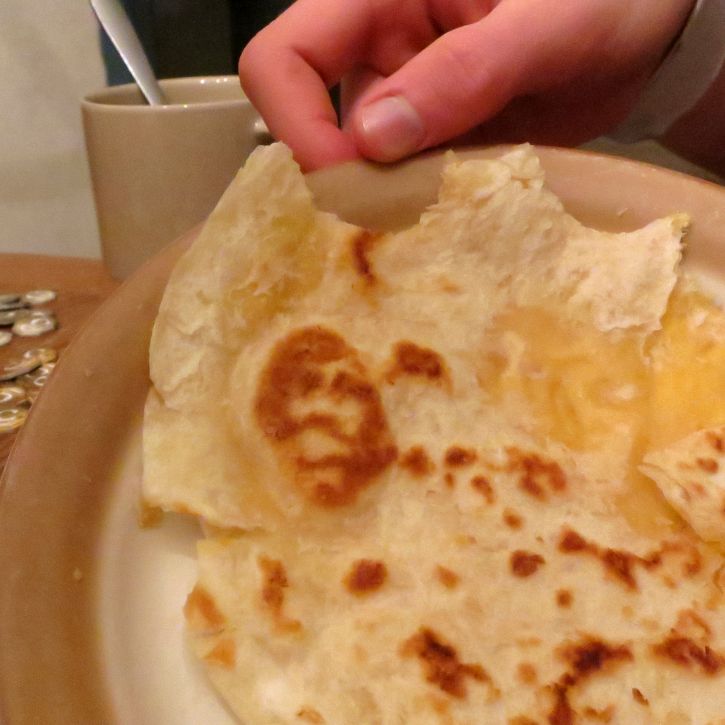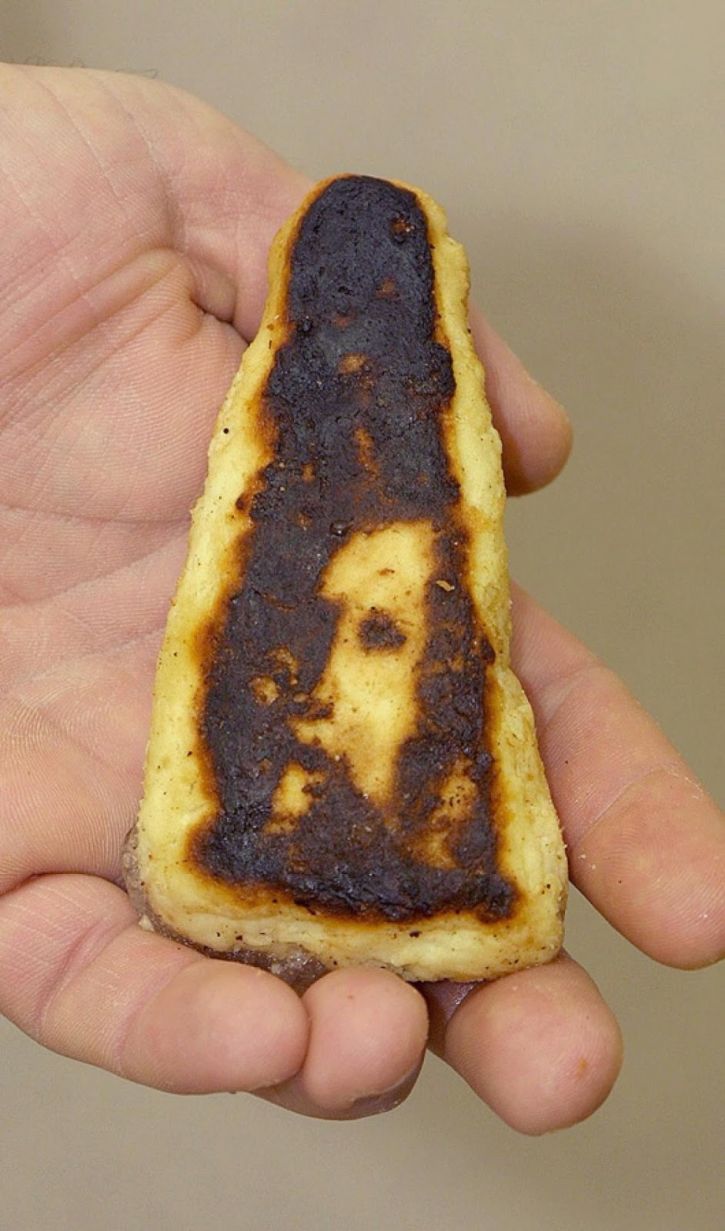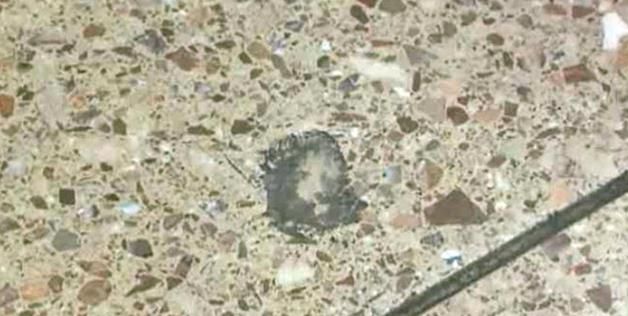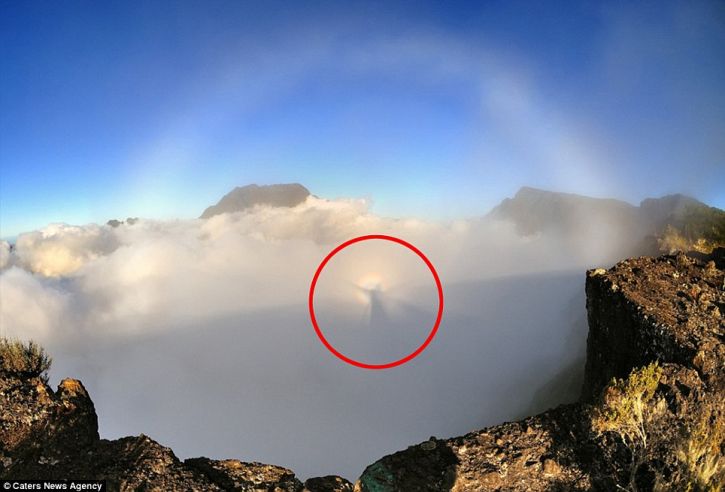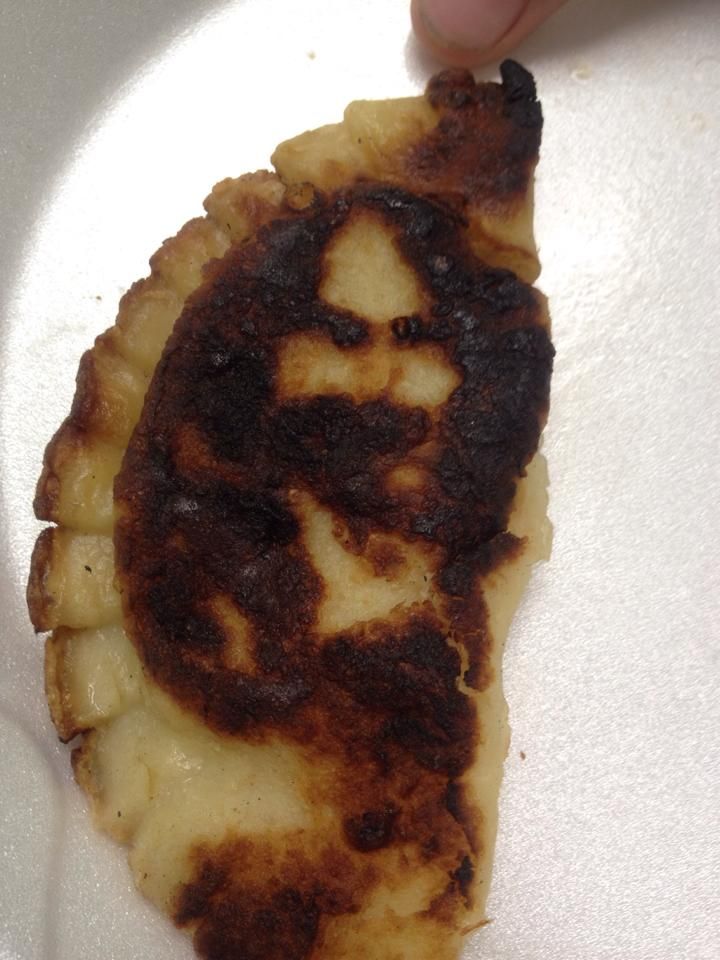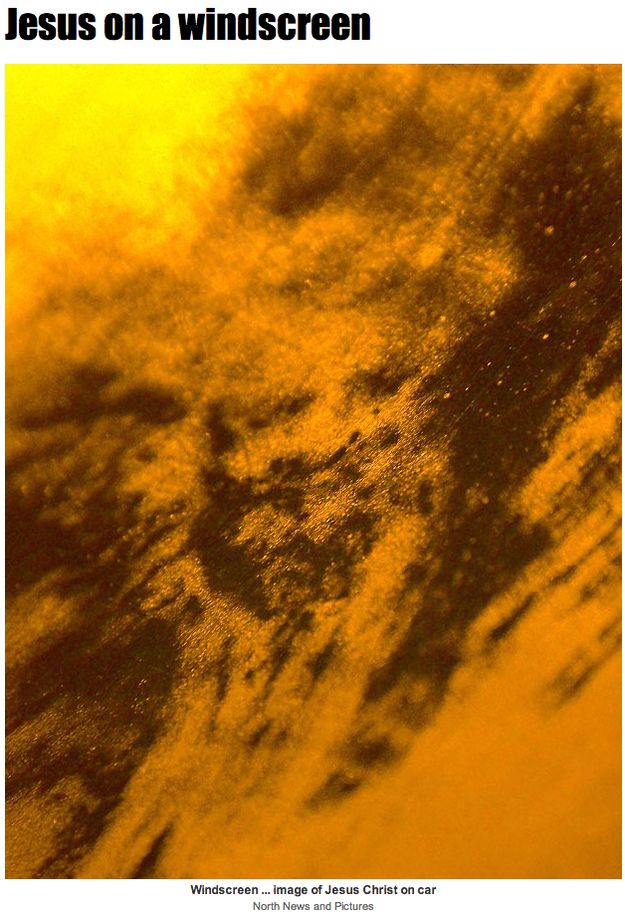 Do you like our page? Share it with your friends!