Interesting lamps and pendants that will turn your room into a special place
Lamps and pendant lights with cool designs are items that go beyond bringing light to rooms. It can become real masterpieces by itself and will really give the lift to the room you are looking for. Here are the coolest ones: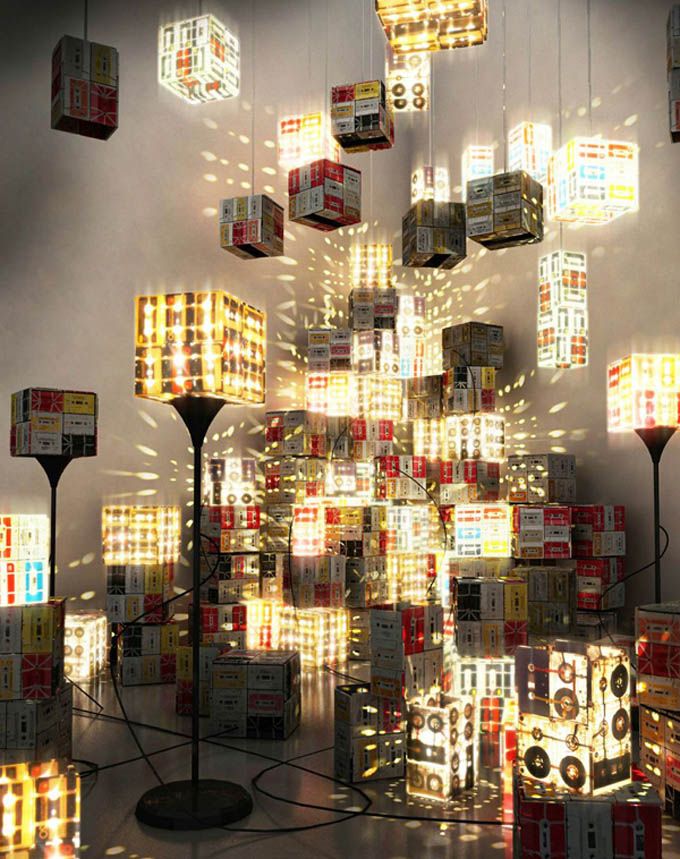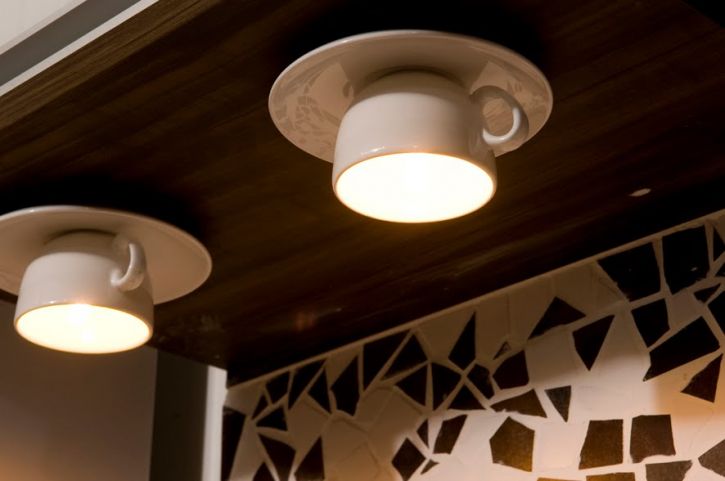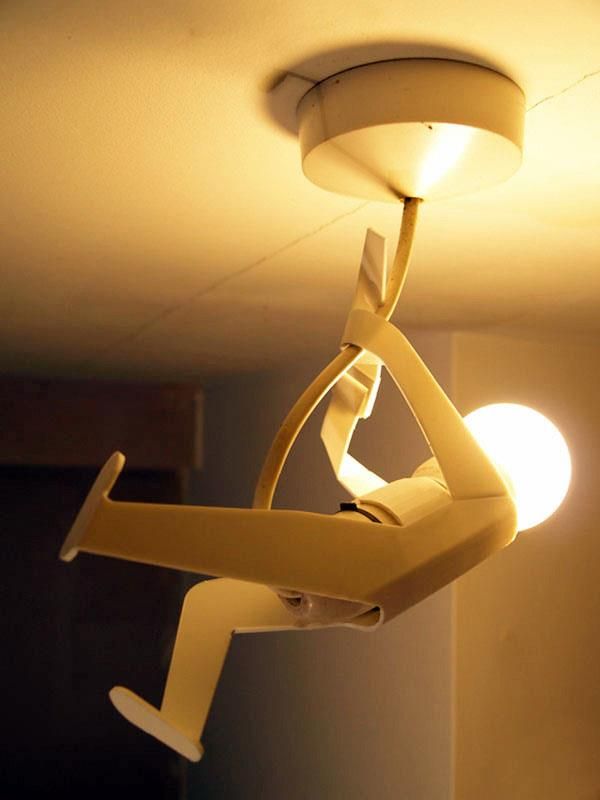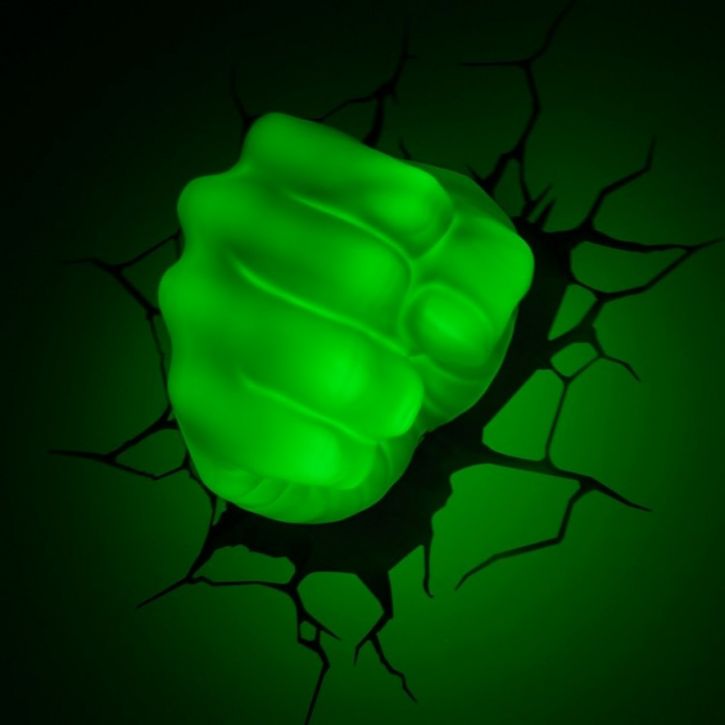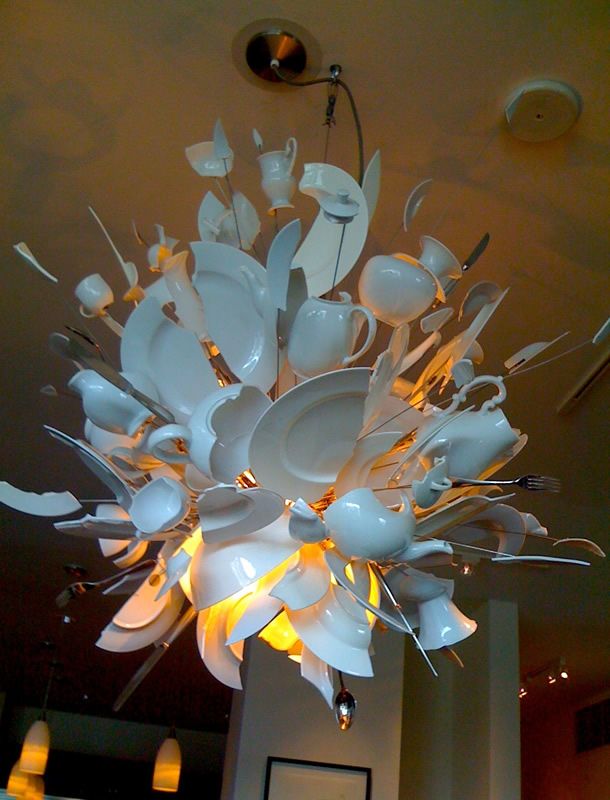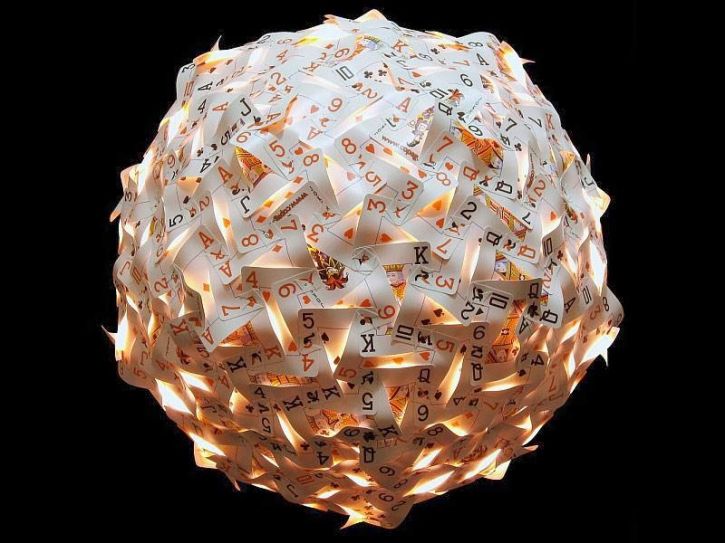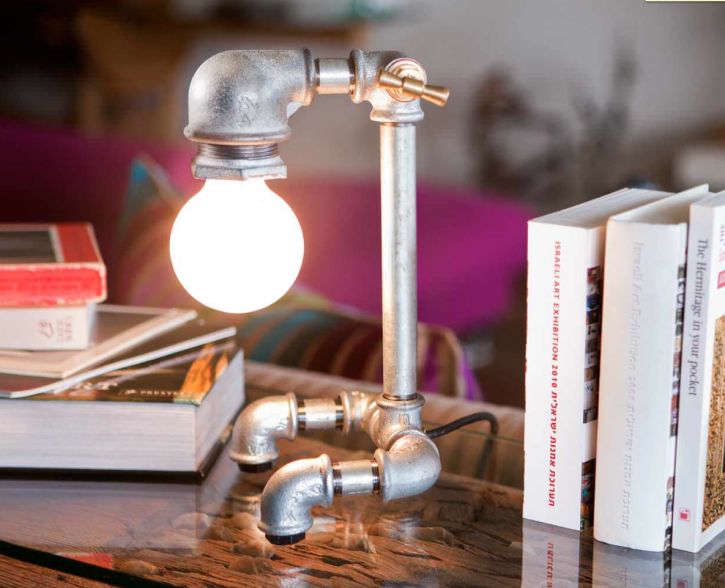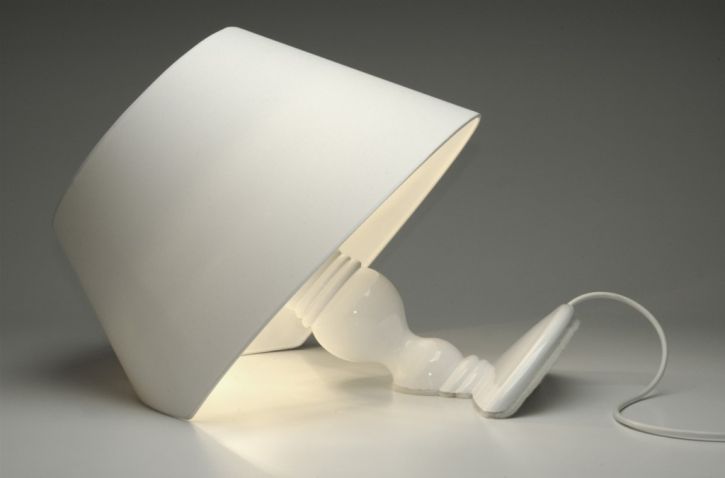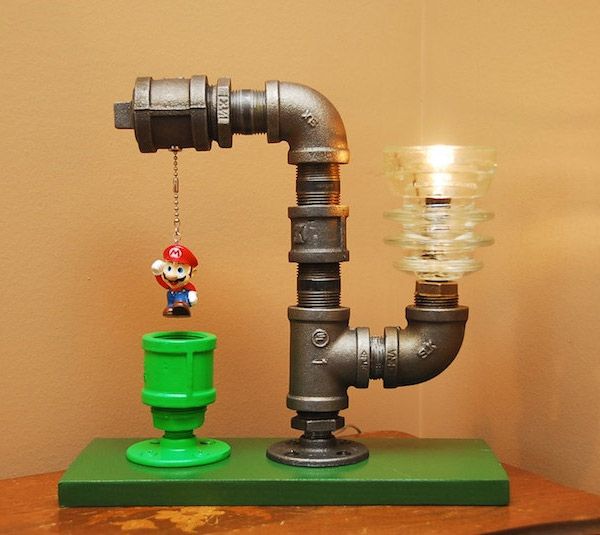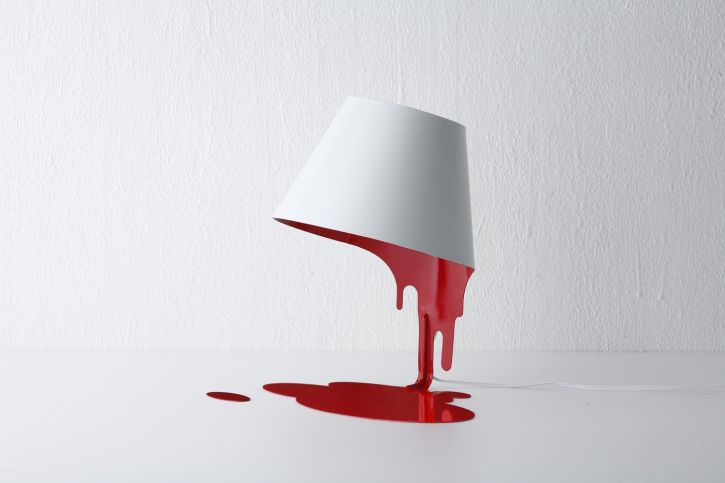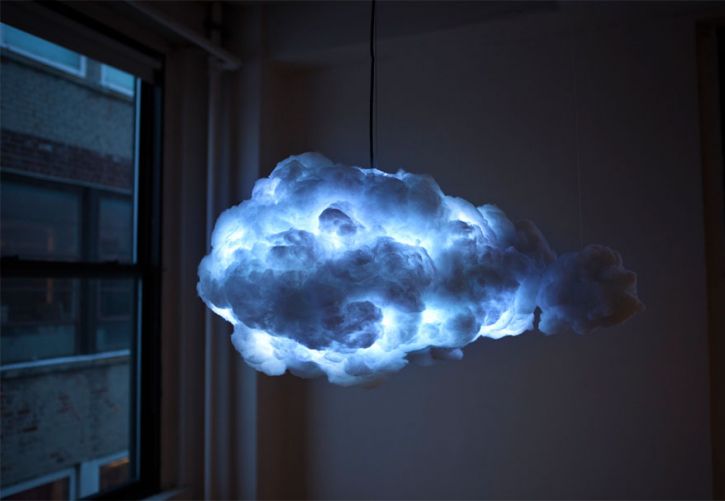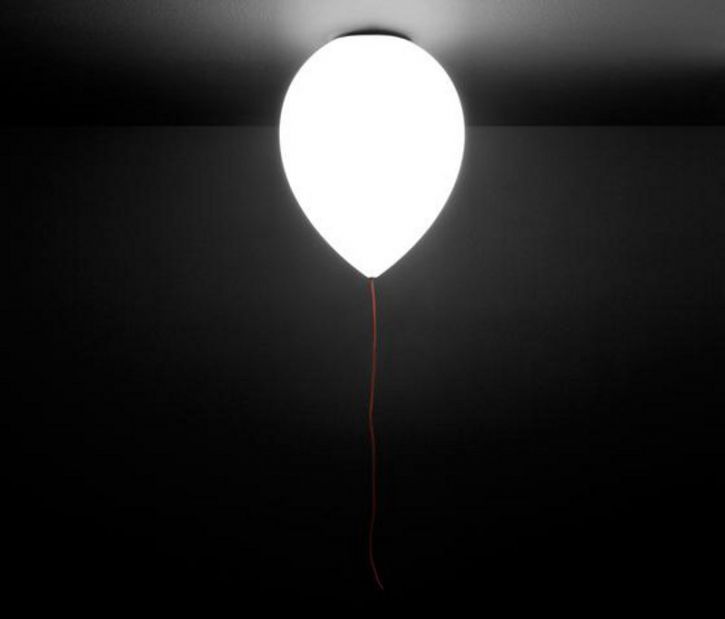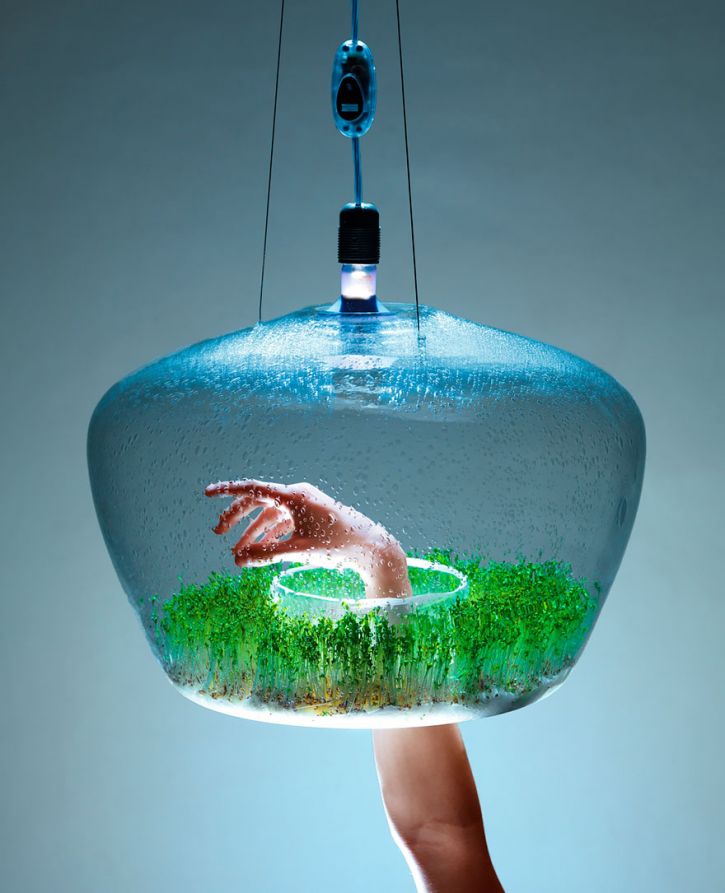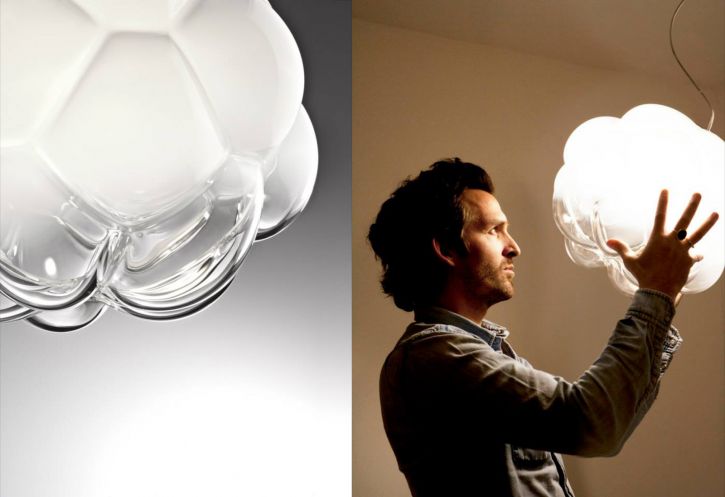 Do you like our page? Share it with your friends!