Interesting architecture examples that defy our imagination
Some buildings carry surprising features that set it apart on the landscape. Here are some of the coolest design buildings all around the world.
Mirador building in Spain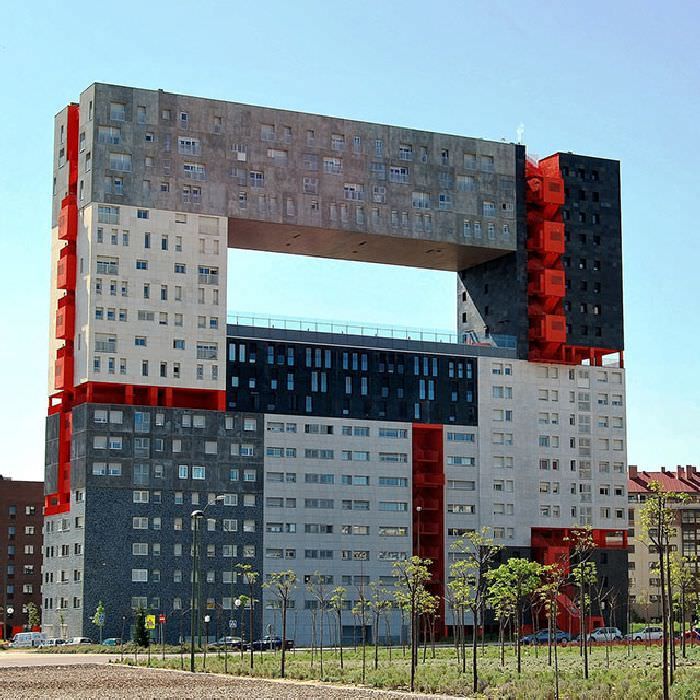 State Department for Traffic in Georgia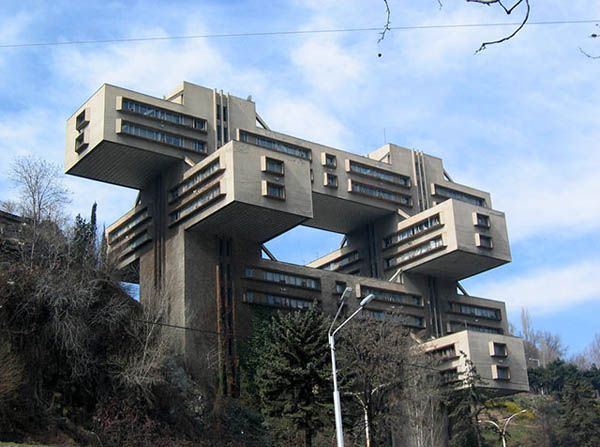 Contemporary Art Museum in Brazil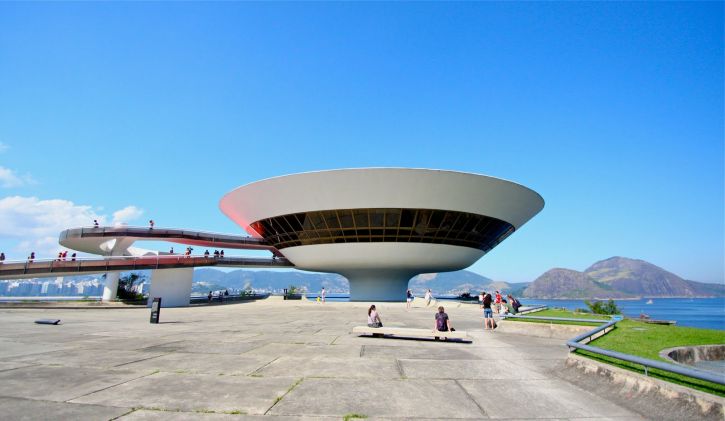 Fuji television building in Japan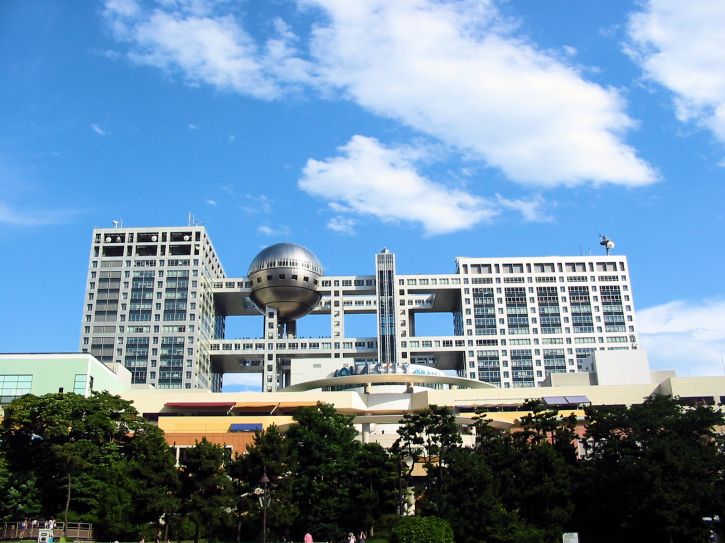 Druzhba Holiday Center Hall in Ukraine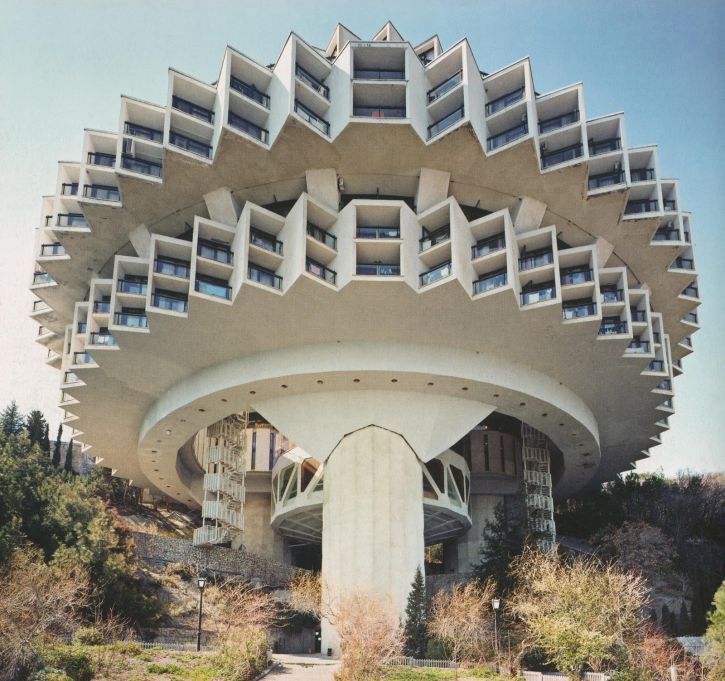 National Architects Union Headquarters in Romania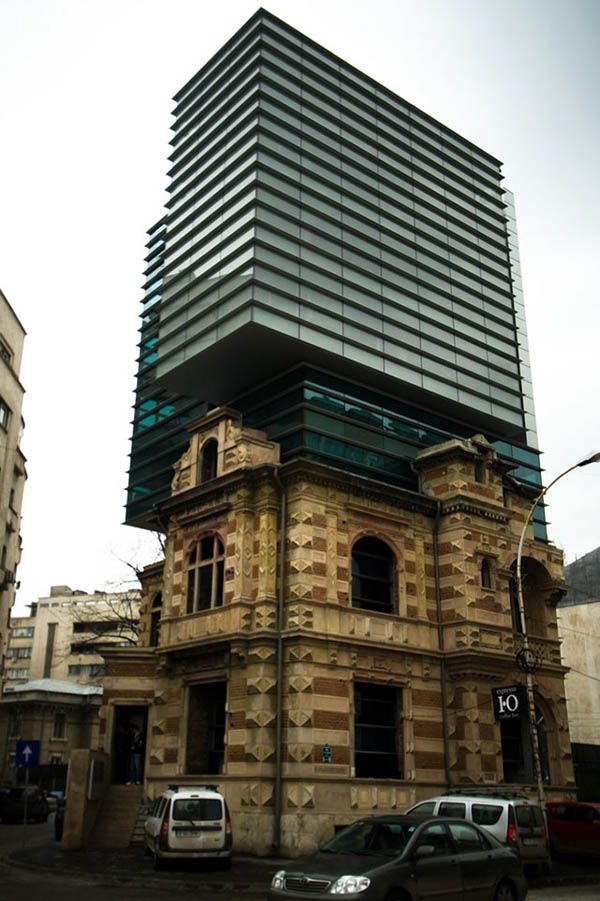 Cubic Houses in the Netherlands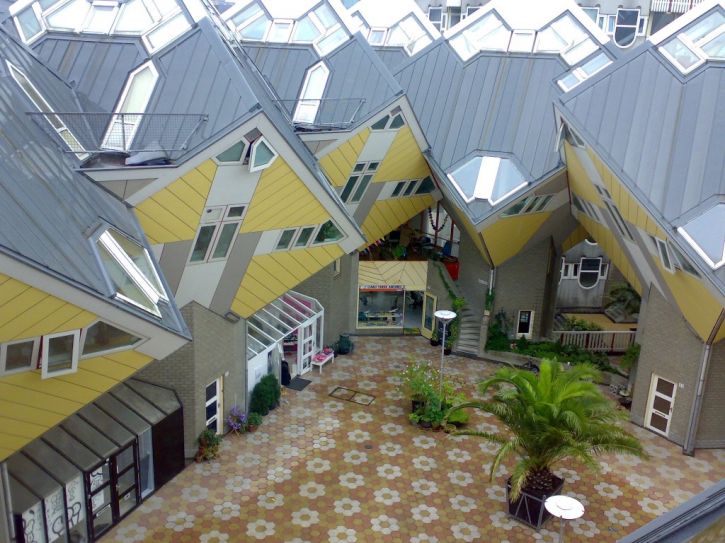 Car-shaped apartment in Germany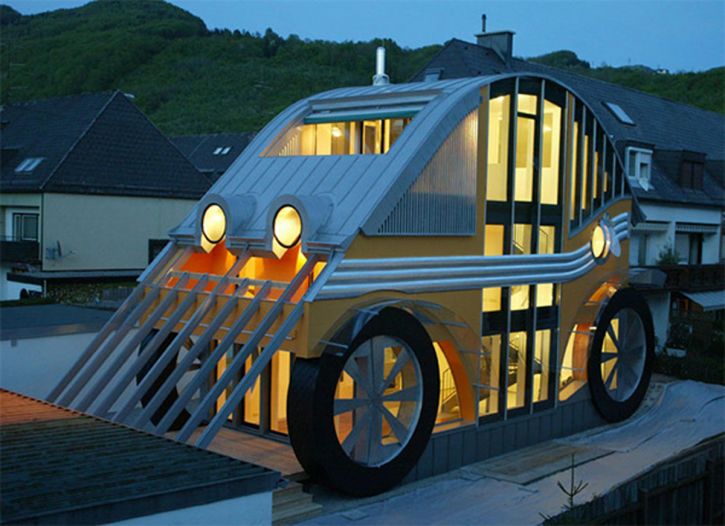 Nautilus house in Mexico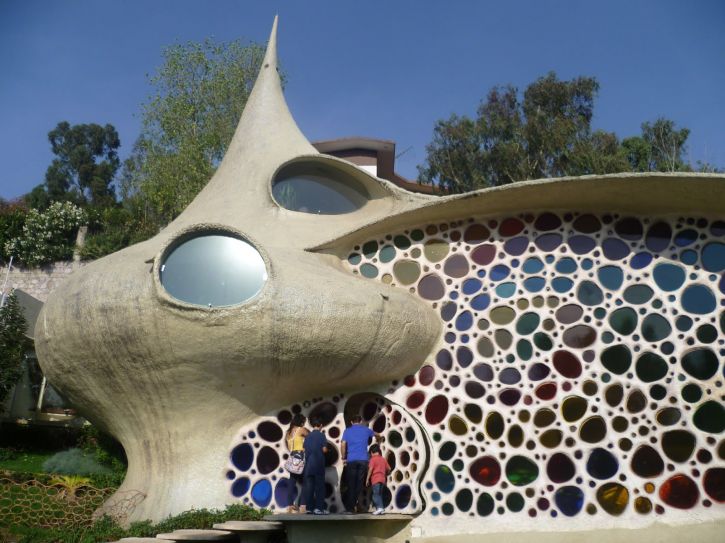 UCSD Geisel Library in the USA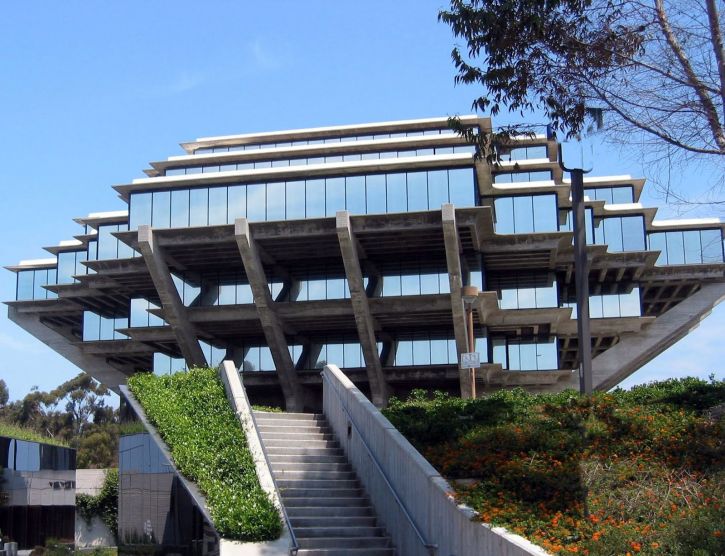 Habitat 67 in Canada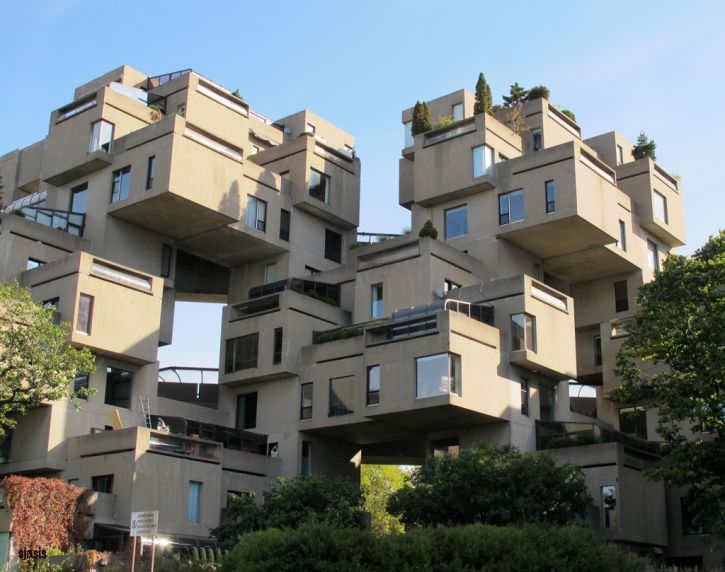 Gehry Building in Germany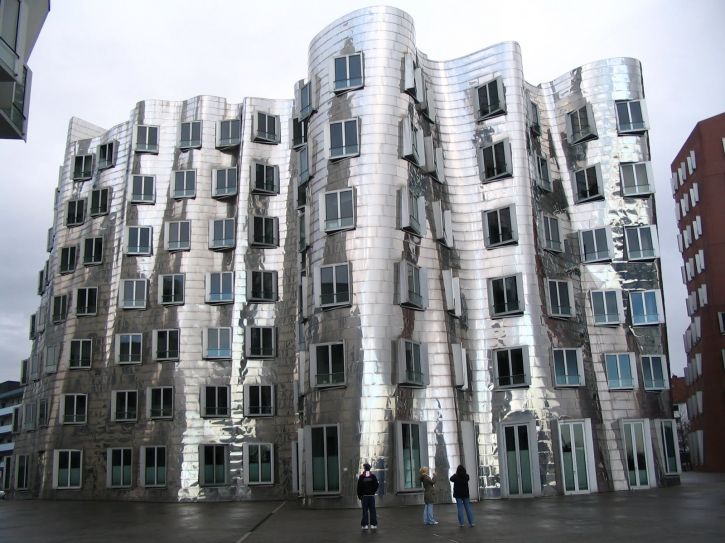 Modern Art Museum in Austria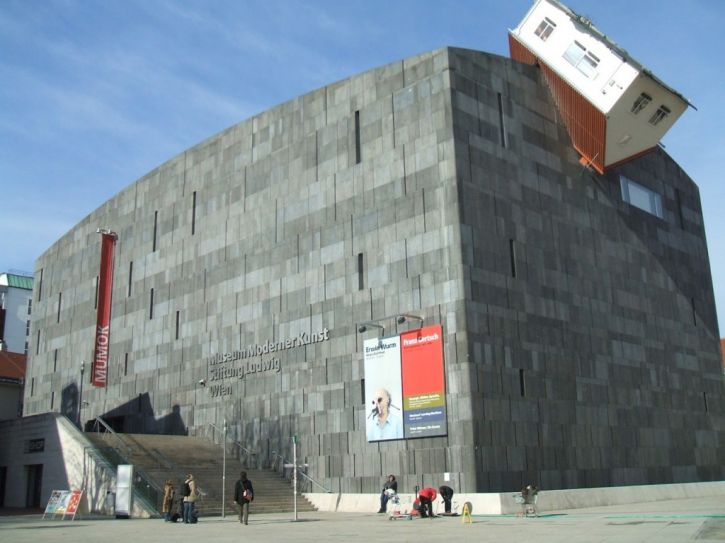 Dancing House in the Czech Republic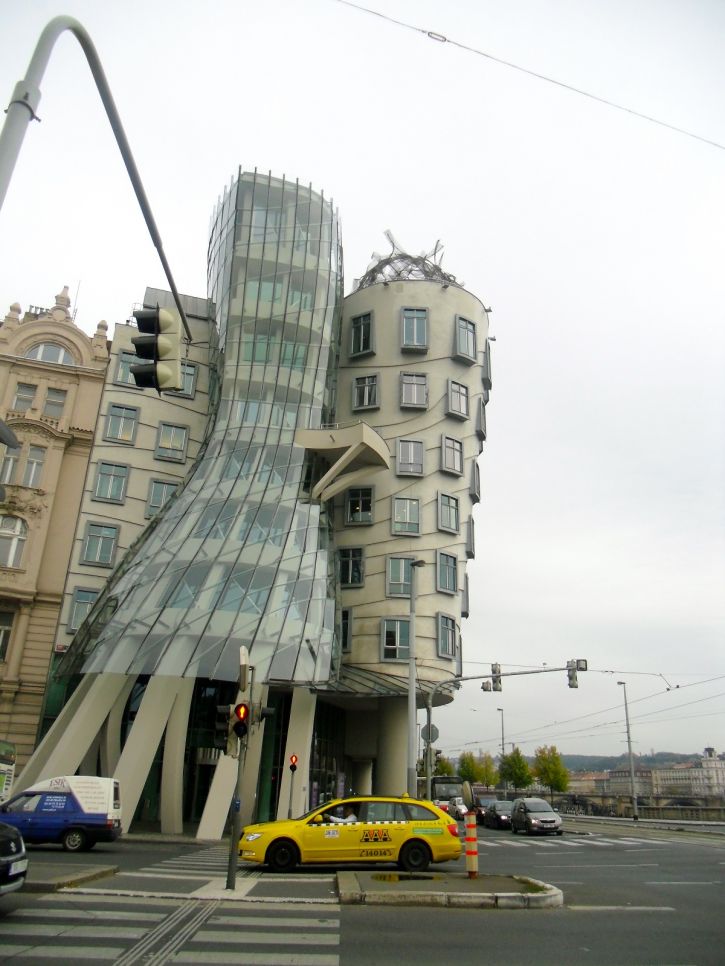 Do you like our page? Share it with your friends!