If you look at these images carefully you will find a cat on each of them. Can you spot it?
There is a cat hidden on each of these images. Some of them are quite easy to spot, while other may take quite some time. Can you find all cats?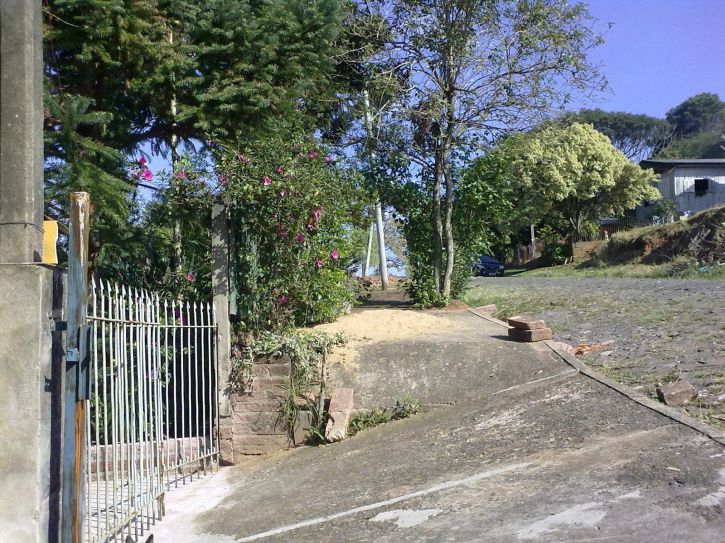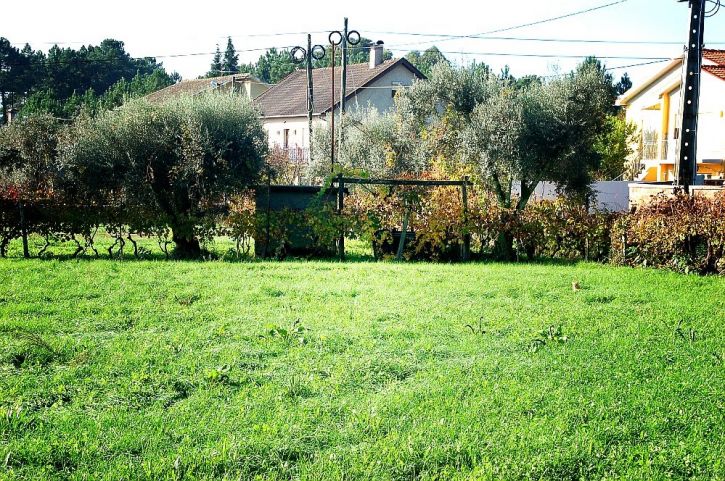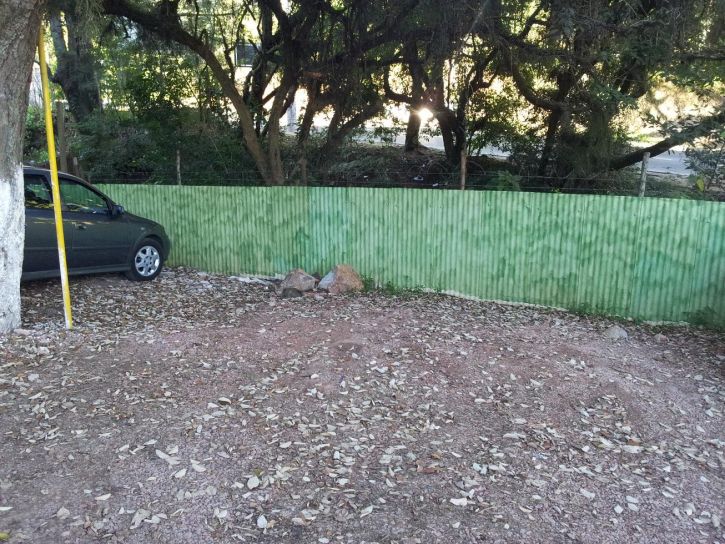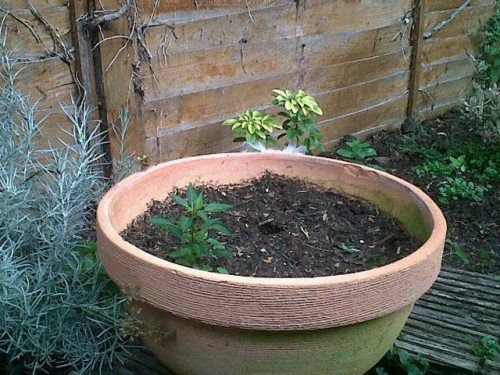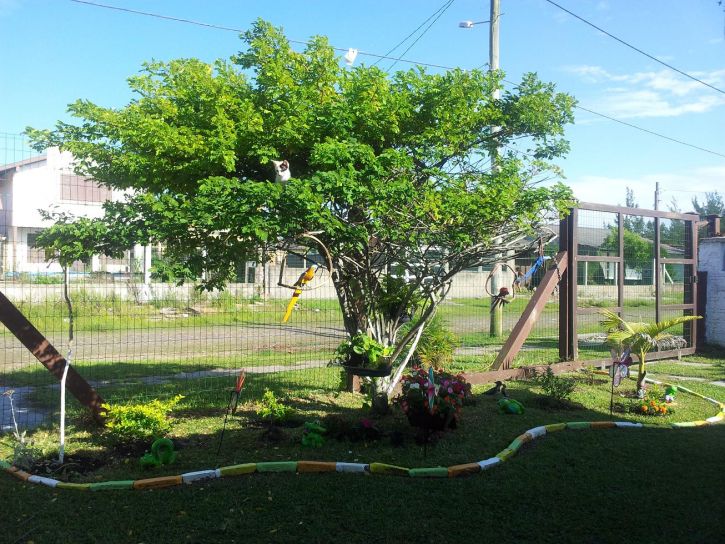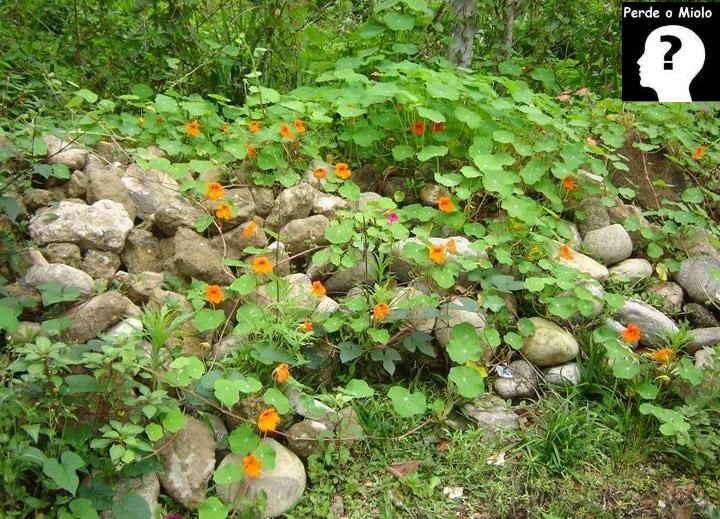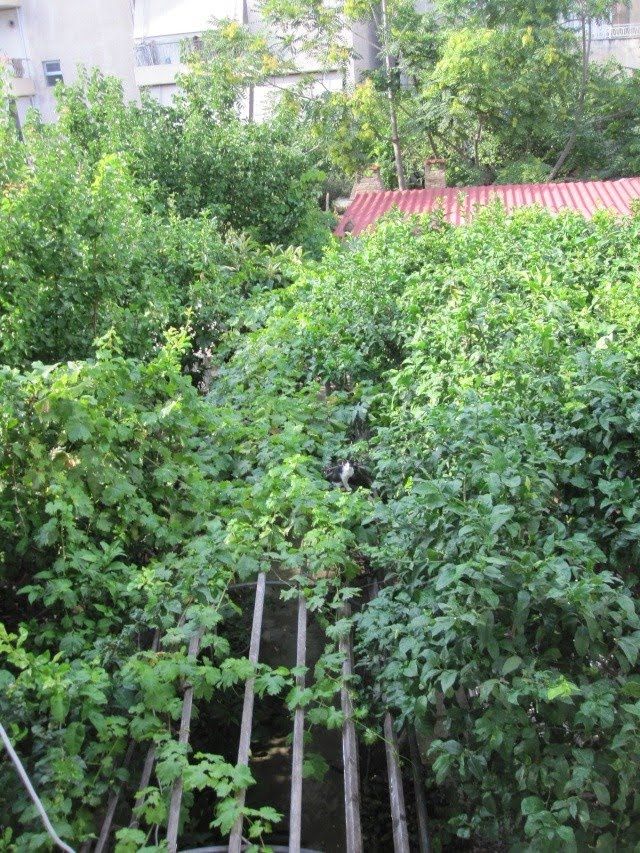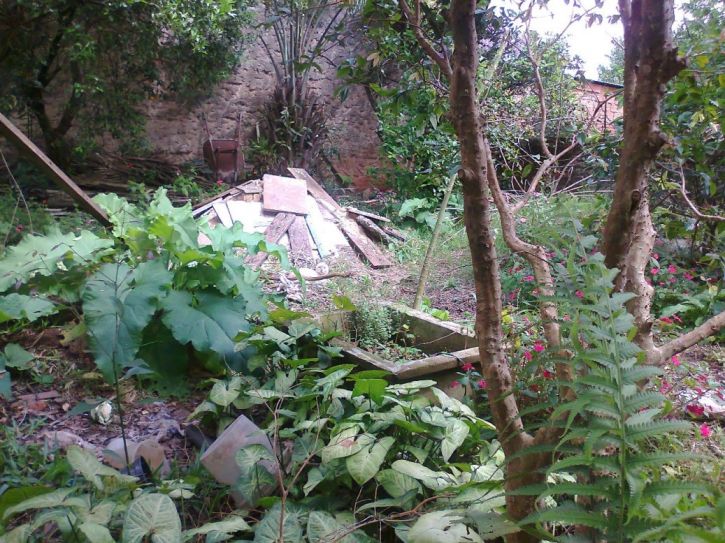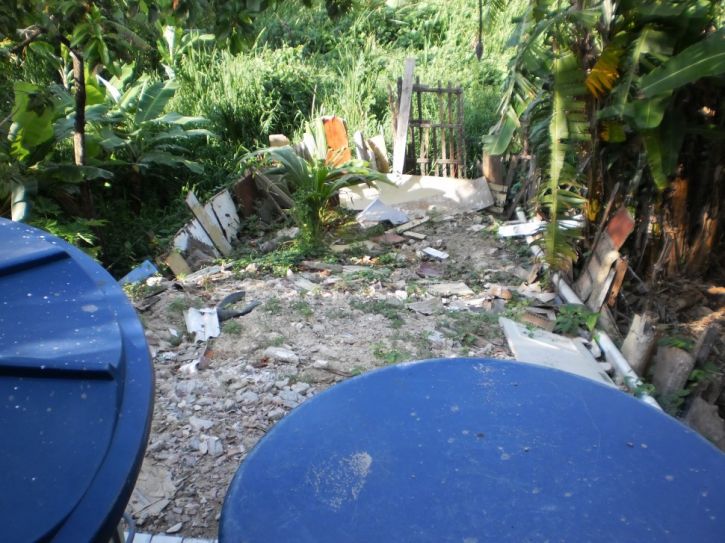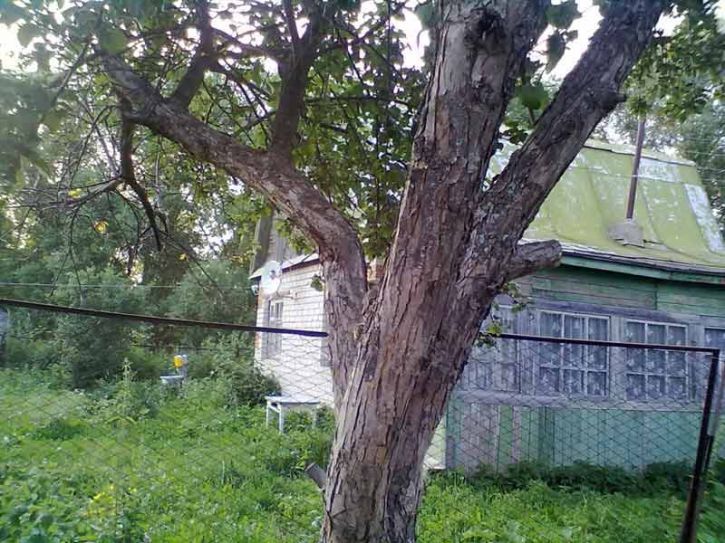 Do you like our page? Share it with your friends!