I am sure when you were a child you never flew kites like these
Kites were part of childhood of many boys throughout the world, but some adults are still truly passionate about it. Check these amazing and intricate kites like you never seen before.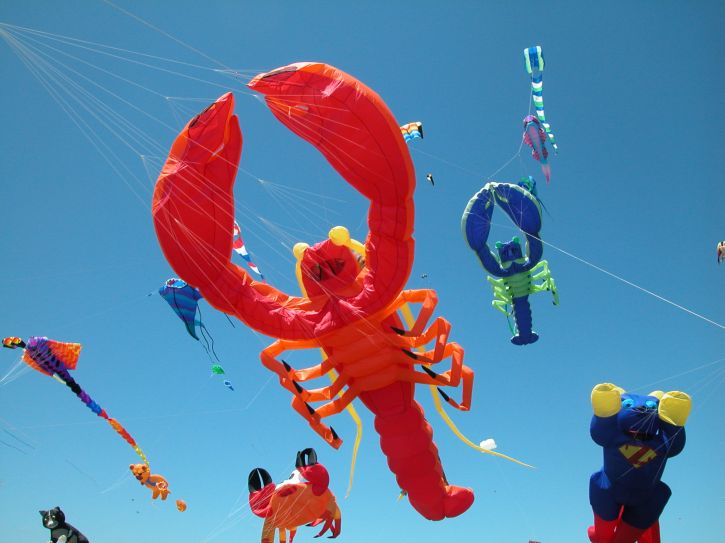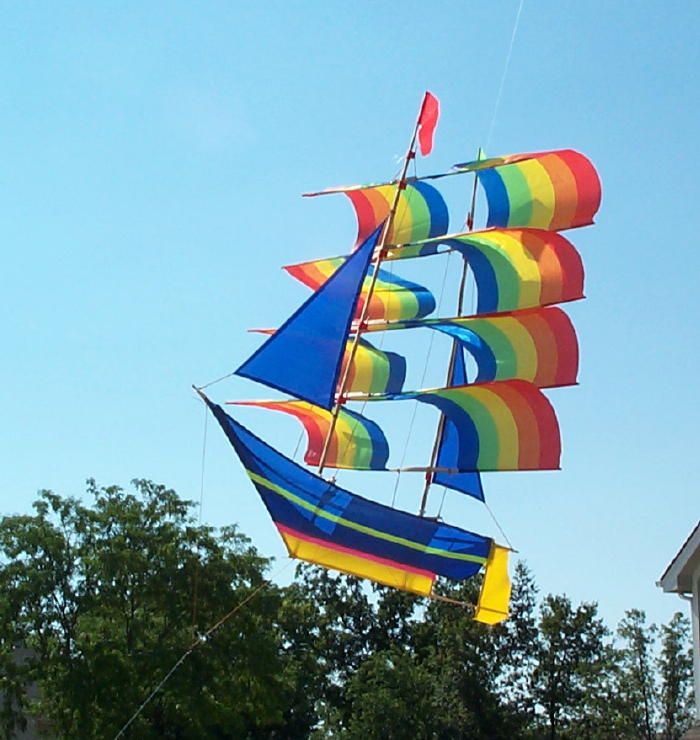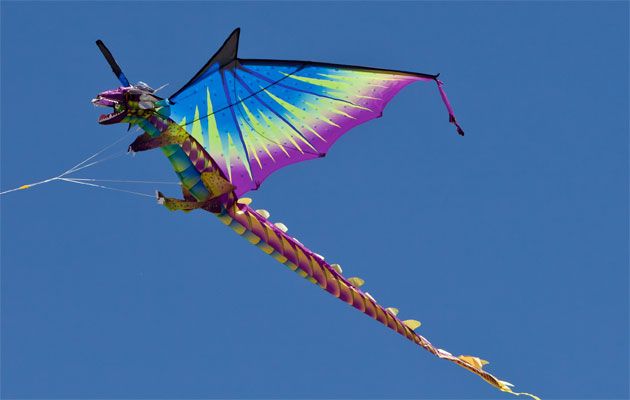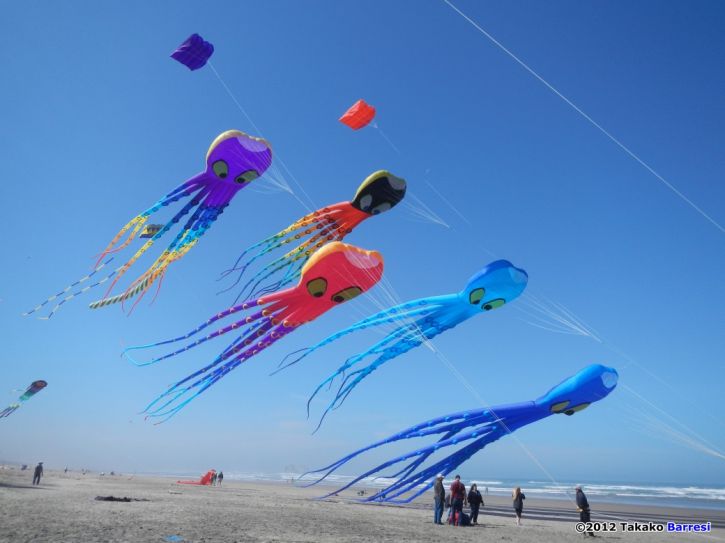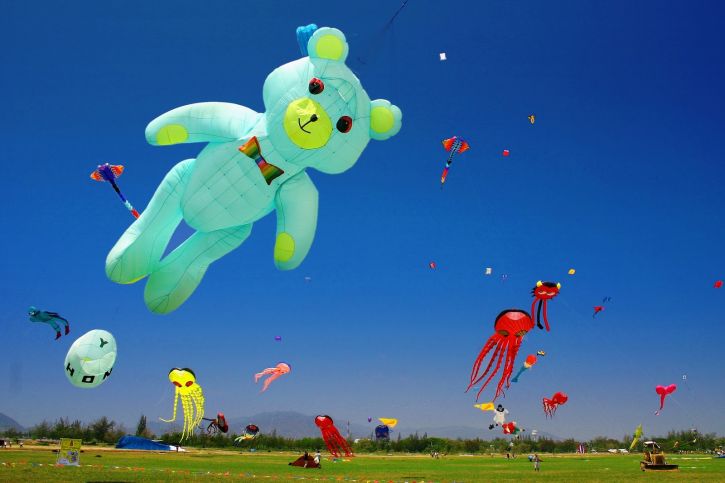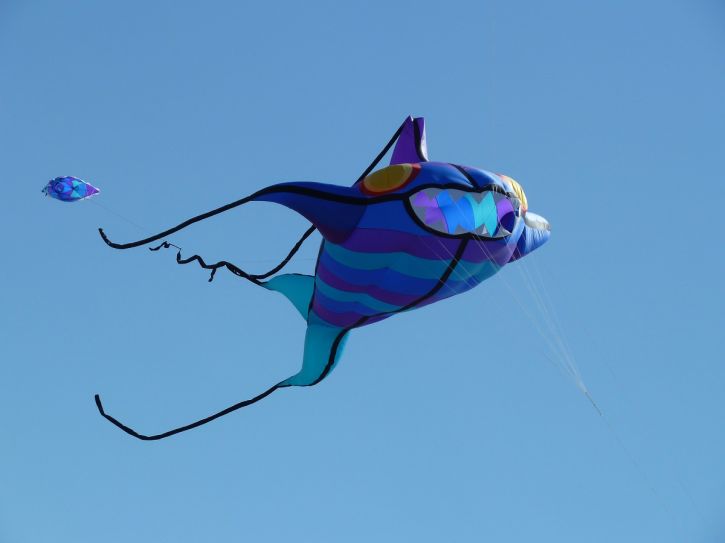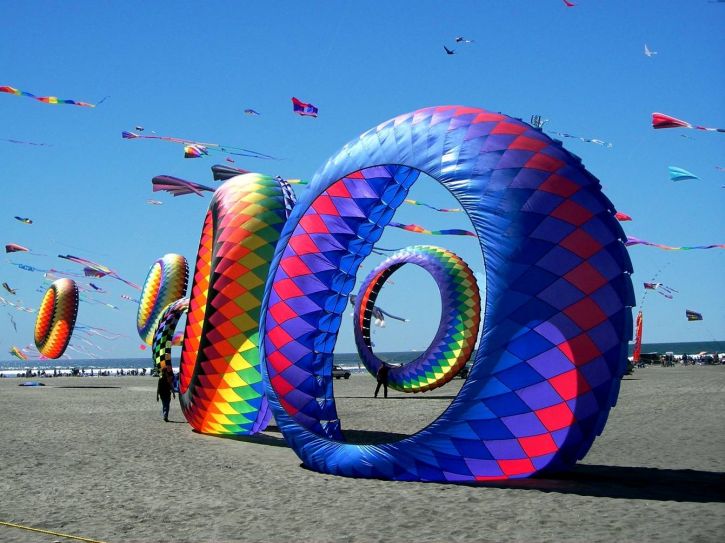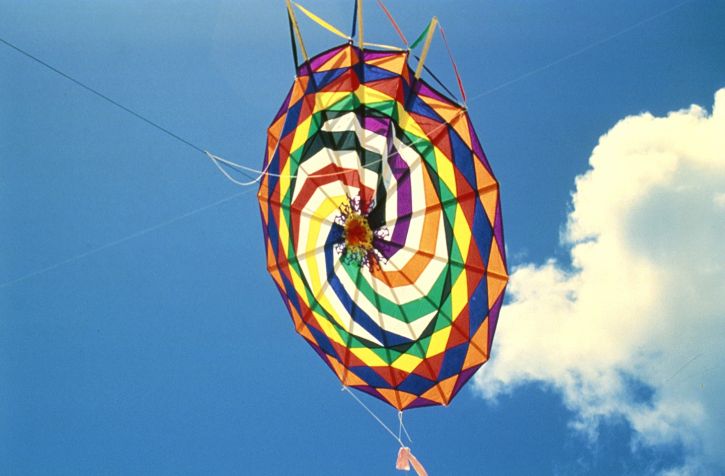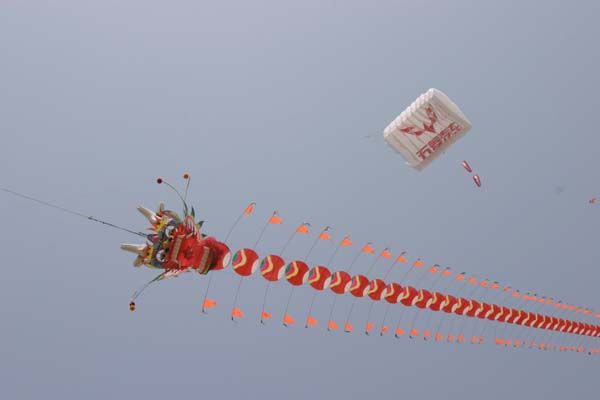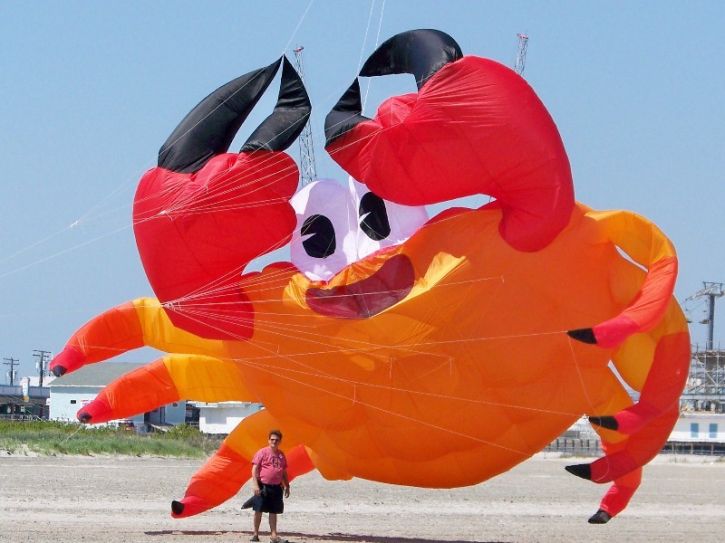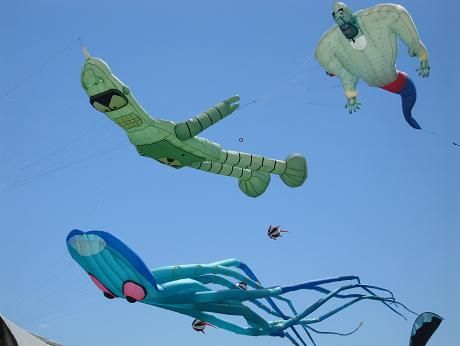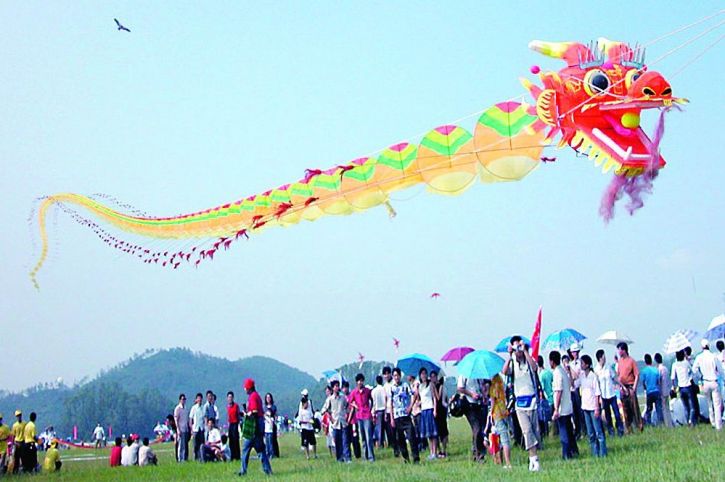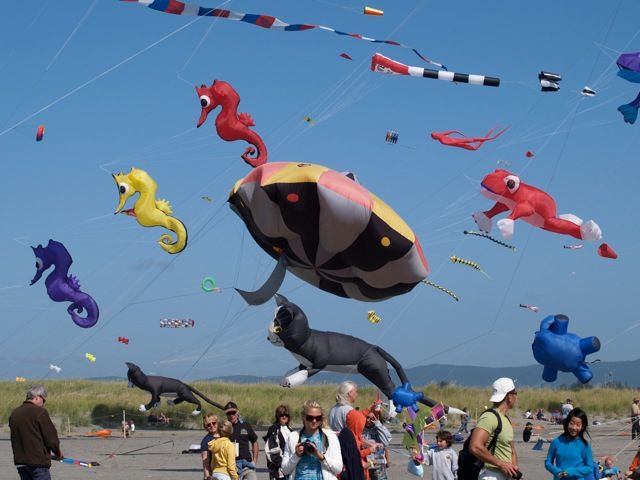 Do you like our page? Share it with your friends!