I am still trying to figure out how these animals and people managed to get stuck like this...
Somethings just doesn't have a logical explanation, even if we try hard to be creative. This is exactly what happened on the situations shown on these photos: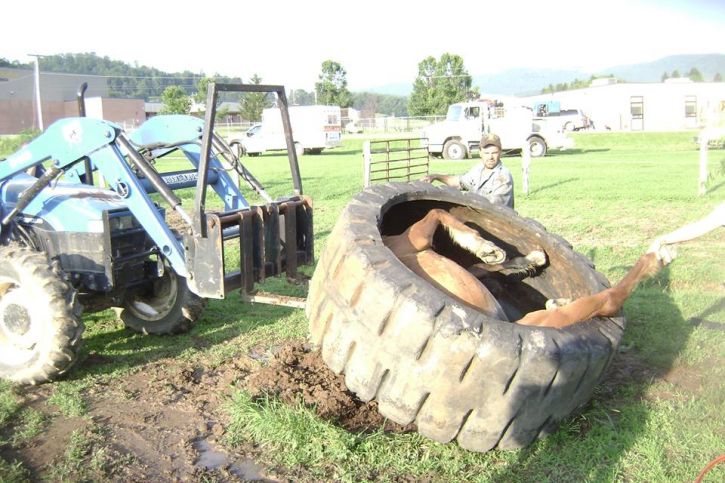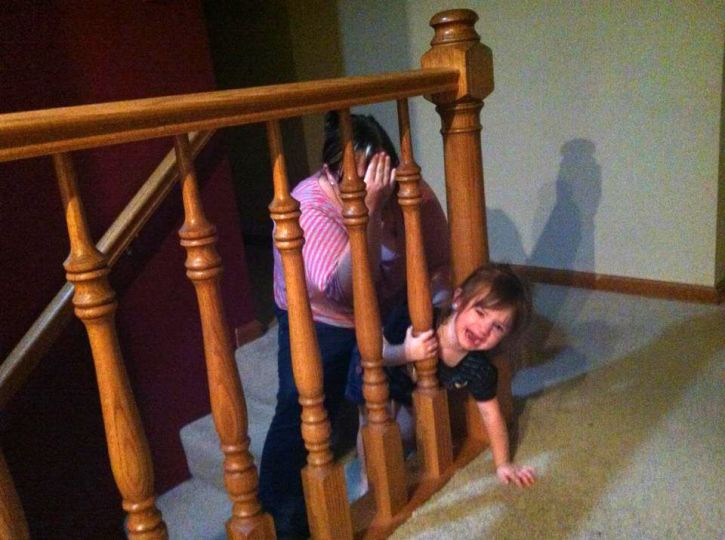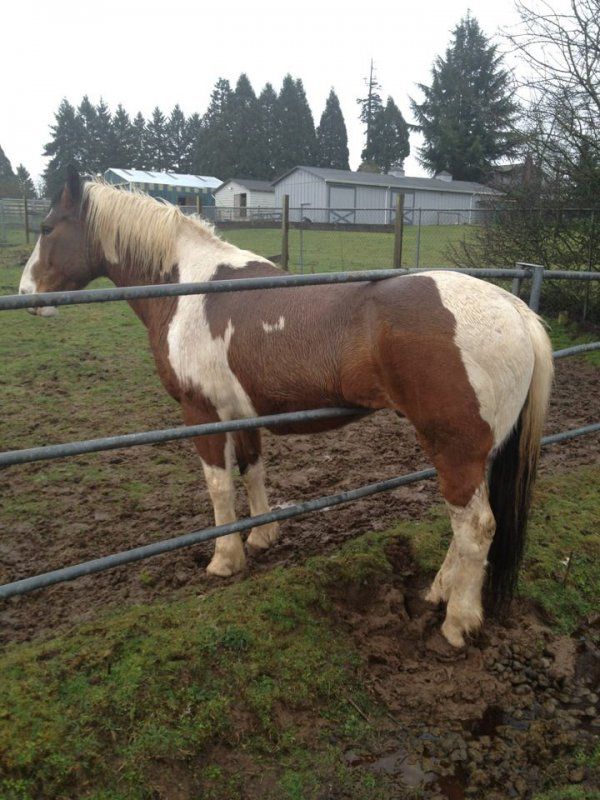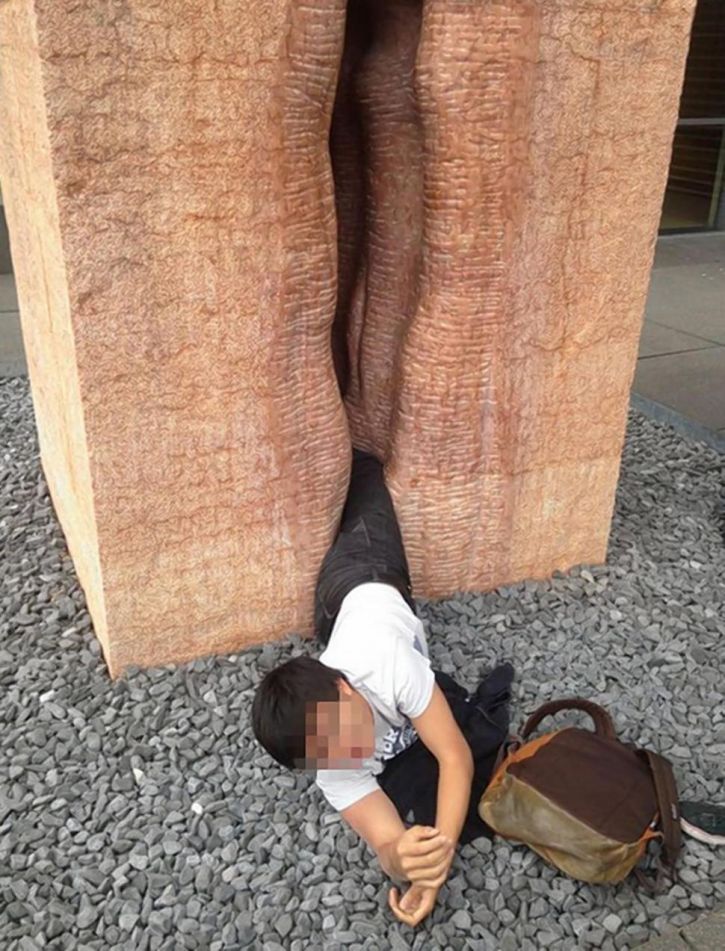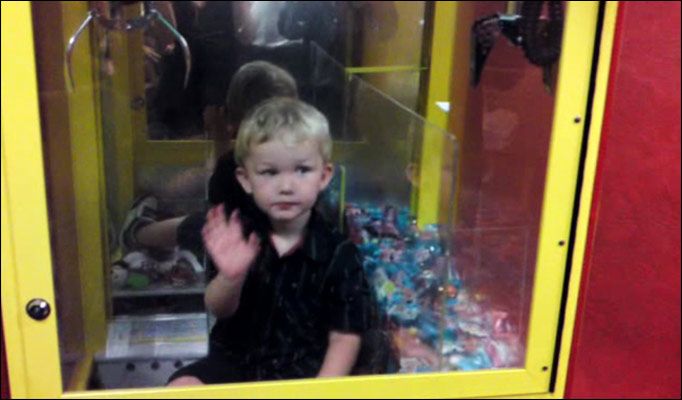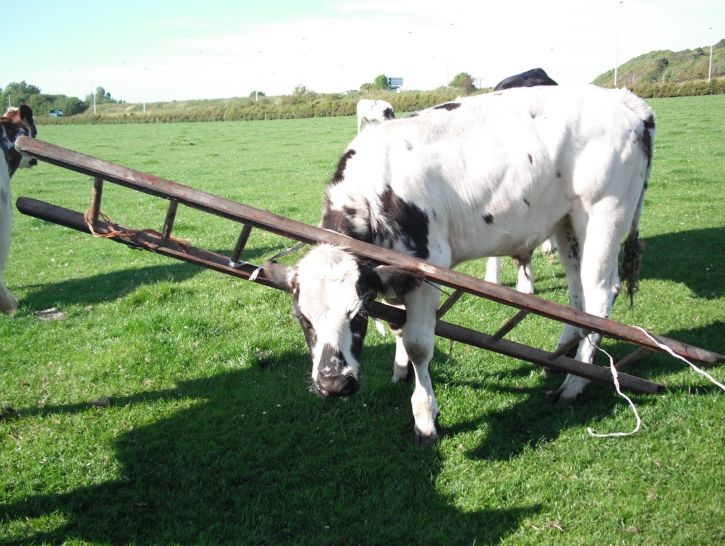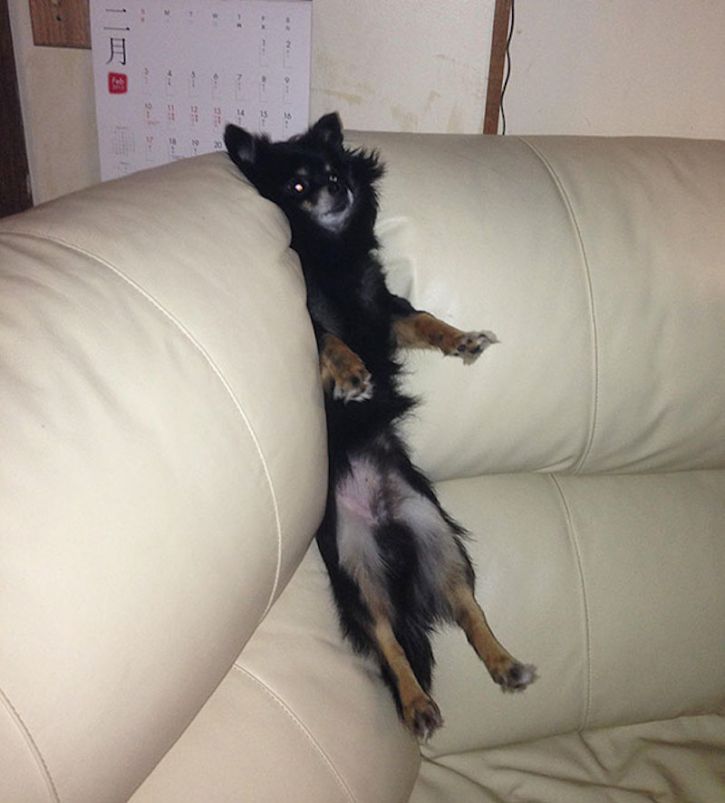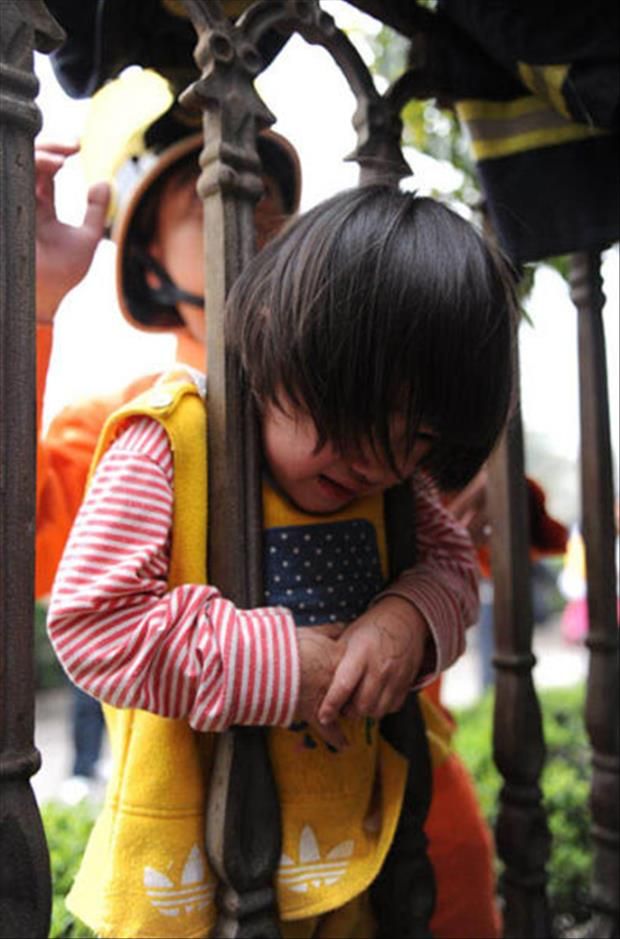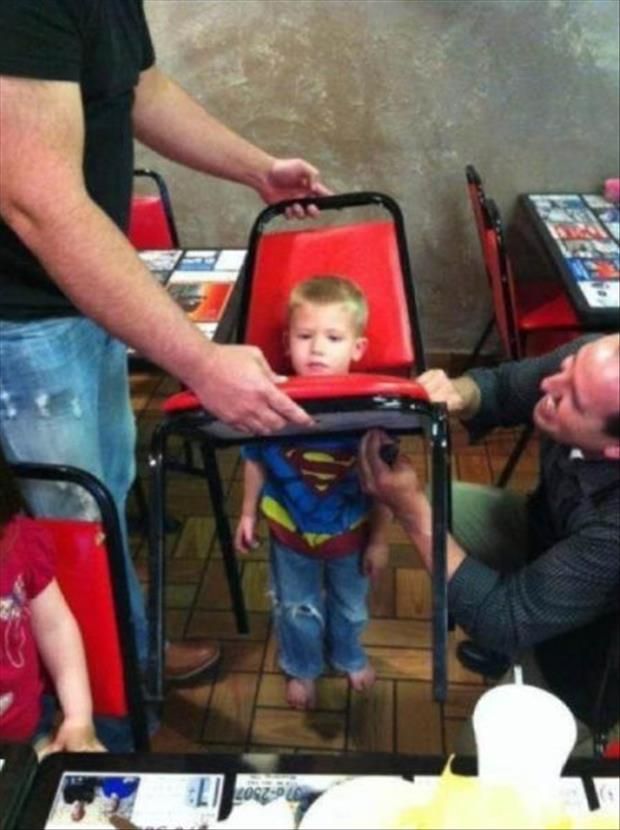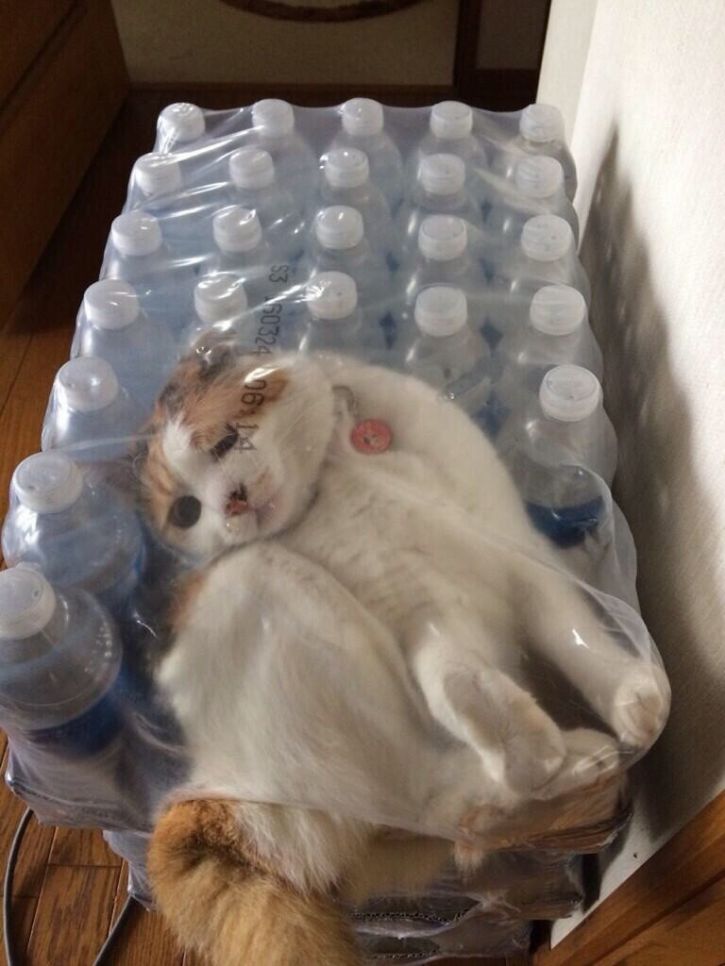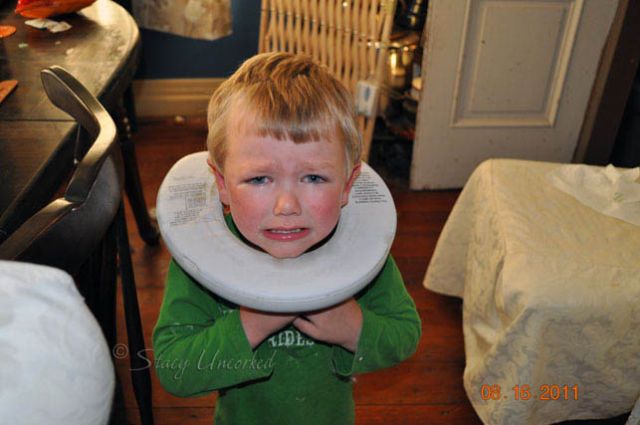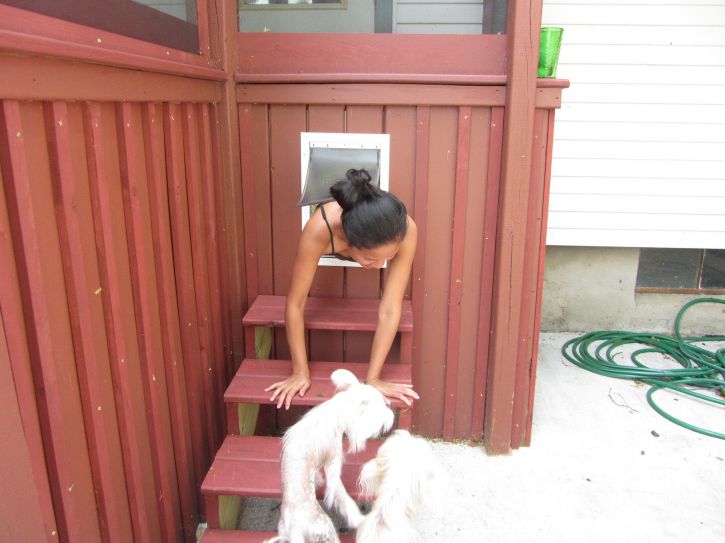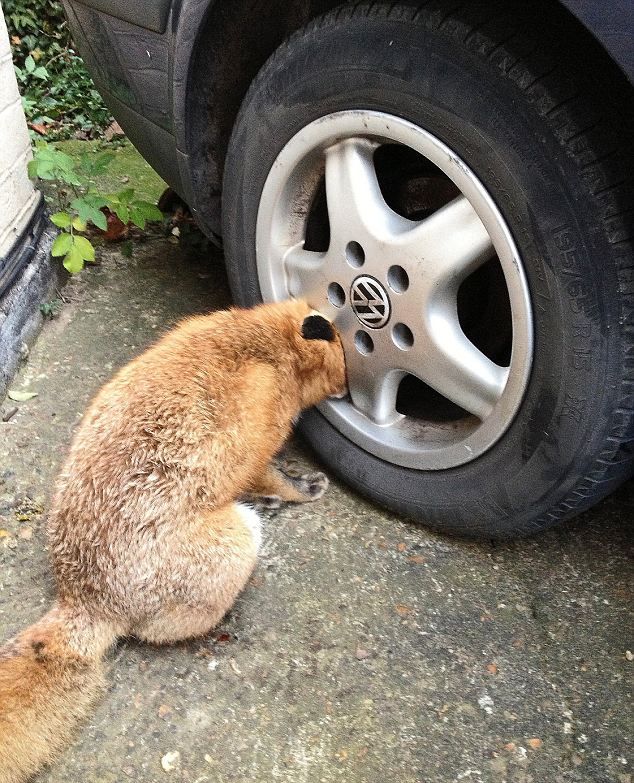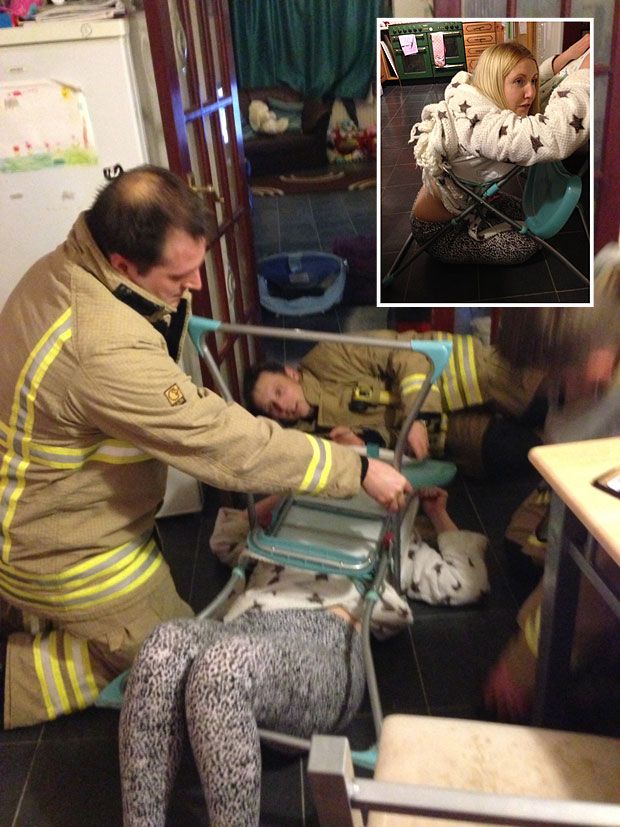 Do you like our page? Share it with your friends!