How often do you see a sea lion walking on a zebra crossing? 16 incredible photos of wild animals invading urban spaces
Sea lion on the streets? Kangaroo at the pharmacy?The best photos of unexpected guests roaming around freely in the cities and getting where they are not supposed to be.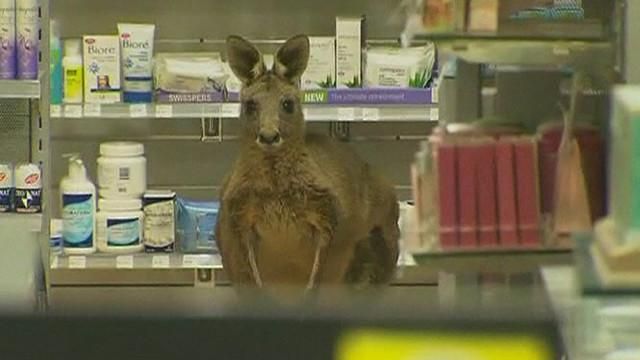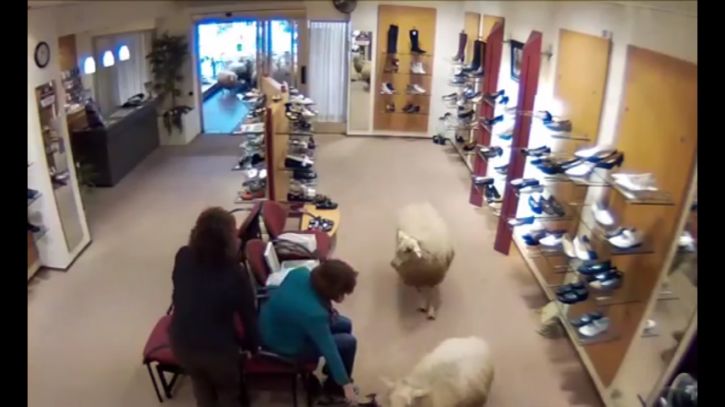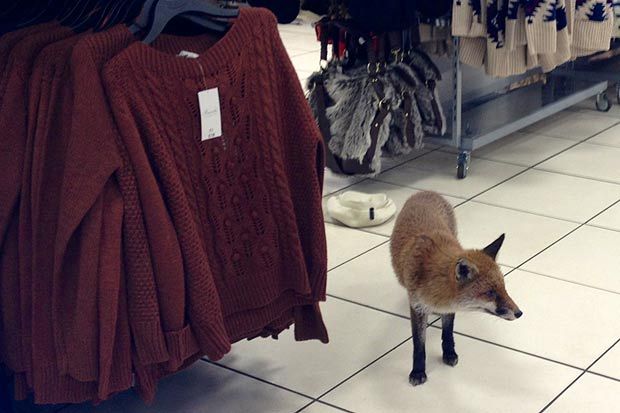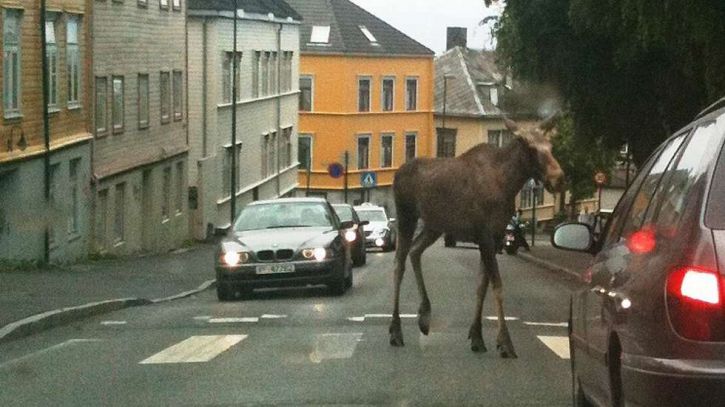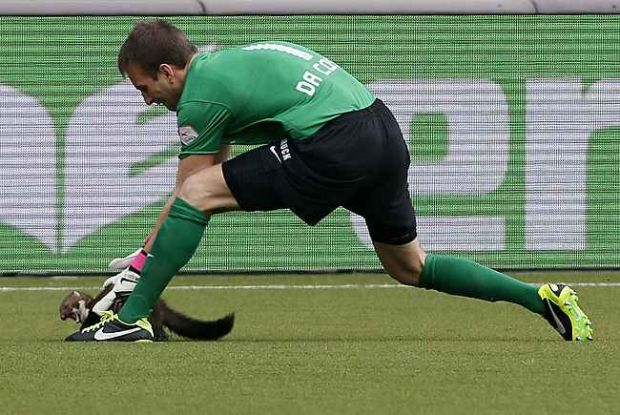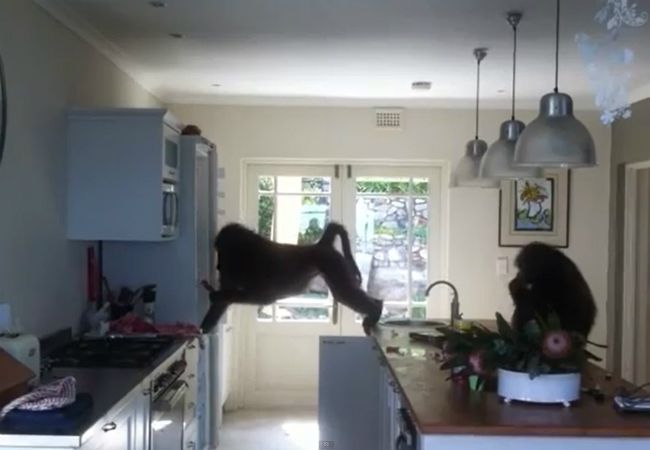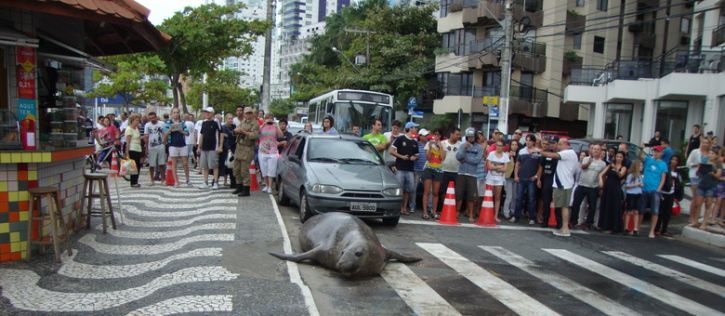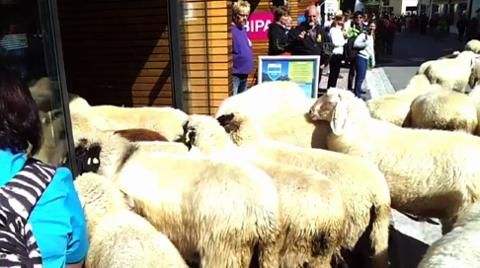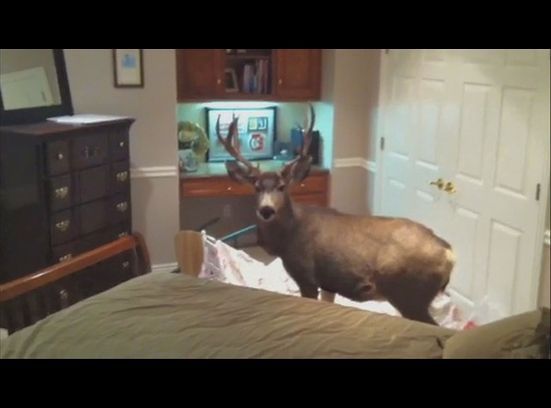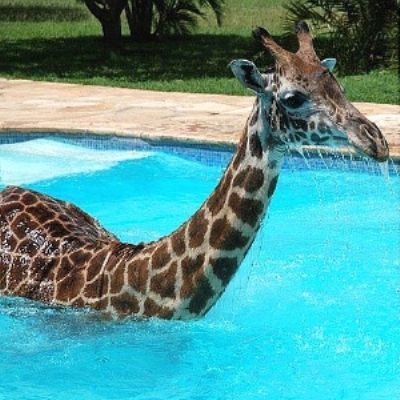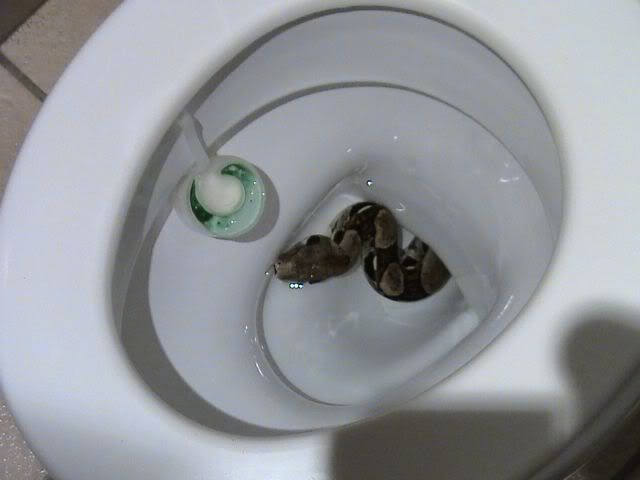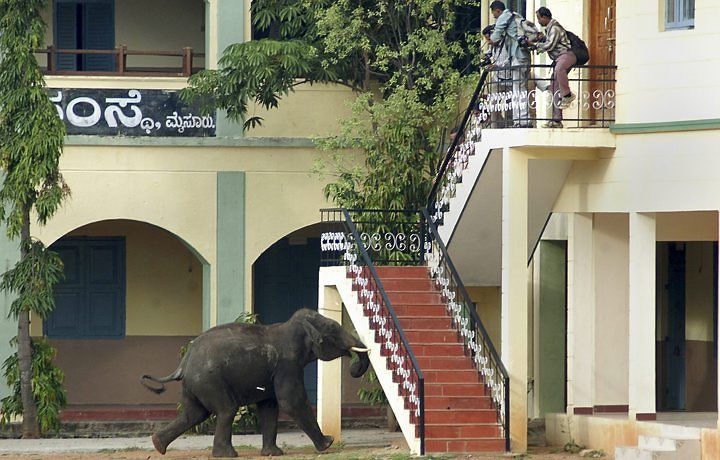 Do you like our page? Share it with your friends!