Have you ever wondered what astronauts eat? Here is the answer (and it looks less appetizing than you can imagine)
Everyone has once wondered how it is to eat in zero gravity and how food is served in spaceships. Dehydrated food and beverages seems to be part of the astronaut diet during their mission.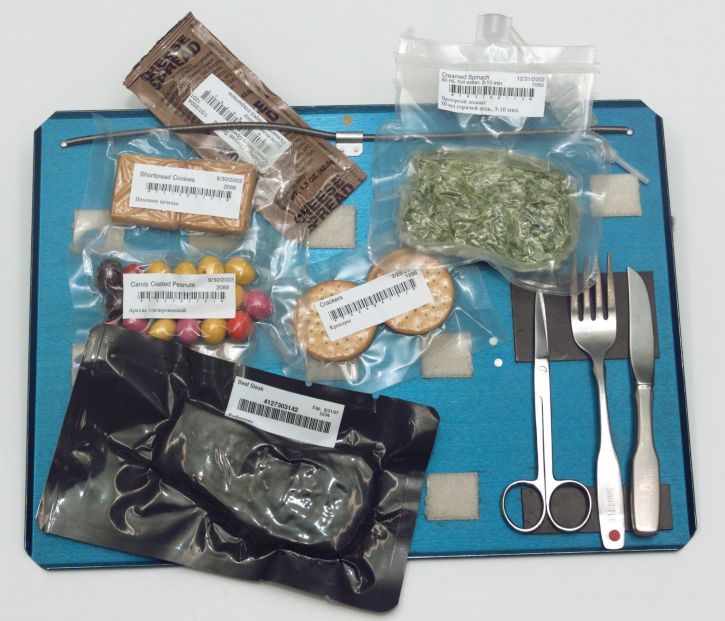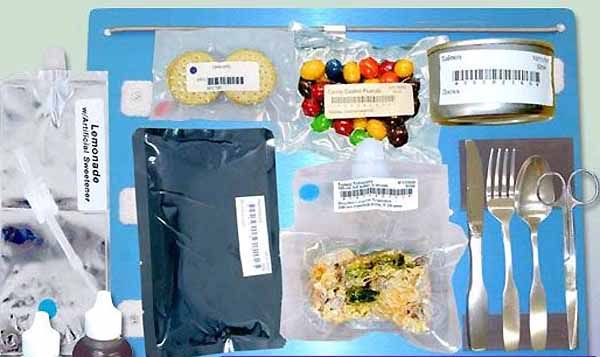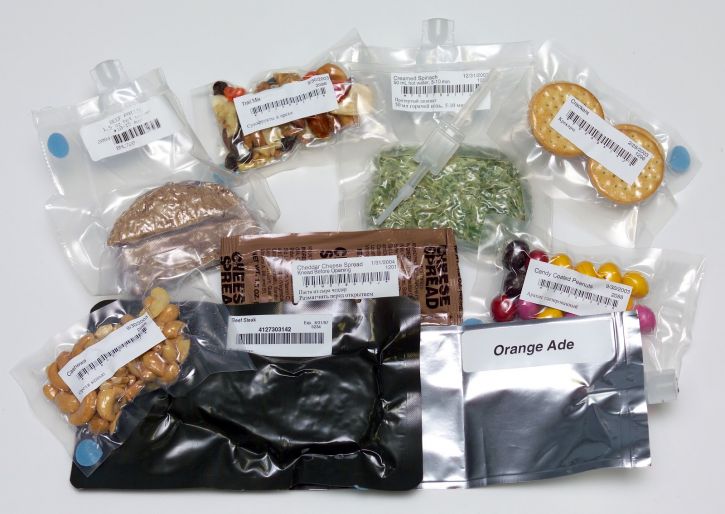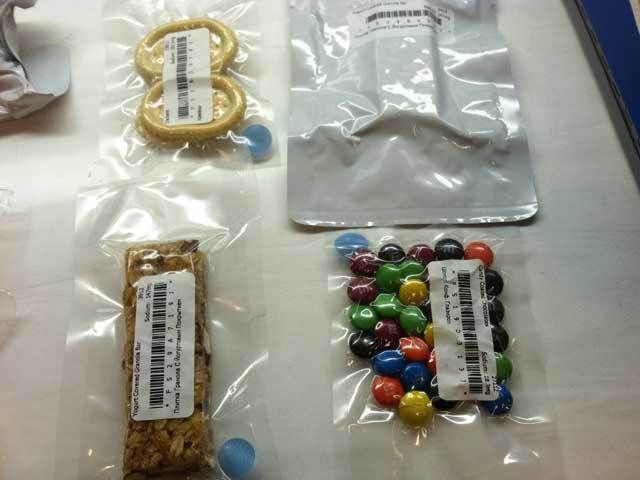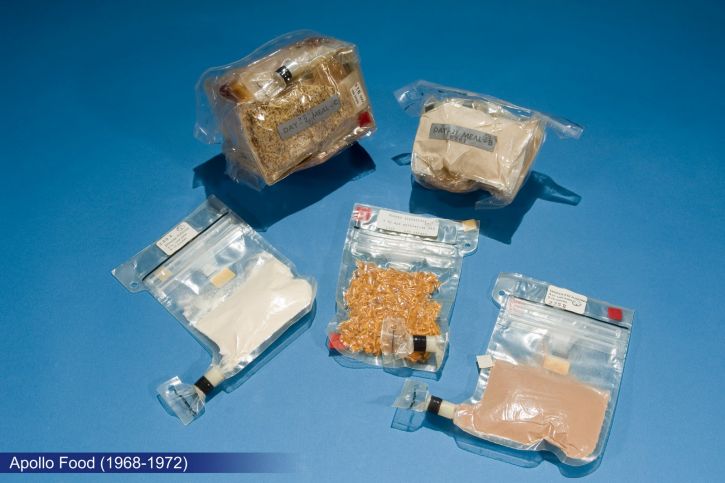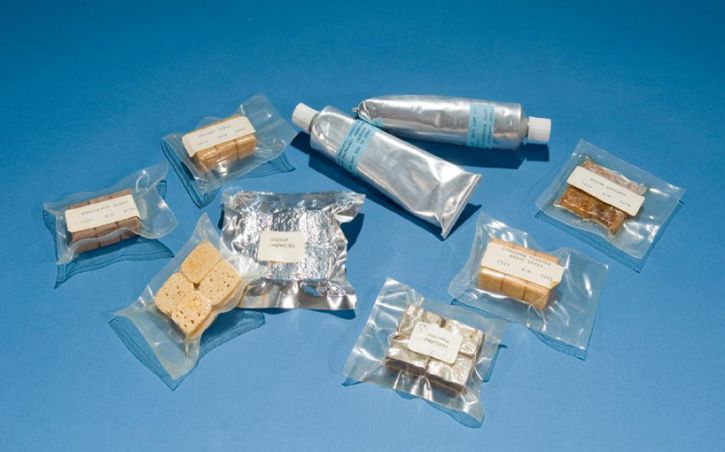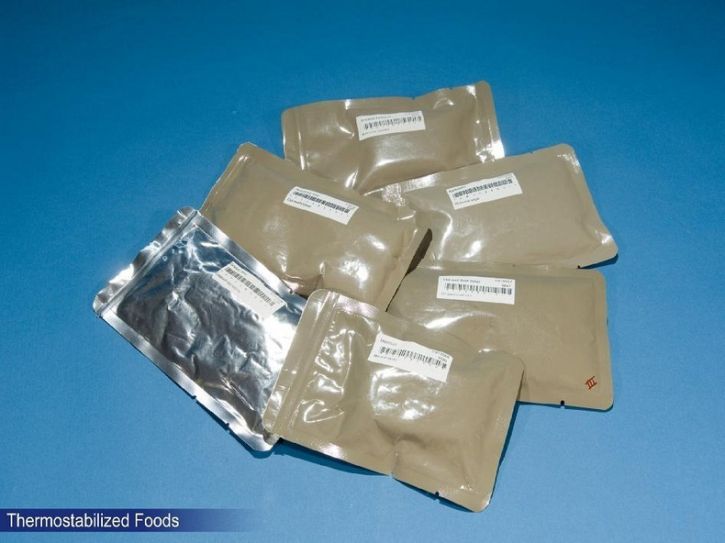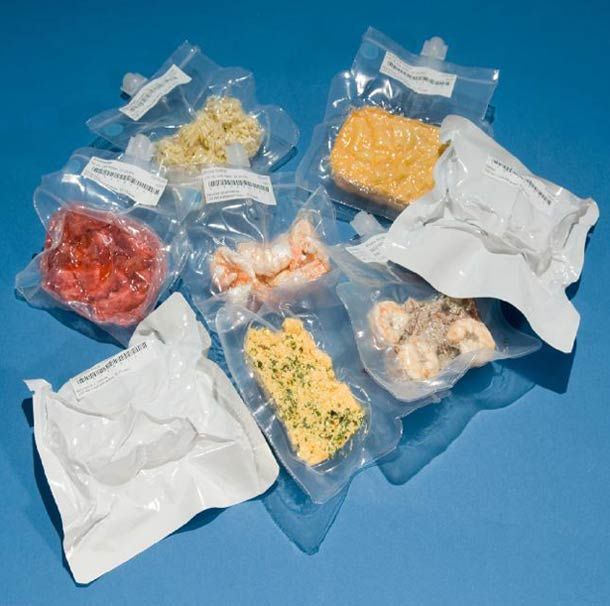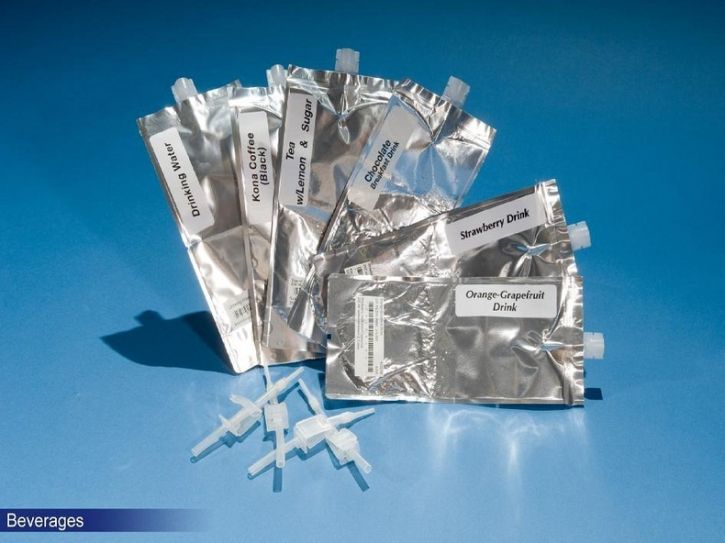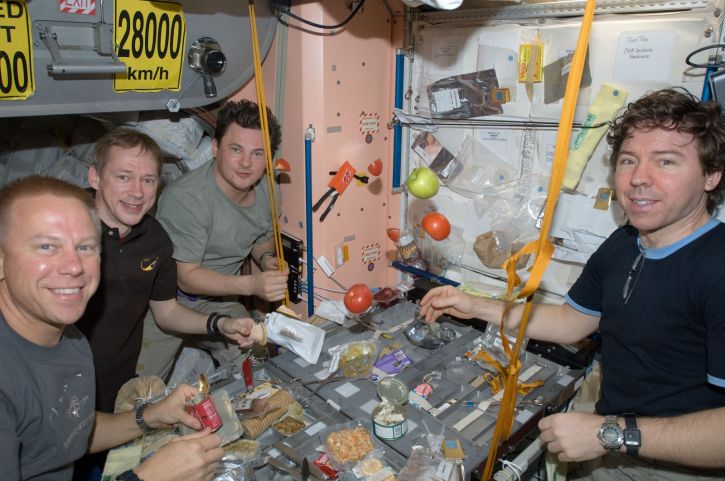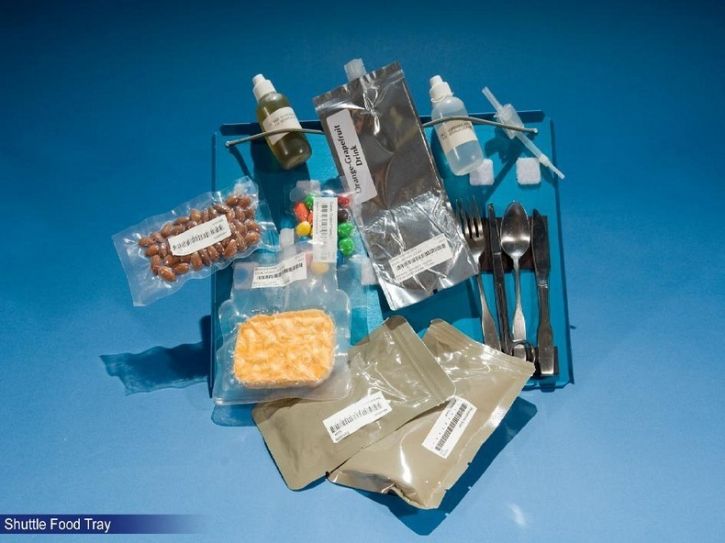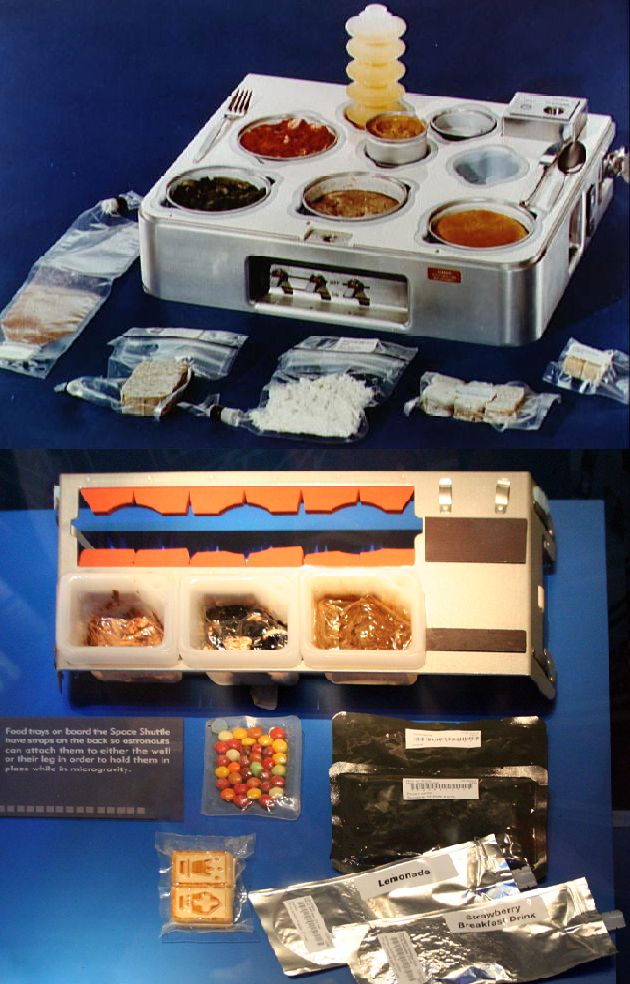 Do you like our page? Share it with your friends!