Have you ever found something weird in your food? I bet it was nothing compared to these...
Finding hair in the soup may not be so uncommon, but some people got much more than that on their food. Check here the most repulsive ones.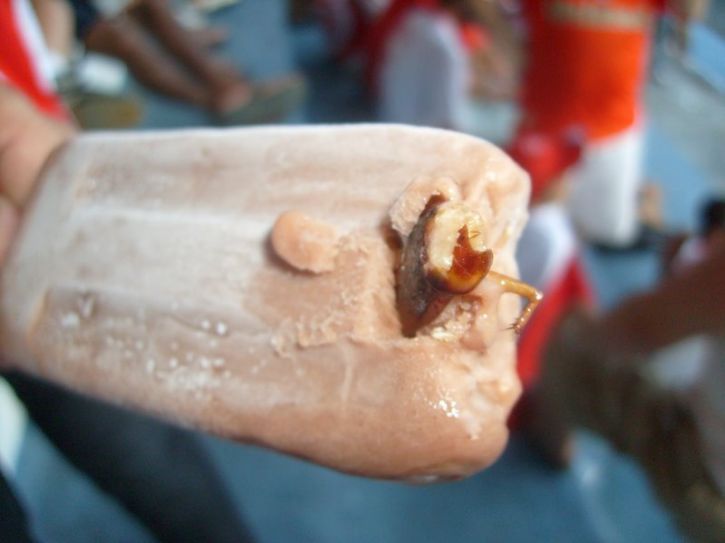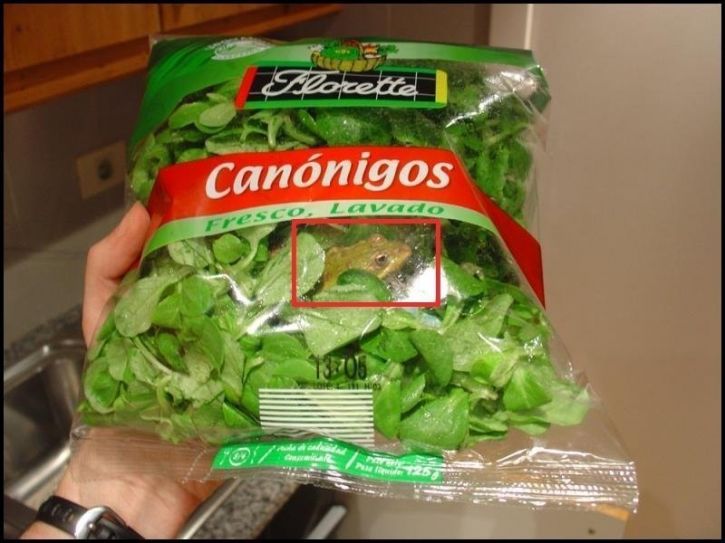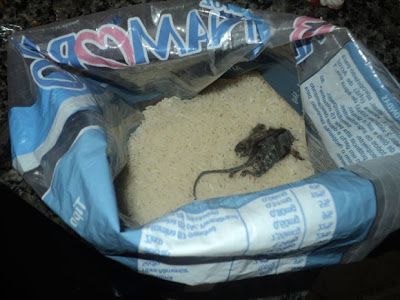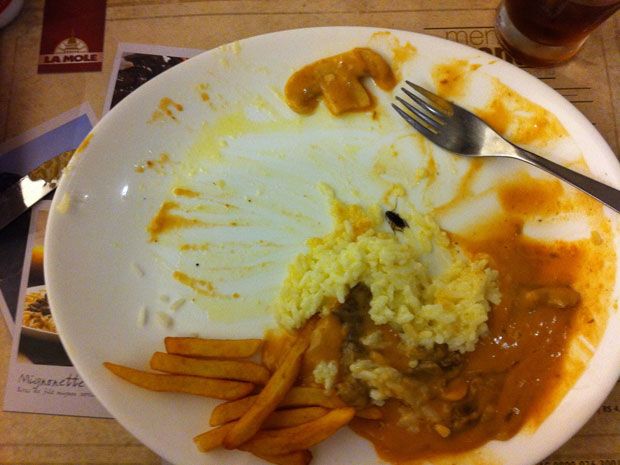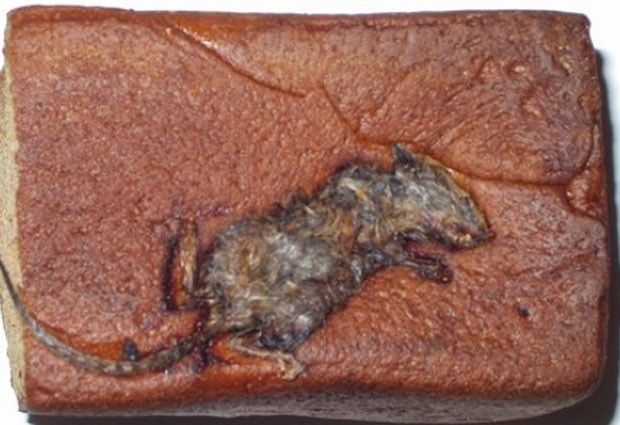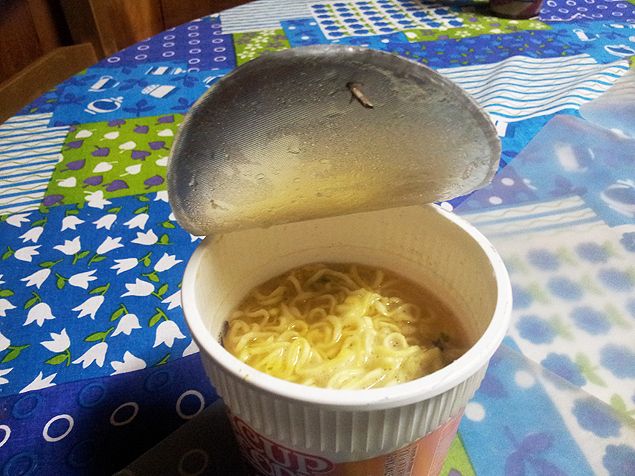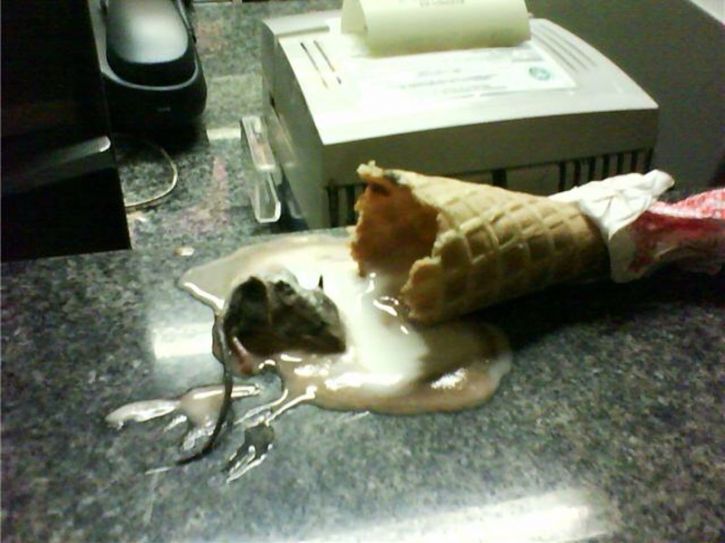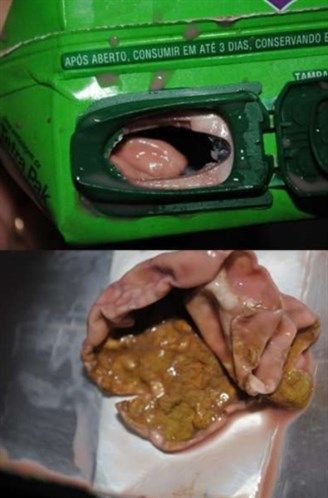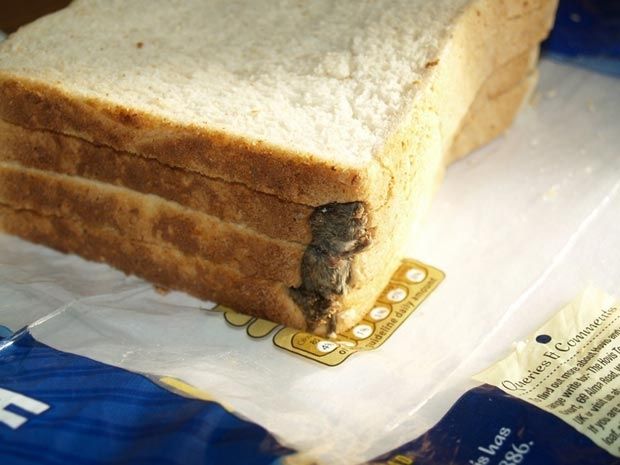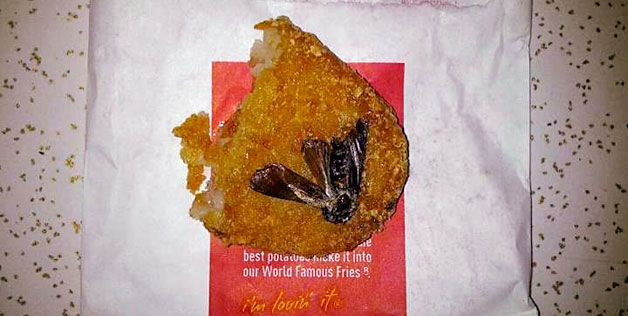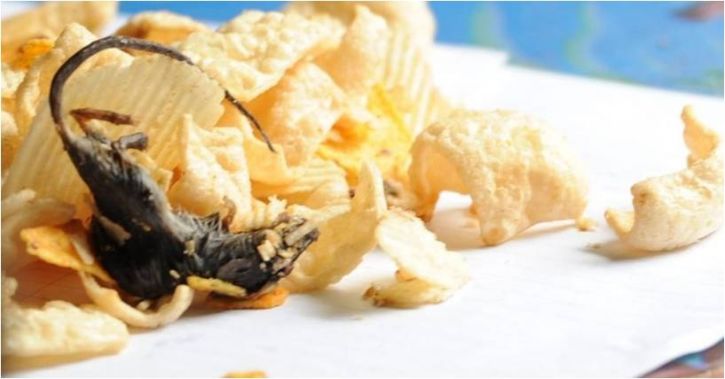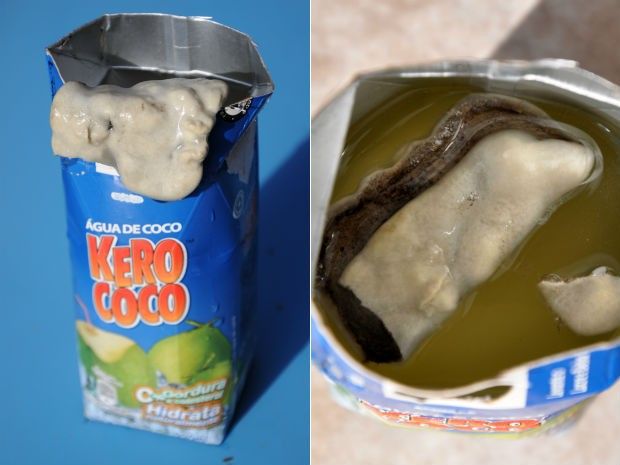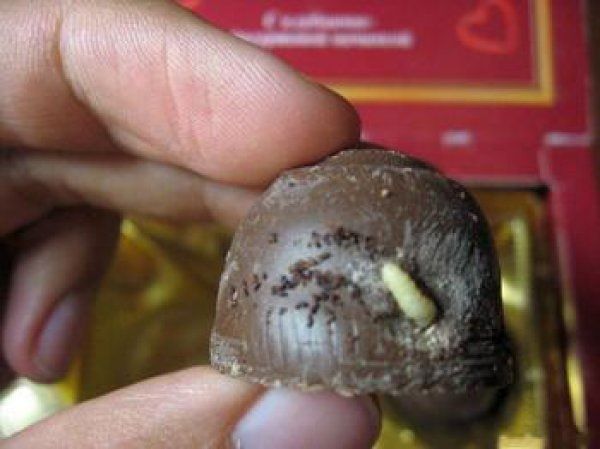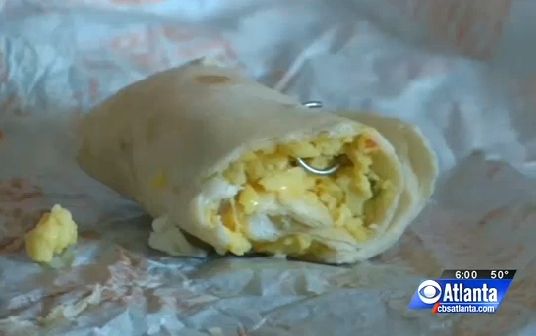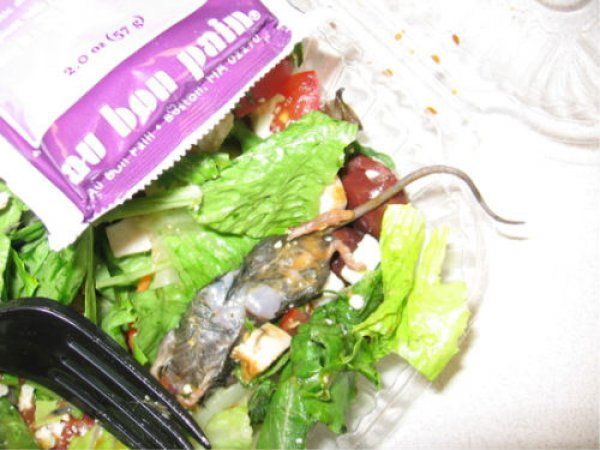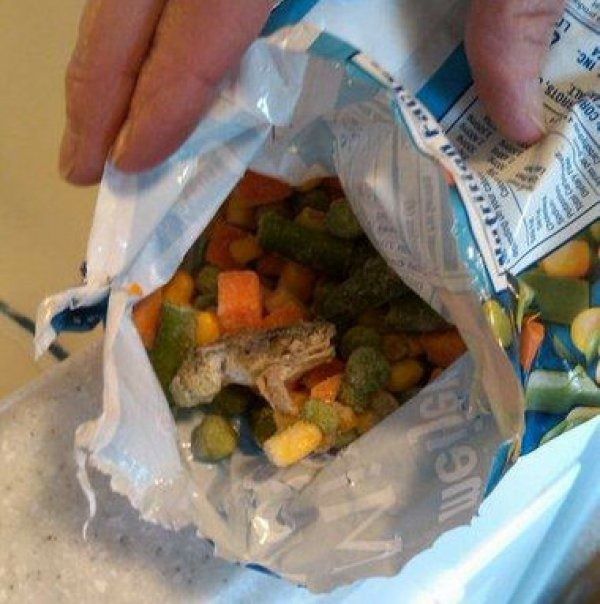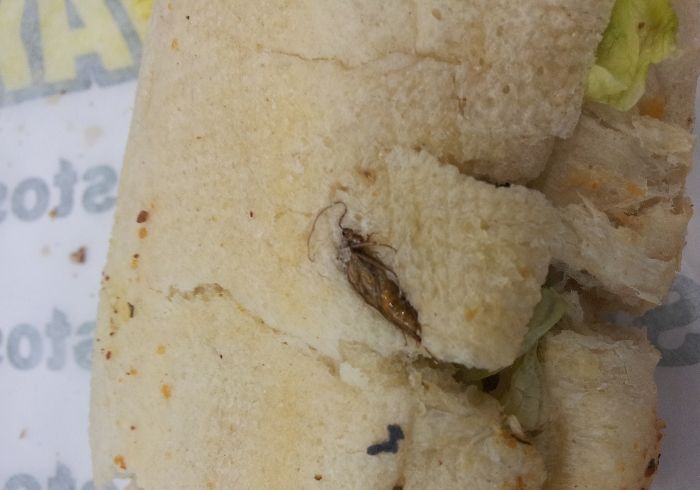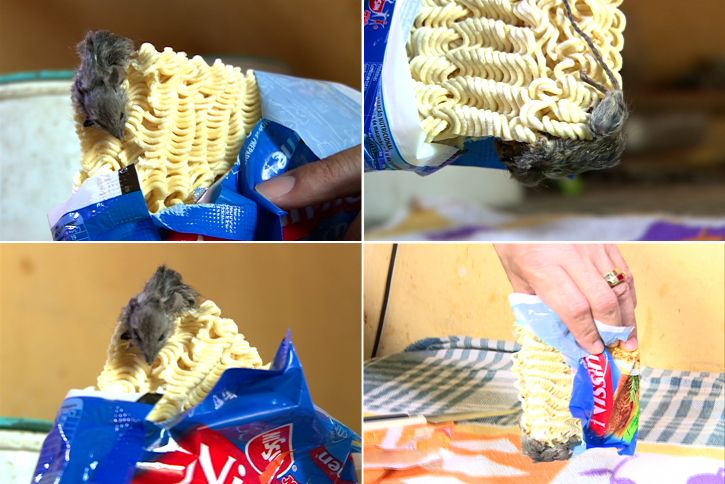 Do you like our page? Share it with your friends!