Fantastic photos of huge production lines in factories all around the world
Few people get the chance to visit a factory, especially the really big ones. So welcome to the most impressive production lines where machines did not yet replaced humans.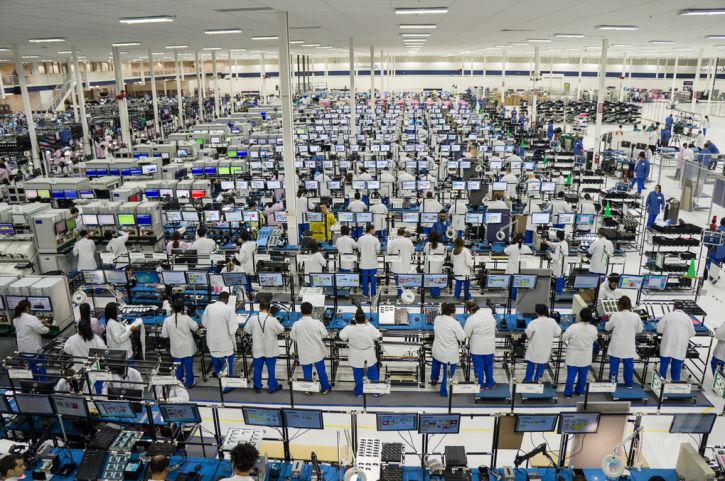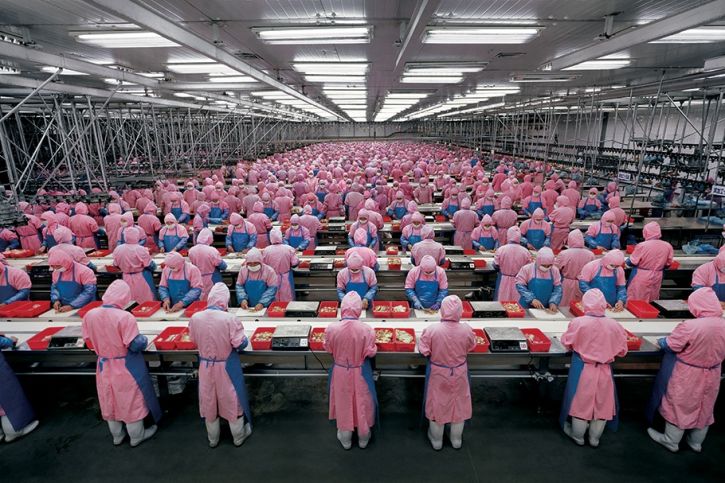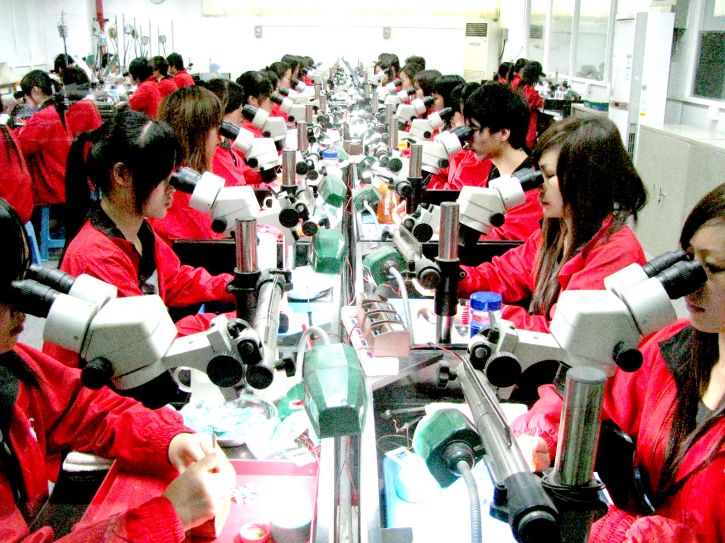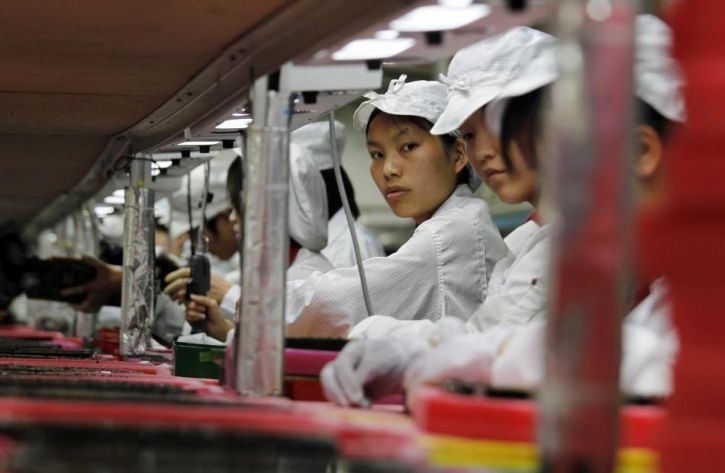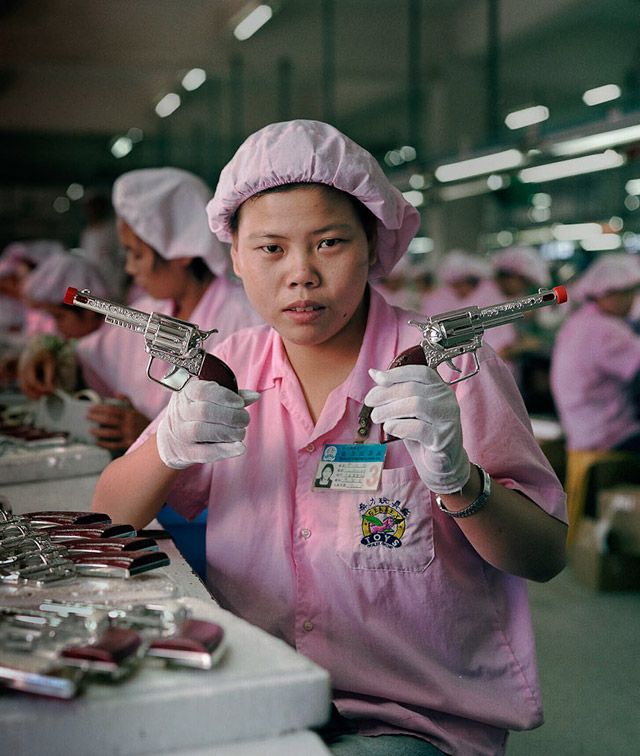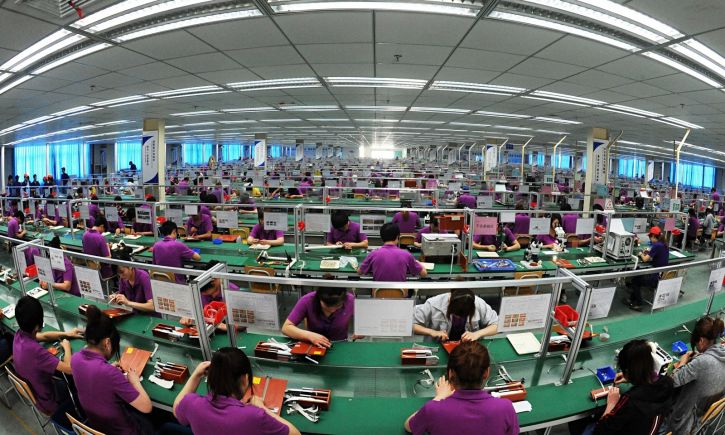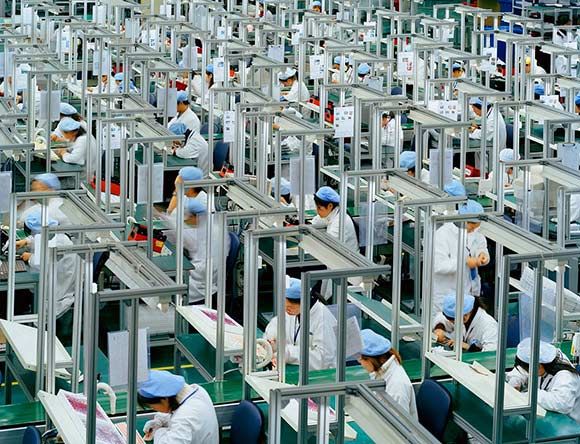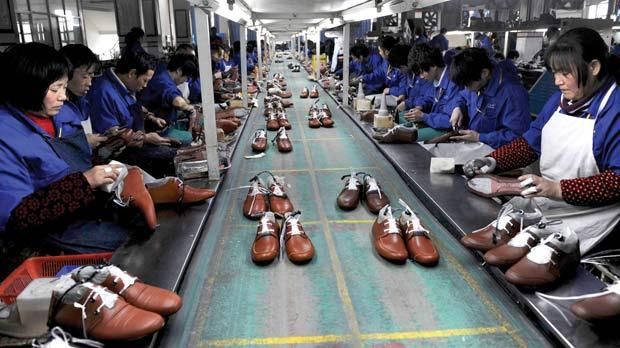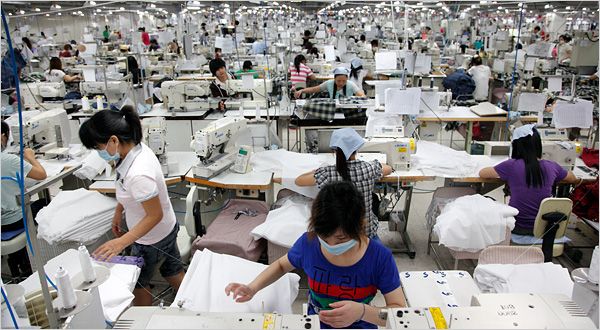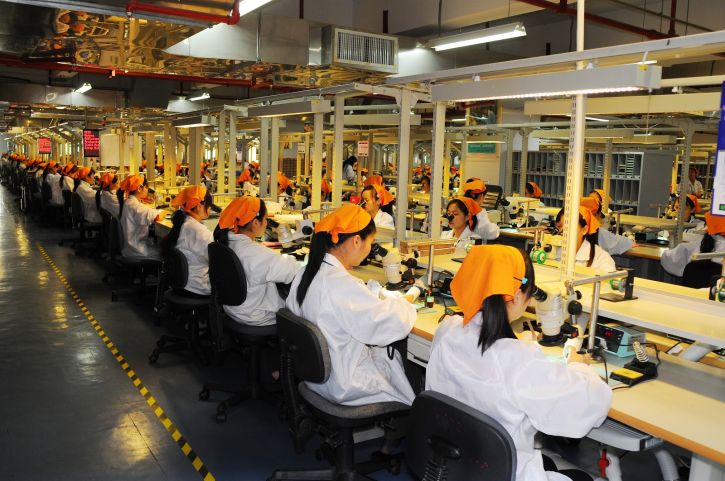 Do you like our page? Share it with your friends!