Fail Brazilian snowmen
Winter is coming in the southern hemisphere, and the southern areas of Brazil get light snow showers. Needless to say that Brazilian enjoy the snow and don't miss a chance to build snowmen. Here are the most charming ones (not!):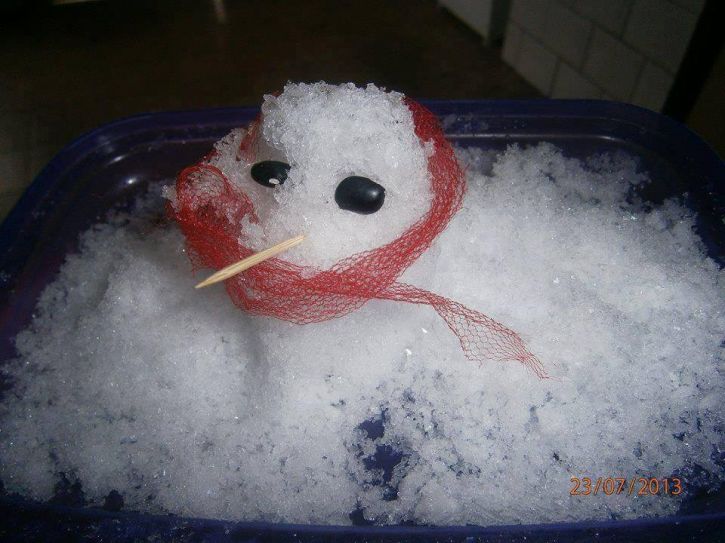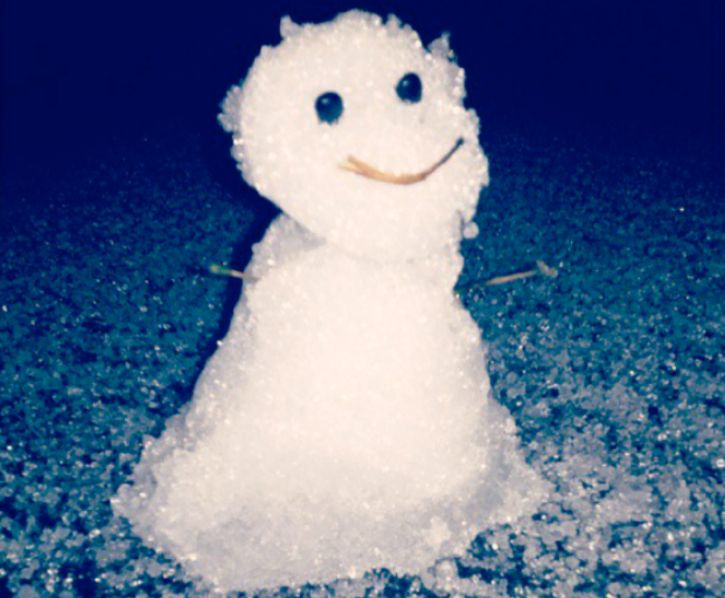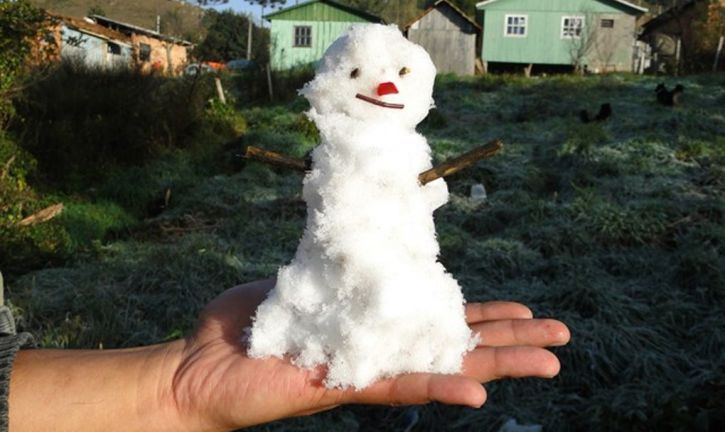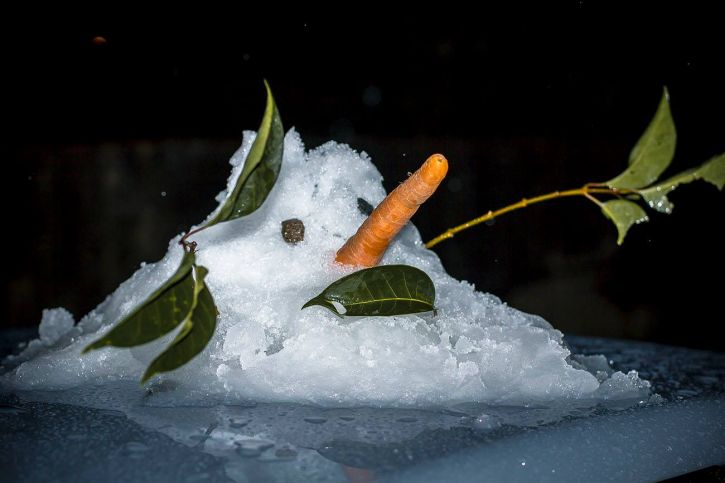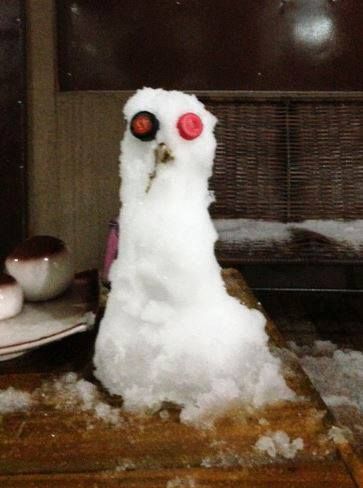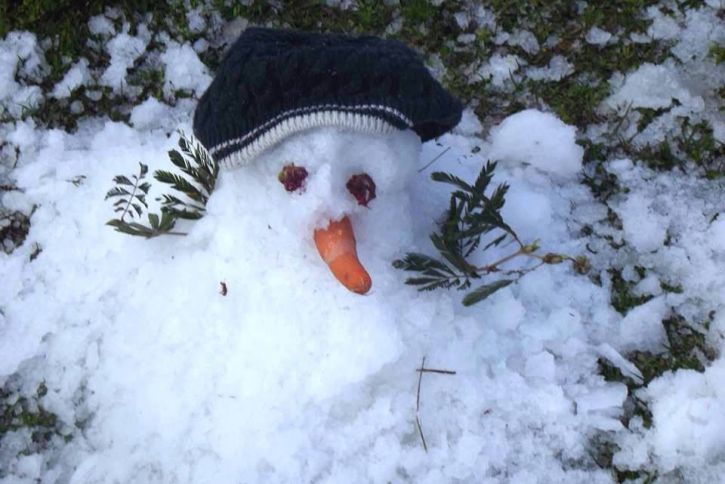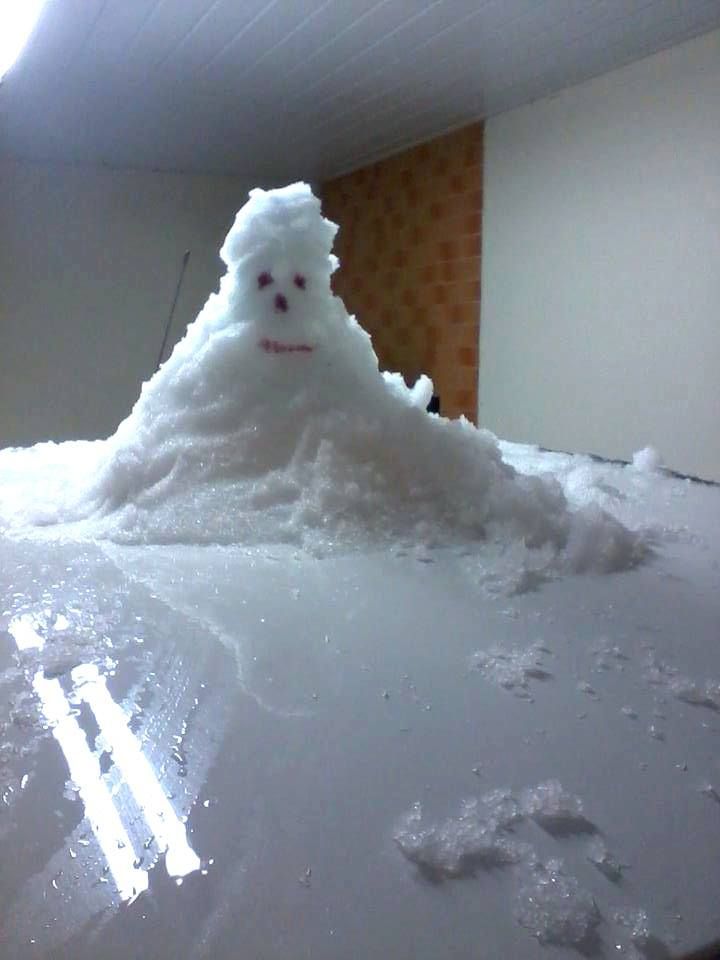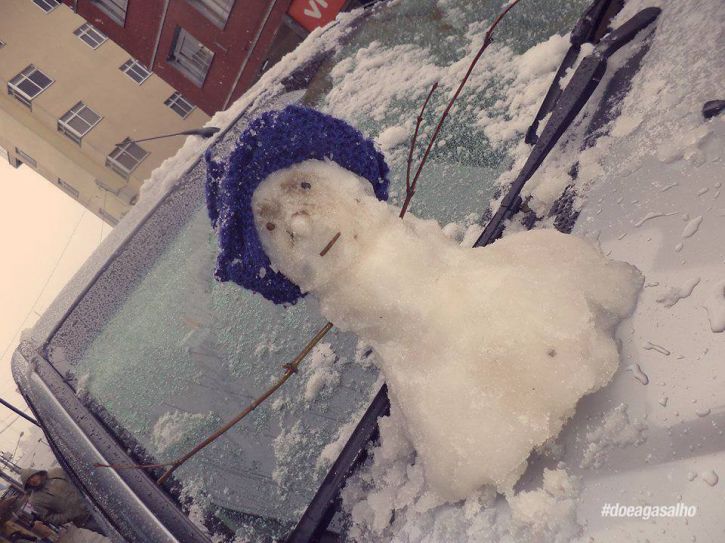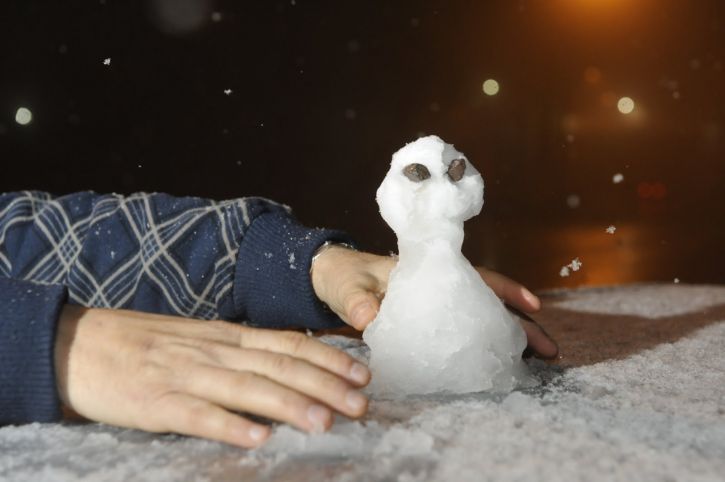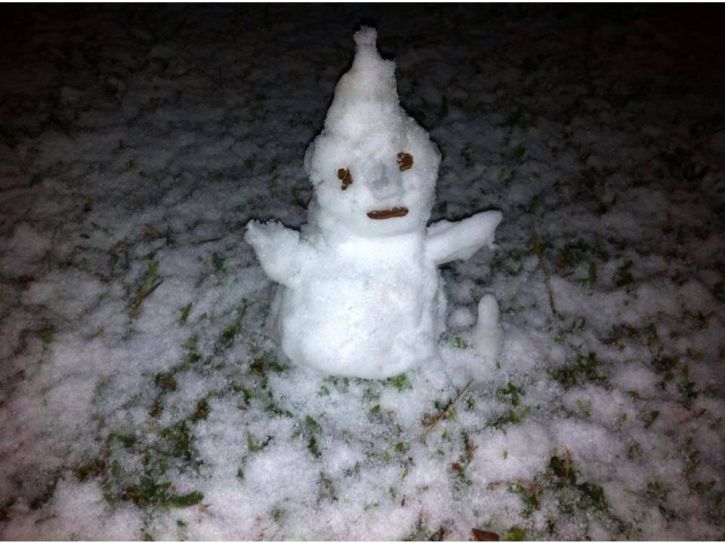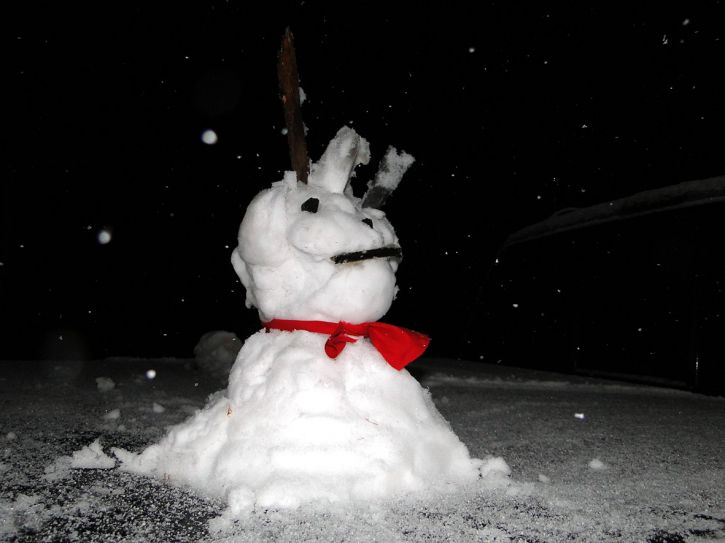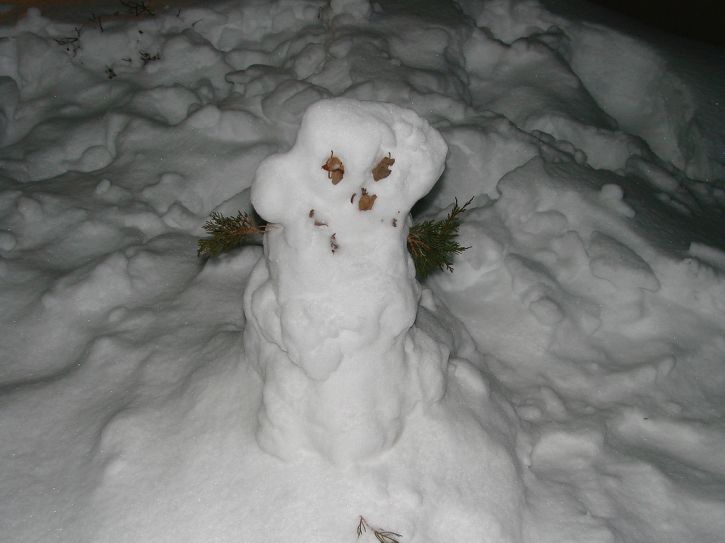 Do you like our page? Share it with your friends!