Don't judge a book (or a music album) by its cover. Some of the worst and funniest music album covers
Artwork for music albums deserve our special attention. Specially when they are as funny and epic as those you will see below: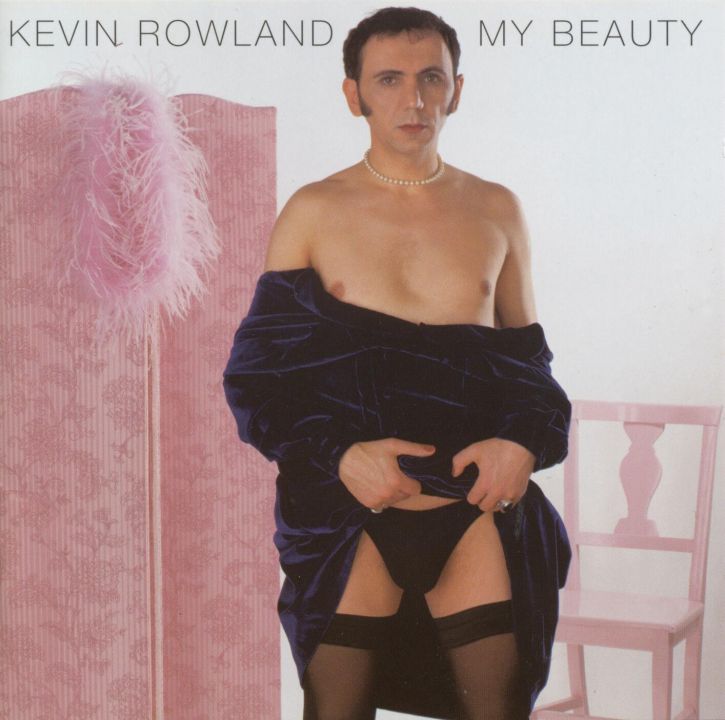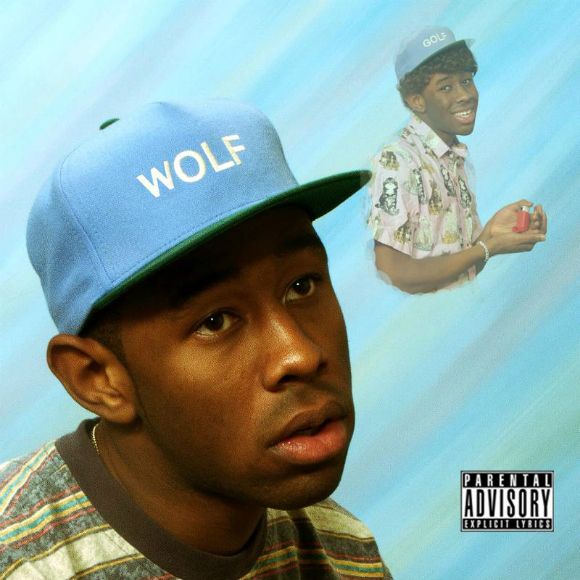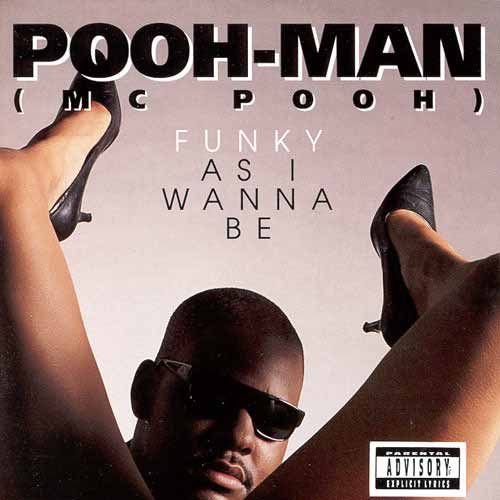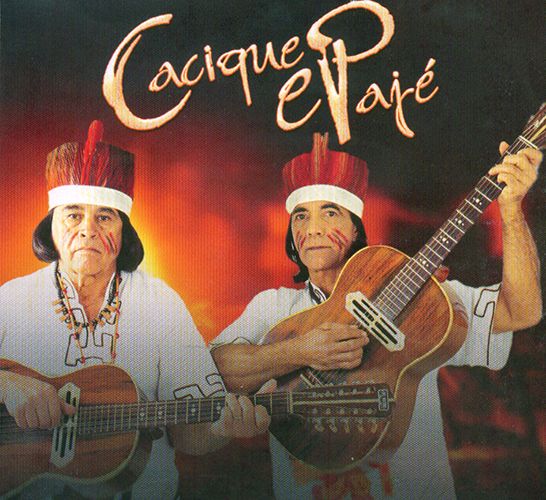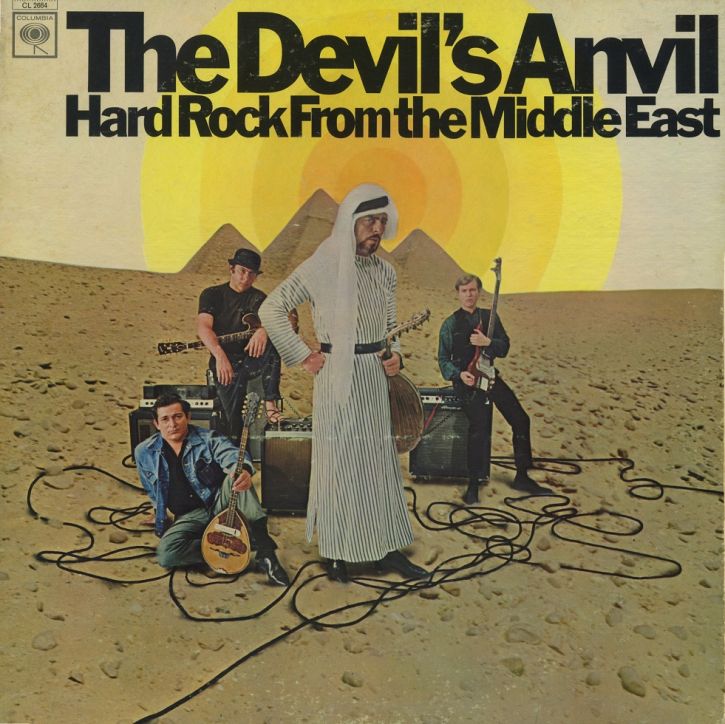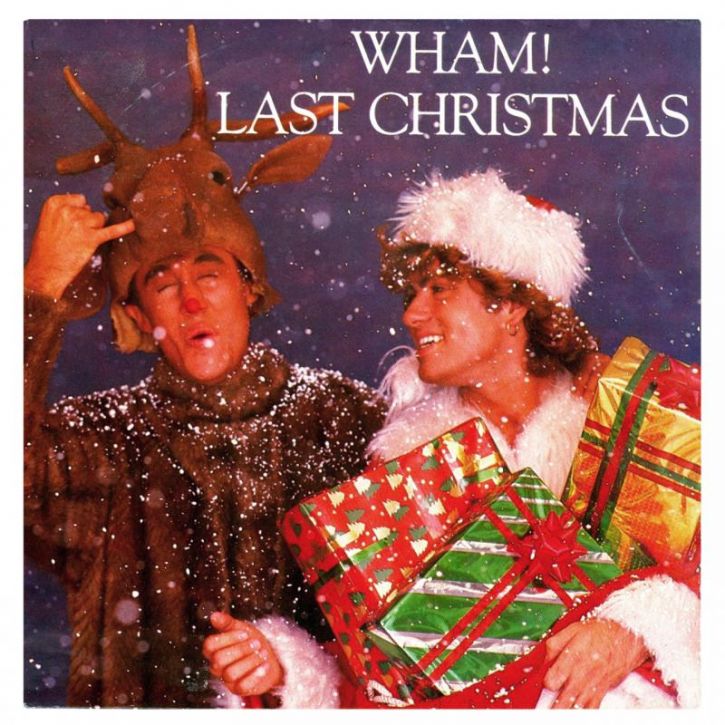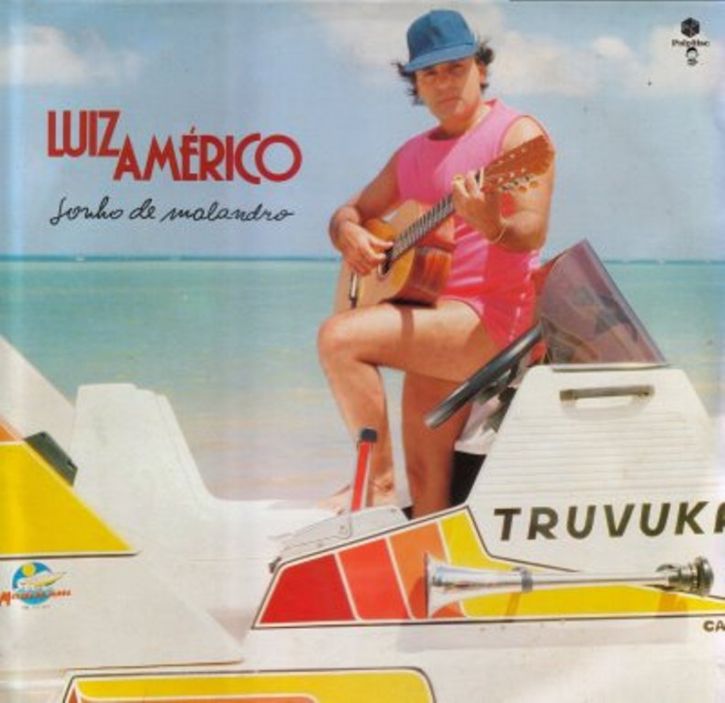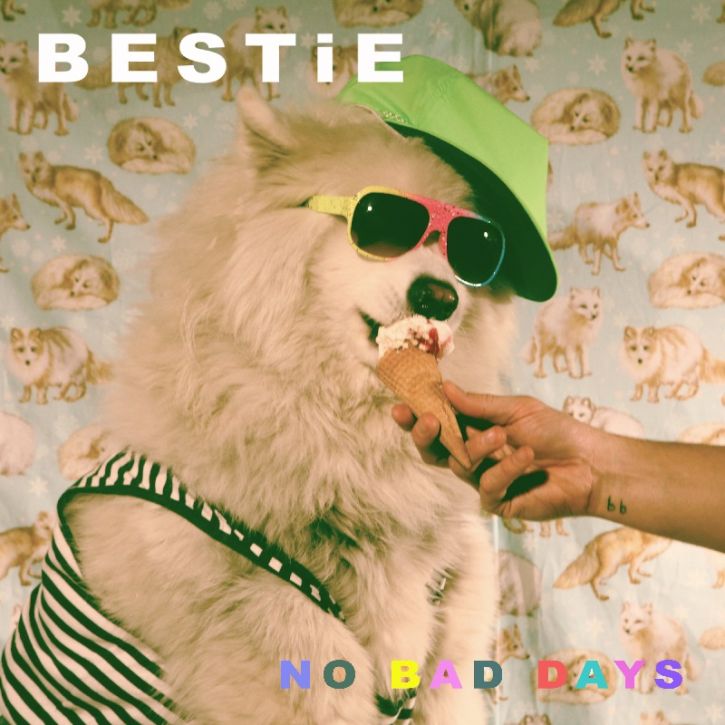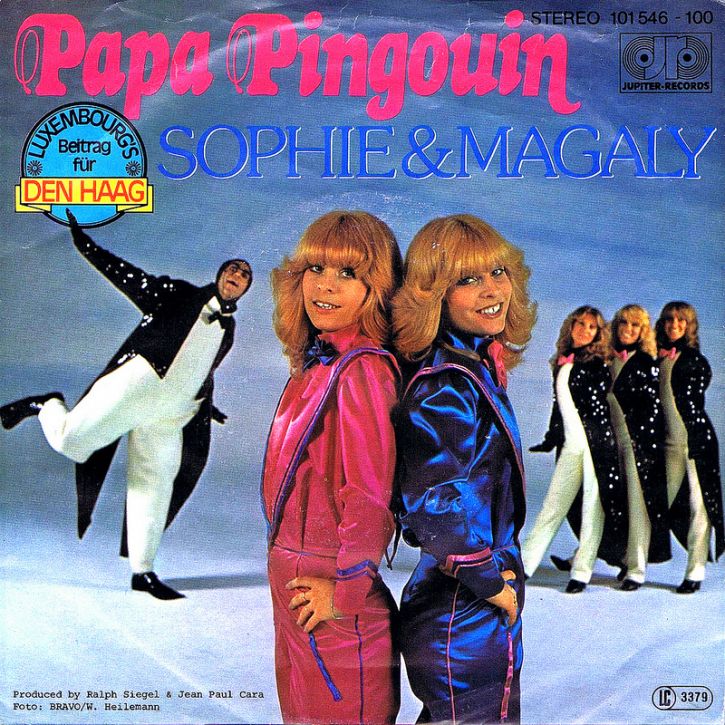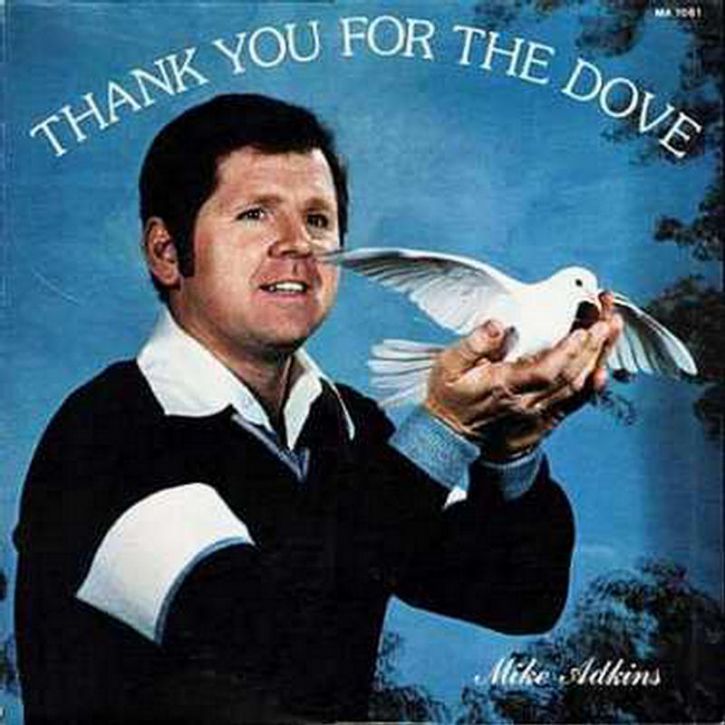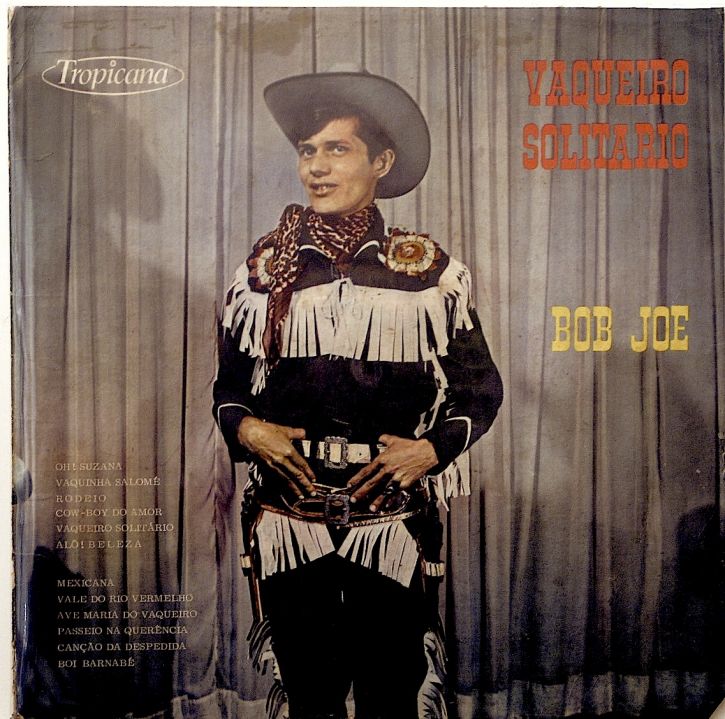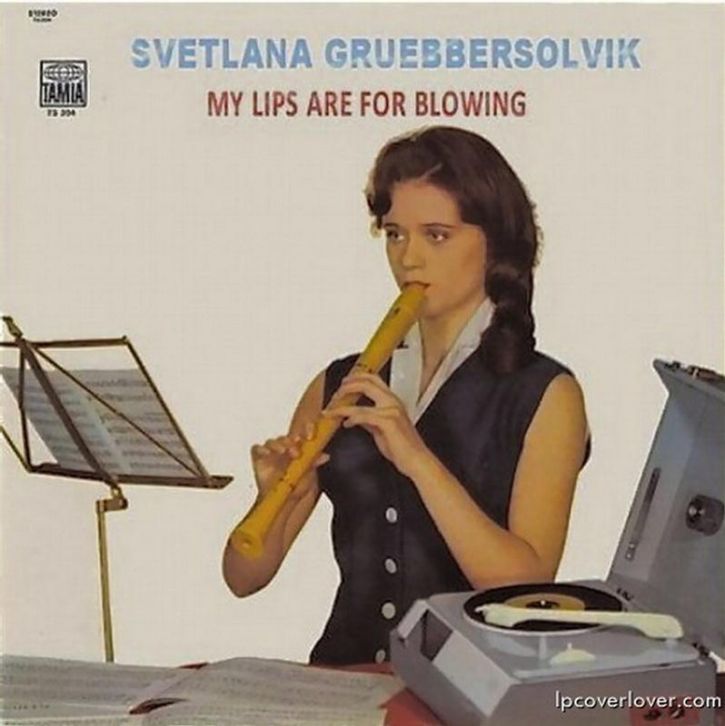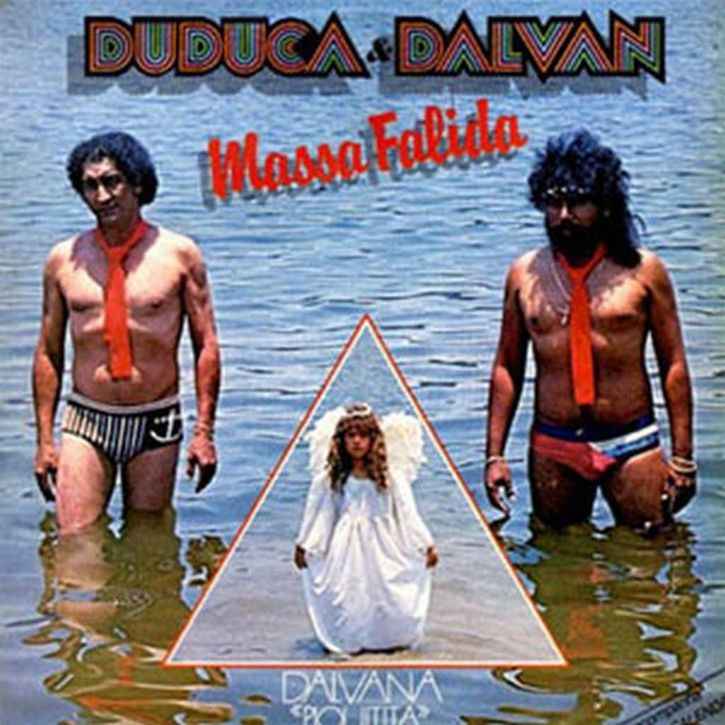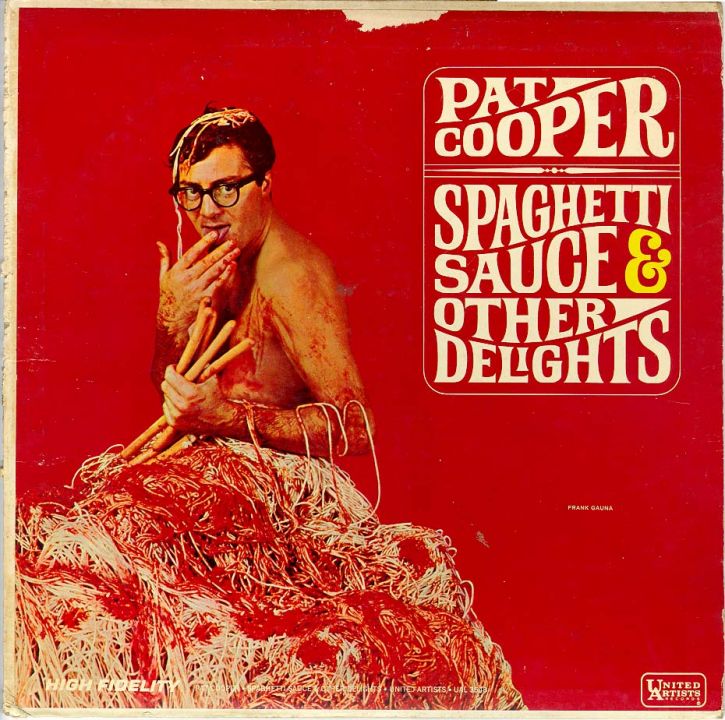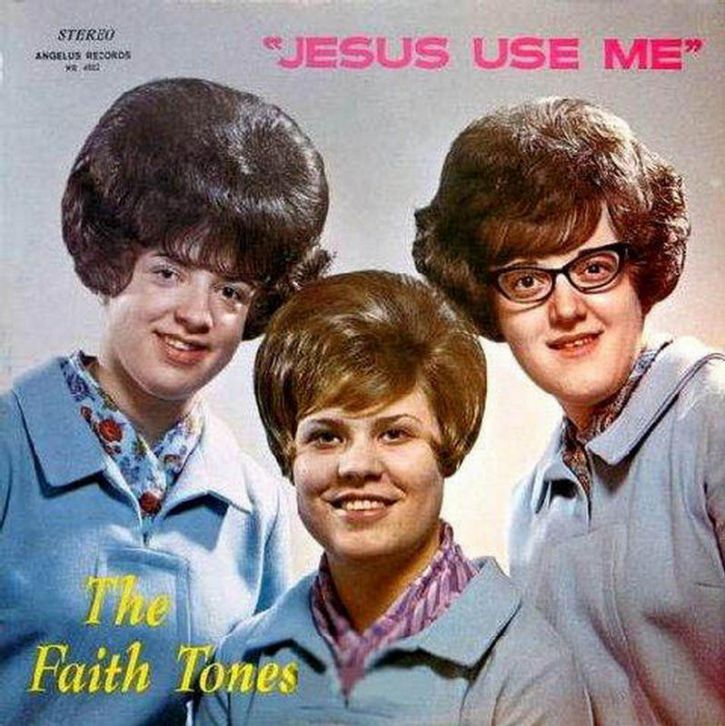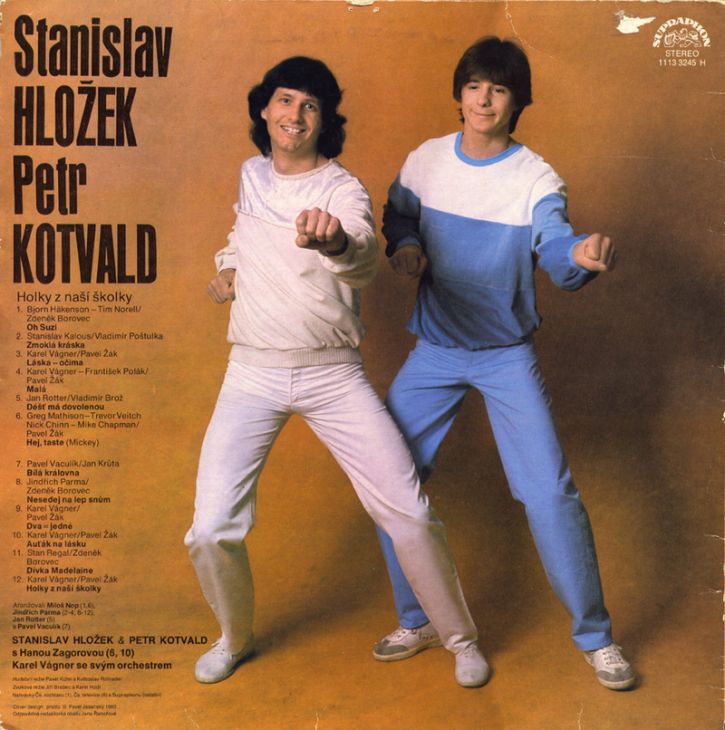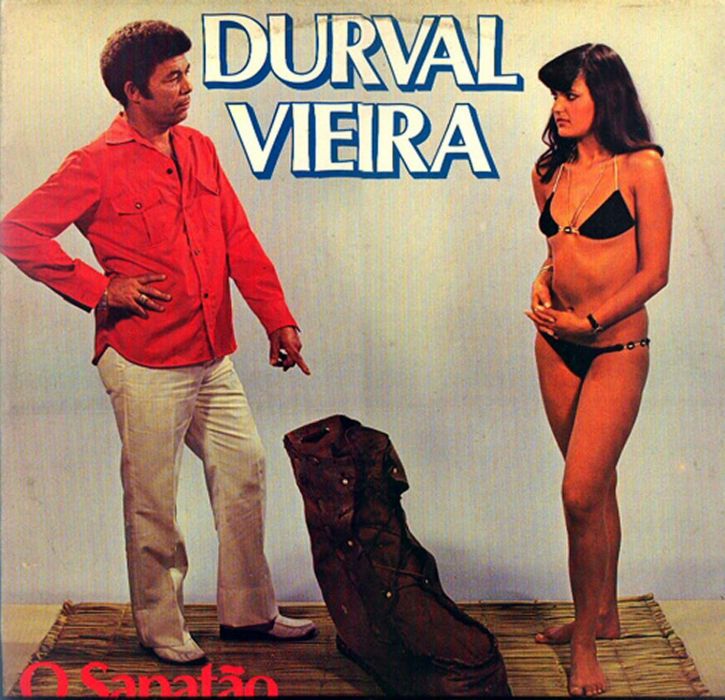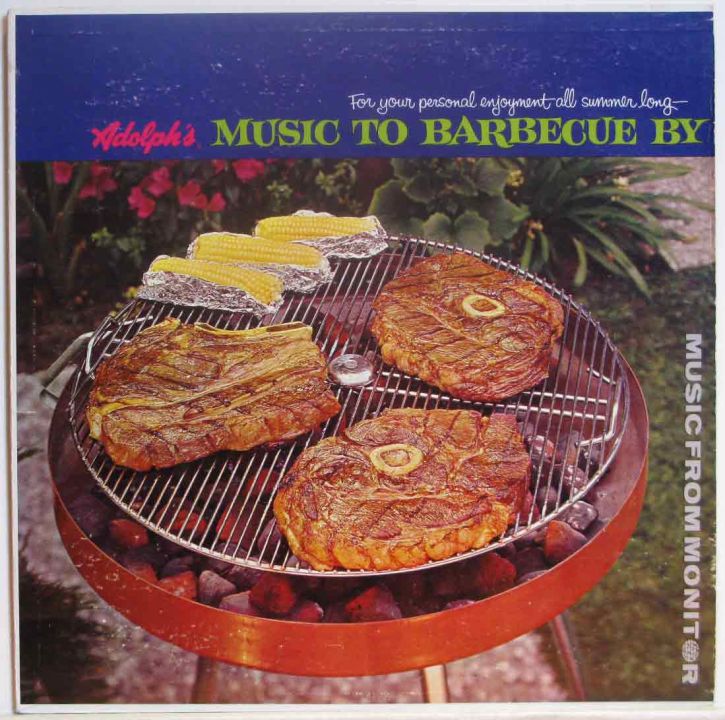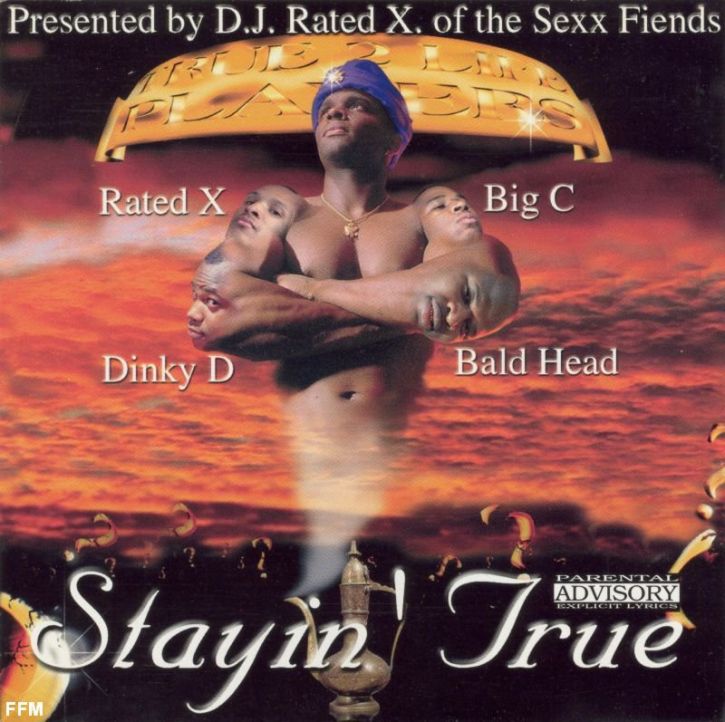 Do you like our page? Share it with your friends!