Do you think that moving to a new home is an exhausting task? Try to move the entire building itself!
Moving the entire building structure is possible, but is time consuming and a very difficult task. Specialists need to secure the building, lift it and move it across town and roads. Check some of these amazing projects where houses and even churches are relocated.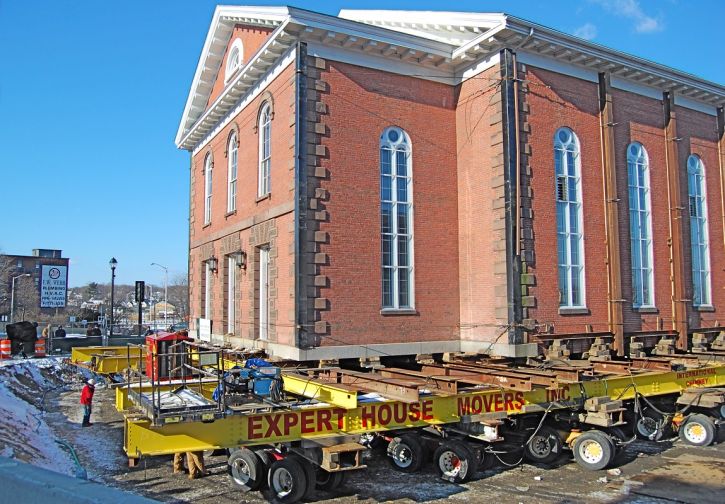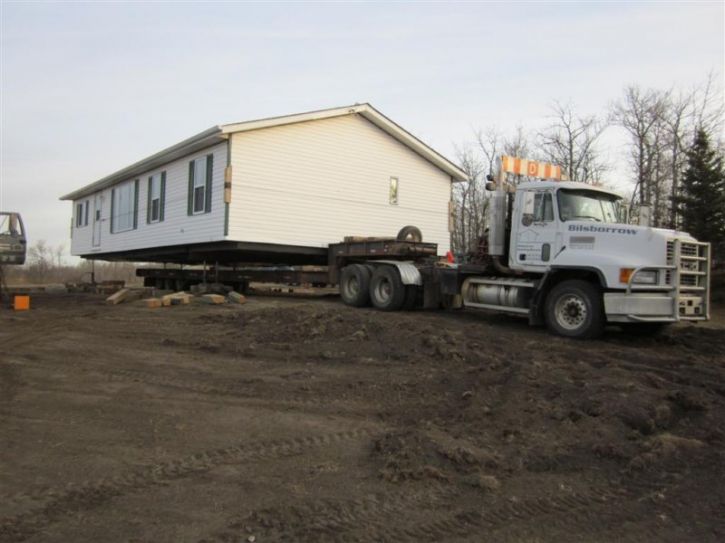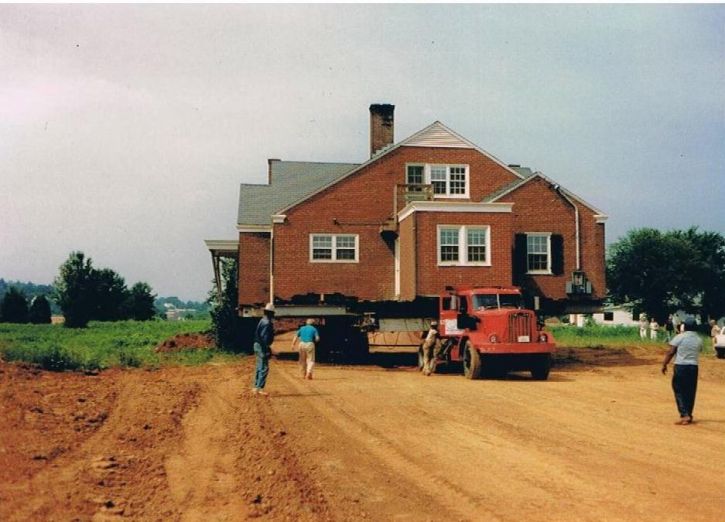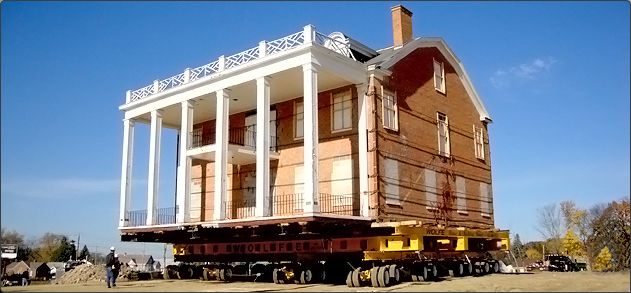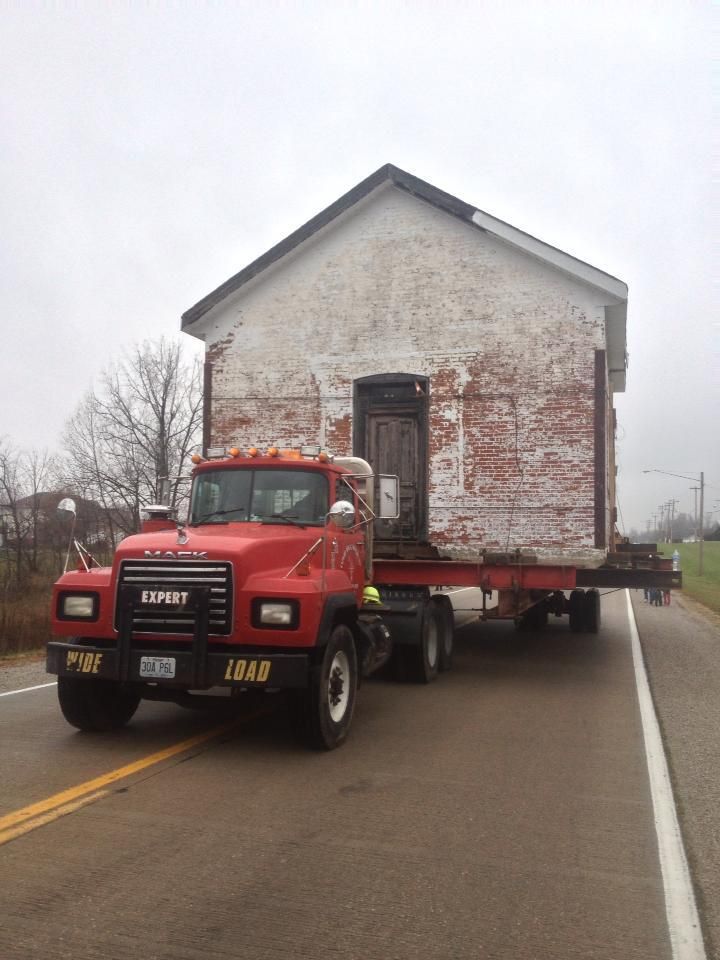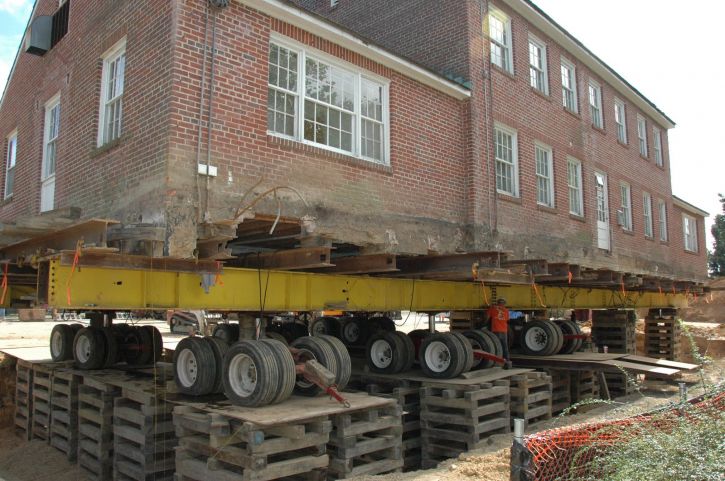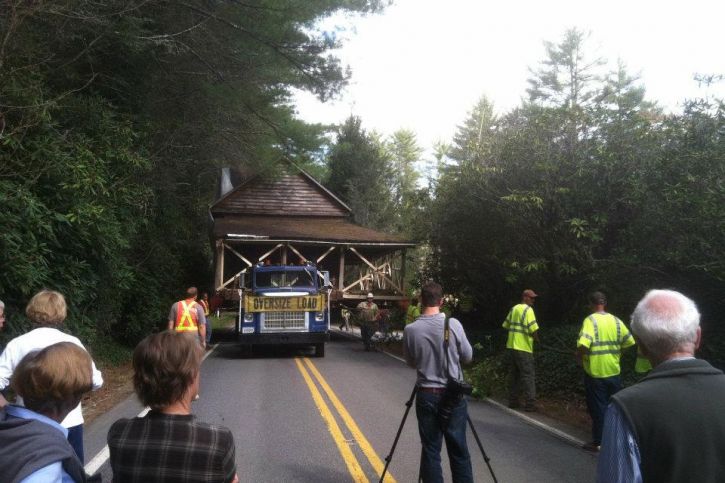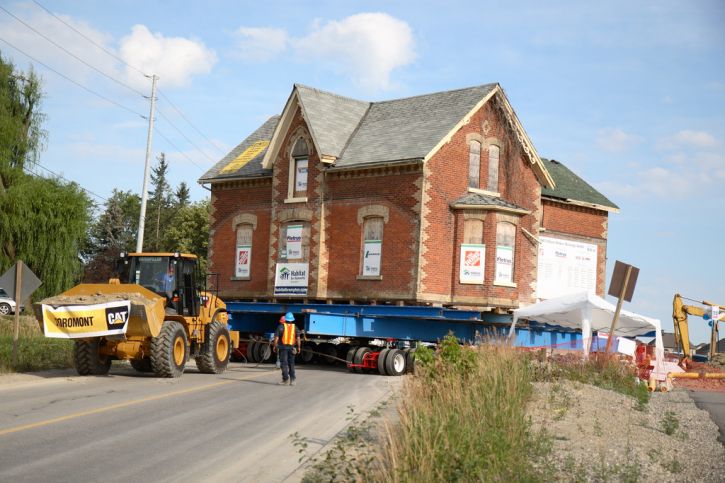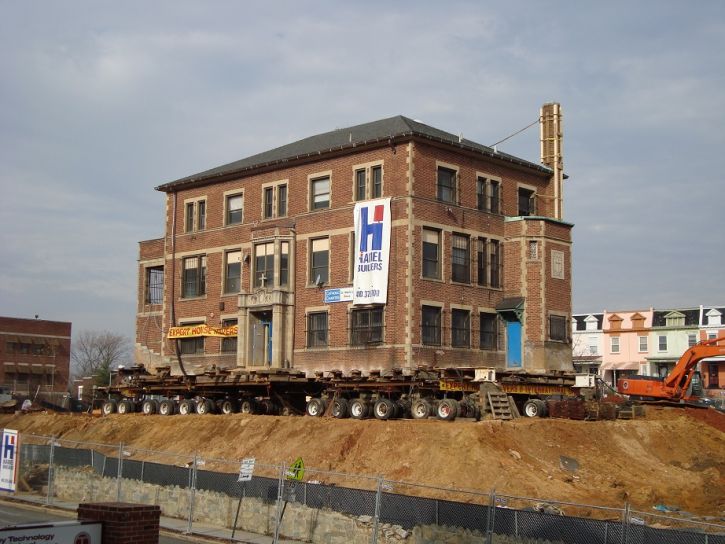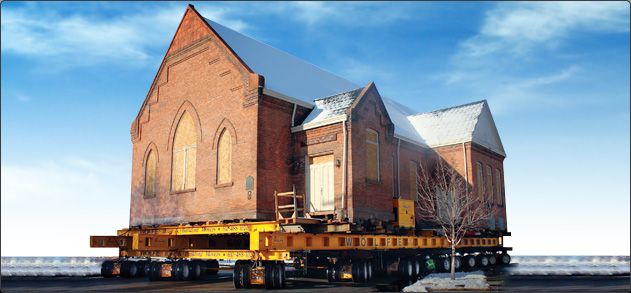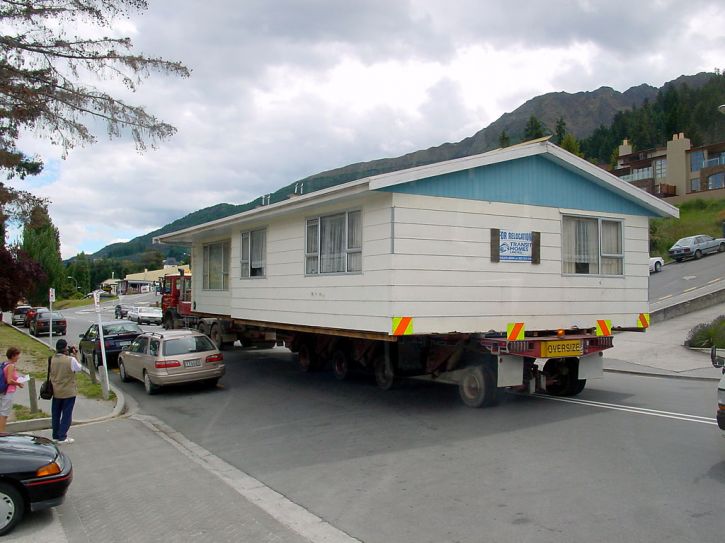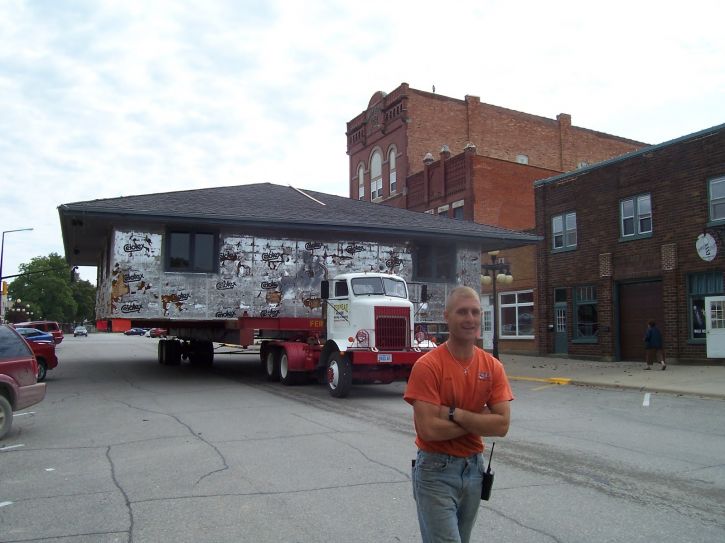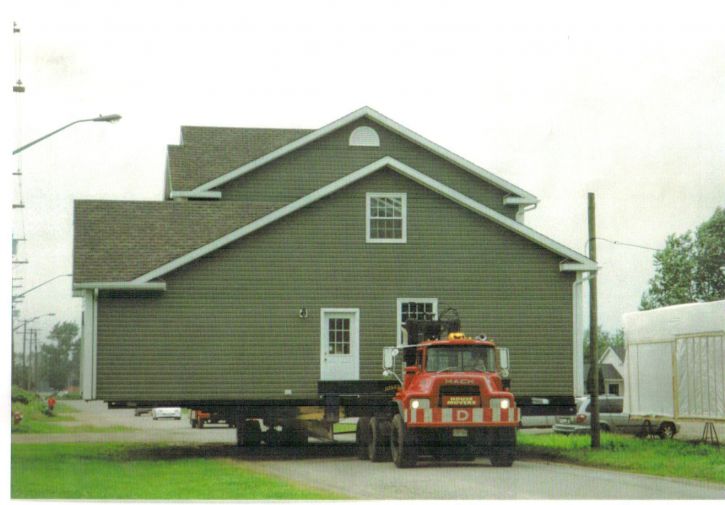 Do you like our page? Share it with your friends!