Do you think snow is the most fun thing in the world? Think again!
The first snowfall of the year is celebrated and we often forget all the problems that the season bring. As summer comes close at the Northern hemisphere, here are some of the problems you will no longer have to face.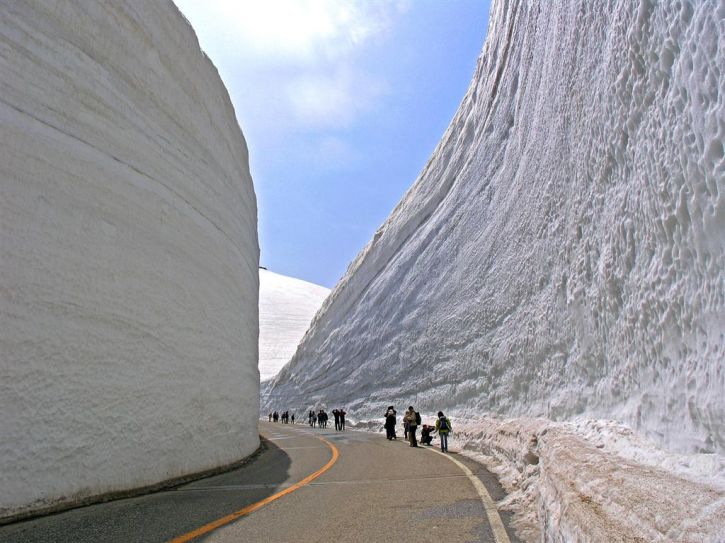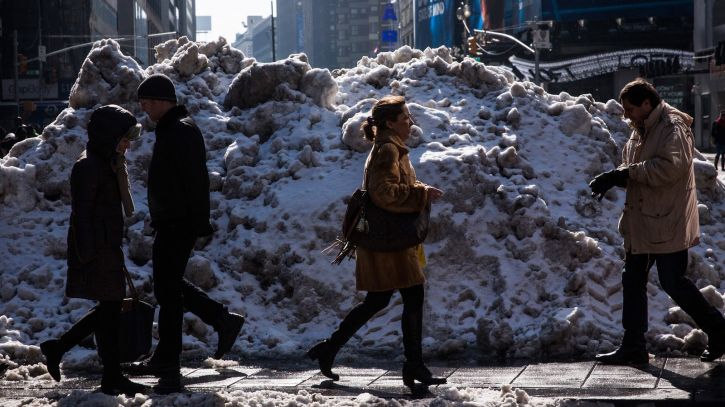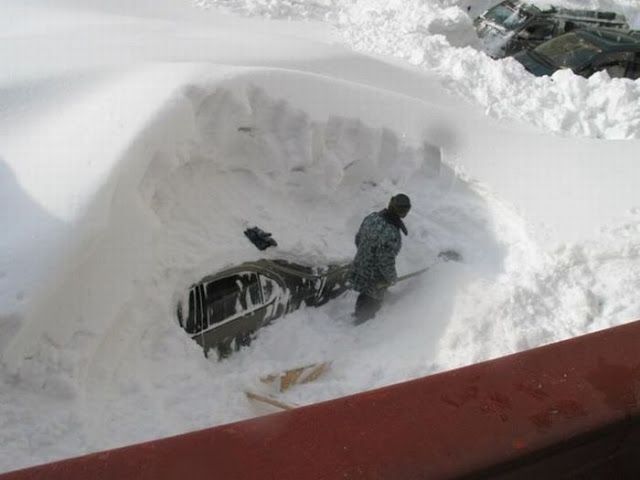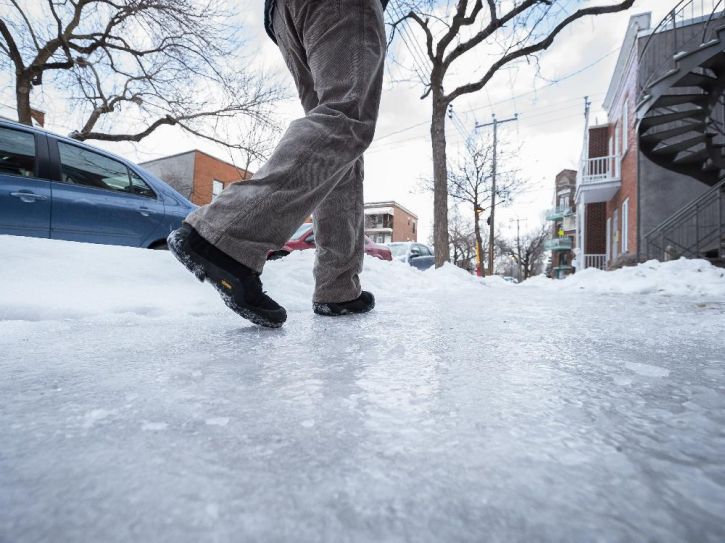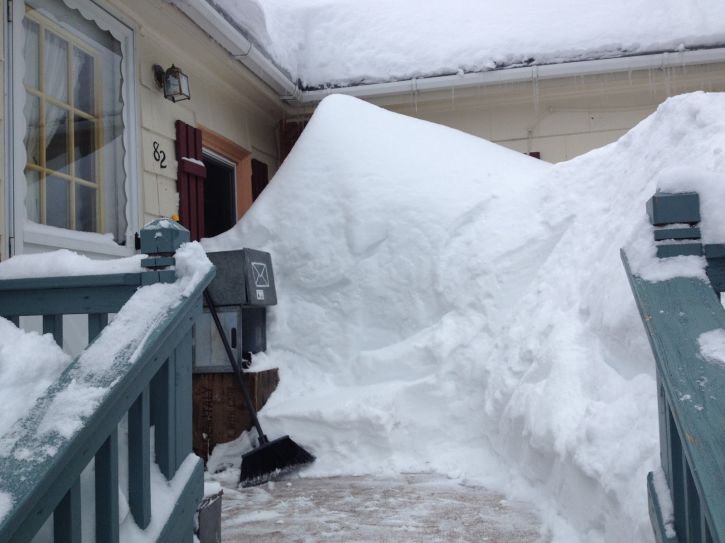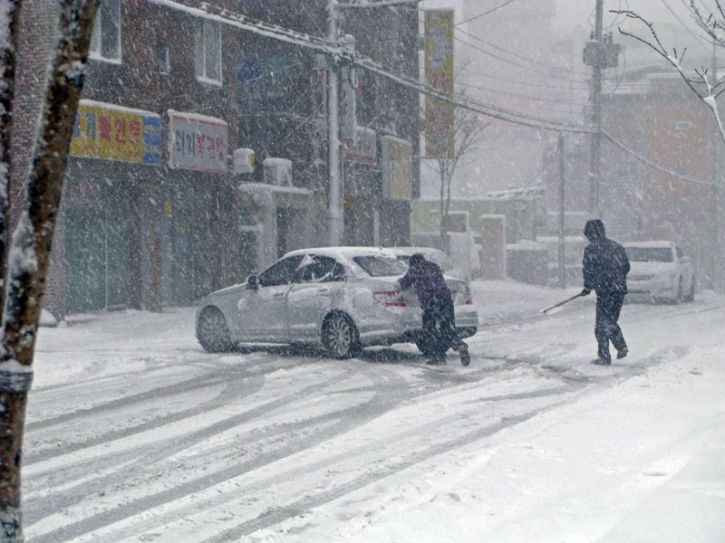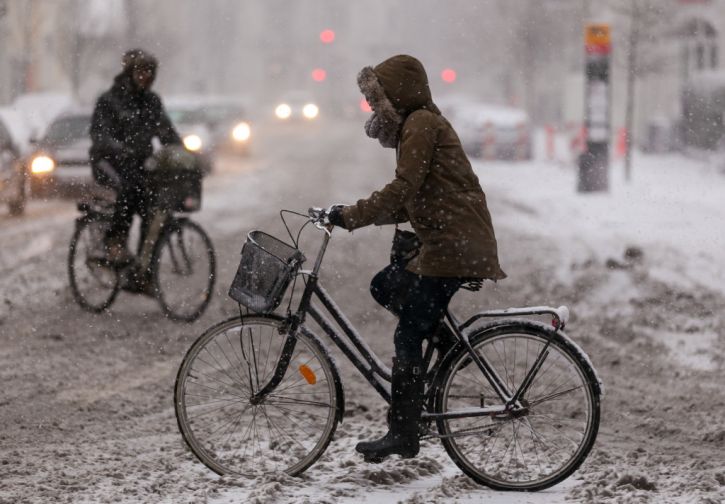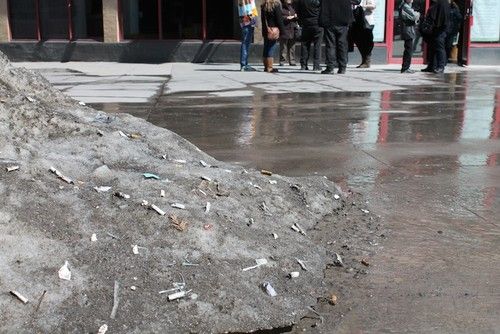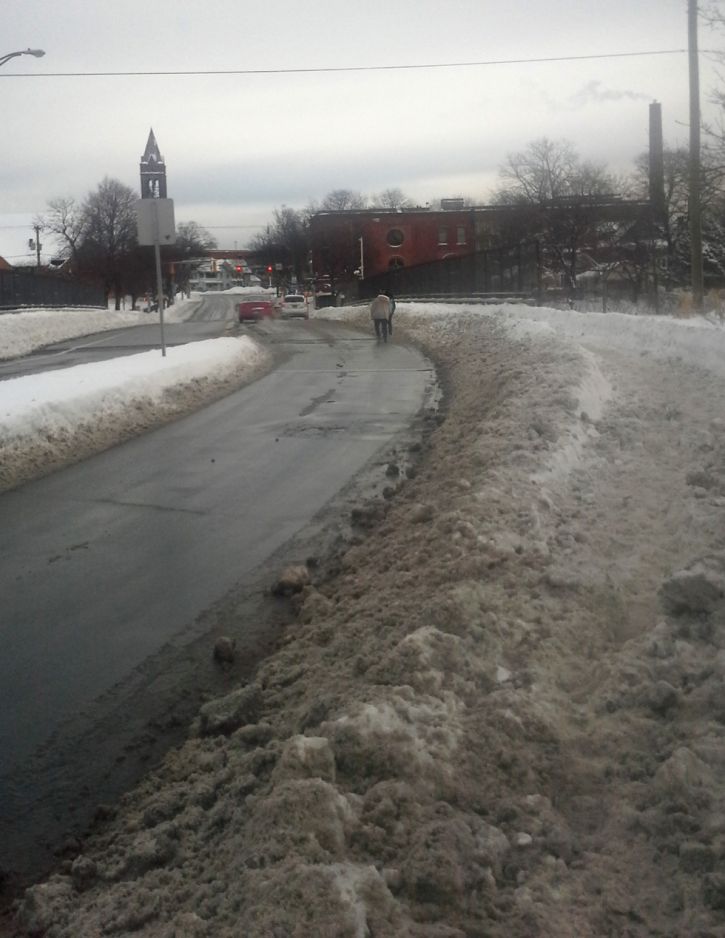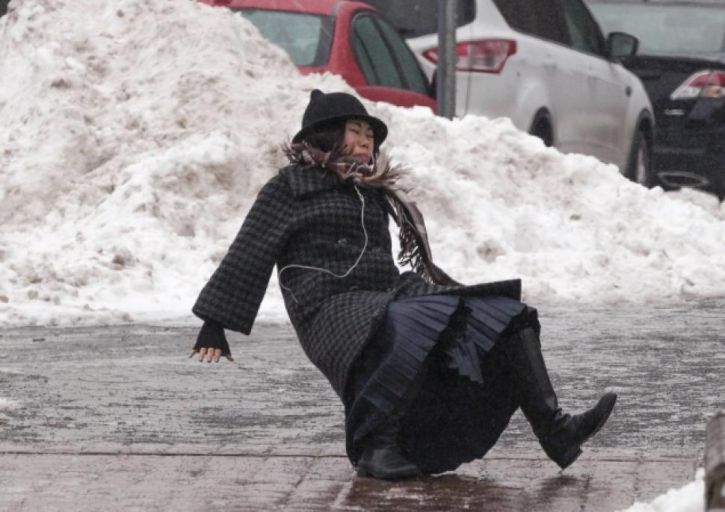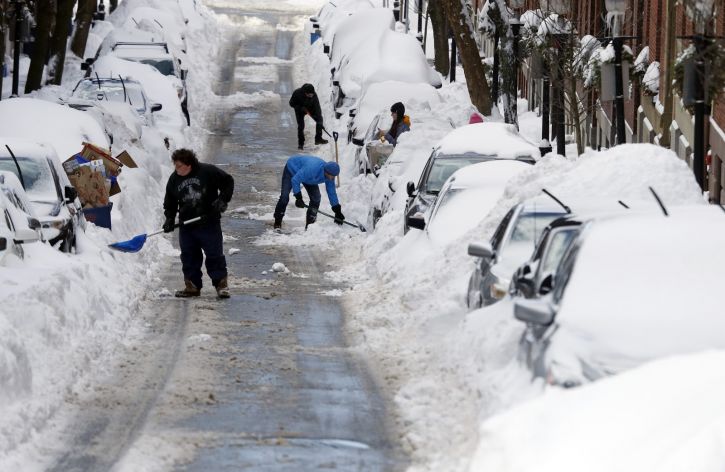 Do you like our page? Share it with your friends!