Do you think all cats hate to bath? 12 photos that will prove you wrong
Most cats don't look forward to bath time, but some of them seem to enjoy it. Here are the most lovely photos of our furry friends getting clean and groomed.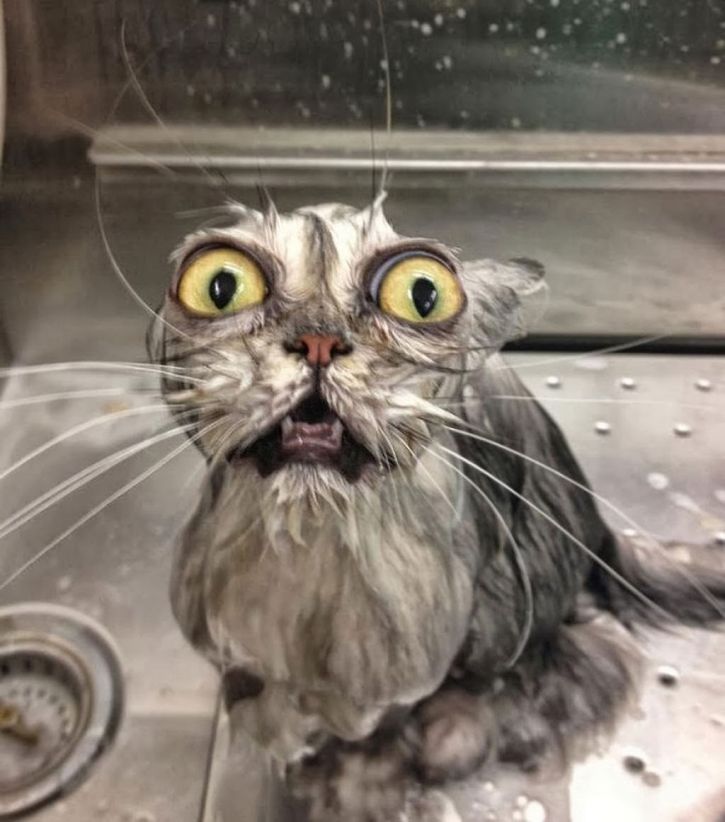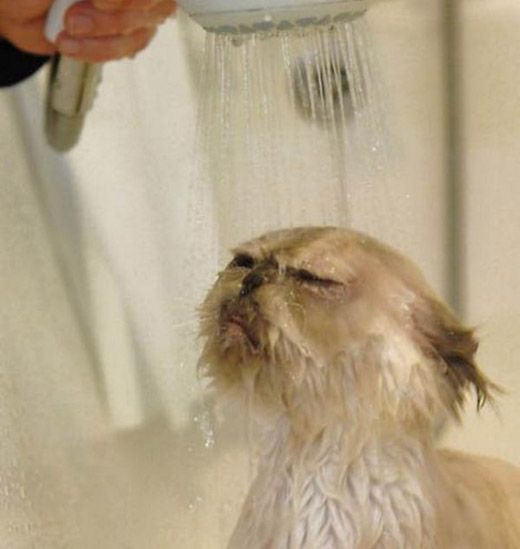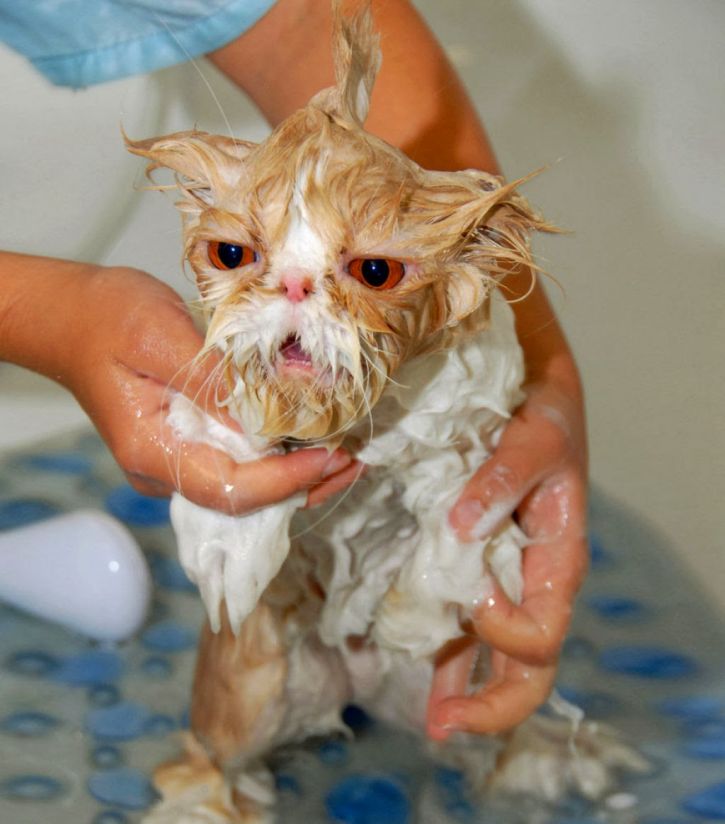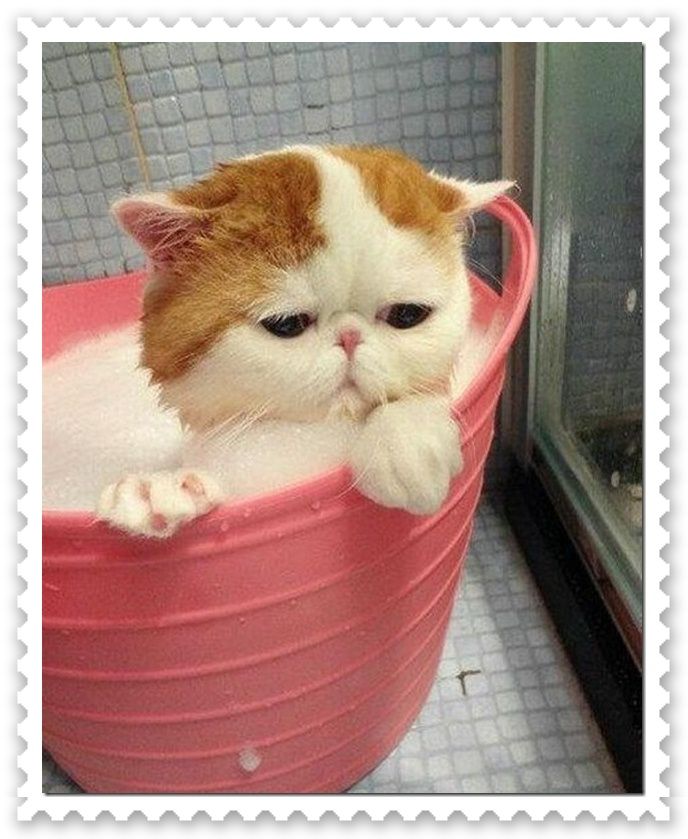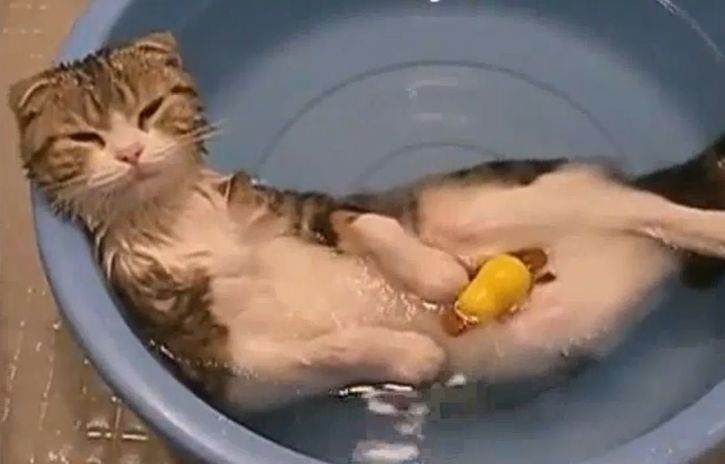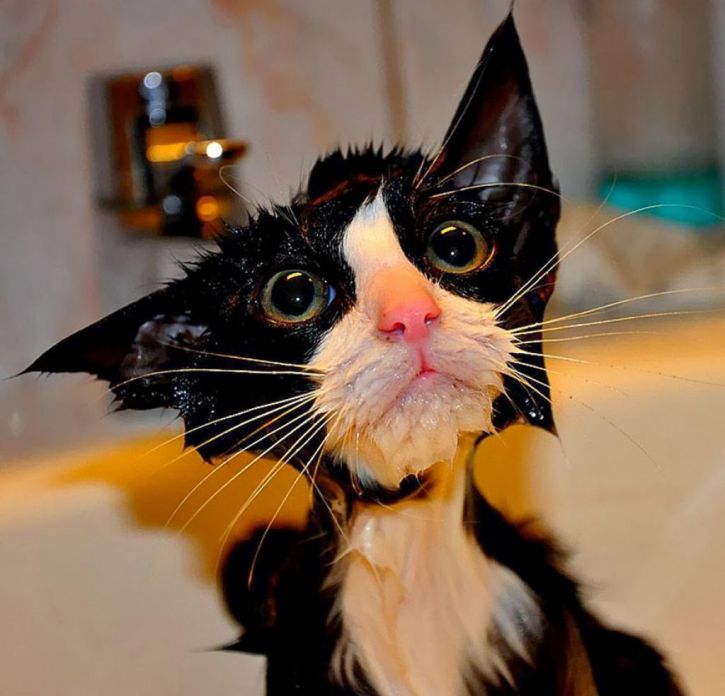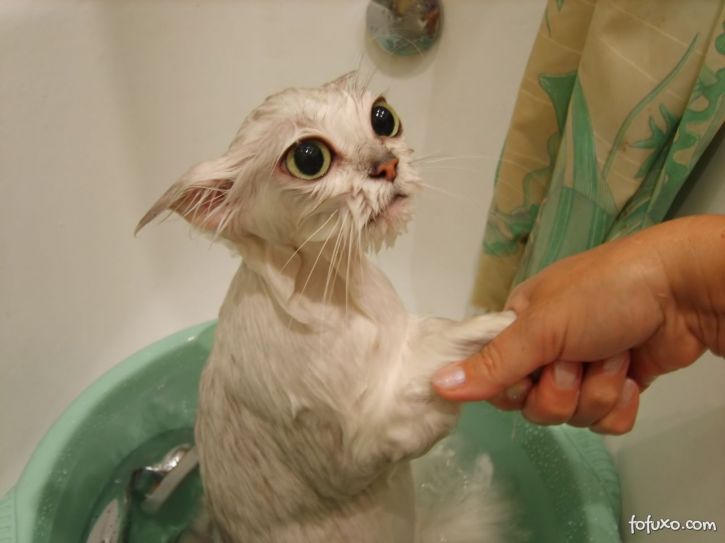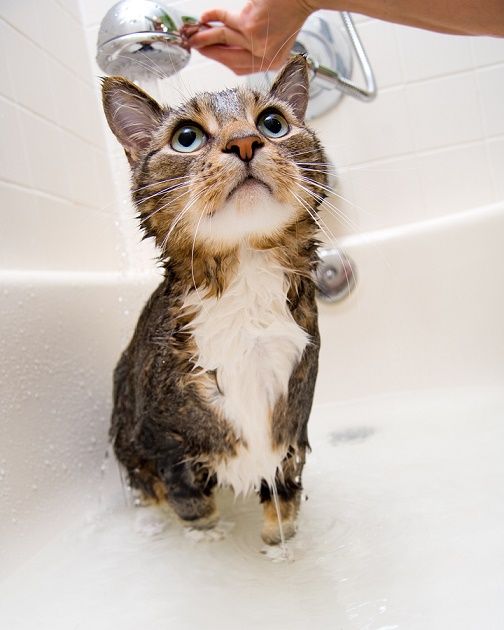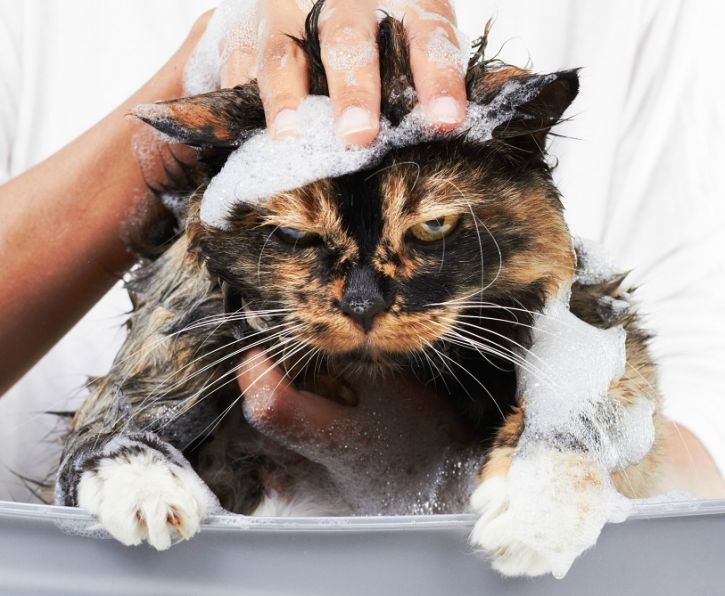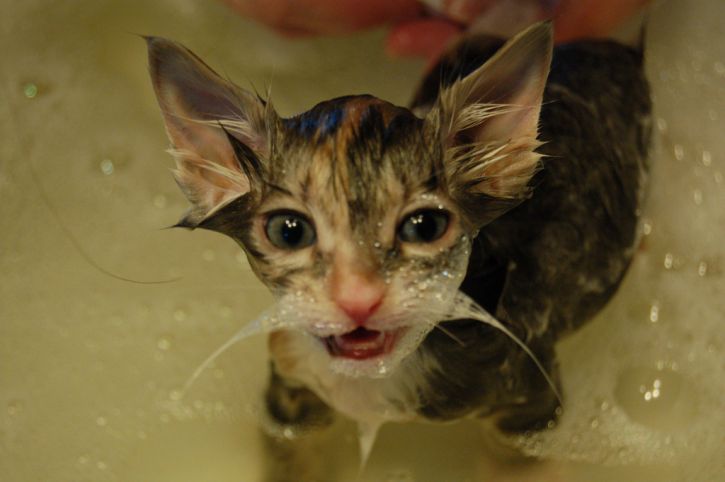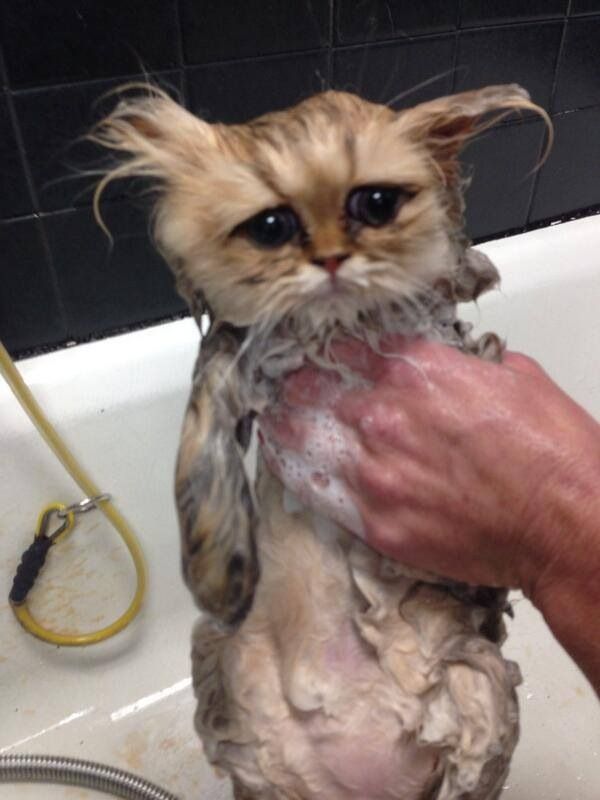 Do you like our page? Share it with your friends!