Disapppointed about getting a meal that is not exactly looking like photos on the menu? Here are the best cases of expectation vs reality
Everyone has been there at least once: ordering or picking a meal that looks delicious on the photos but as soon as you dig in to the food, realize that the expectations were higher than the reality. Here are some of the funniest examples: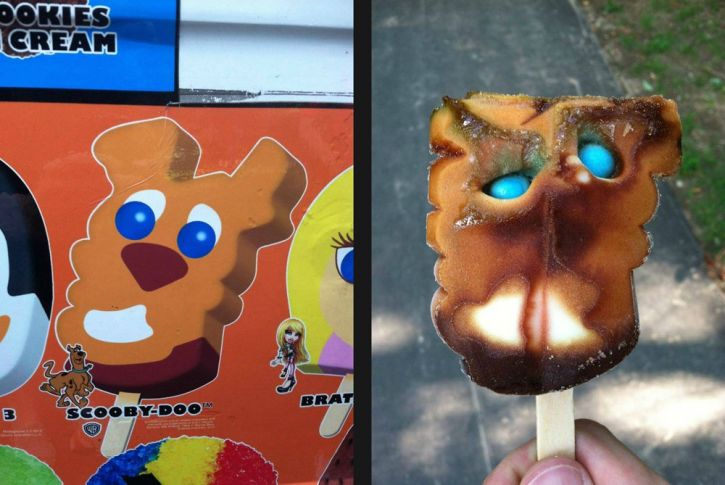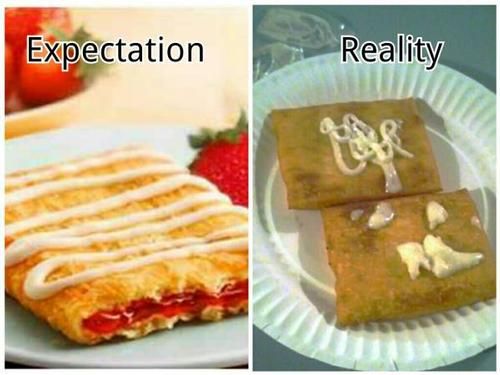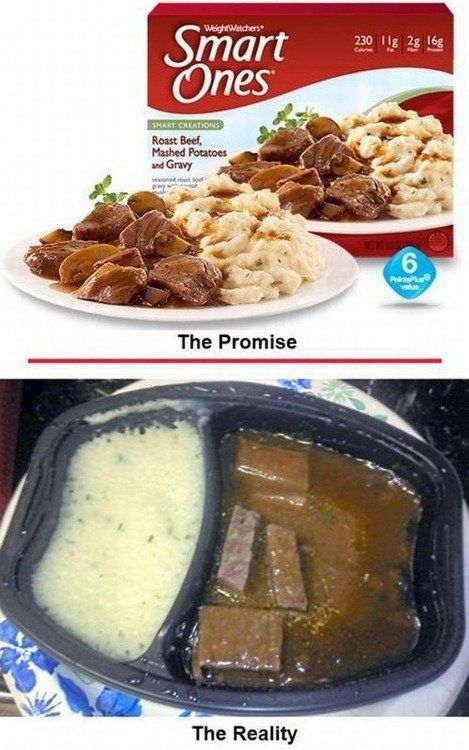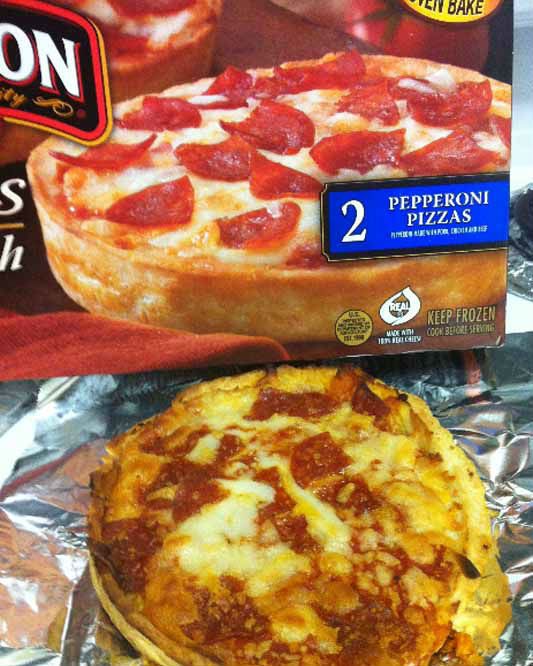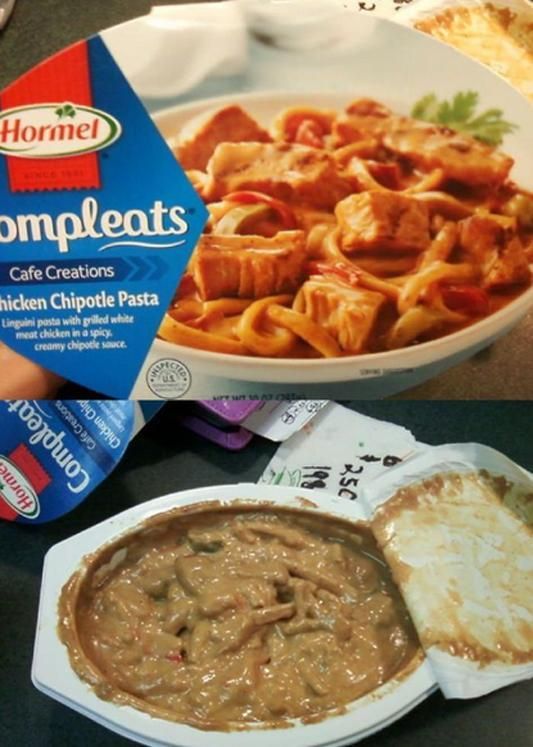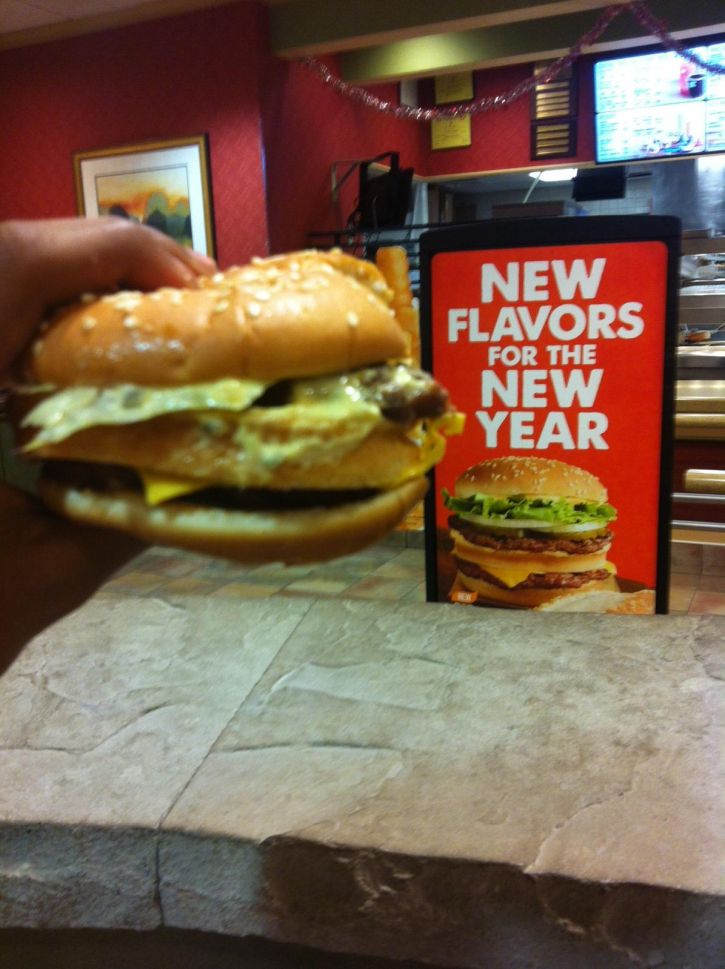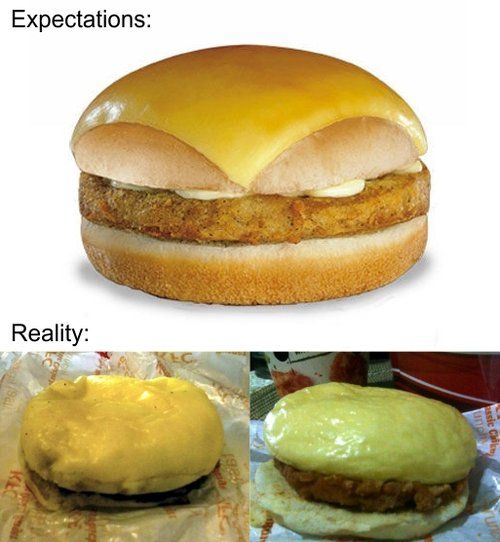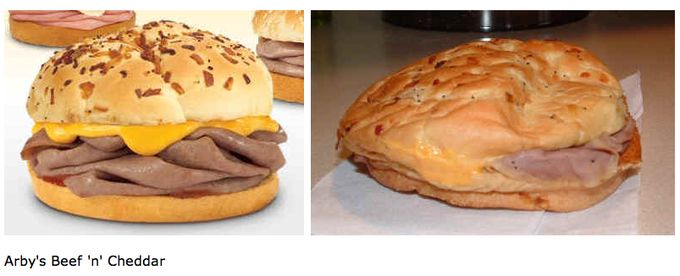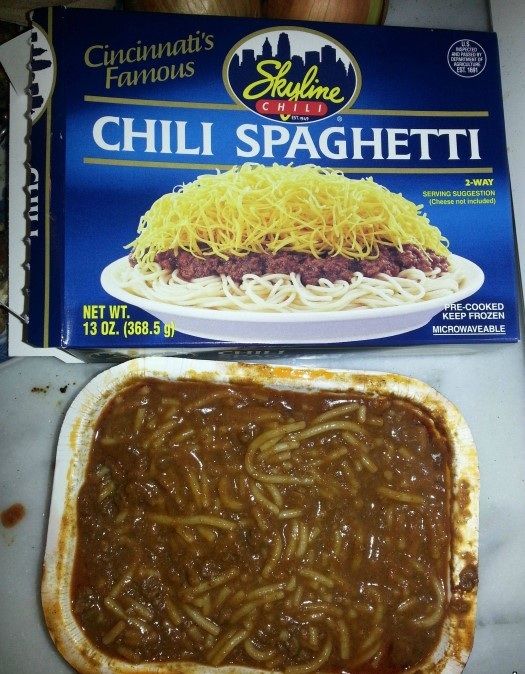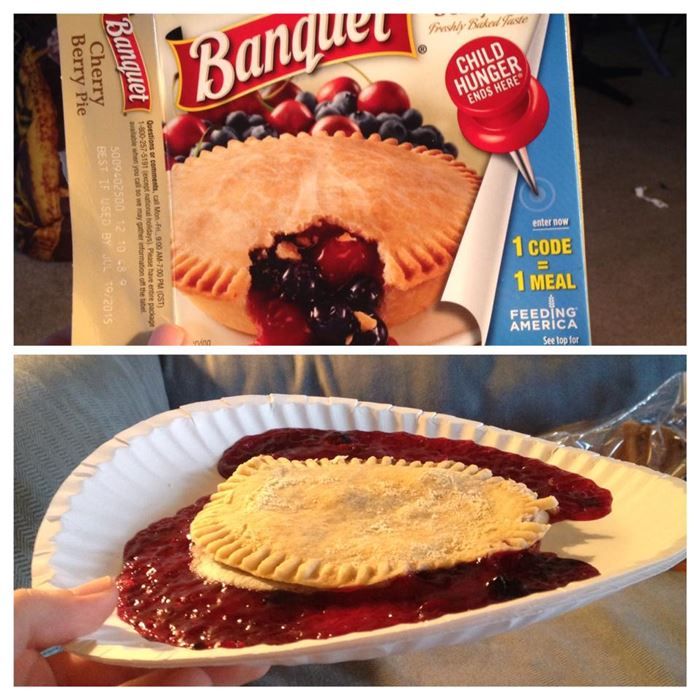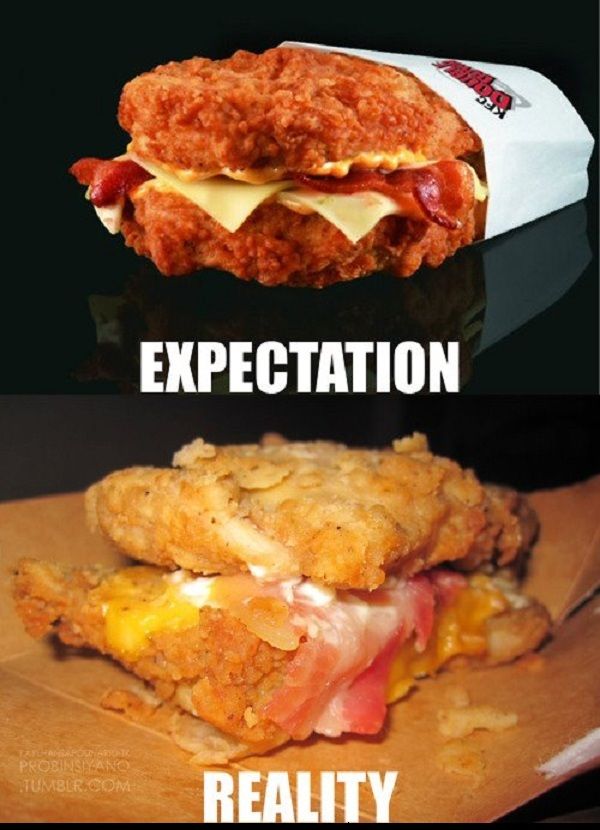 Do you like our page? Share it with your friends!