Did you know that the northern lights can appear in many shades? Here are the most rare ones!
Few people are lucky enough to have seen green northern lights. But when this phenomenon comes in shades of pink, purple or red, which is the most rare one color, the occurrence becomes even more special.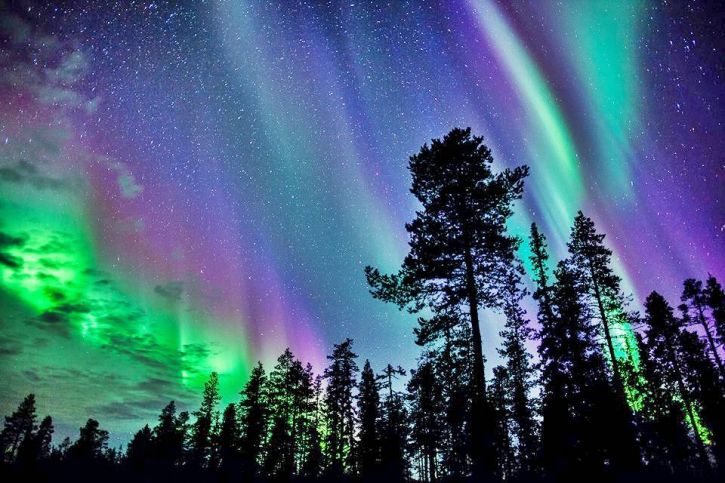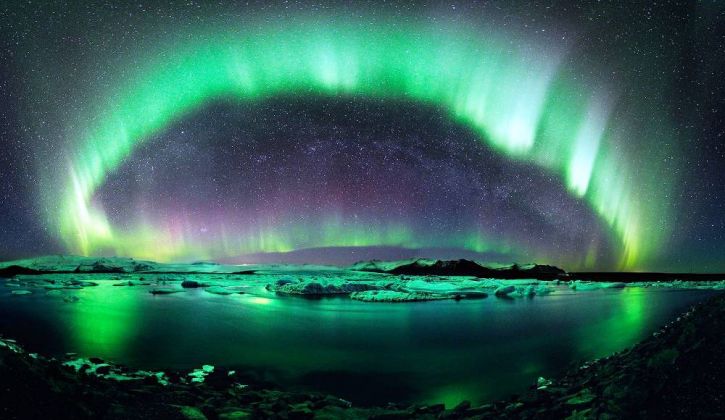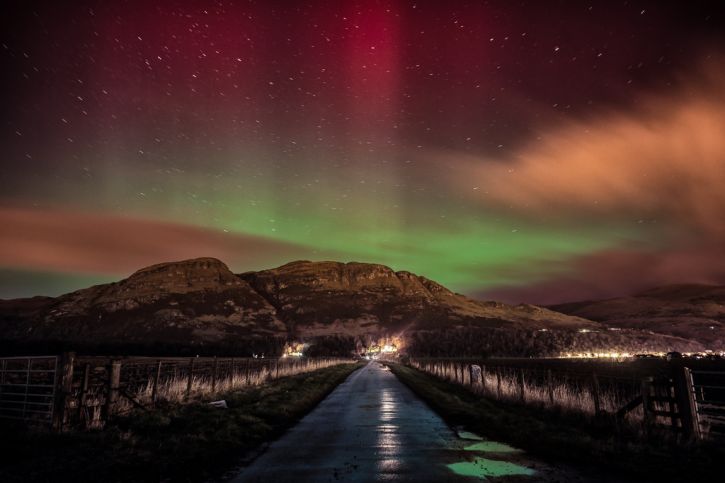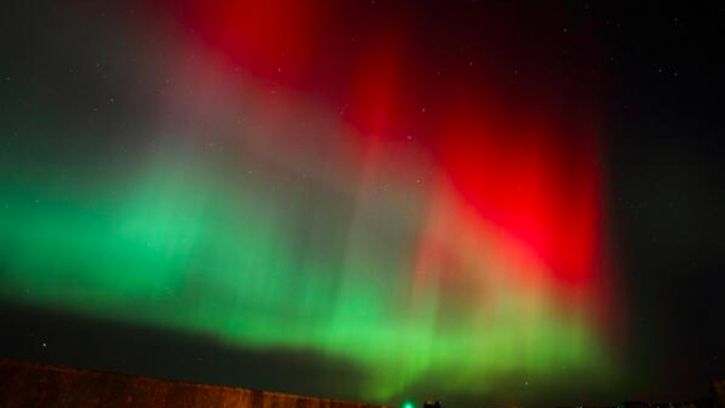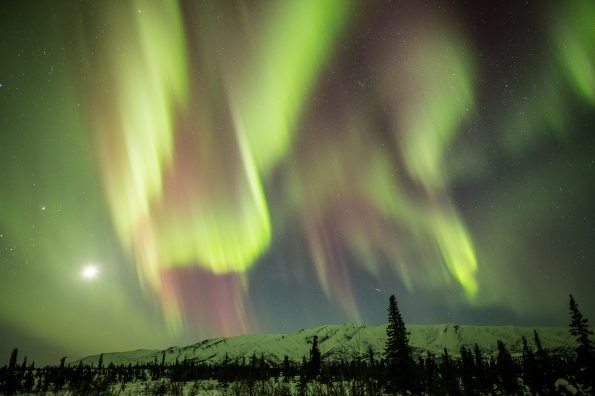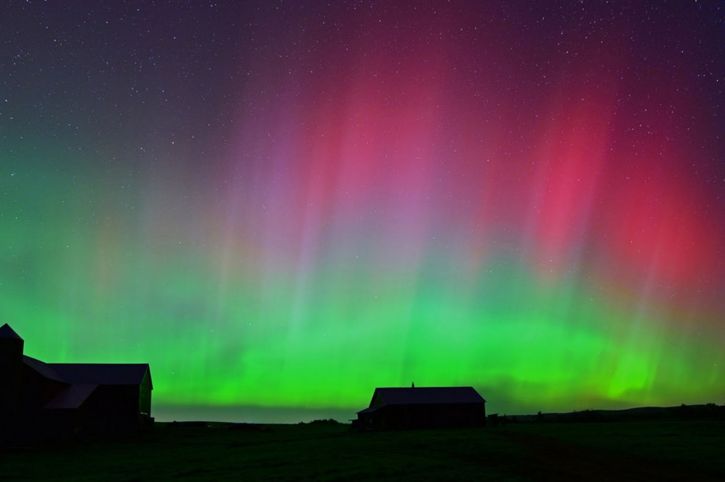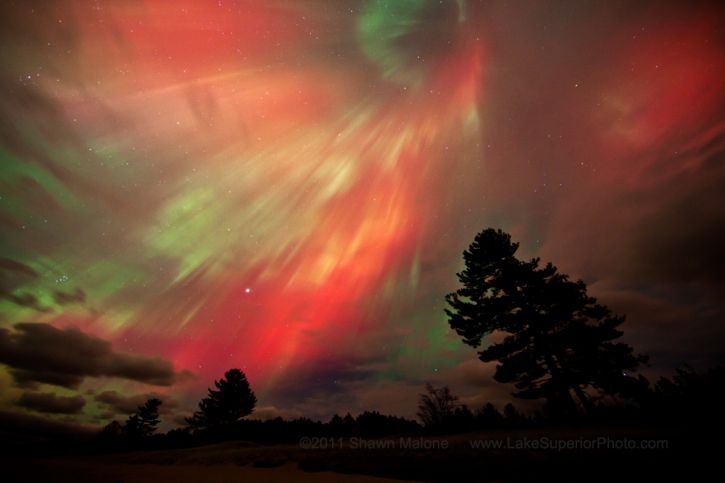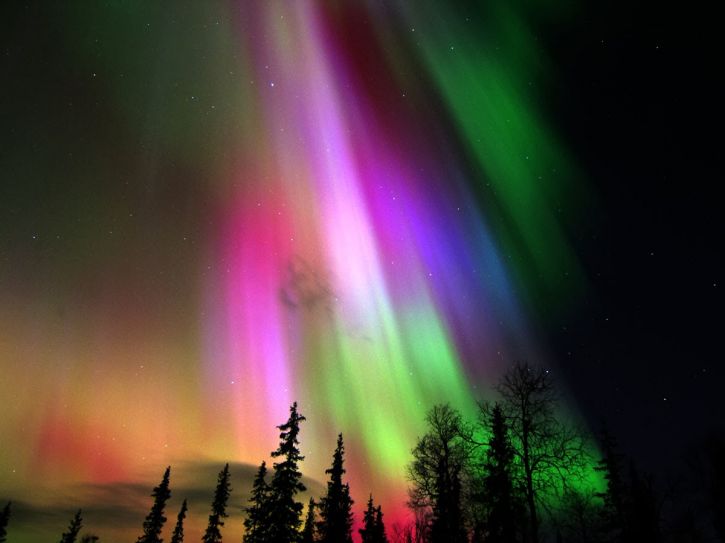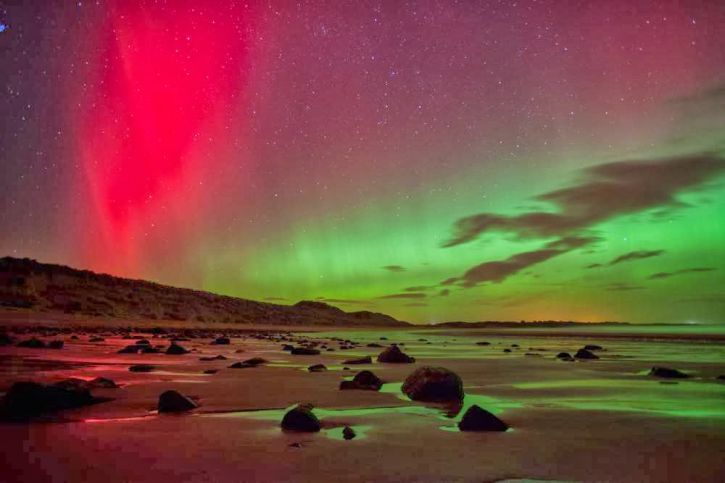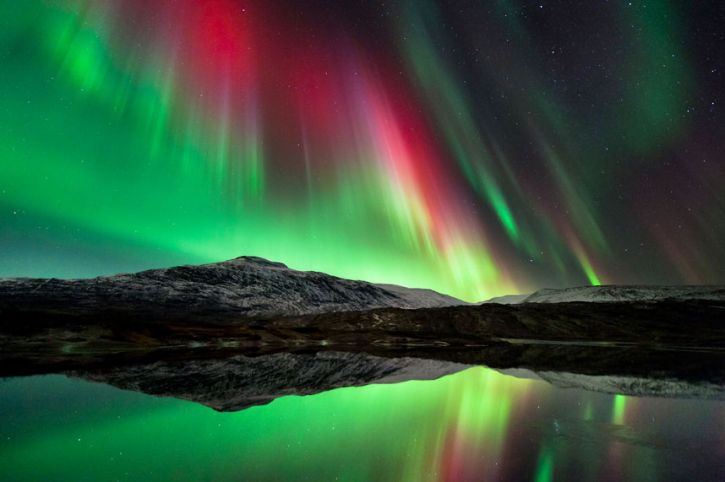 Do you like our page? Share it with your friends!