Cute wild animals sleeping that surely don't look so dangerous
Wild animals also get a much deserved nap and the beasts suddenly become so cute that they look like a cuddle toy. Check this compilation but remember to be quiet to not wake them up!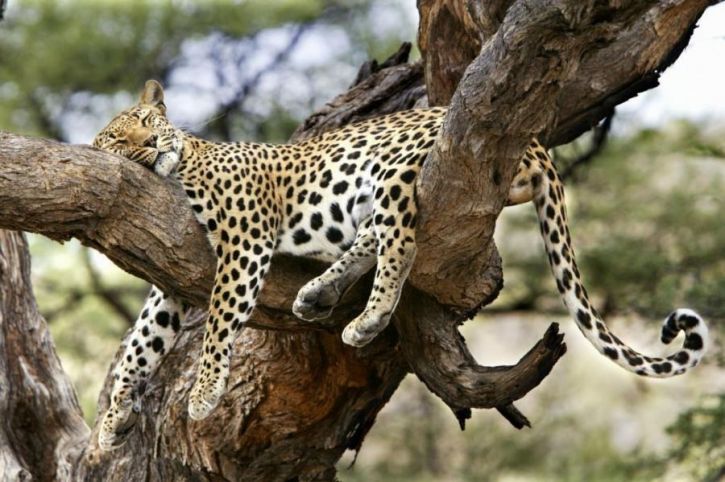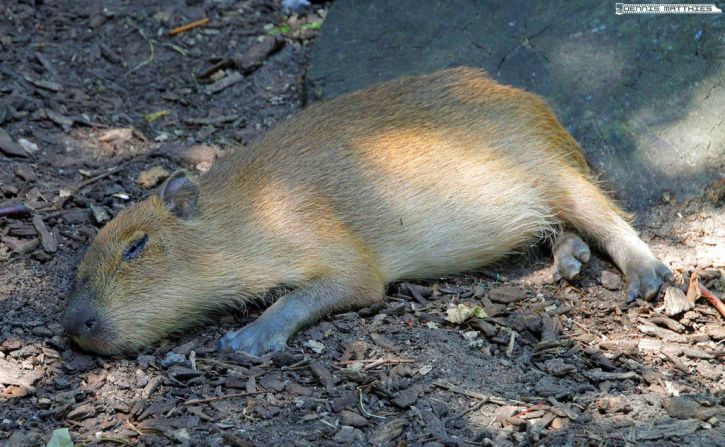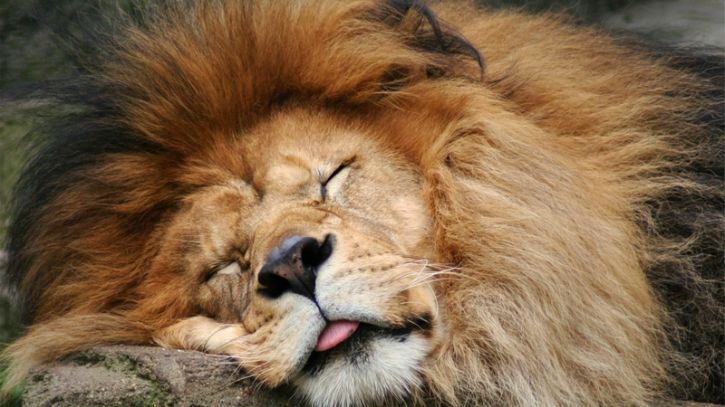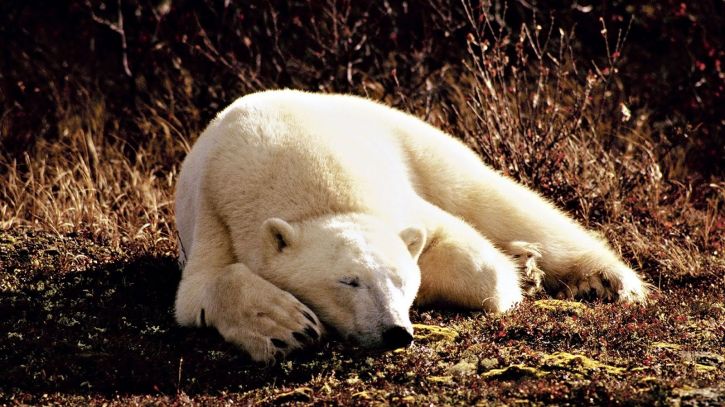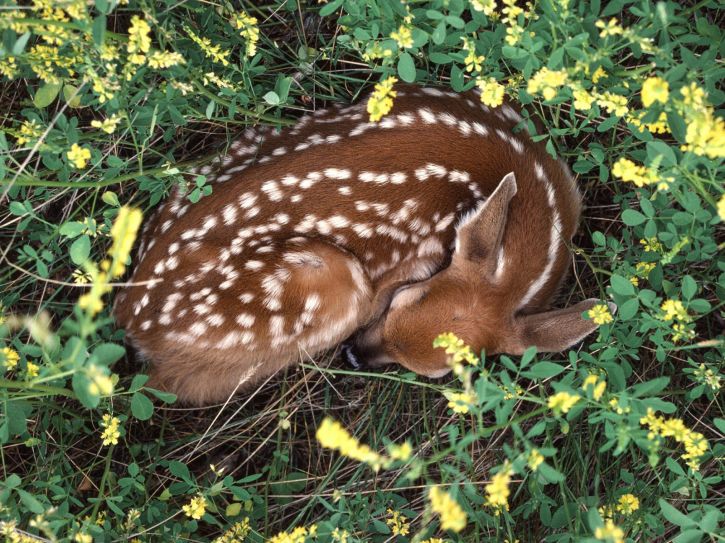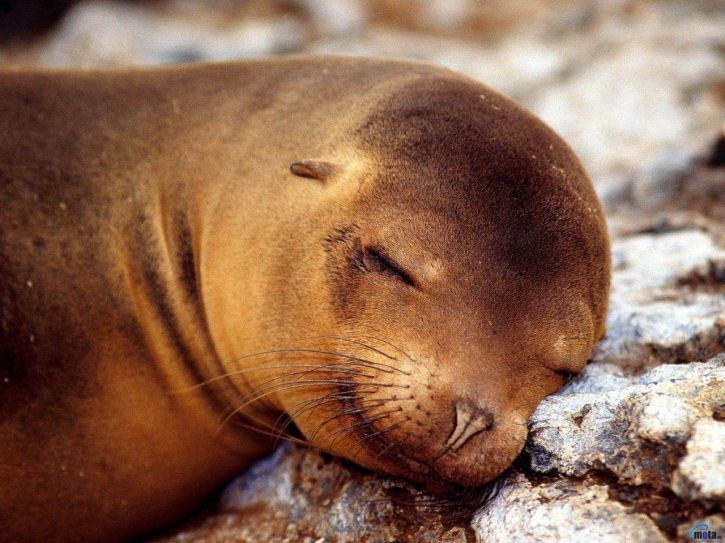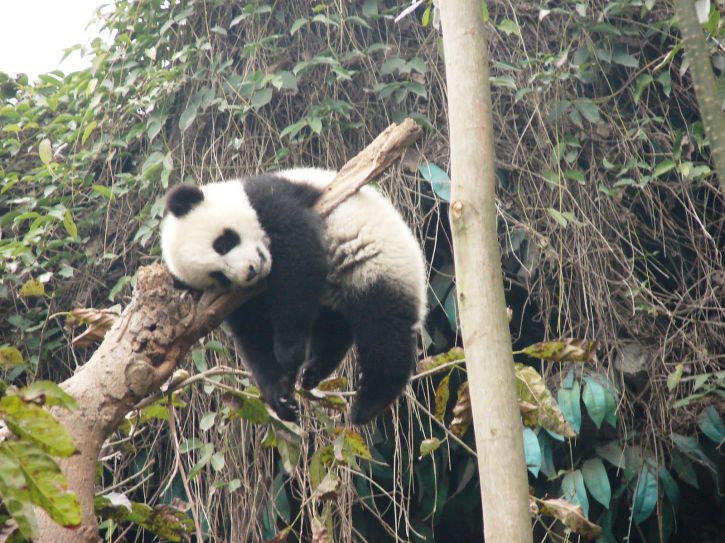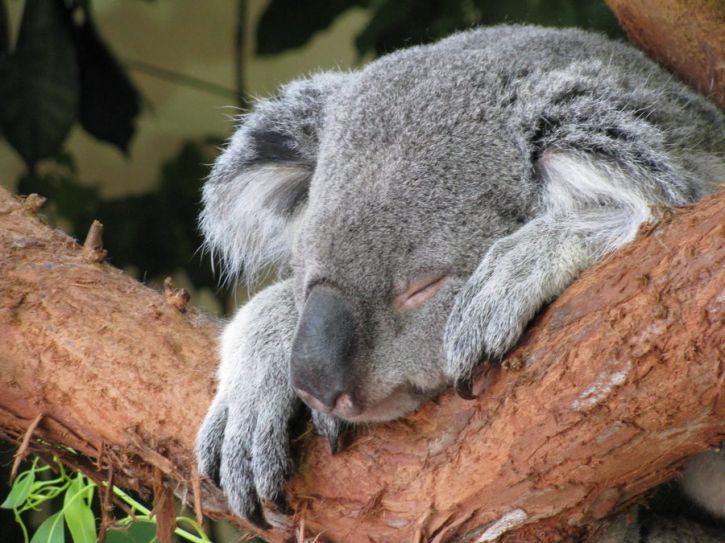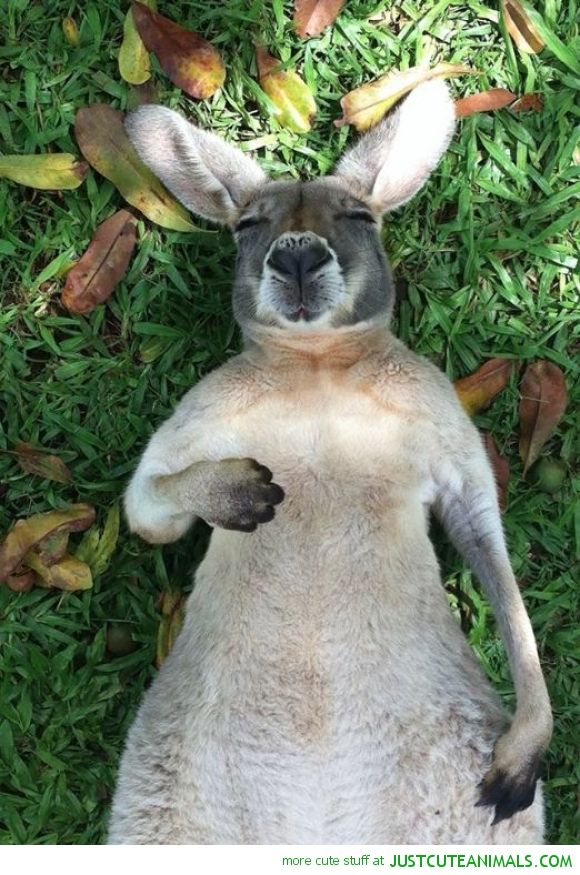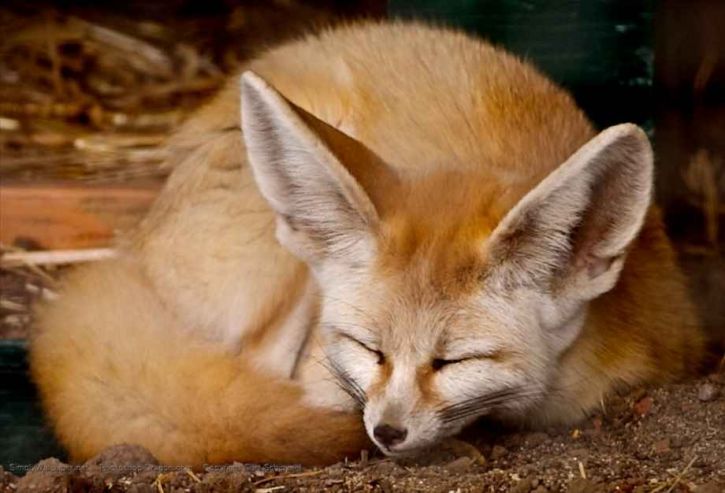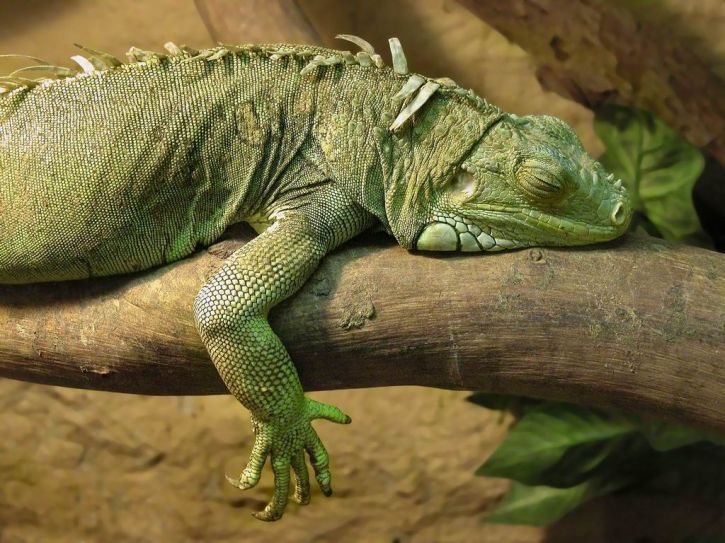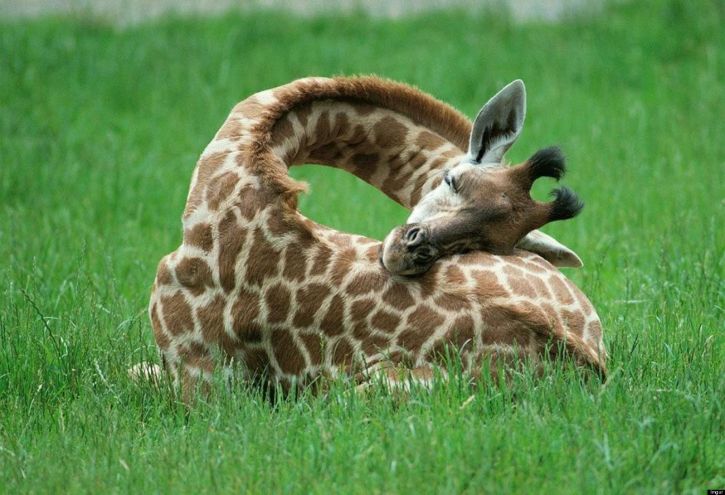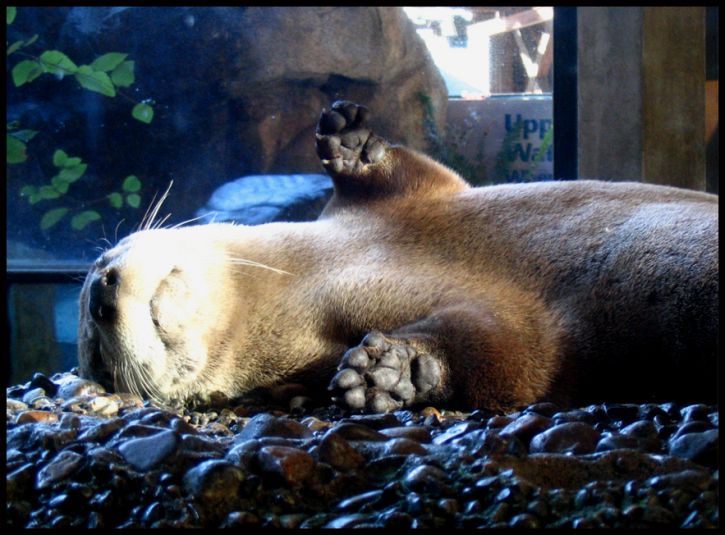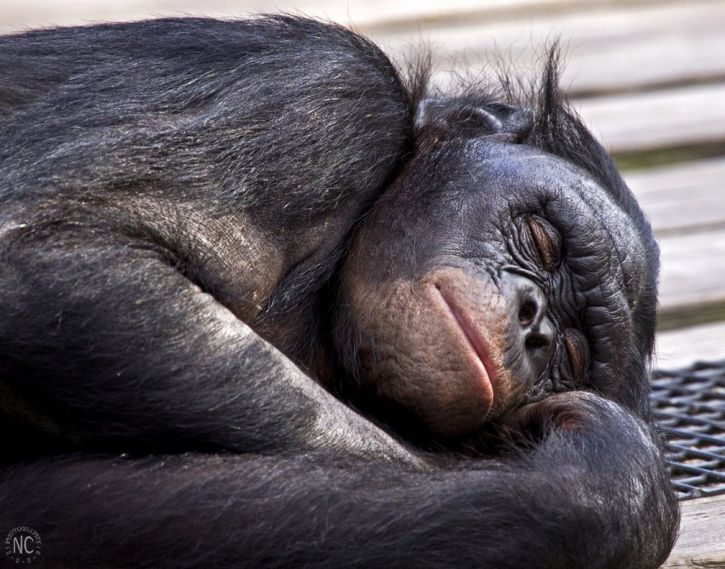 Do you like our page? Share it with your friends!