Creepiest and funniest tattoo designs that explain the expression "Think before you ink"
Everyone knows somebody that was unlucky with the tattoo design or just made a bad choice when picking the tattoo artist. The result is a creepy and even funny tattoo that the person will bear for the rest of the life. Here are the best (or worst) ones: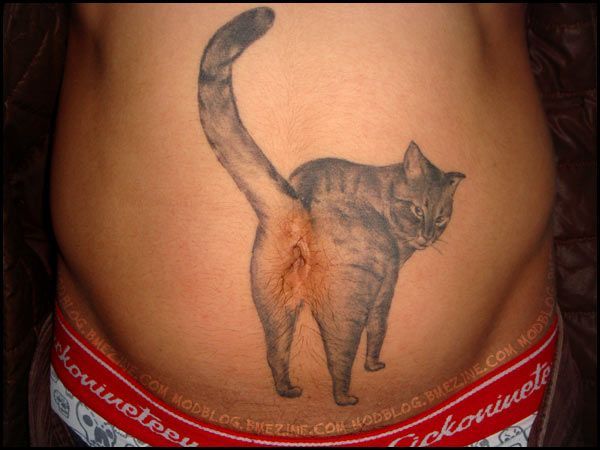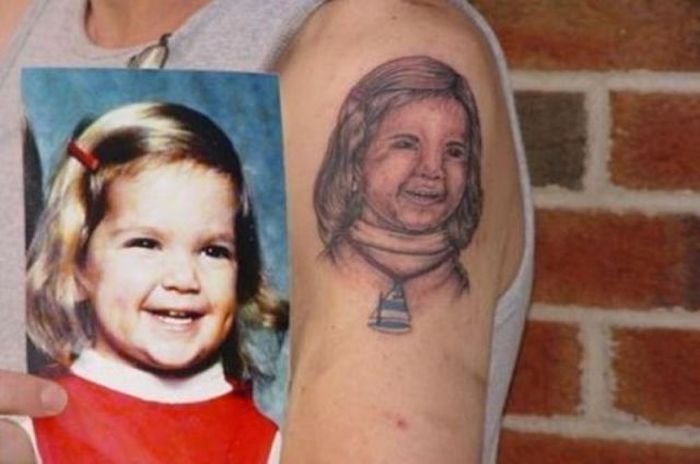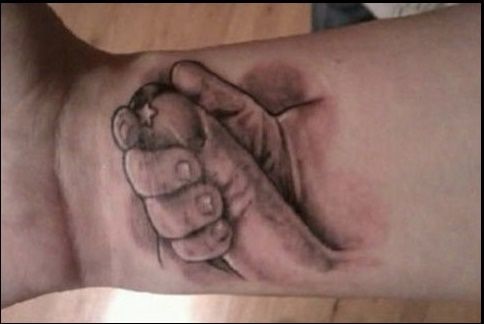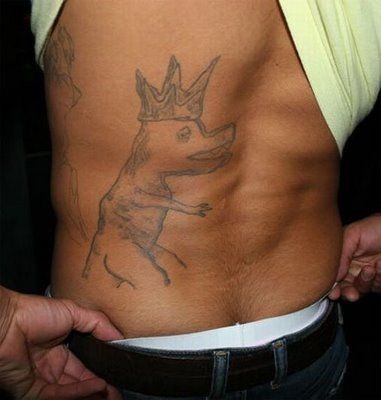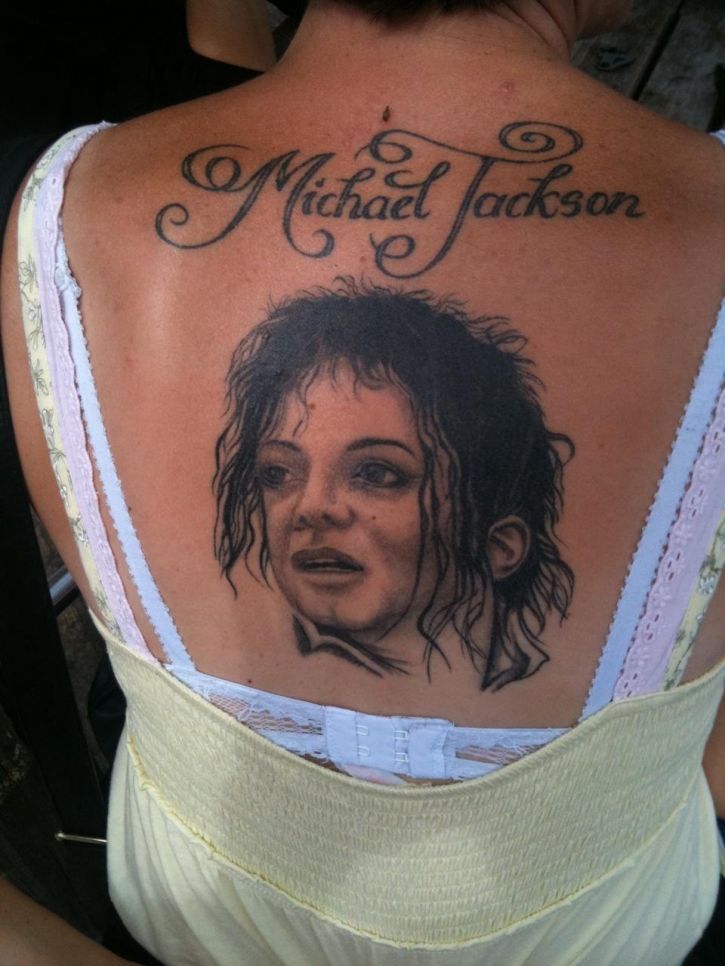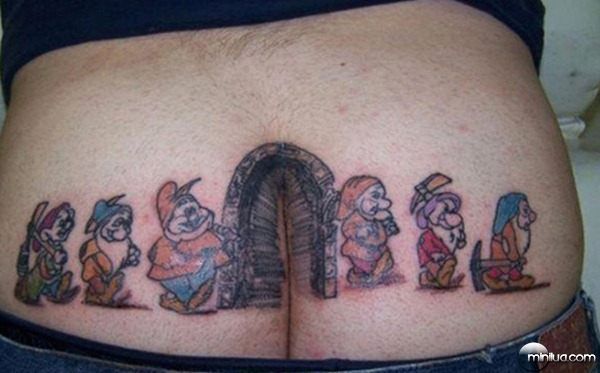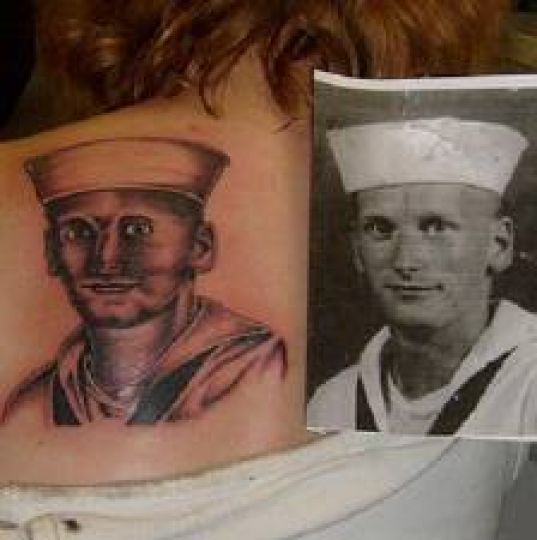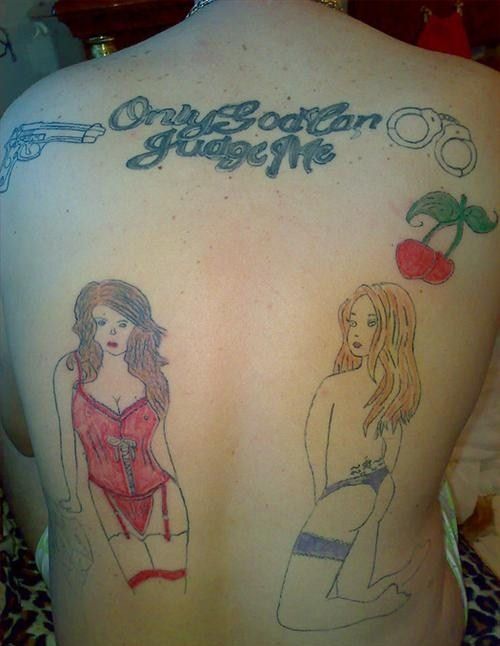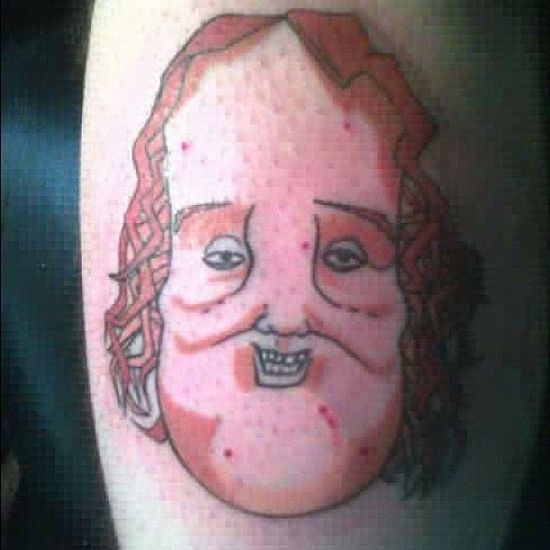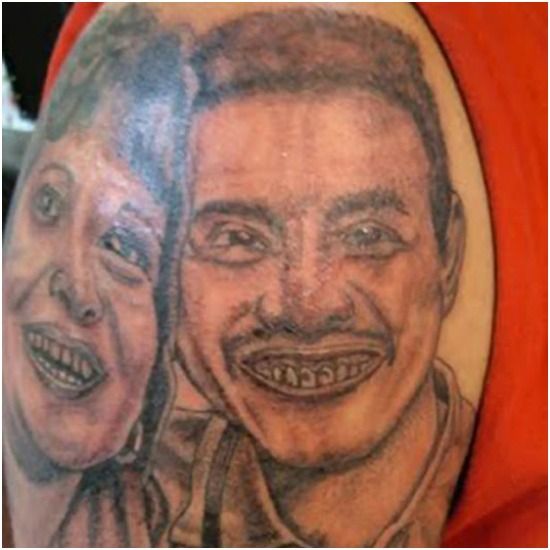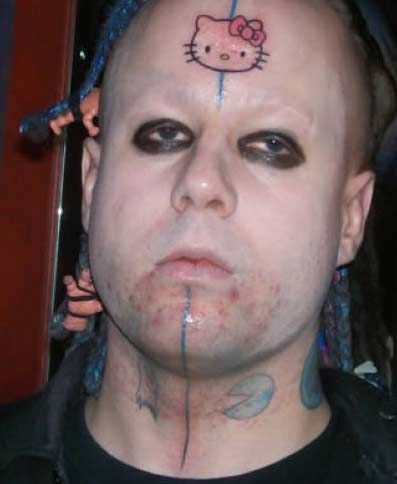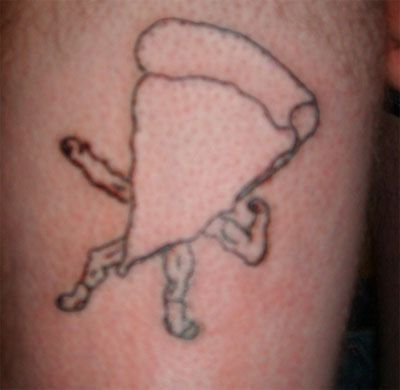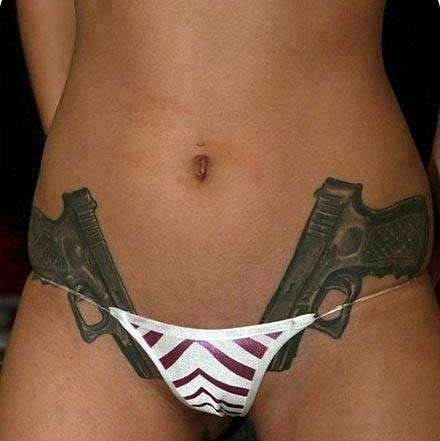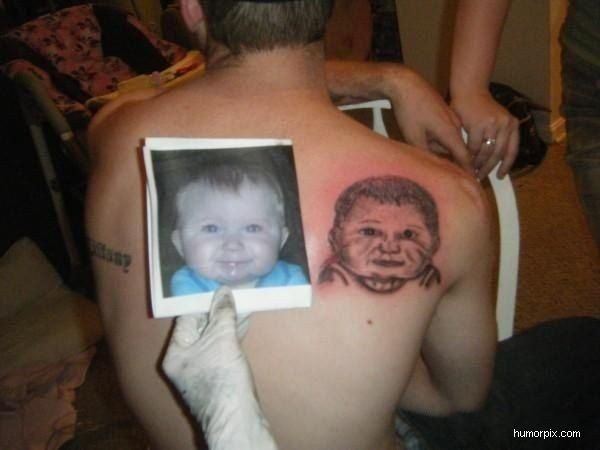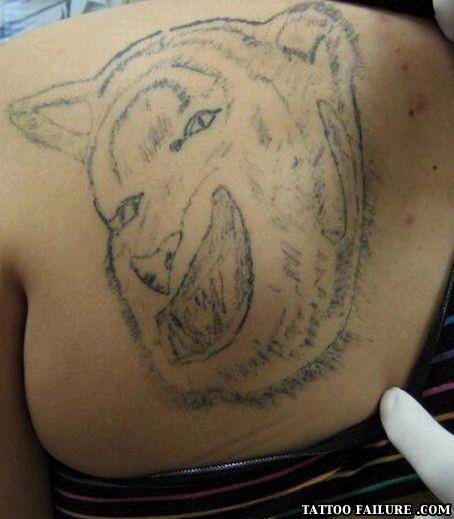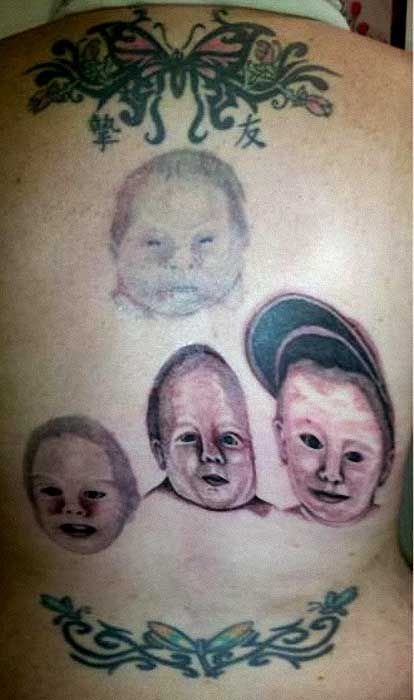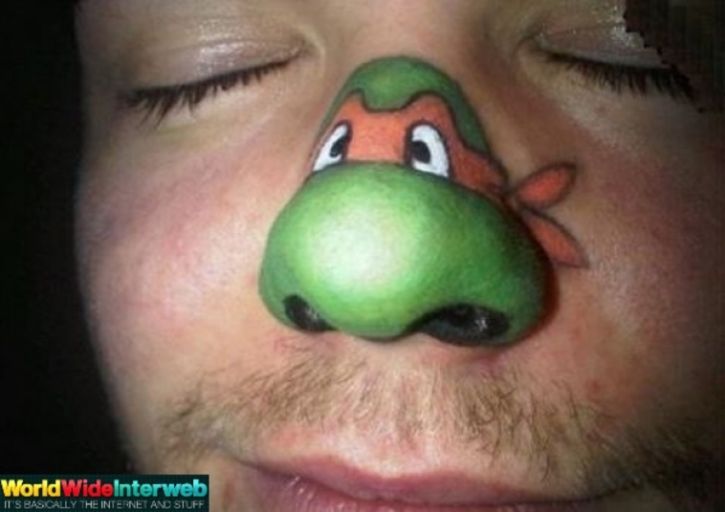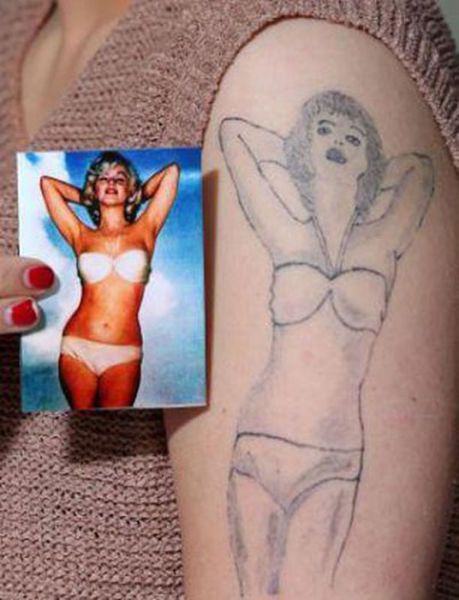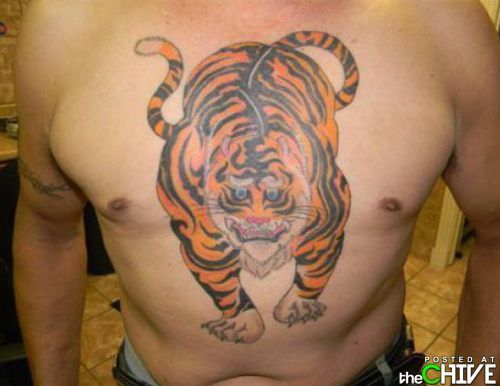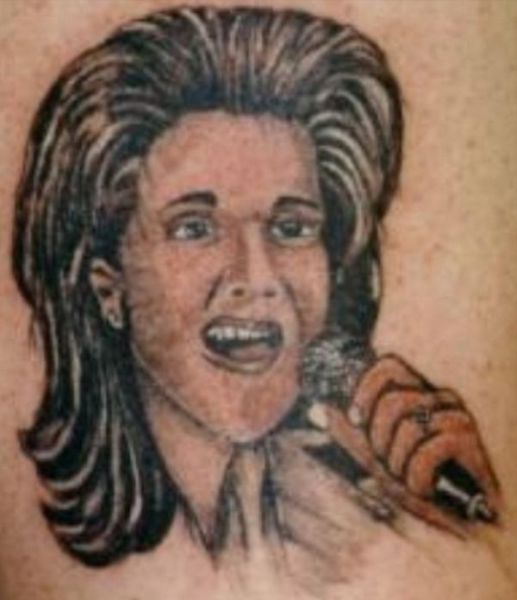 Do you like our page? Share it with your friends!