Creative Brazilian motels
In Brazil, people that go to motels are often not looking for a simple place to sleep, but are rather looking for some place more private to do what couples do. These motels can be quite sophisticated, and some of them have a very interesting decor: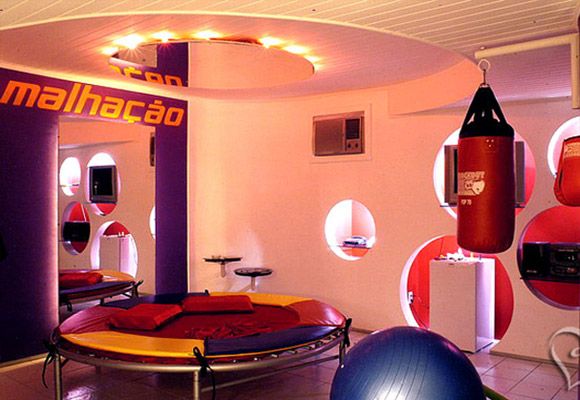 www.rostinhosbonitos.com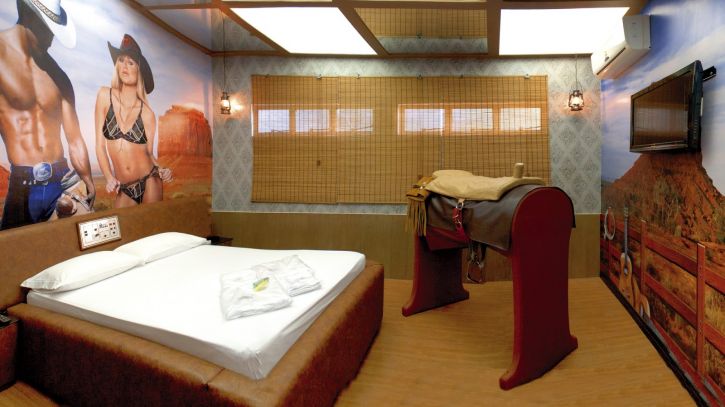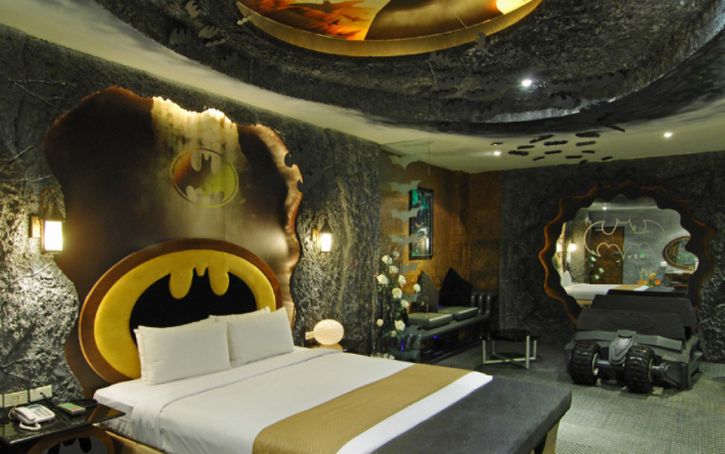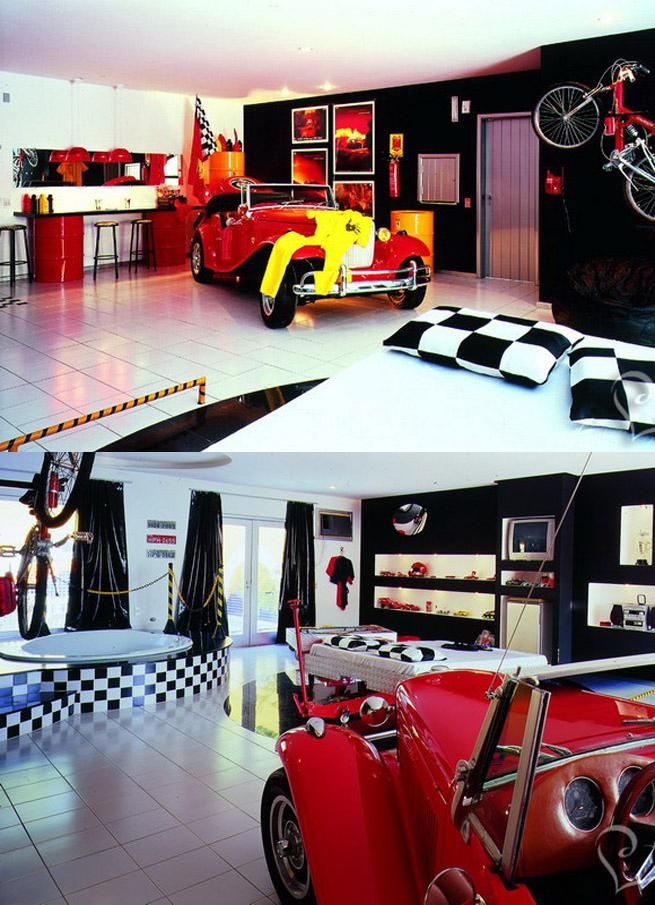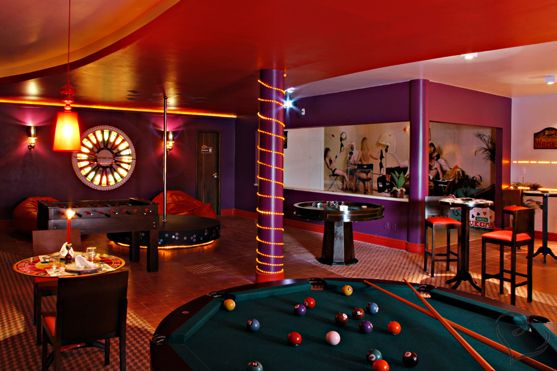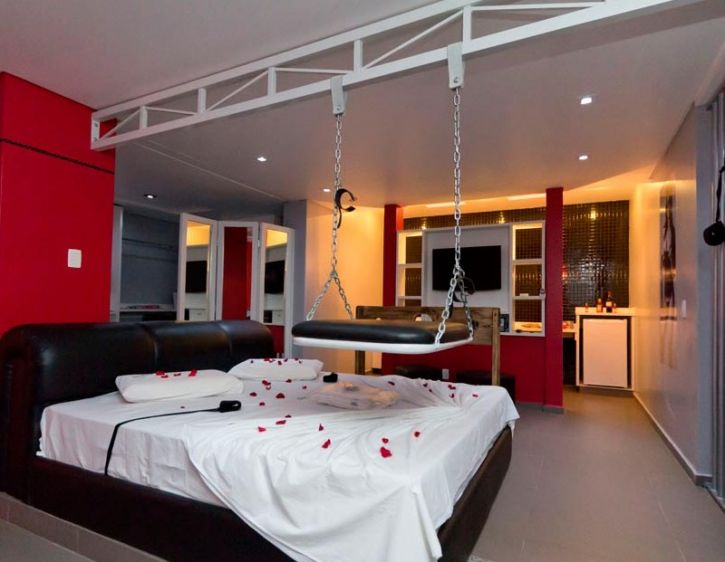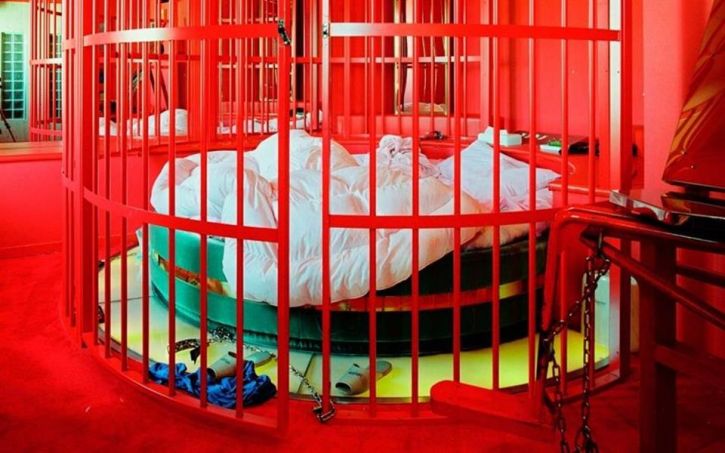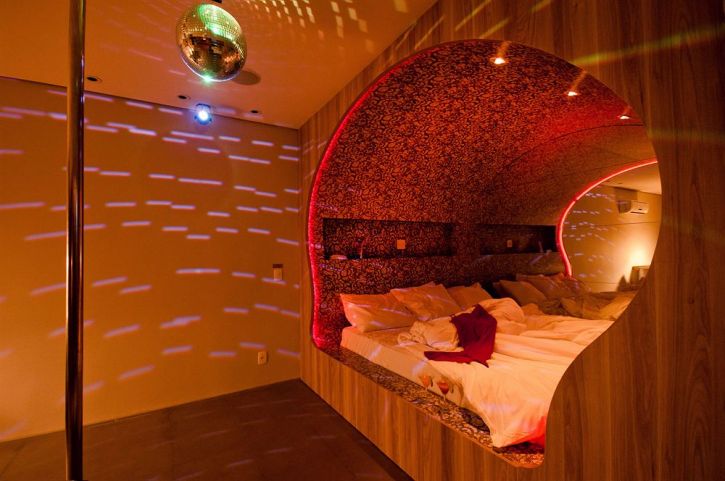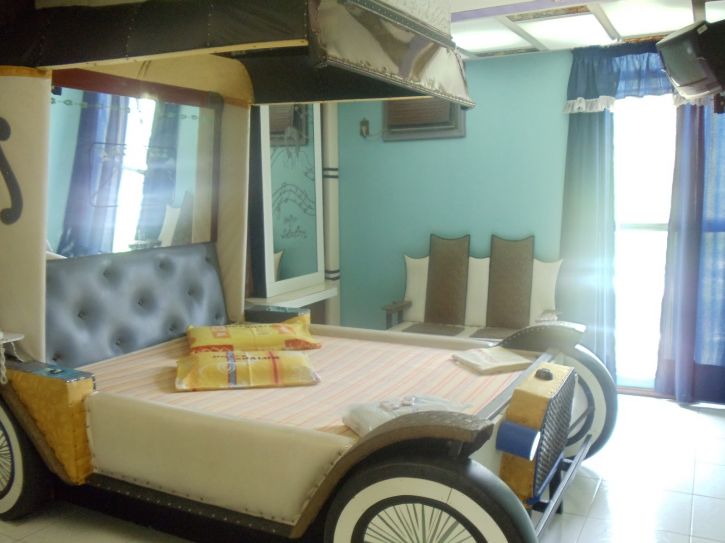 Do you like our page? Share it with your friends!